Where it all began…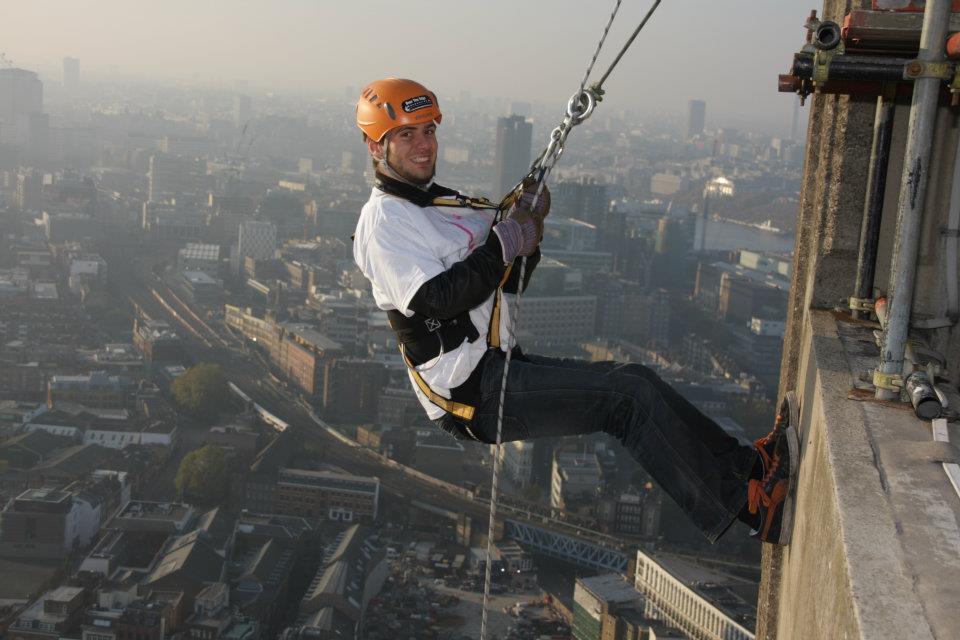 My name is Tom Bourlet, a keen traveler, who realised while having a road-trip across America that the one thing I missed the most from my home country was a nice tin of spaghetti hoops on some cheese on toast. I then decided to combine both my passions, through eating spaghetti hoops in every country in the world!
I've always loved trying new things and this has led me into some hairy situations, which I will endeavor to elaborate in written form though my blog. I have so far been to 21 countries and counting, while my aim is to reach 50 before the age of 40, with some unbelievable memories.
Early days
I was brought up in London and then moved down to Brighton to study at Brighton University, which helped me to meet a whole set of friends that love travelling just like I do. You will undoubtedly see a number of my mates in the pictures I place online.
I studied Business Management while at Brighton University, while I later focused on marketing, eventually finding a job in the digital marketing industry. I started off in PPC (paid search), I moved into Social Media and from there I got a job in SEO, therefore I really did cover off each area. I have often tried to combine travelling with working, however in recent times I have been limited in the amount of travel I can do, therefore I have focused on a different form of travelling in the past year, such as festivals, city breaks and short trips. This isn't the end for me though, it is just an opportunity to explore something I hadn't really experienced before.
My Adventures
After making my bucket list, I have begun making steps towards completing the list. I have been learning the saxophone, salsa dancing, boxing classes, weight training 4 days a week, booking life experience activities and building this blog. My aim is to look at anyone's bucket list and feel comfortably certain I would have ticked at least 50% off!
I have taken a road trip across the USA, explored South America from Peru to Argentina and been all over Europe, however the list of things to see feels never ending, while unfortunately my bank balance isn't quite the same.