Following our weekend in Dublin for Steve's birthday, I have created a 'things to do' guide for anyone planning on visiting Dublin. While my memory might be shaken due to the consistent sight of a Guinness in hand, the wonders of the internet have helped fill in the gaps in my blurry memory.
Guinness Storehouse
The entrance to the Guinness Storehouse will be your first challenge, however our difficulty to find the opening might have been enhanced by our drinks prior to arrival. We were charged 16.50 (Euro's) which also gets you one free Guinness, however you also get a free half pint when you're 3 floors up. The storehouse is interesting but it does get a bit tiresome, until you get to the magical top floors. Nearing the top you find bars much more regularly, until you reach the 7th floor, which has a 360 view of Dublin from a nice height. You can then flirt your way around the bar, Guinness in hand, while trying to spot where your hostel is. The staff are friendly, the drinks keep flowing and all I have is fond memories of this great bar in the sky.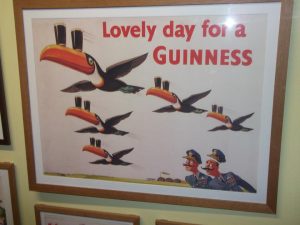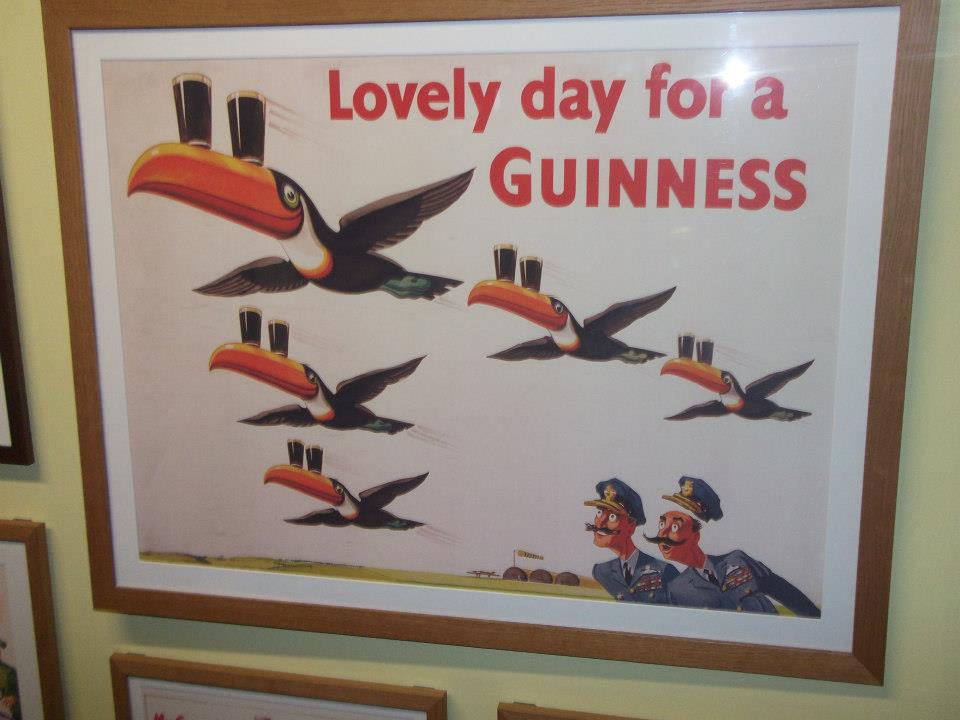 Aras an Uachtaráin
Built in 1751, this architectural masterpiece will offer you a more cultural view of Ireland's capital. There are regular free guided tours which you can join throughout the day, just get yourself over to Phoenix Park.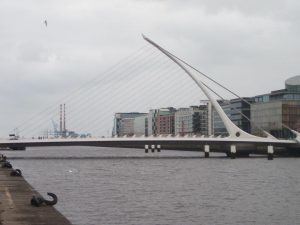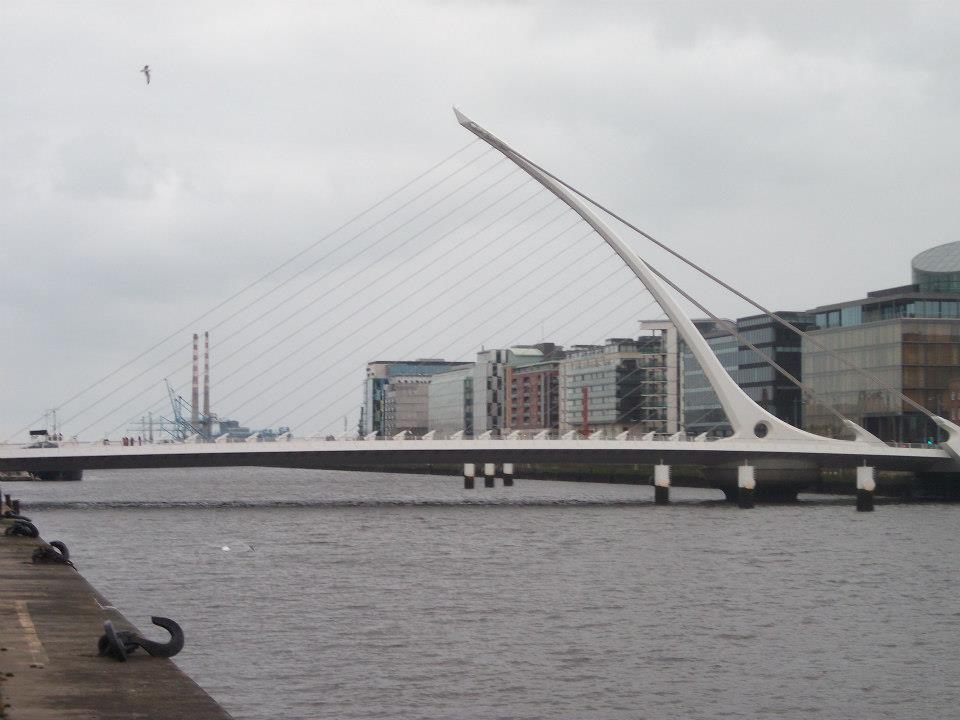 Trinity College
Another location well known to get tourists tearing at their camera straps, Trinity College is a highly impressive building with some stunning gardens. Open since 1592, Trinity College is Irelands oldest university, you can see a number of Irelands future sporting stars learning their trade on the Rugby and cricket pitch.
Dublin Castle
Very much different to a traditional English castle we picture in our minds, from holidays to Windsor castle or through watching films based on Arthur and his round table, as there are no drawbridges or moats. The moat itself has been completely covered by modern development, where the river Poddle used to run. Dublin castle can be found atop Cork Hill, overlooking City Hall with its Record Tower glaring down upon the city. Anyone who watched 'the Tudors' will recognise Dublin Castle as the filming locaiton, popularised in modern culture by a number of films and TV shows.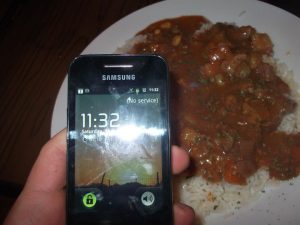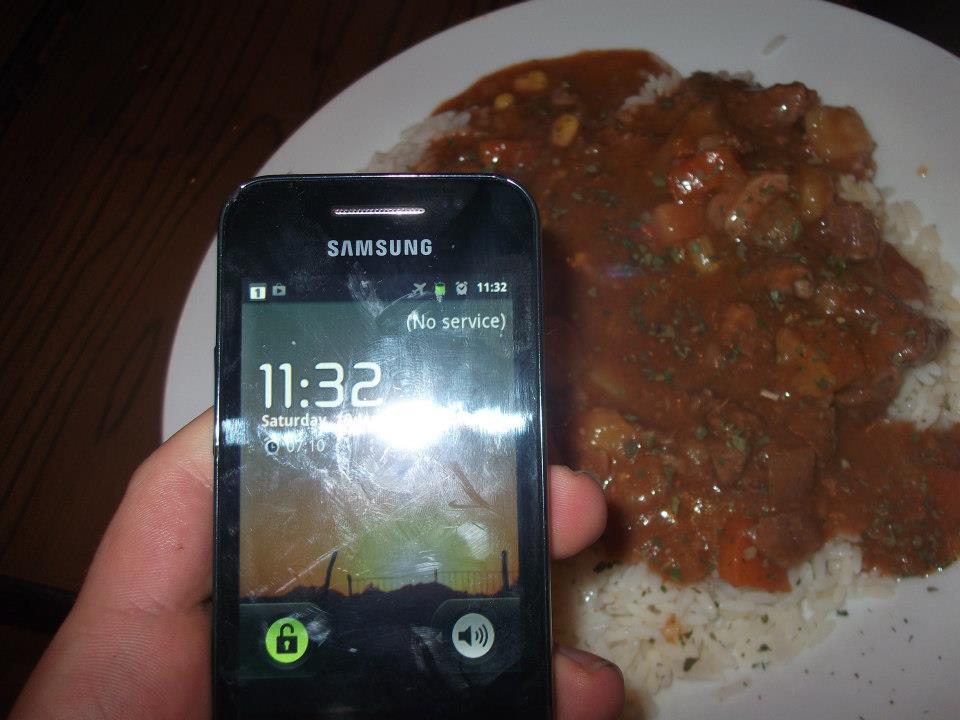 Food 
Where ever you are based in Dublin, make sure you step inside one of their pubs and request an Irish Stew. A lip smacking good lunch which will go down well with a pint of Guinness to really make you feel you have tried the local delicates. One location perfect for an Irish Stew is the Porterhouse, a bit more expensive however you will be certain of the highest quality food filling your belly.
If you have a sweet tooth then you will be ecstatic once you find the Cake Cafe, offering homemade biscuits, cakes, sandwiches and more. Be prepared to pack on the pounds and not even batter an eyelid.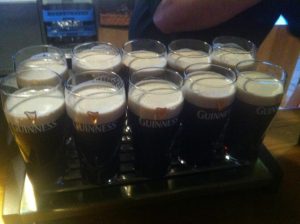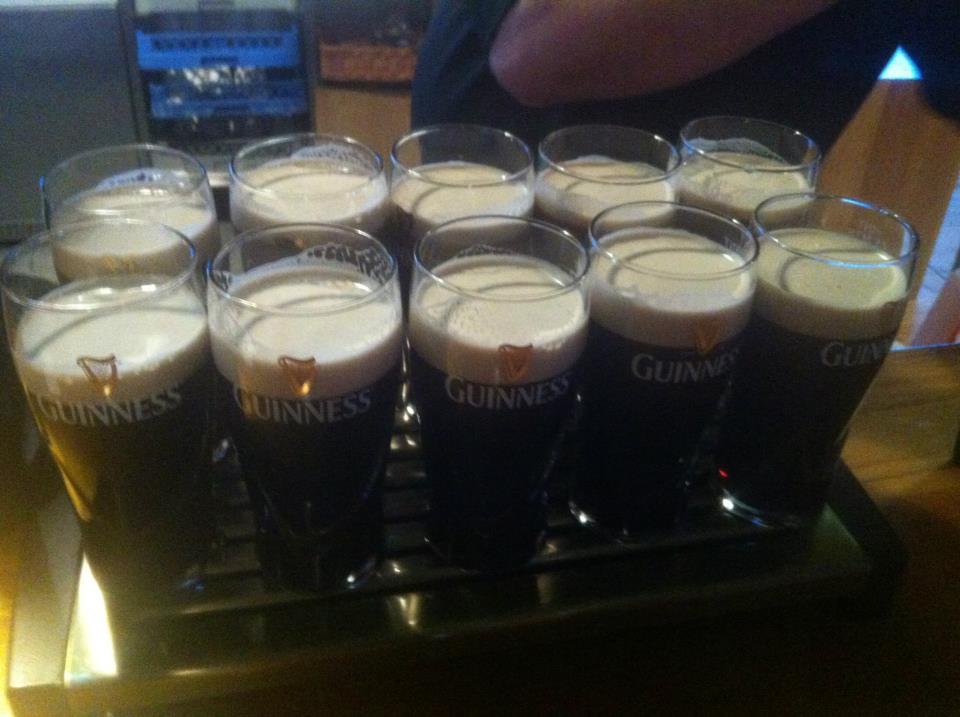 Clubbing
I cannot claim to be an expert on the best clubs in Dublin, however a friend who lived there promised us that Coppers would be legendary, and it lived up to its reputation. With more dance floors than you can throw a cat at, you will certainly lose your friends while going for the loo. Not to worry, as soon as you lose your friends you can be sure you will be near a bar with cash in hand, ready to order a pint of strongbow.
If you are unsure of where to go clubbing, take a taxi to Temple Bar (the name of the area, not an Irish pub) and you will be surrounded by packed out clubs, musical venues and a hell of a lively atmosphere.
You can also watch my video on our adventures in Dublin here
I'd love to write a more detailed guide of the whole of Ireland, with many friends living over there and plenty of previously planned trips, however as it stands I have only been over once and I certainly aim to increase that over the next few years.
It is great to write about Dublin, being one of the best cities on earth, however the Republic of Ireland has so much more to offer and as an English person by the sea, I understand what it is like when people only seem to know or show interest in your capital city.