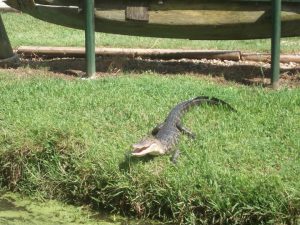 When I think of New Orleans, I think of partying through Mardi Gras, the home of Jazz and aligator sausages. I have incredibly fond memories of New Orleans, being the American equivalent of Ibiza, this is definitely an area I will be visiting again. New Orleans has inevitably been on the tip of the tongue for many as we approach the 47th Super bowl, with New Orleans hosting the legendary event.
The decision to host the event at the Mercedez Benz Superdrome really highlights the efforts made to rebuild the area since Hurricane Katrina caused havoc in 2005. There is still a long way to go as can be seen by the state of some of the buildings and by the high unemployment levels, however it was heartwarming to see the amount of effort put in by locals to help rebuild their community.
This is however the 10th time the Superbowl has been played in New Orleans since 1970, a truly phenomal figure, which places them equal top with Miami.
The Superbowl kicks off on the 3rd February, however the events are starting as early as January 29th as 'Media Day' occurs.
According to friends in New Orleans, the buzz is already in the air as everyone's counting down the minutes till kick off.
Beyonce has the honour of playing the coveted half time gig in front of a global audience. Some memorable highlights of the superbowl half time gigs have included: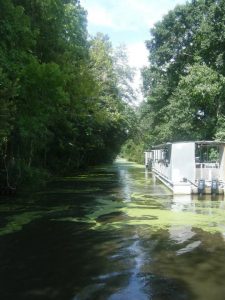 1)      Michael Jackson back in his illustrious days, performing hits such as 'black or white' and 'Billie Jean'.
2)      U2 – 9/11 had occured just 4 months before and Bono performed a 9/11 dedicated show which brought a tear to the eye of many.
3)      Janet Jackson – It is worth mentioning that during this show, Justin Timberlake, Nelly, P.diddy, Kid Rock and Jessica Simpson all had an amazing performance, however all the focus was on Janet Jackson's nipple slip.
4)      Rolling Stones – One of my favourite bands of all time, the Rolling Stones really know how to control the stage as they played classic hits such as 'Start me up' and 'Satisfaction' at the 2006 Superbowl.
5)      Prince – offering a show which will be hard to beat for Beyonce, a large number of classic hits were sung with some great guitar solos, especially through 'all along the watchtower'.
Will you be going to New Orleans this February? Let me know in the comments below!