I can't believe I hadn't written this article already, I had to go back through all my posts to make absolute certain. Italy is a beautiful country, with something for everyone, from beaches, natural beauty, football, food, fashion and everything else. I have written up the ulimate list of things to do in Italy, perfect if you are just about to go on a trip to this stunning country. If you've just been and you feel something has been missed off, write it as a comment at the bottom of the page and hopefully I will write it up and include it as one of the options. I will elaborate further in a later post, as I detail what you should do in each Italian city, as I could write for hours about different things to do in Italy.
The Colosseum
The colosseum, also originally known as the Flavian Amphitheatre, was built in AD 72 and has truly stood the test of time, offering entertainment to vast audiences as they watched gladiators battle each other to death, fighting lions and…well, you've seen the film Gladiator, you get the point. There is a very brutal history around the Colosseum, however it is very interesting to learn about it, but it might not be wildly popular with animal lovers as you hear some of the really disturbing stories, such as how they would regularly butcher 1000's of  wild animals for nothing more than a bit of fun and to wow the audience.
If you are planning on visiting the Colosseum, it opens at 9am and costs 15.5 euros at time of writing (10.50 EU reduced ticket and 4.50 EU complimentary ticket).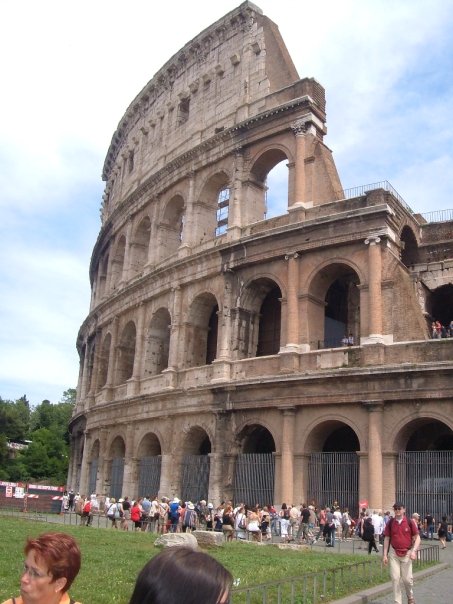 Cinque Terre
Along the Italian Riviera, Cinque Terre is always seen in galleries and lists of the most beautiful places in the world, with highly colourful houses built on cliff edges, alongside deep blue waters and mountains. Found in Northern Italy between Genoa and Pisa, this is a must-have for my list, while the list of things to do while you are here is incredibly long, from sports such as fishing, swimming and hiking, to the more relaxing and cultural days out. This is historically a poor area, however tourism has helped to redeem the area, offering a new source of income for many who live here.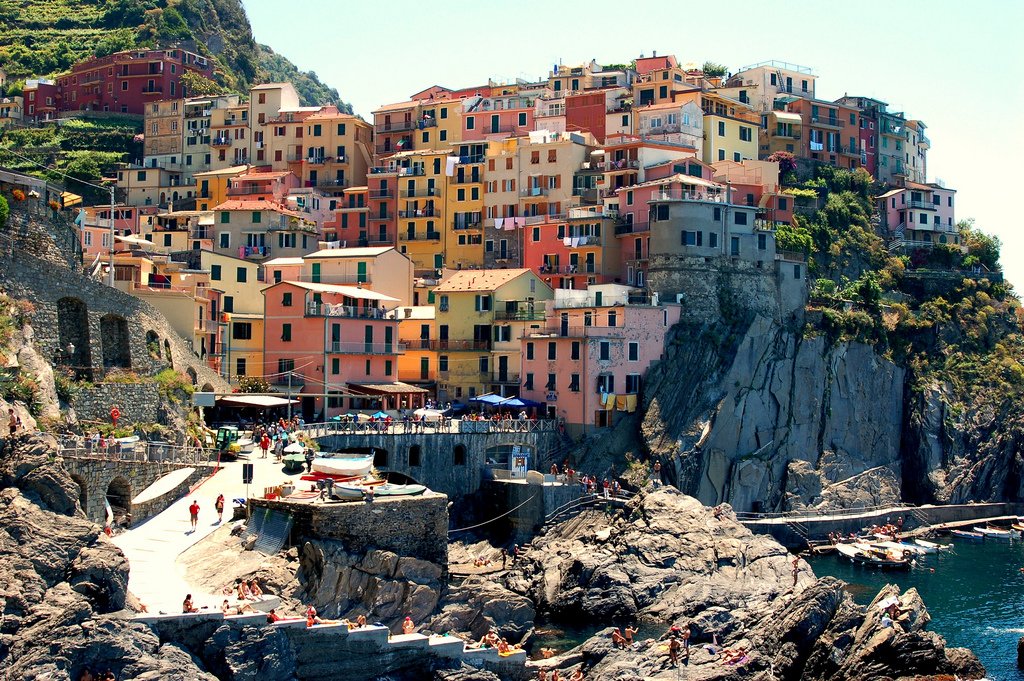 flickr creative commons image by Brian Stacey
Sassi di Matera
This is an ancient cave, which has become a UNESCO world heritage site, made up of rock cut settlements, the most well structured remaining in the Mediterranean. The home to some incredibly poor people, this area was actually abandoned and people were forced from their homes by the government in 1952, as many as 15,000 people being re-homed. It is said to be dated all the way back to Palaeolithic times.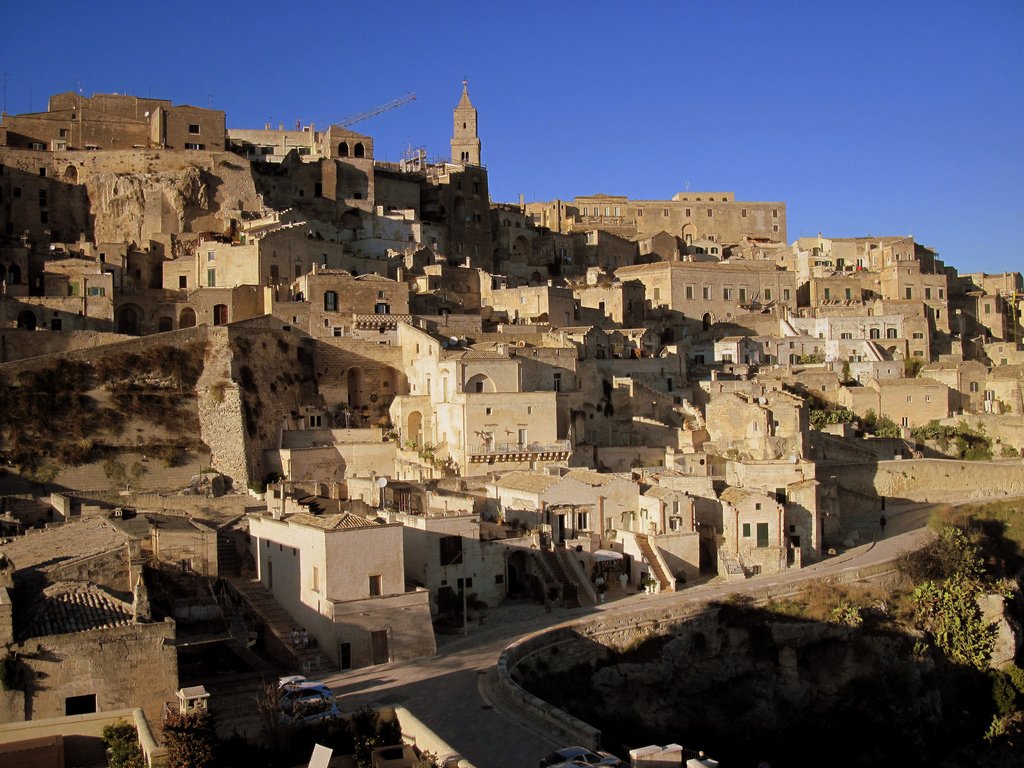 flickr creative commons image by Gianluca Campanella
Pompeii
I went here when I was 13 years old, however I would say I would have appreciated this a lot more now than when I was younger, so it might not be one for the younger audiences. Also, my sisters spent the entire holiday certain the volcano was going to explode. With the recent release of the film Pompeii, starring my schoolmate Kit Harrington, Pompeii is undoubtedly going to jump in popularity as people seek the image of the fossil of two people kissing. You can walk along the top of the volcano, which I did enjoy quite a bit.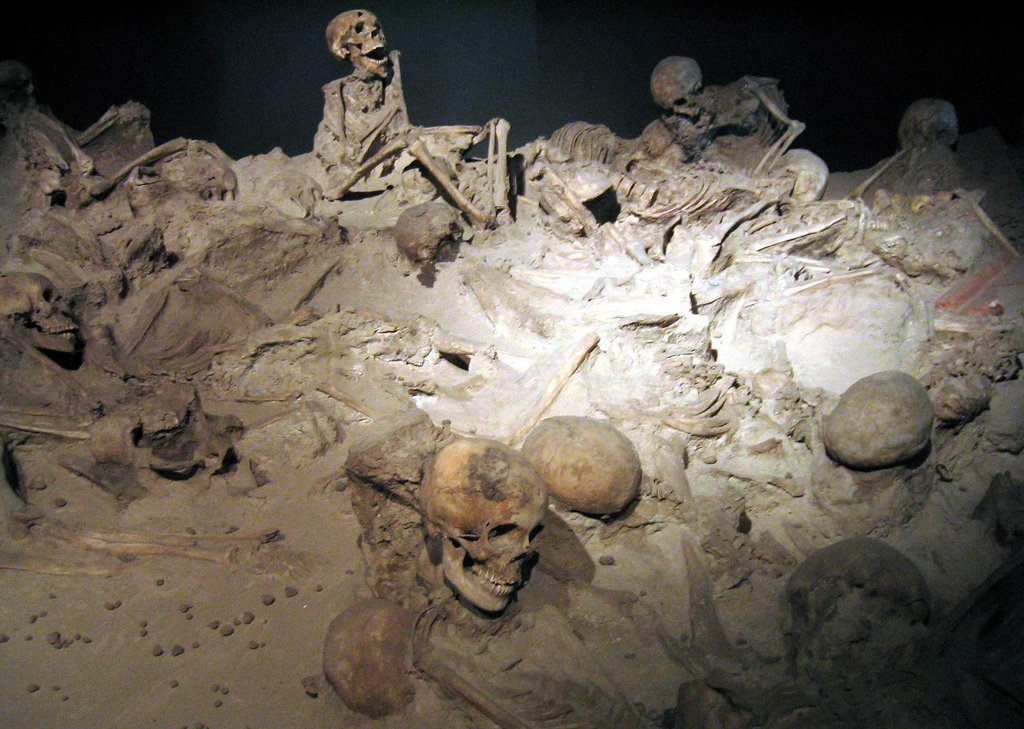 The Vatican
I felt reluctant to put this on the list, being someone who is atheist and couldn't really care less about visiting the Vatican, however it does feel like somewhere you do have to see before you die, or at least see if you're in Italy anyway. Counted as a completely separate state, you can find the Vatican in Rome, meaning you can combine this with the Colosseum.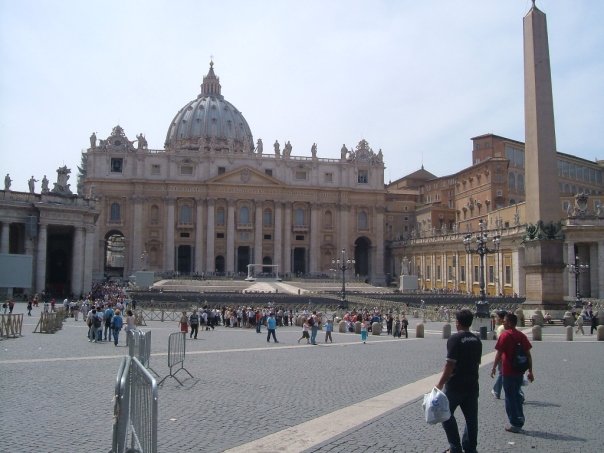 Blue Grotto
This one is much more up my street, the Blue Grotto is truly stunning, a natural beauty as the sun blazes in through a little gap in the cave, illuminating the cave in a blue light, with the walls looking silver all around you. You can take a boat trip to see this amazing view. You can find this cave on the island of Capri, which is located off Southern Italy.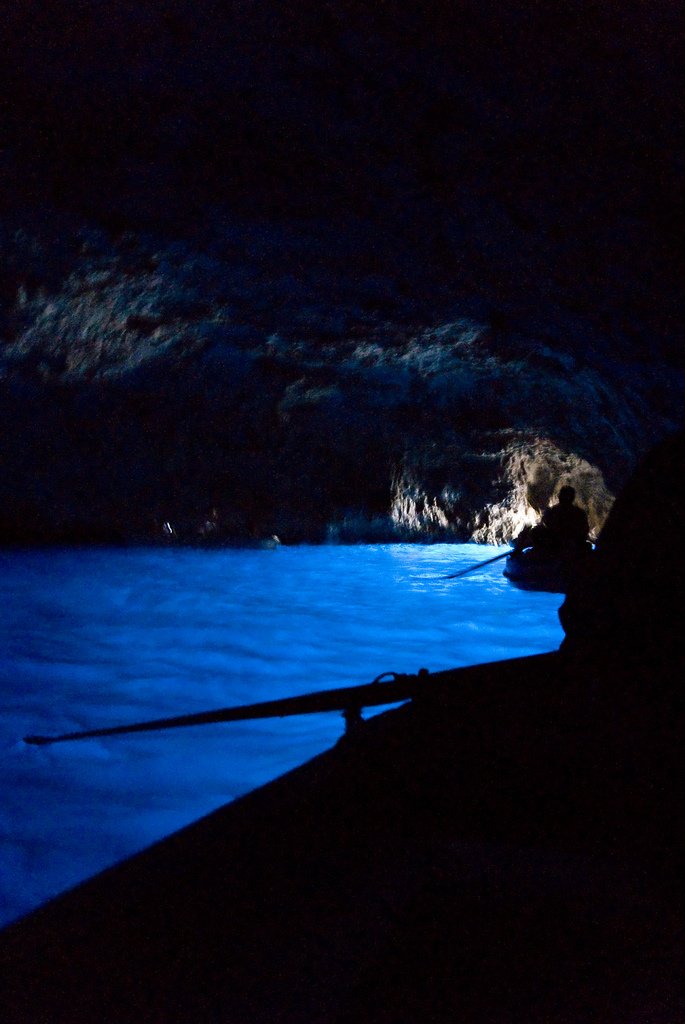 Grand Canal in Venice
Taking a gondolier along the Venice canals is probably one of the most romantic images, with people proposing left, right and centre as they listen to the sound of Italian opera, look out at the beautiful canals and up at the stars in the night sky. I visited Venice when I was 14 with my family, so it probably didn't have the same effect on me it would have if I visited with the love of my life, so I might have to go there again at some point.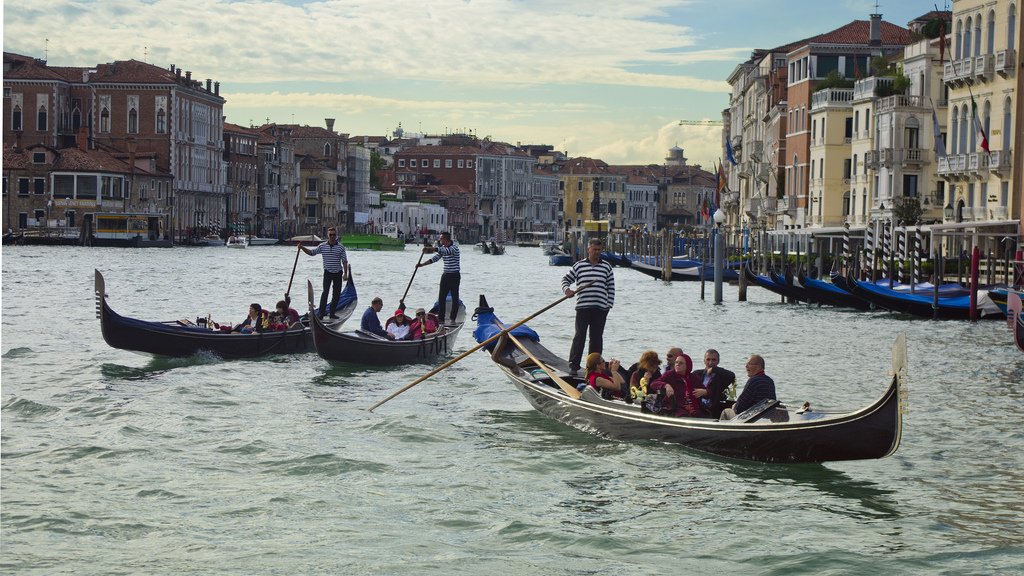 Leaning Tower of Pisa
When they were constructing this tower, they noticed the lean once they had got to the third storey. The tower is known to sink further with every year that passes. Rather than making it an embarrassment of the country, it has actually become one of the most synonymous images of Italy, just showing that even when Italians muck something up, they still exhale beauty.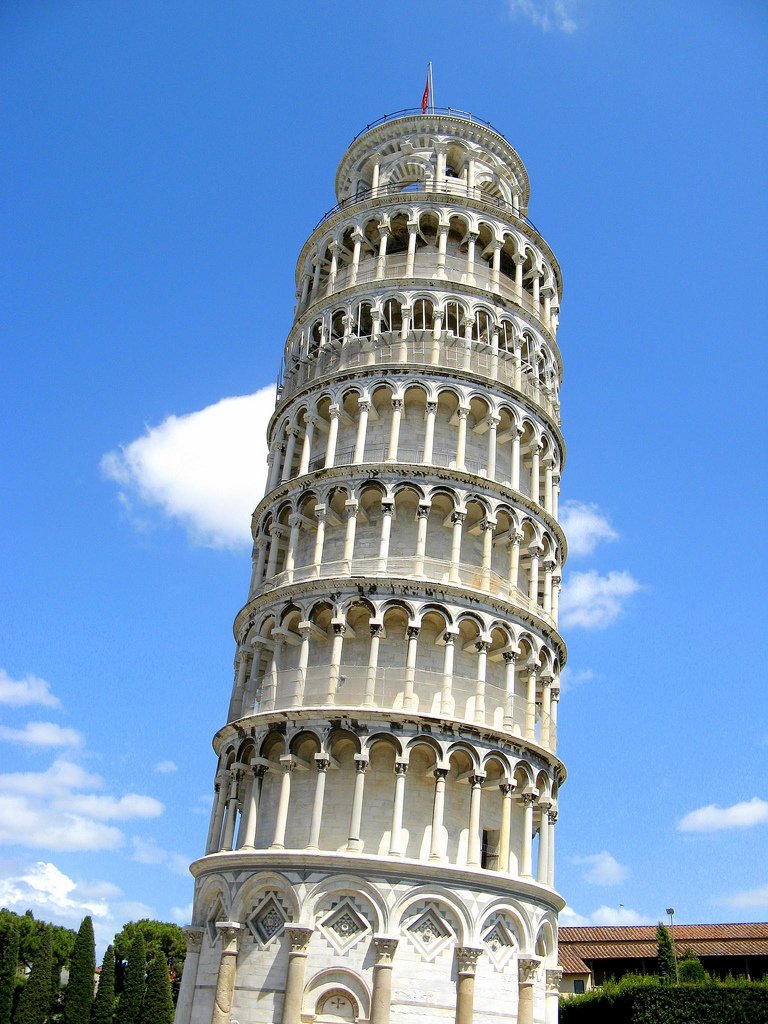 Lake Como
This involves everything around Lake Como, from the stunning mountains and all the traditional Italian restaurants for you to feast in and sip on proper Italian coffee. Lake Como is growing as a tourist destination, but don't worry as it isn't a tourist trap yet, with 146 square kilometers, the lake is pretty big (being the understatement of the year)! I would love to climb up the hills alongside the river and jump in, not sure about the health and safety rules though, or my fear of heights.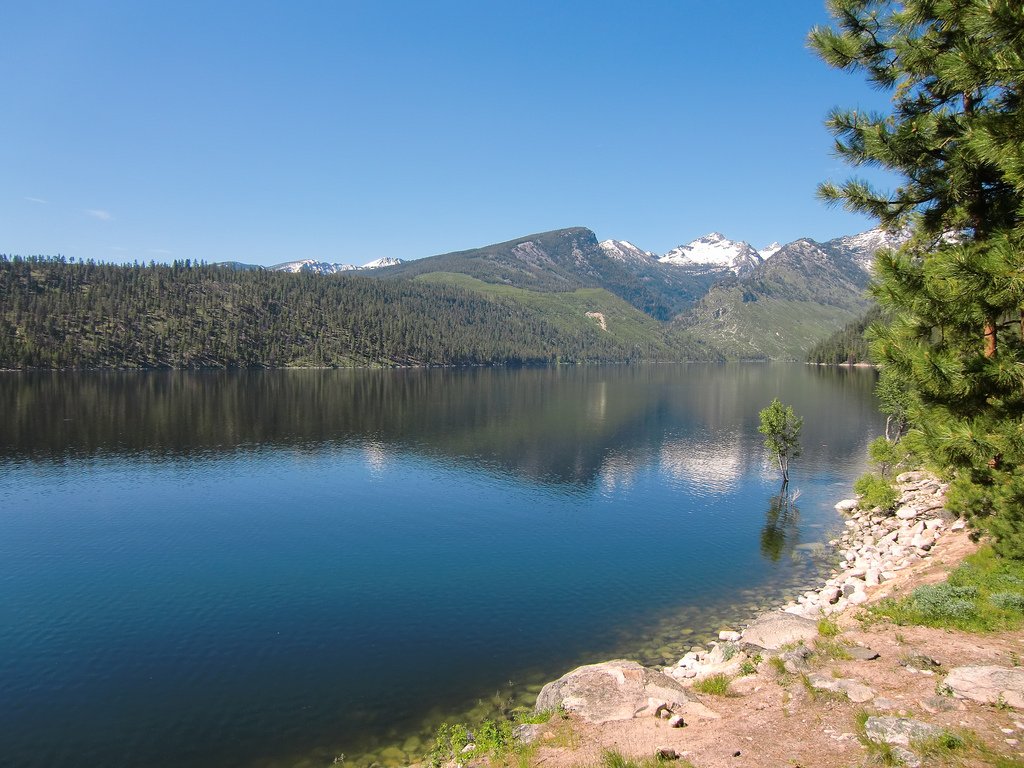 Chianti Wine Route
Now you're talking, a complete tour of all the wine regions can't be left of this list. One just for the adults, if you're a fan of wine then you really do have to tick this off before you die. I wouldn't have cared about this just a year ago, however I did a wine tour across Argentina and it was absolutely amazing, beautiful scenery, great friends and we were insanely drunk at all times. The Chianti wine region is set between Florence and Siena, while you might want to book in somewhere to stay before you get there, so you're not walking, or biking, around with more alcohol than is recommended for a full grown rhino.