Over the past few days, we have been deep in a state of relaxation, embracing everything we could at the Turtle Bay Resort, based in Watamu and close to the centre of Malindi. The resort was one of the highlights of our entire trip to Kenya, offering such an amazing chance to kick the feet up by the pool with a regularly topped up drink and activities to give a try throughout the day. I hope you find my review useful, however if you have any follow up questions, don't hesitate to get in contact and I'll answer away, as well as adding to this piece.
The Room
The room was incredibly sizeable, offering plenty of room and storage space to put everything away (ok, we might have left it all in the bags, but we wanted to run down to the pool).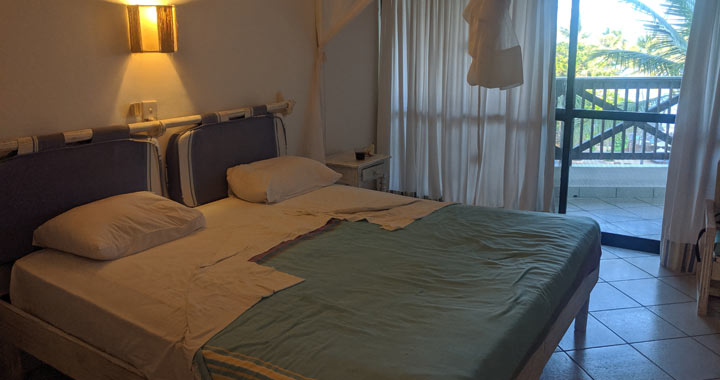 The bed was unbelievably comfy, while there was also a spare single alongside the double, which actually made for a useful spot to put the bags and easily find everything.
The air-conditioning works a treat, but you have to remember to set the temperature a bit cooler as it starts on 26 degrees, we whacked it straight down to 17 and it was perfect.
A key point for anyone with lengthy hair, Raquel thought the hair dryer was one of the best dryers she's ever used at a hotel before, something she was very keen to point out. This meant getting ready for dinner was quick and easy.
Nothing beats having a sit down on your own private balcony with the amazing sea view. If you were having an extra hot day they even have a fan that's right on top of the bed.
It was great having a tight mosquito net that covered the bed at night to make sure you don't get bitten alive.
The TV was a lovely big size and had a few English channels we could watch which helped if you needed a break from the amazing weather, but we barely spent a minute in the room, we were glued to the pool and the bar (guilty).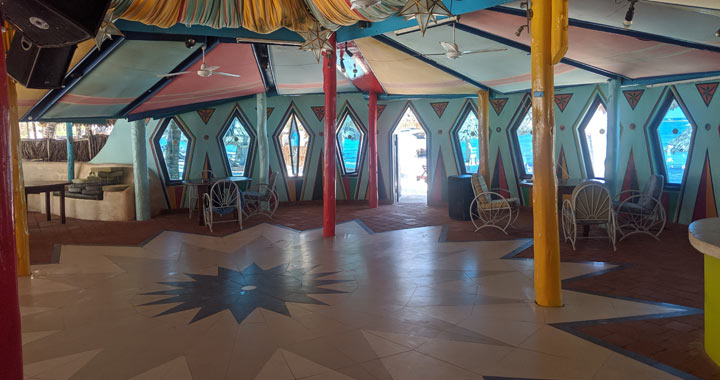 Bathroom
Whether you want a relaxing bath or a speedy shower in the morning, both are provided in the turtle themed bathrooms. Plus you don't have to deal with those pesky little bottles of shampoo that quickly run out, they have large supplies attached to the wall which are topped up daily.
I also loved the turtle and aqua themed artwork throughout the bathroom, really helping to add to the atmosphere.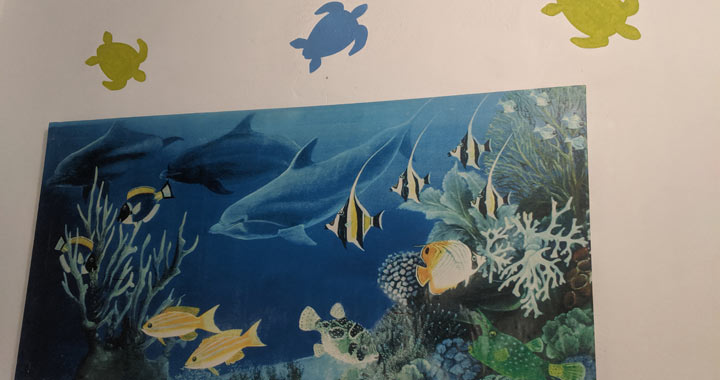 The Pools
If you're considering this resort for a family holiday, then there is a giant pool where they base a number of activities, close to the food section and wildly popular with the children. However, me and Raquel being on a couple's holiday, we were thrilled to find there was a separate 'quiet pool' meant just for adults.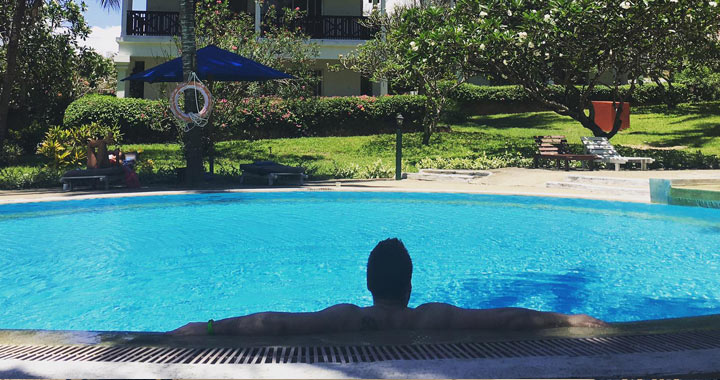 Considering there were quite a few families on holiday at the Turtle Bay resort, this meant the quiet pool was virtually empty, meaning we felt like we had our own pool for the duration of our stay. Obviously, we did arrive in October, which is considered off-season, therefore it might have a few more people if you were to arrive in August, but having an adult only pool was a dream come true.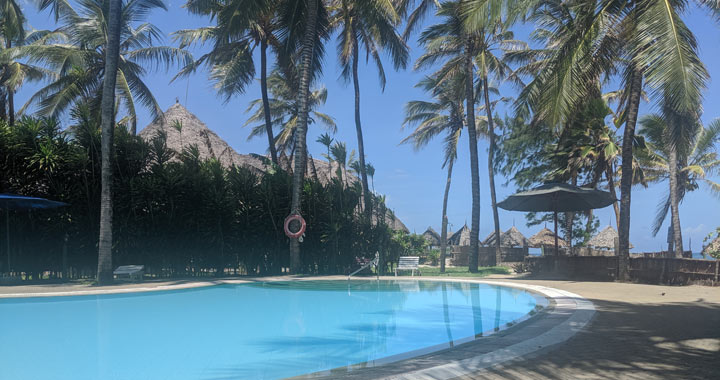 Food & Drinks
I believe there are various options you can choose, but we were on an all-inclusive package, which I'd highly recommend. This allows you access to food throughout the day, as well as unlimited drinks, including alcohol. There are set times for the breakfast, lunch and dinner, as well as plenty of snacks in-between.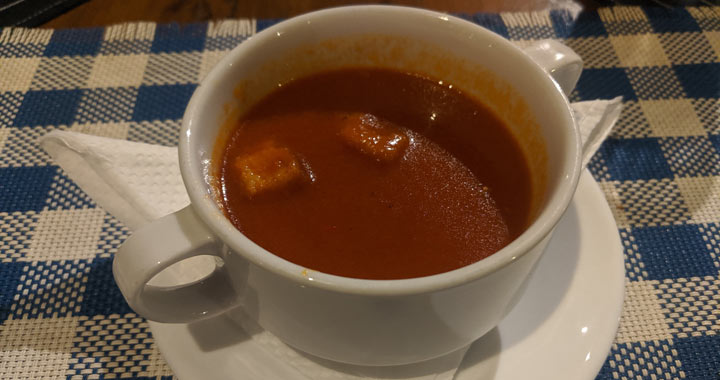 The selection did change each day with each meal, which I feel is important, as it can be frustrating when you get slowly bored of your resort food.
If you feel like a change from the main buffet restaurant then you can head to the pizza restaurant to try some Italian cuisine. This restaurant is available for 2 hours at lunch, as well as between 6-9pm.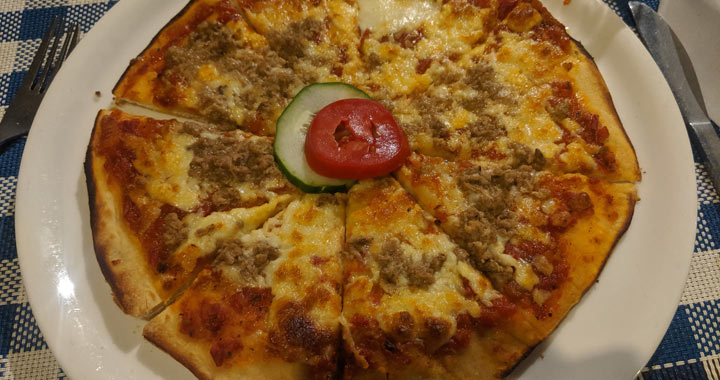 One thing I loved was how efficient their staff are at coming round and offering you a drink. I've been to many all-inclusive hotels where they don't do this or they are slightly slack, so I was really happy to have a constantly topped up pint!
Activities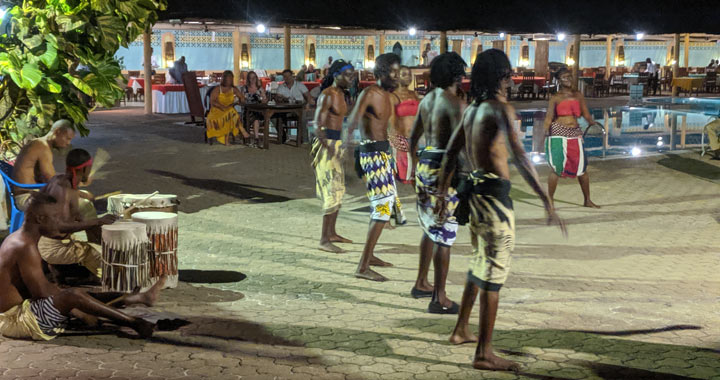 There are various activities that run throughout the day and they also change both day to day and from week to week, therefore I wanted to offer an idea of what you could expect based on a couple I recorded:
Thursday
10am walk to the blue lagoon
10am darts
11am water aerobics
11:30am beach games
12am table tennis
3pm water polo
3pm step aerobics
4pm darts 2
4pm freshly made pancakes
5pm beach volleyball
7pm William keyboard
10pm disco time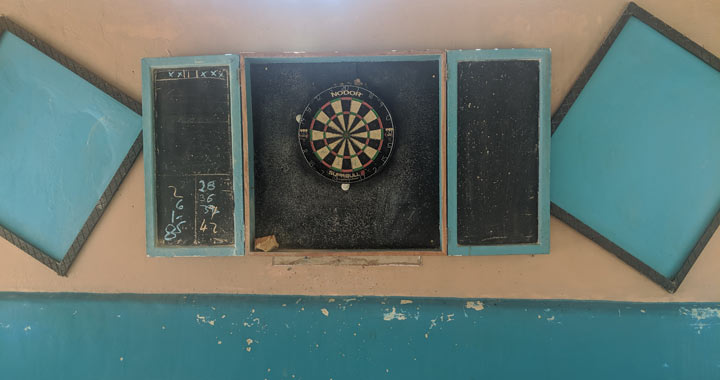 Friday
10am walk to the wishing stone
10am darts
11am water aerobics
11:30am beach games
12am table tennis
2pm African market
3pm water polo
4pm Maasai dancers
4pm darts 2
4pm freshly made pancakes
5pm Beach volleyball
9:15pm disco time
Kids Area
We don't have a child; therefore, it will be a little bit more difficult to speak about this subject, however I wanted to include something as I was quite impressed. When you've got a little one, you want to take them away, but you also want to ensure they are entertained while being able to have a swim yourself and relax a little. This is where the kid's area comes in, where they run various activities throughout the day, ensuring they can be kept entertained by the staff and you can sneak off for a cocktail!
Excursions
They have an excursions manager on-site who you can speak to if you'd like to book some activities, such as snorkelling from a boat or a trip to the snake farm. If you arrive between November and March then you can also do the dolphin and whale watching, however they were very honest with us and said they wouldn't offer the activity while we were there as the chances of seeing them were too low.
We tried the snake farm for my birthday, which I loved, even if I did find myself shivering a few times! The guide was brilliant from start to end, talking through the details for each snake and explaining the process of milking them for the anti-venom.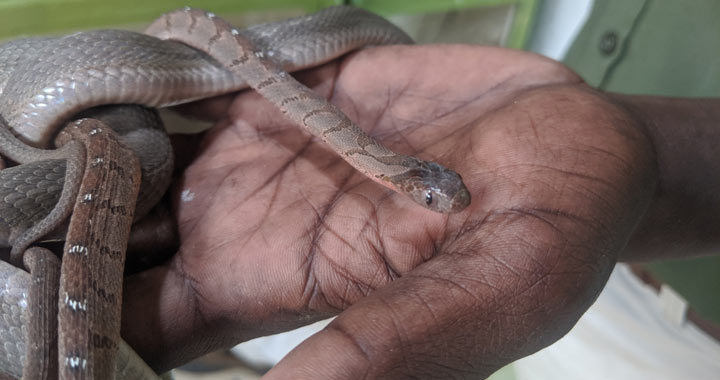 If you decide to go snorkelling, be aware that the price you pay is just for the boat, the moment you are ready to do the activity, they then take you to another stand where you have to pay for 'park entry', which worked out as $17 per person. We decided against in the end as the activity was adding up to quite a lot for just snorkelling.
Beauty Parlour
With my birthday around the corner, I was excited to get a full body massage, however I wasn't expecting it to be so cheap! Considering a full hour costs £60 back home, they charged 1,500 KSH, which works out at around £12. You can alternatively get a 30 minute session if you prefer, but I'm in for the full thing!
Raquel also got a manicure at the same time, based right next door to each other, a great day time activity for couples.
Eco Hotel
One thing the travel industry has been slow to react to is its impact on the environment, but this couldn't be further from the truth with this eco-friendly resort. There are a number of local community projects available, such as cleaning up the beach, which you can sign up for and do alongside other guests. The management have ensured the use of energy and water, as well as the disposal of water, is handled in a way that works best for the local community and the environment.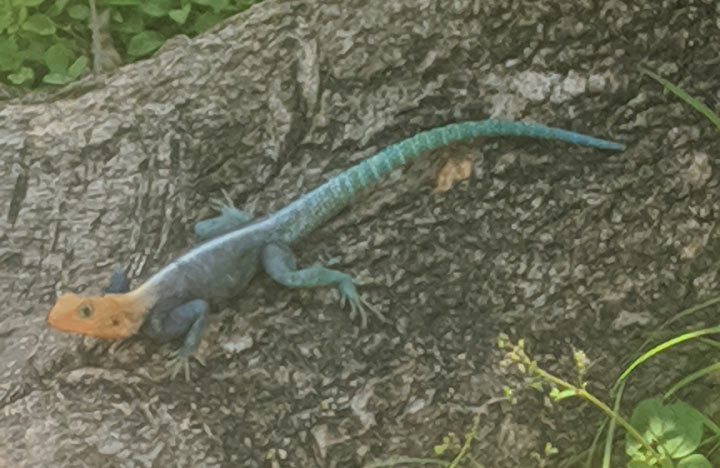 As you leave the room, there were a number of recycling boxes which you could put any waste into, something I've never seen in a hotel and something that should become more commonplace.
If you want any more evidence, they have been awarded a Gold Eco-Rating by Ecotourism Kenya. There is also a huge amount of plantation and wildlife available within the grounds.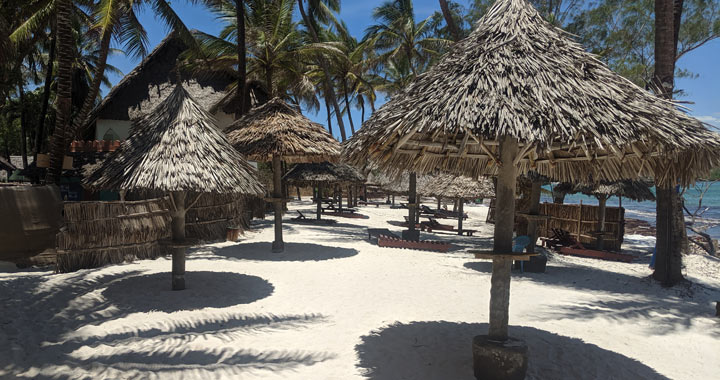 Bird Watching
I'm not talking about busting out some binoculars and looking for a rare bird in a bush, I'm talking about sitting at the bar and directly being able to see various tropical birds right in front of your face. They live above the pond, near the main reception, making this a perfect place to have a relaxing drink in the later afternoon as you watch them fly around you. There are actually 450 different species in the area, so you will have to keep an eye out for the various colours flashing before your eyes.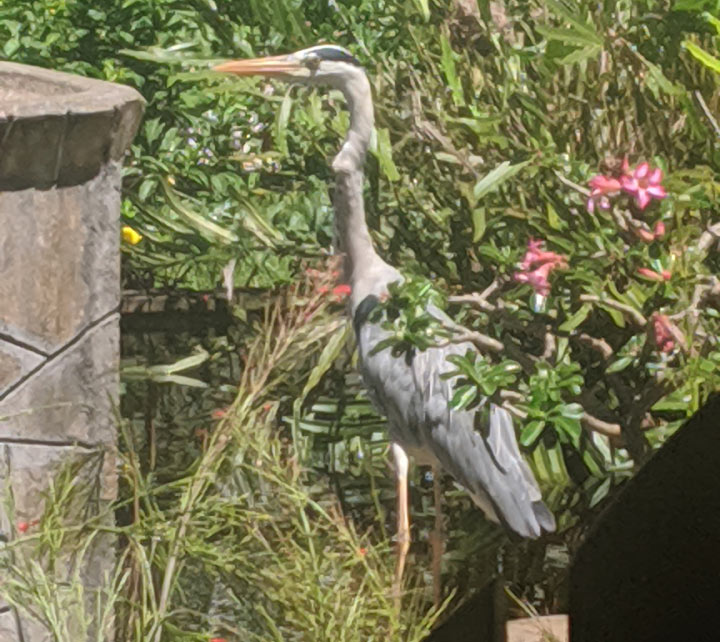 Recommendation
If you are heading to Malindi or Watamu, I would highly recommend staying at the Turtle Bay resort. There are other accommodation options closer to the centre of Malindi, but they certainly don't come near to the quality of this resort and you are right alongside the beach and have everything within reach.