Picking the best spa can be difficult, especially if you have a quick search on Google Maps and find yourself looking at a list of close to 100! So how do you refine that list and find the service offering a treatment you're after, with the greatest customer service and at a decent price? Well, that's what I'm here for! Below I've highlighted the 3 best spa's in Brighton, focused on 3 different areas, Brighton centre, Kemptown and Hove.
The Treatment Rooms – Brighton Centre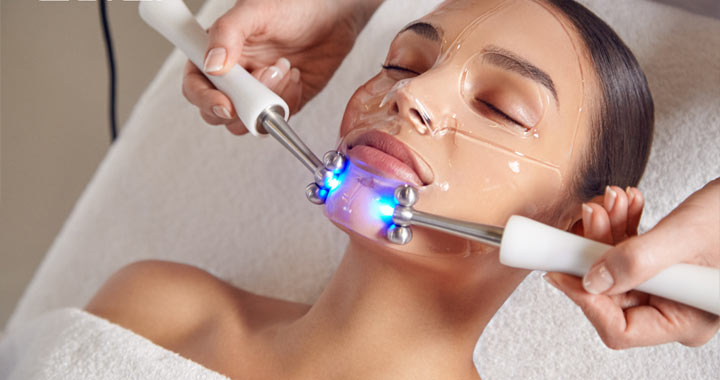 Being welcomed by friendly staff as your coat is taken and hanged up, while you're offered a complimentary green tea, you straight away start to feel relaxed and pampered, setting the scene for what is to come.
The treatment list is lengthy, from massages to facials, pregnancy treatments and hair removal. They even have a number of vegan treatments, which must be proving increasingly popular in Brighton.
We opted for a facial, as we both took our seats in rooms close by to each other and welcomed in by the beauticians working on us today. A great sense of humour, lively attitude and a vast knowledge of her subject area, the beautician was amazing at her job and was great at adapting her treatment based on your requirements, whether it's not wanting something too close to the eye or applying different levels of pressure. I was amazed to hear the levels of loyalty in the workplace, with her being with the company for around 5 years and stating that was common among her colleagues, a sign of a good work environment.
The neck massage is always a great addition when getting a facial, as I tried not to drift off! We both opted for the crystal clear stay young intense anti-ageing facial, which included multiple layers being applied to our face, all using the same brand. It lasted just under an hour and costs £65, while I can highly recommend it.
A Natural Balance – Hove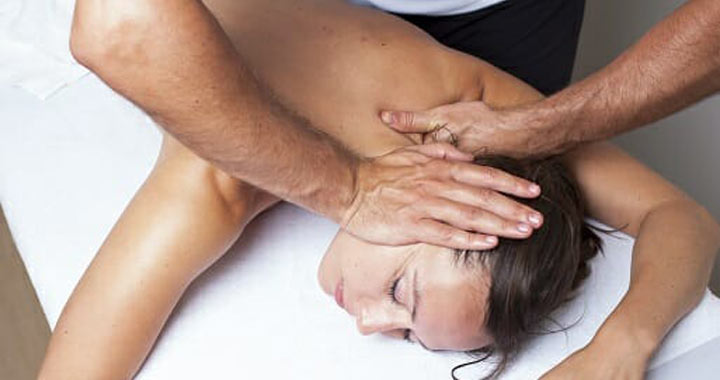 A sharp contrast to The Treatment Rooms, A Natural Balance is located on The Drive in Hove, where we chose a relaxing massage (I'm going to become addicted to them soon). The focus is all around natural treatments and removing stress, while they will sit down with you and try to understand your personal situation before performing the treatment, so they can achieve the optimal results. With relaxing music playing and all your knots being pushed out, it's hard to not drift off again, while the heated beds were an interesting addition.
They offer anything you might need, including massages, manicures, pedicures, facials and hair removal. They also offer specific services for special occasions, perfect if you're getting married soon or you're pregnant.
A Natural Balance has a team of 14 highly qualified therapists who are available up until relatively late in the evening to offer the treatment you require.
Phoenix Brighton – Kemptown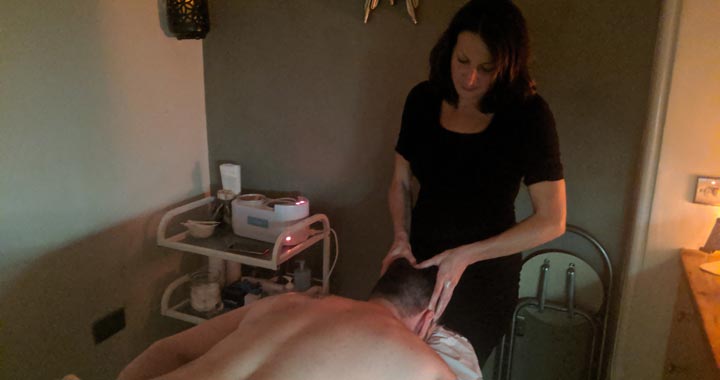 Much like A Natural Balance, this is a converted flat in a beautiful building, with the manicures and pedicures taking place at the front and separate rooms further in for massages or facials. Raquel went for a facial, while I got a massage, helping to offer a view of two different treatment options.
Alice was our therapist for both treatments, who worked wonders with her hands and left me in an incredibly relaxed state.
As with the other two on this list, they offer anything and everything you would expect, including manicures and pedicures, waxing, massages, eye treatments and facials.
They're also a completely vegan spa, meaning every single item they include in their facials or treatments are 100% vegan. You might also want to have a read of my review of the Phoenix Spa in Brighton.