Myself and Raquel visited the Phoenix Brighton treatment centre to offer a review of our experiences. I was keen to have a massage, considering my last Indian head massage was in Sri Lanka and I loved every second of it. Meanwhile, Raquel opted for an anti-ageing facial, which actually intrigued me as well.
Our session was managed by Alice Berno, a senior massage and beauty therapist, who we both commented on afterwards as we thought she was brilliant, incredibly friendly and really skilled.
Massage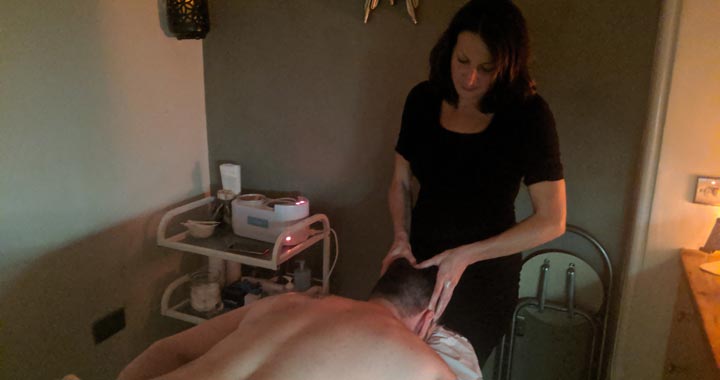 Tom: Ah I love a massage! The only frustration is how quickly time passes by when you're in such a relaxed state. Alice was also good at pointing out where I was tight or she felt a knot, something for me to keep in mind as I had quite a few in my shoulders. It's hard to put into words how relaxing the whole experience was. The music was soothing, but also not irritating, something some spa's have where the music can be a bit odd (I won't name the brand, but they play ridiculous pipe music).
An Indian head massage at Phoenix Brighton costs £30 for 30 minutes or £45 for 45 minutes. Obviously, I opted for the full 45 minute session!
Facial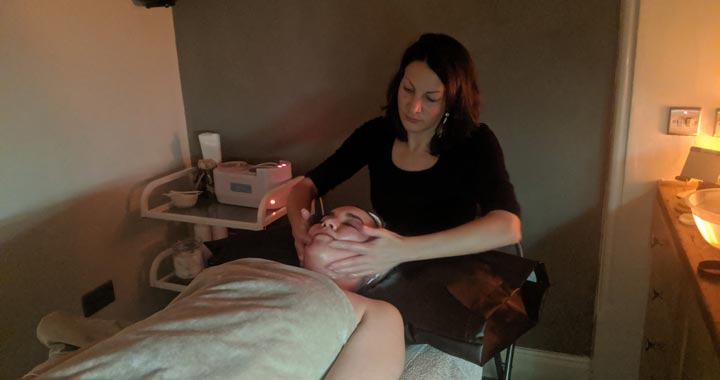 Raquel: I Went for the Timeless Rose Age Confidence Facial. the room was dark with a gorgeous fire place and really relaxing music.
Something I had never really considered before, I had to explain my skin type for the consultation in order for them to use the most pertinent products. They opted for Botanicals Nourish facial oils which are vegan friendly and organic.
She started by exfoliating my face and a mask was applied while that soaked into my skin. While this was sinking into the skin and my face was absorbing all these nutrients, she gave me a shoulder, arm, and hand massage.
I felt so relaxed throughout the whole process. She then toned and moisturised my face. I really loved when she massaged my pressure points. I had a choice of either a scalp or foot massage, while I picked a scalp one. You do get quite a few oils in your hair, so just a heads up not to make any plans after. By the end I felt refreshed and hydrated, a great way to start your weekend.
A 45 minute Timeless Rose Age Confidence Facial costs £45, or you can book the full hour for £60.
The Room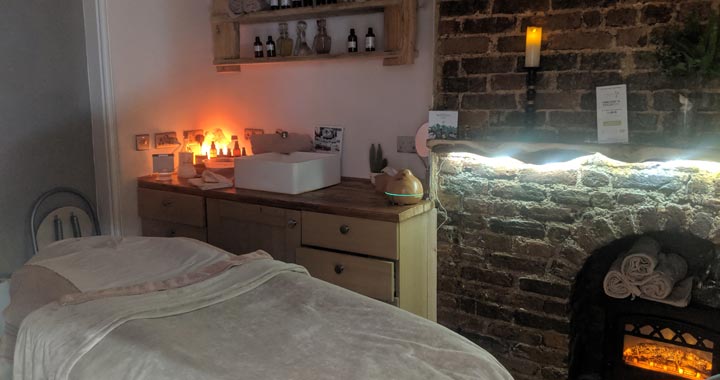 You are in a private room for both treatments, while they have an electric fireplace which really adds to the atmosphere.
Where Is Phoenix Brighton?
It is located half way along Upper Rock Gardens (46) in Kemptown. This is a quick and easy 10 minute walk from the centre of Brighton.
What Other Treatments Do They Offer?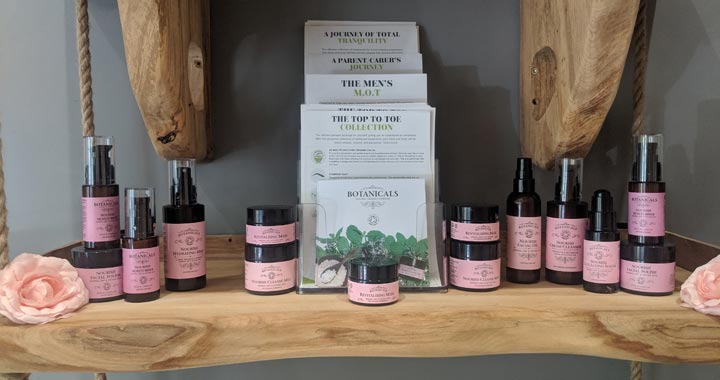 You can get various different types of massages, I wanted a head massage as I find it the most relaxing, but you could opt for Swedish, Thai, a deep tissue massage, hot stones, reflexology or an aromatherapy massage.
If you wanted a different facial then you could have tried either their organic mini facial, their calming one for sensitive skin, a mattifying facial for oily skin, aromatherapy sinus relief or the hopi ear candling.
Beyond this, you could also get either waxing, manicures, pedicures or eye treatments.
Would You Recommend Visiting?
Absolutely, they are incredibly welcoming the moment you arrive and the treatment is as good as you will find in Sussex. I also reckon a voucher for Phoenix Brighton would work as an amazing birthday gift for someone special, they will return home relaxed and with the biggest smile on their face. I'll certainly be returning soon!
How Do I Book An Appointment?
This can easily be booked from the Phoenix Brighton website, or you could alternatively call them on 01273 686922. They are open 7 days a week, from 10am till 7pm each day, except Sunday's where they are open from 11am till 5pm.
ddd