We stayed in the Los Frayles hostel in Paracas on the 8th October 2013 for one night, so we could go on the boat tour to see the local wildlife and to visit the national park.
The area is known as the 'budget Galapagos Islands', as you will get the chance to see a lot of rare animals, while you won't have to spend anywhere near the same amount.
The hostel can help you with booking excursions and buses, while Manwell at the reception is a very friendly and useful person.
The cost per night was $15, which is a bit steep, however we were pleasantly surprised to found we had been given a big en-suite room with a giant shower. You have a great view of the coastline, while the area also appears very safe. Wi-Fi is included, however we did not have breakfast included, not a big deal but always a nice surprise when you get free coffee and some bread rolls and jam. The Wi-Fi didn't actually connect throughout the stay so this did become a bit frustrating.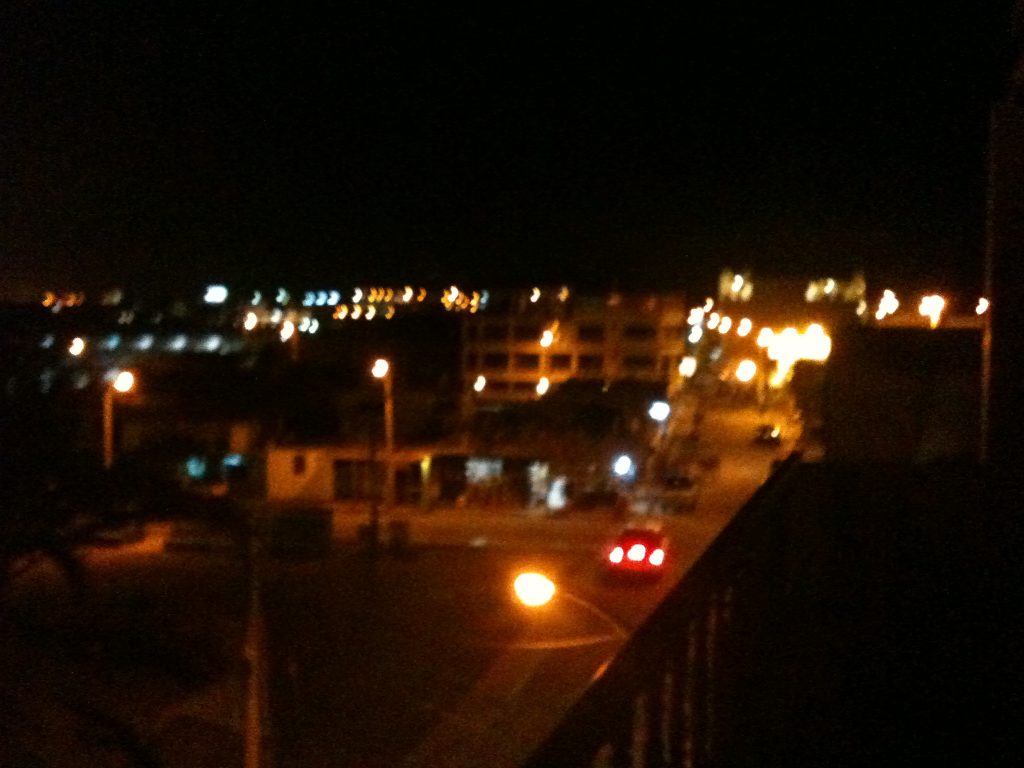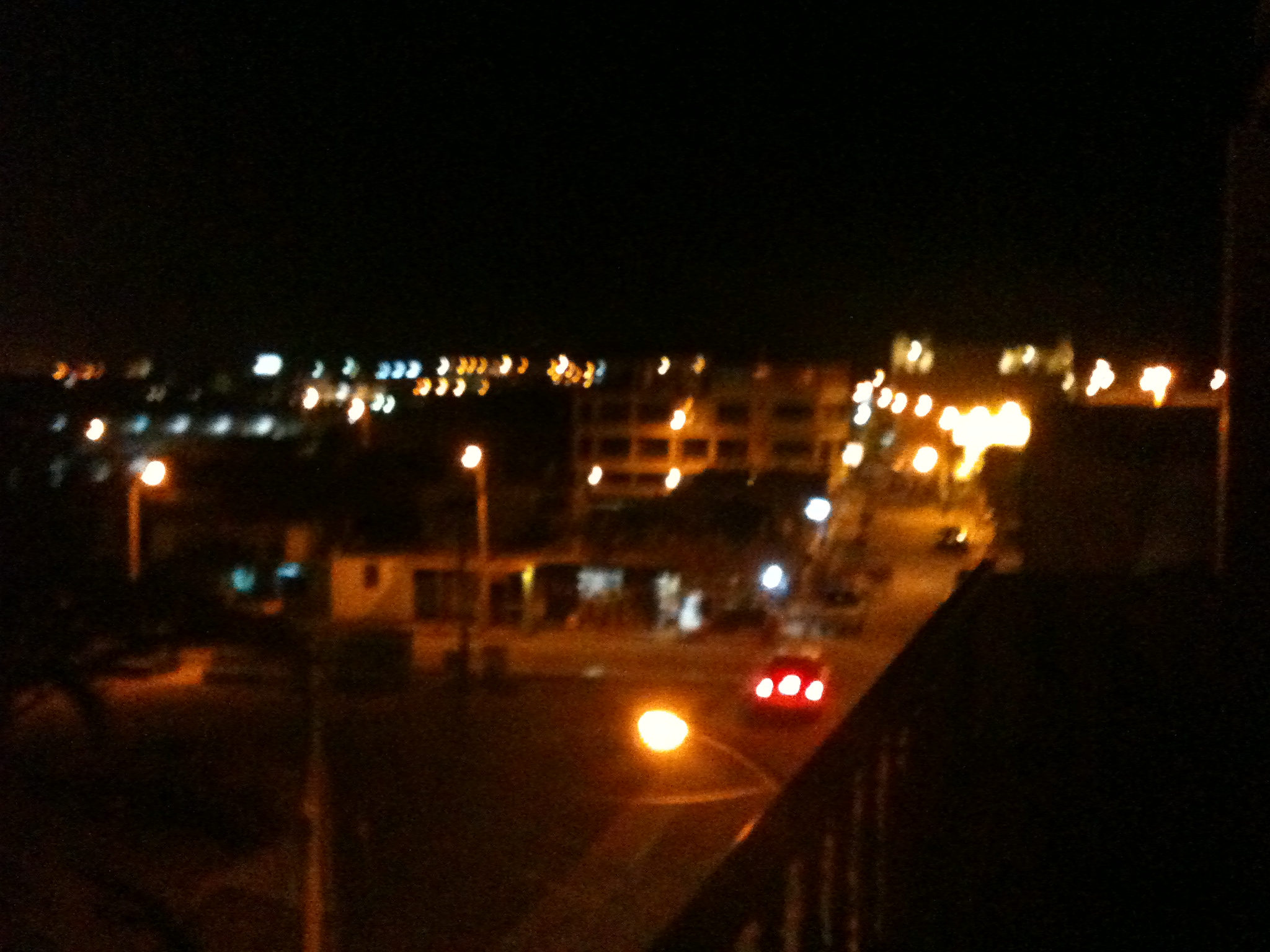 You get a large amount of storage space, not that you will probably need it as you will most likely be living out of a bag, however if you are one of those people that likes to put their clothes in draws then this is the place for you.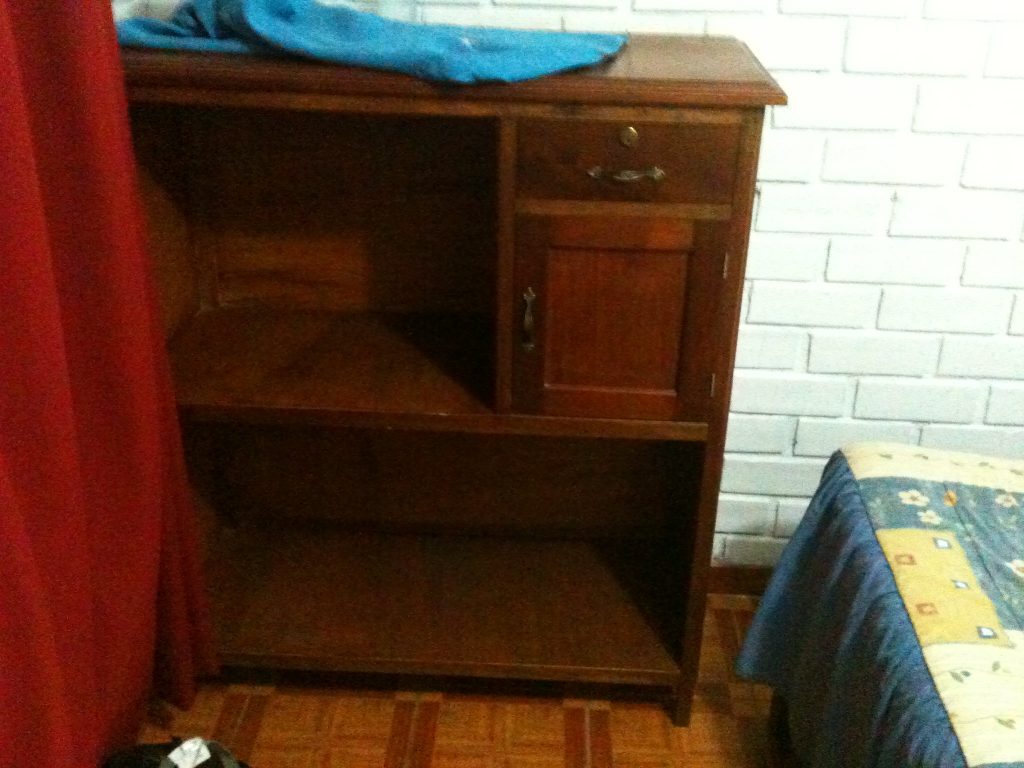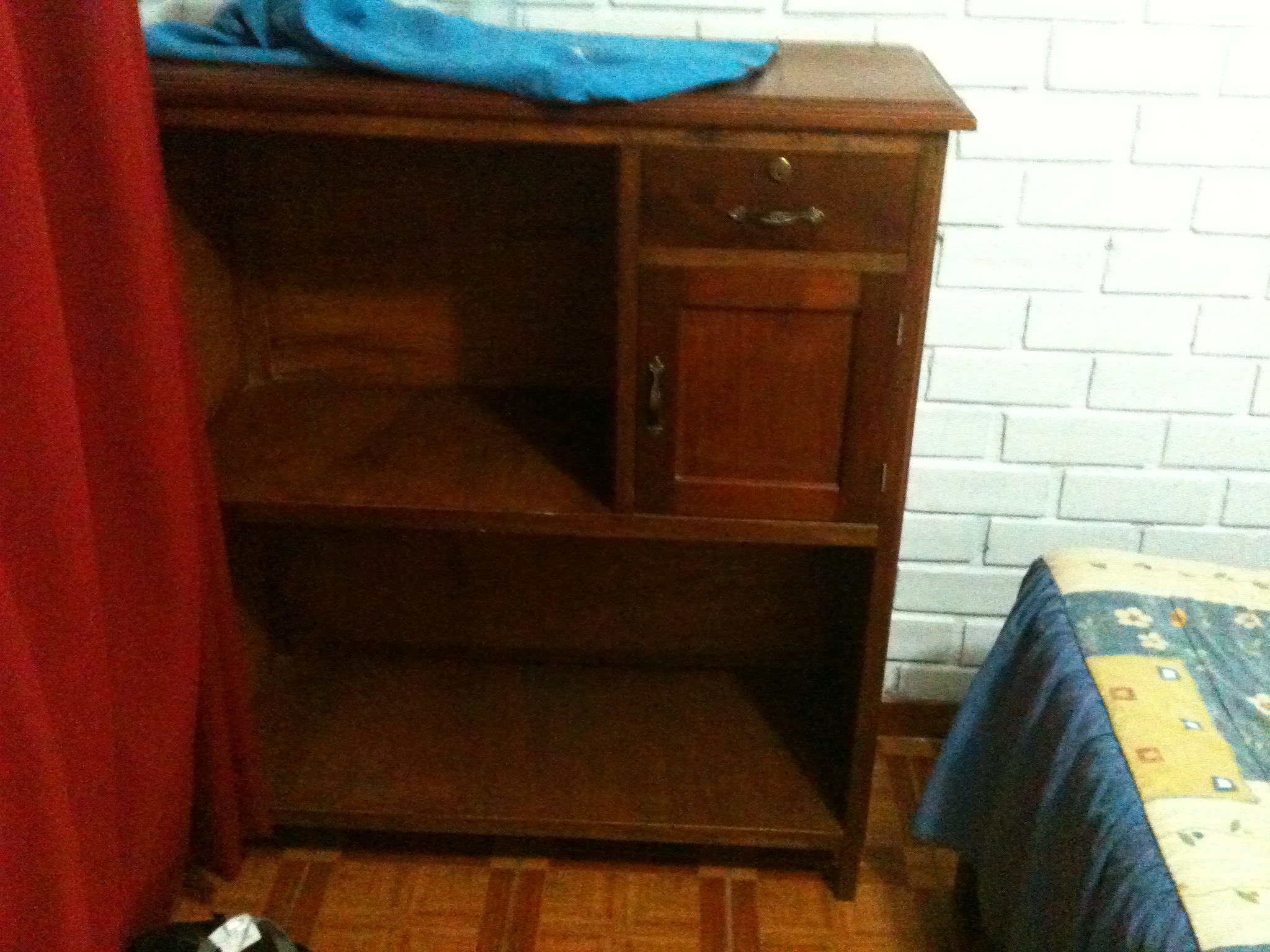 The communal area is decorated with wooden furniture partly in green, with cactus's outside every door. Unfortunately nobody seems to hang out in the communal area so we never met a single person while at the hostel, but going by the light coming from the rooms, I had to presume some people were staying, if not many.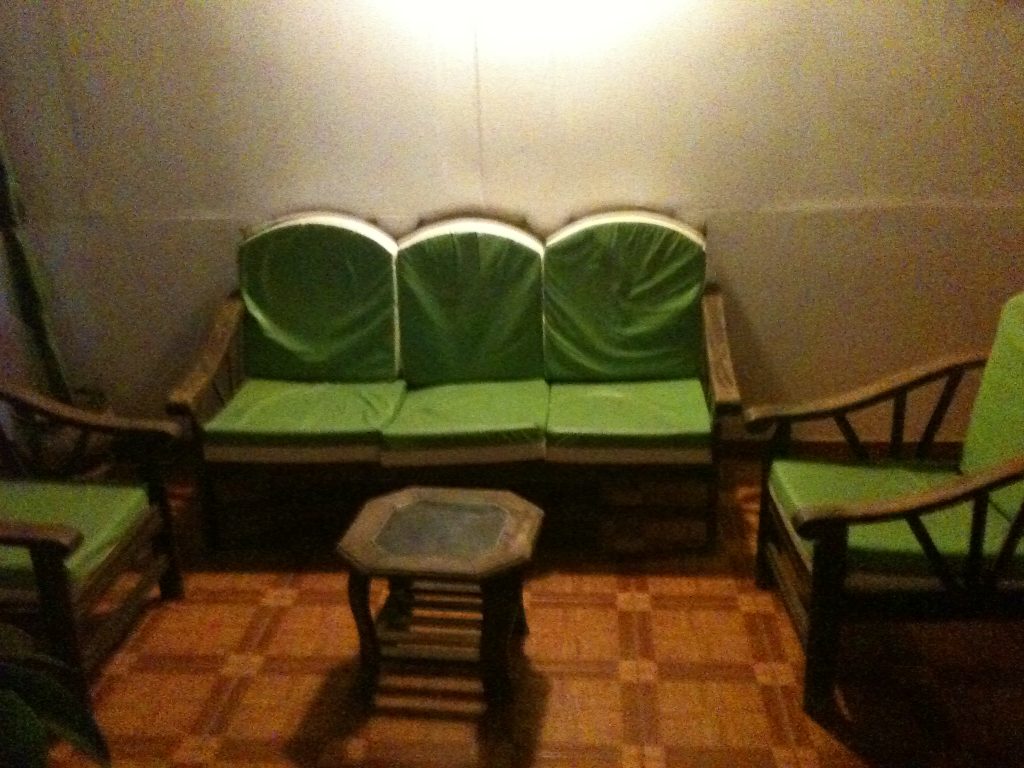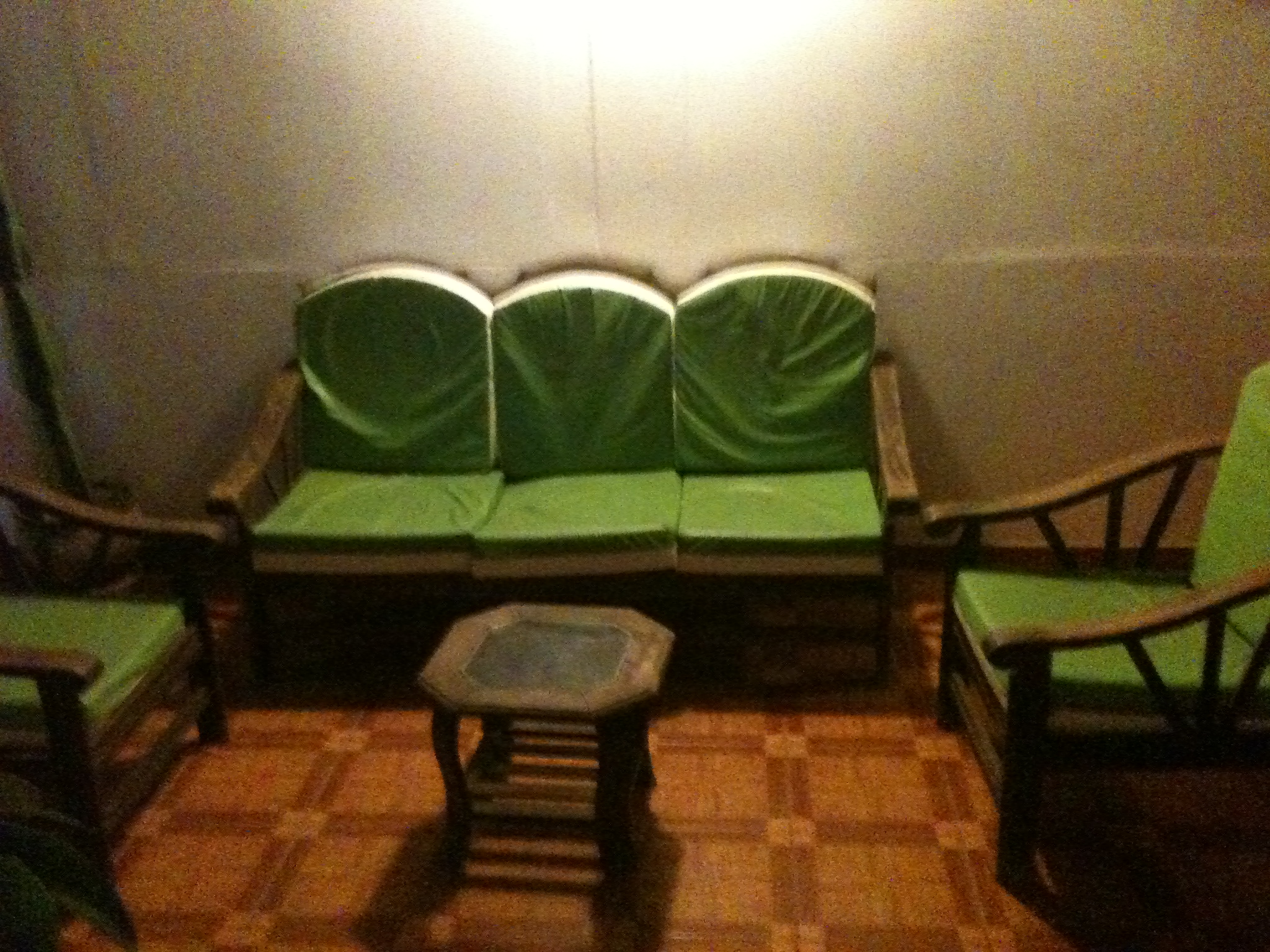 The food in the local area is incredibly expensive, considering the poverty in the area, however it is obvious that only tourists eat in these locations. The main dishes you will be served will include seafood, as fishing is one of the main job roles in the area. There is a huge amount of restaurants around the hostel, however the one I ate at was terrible and served me under cooked chicken, so do be careful with what you order.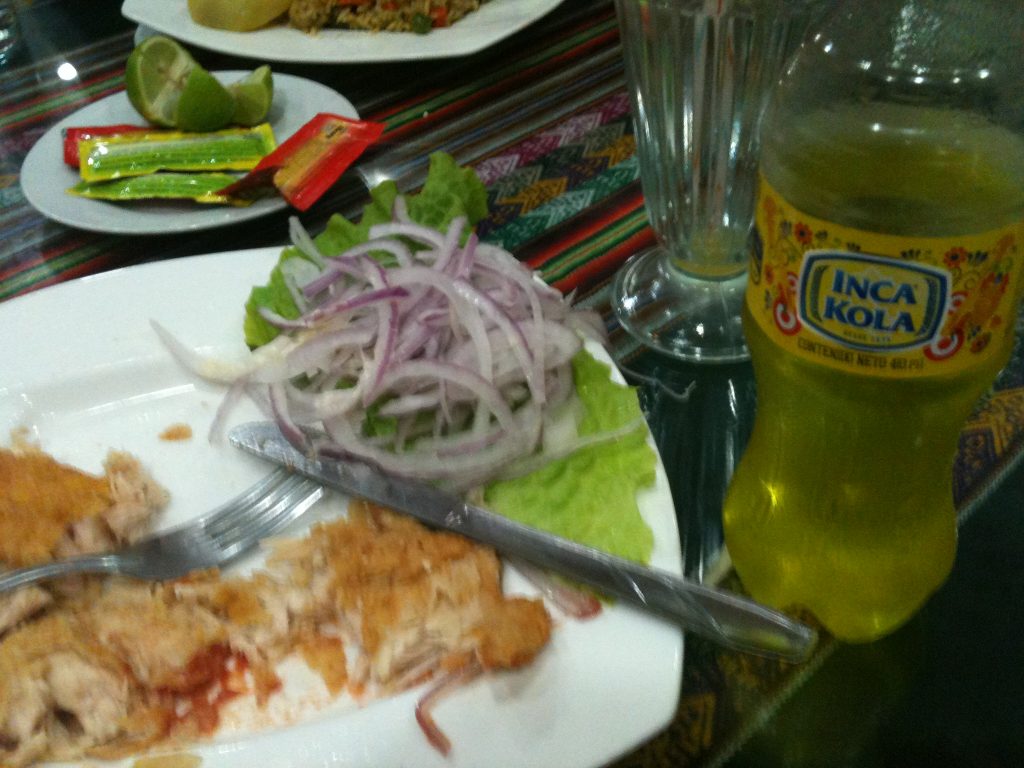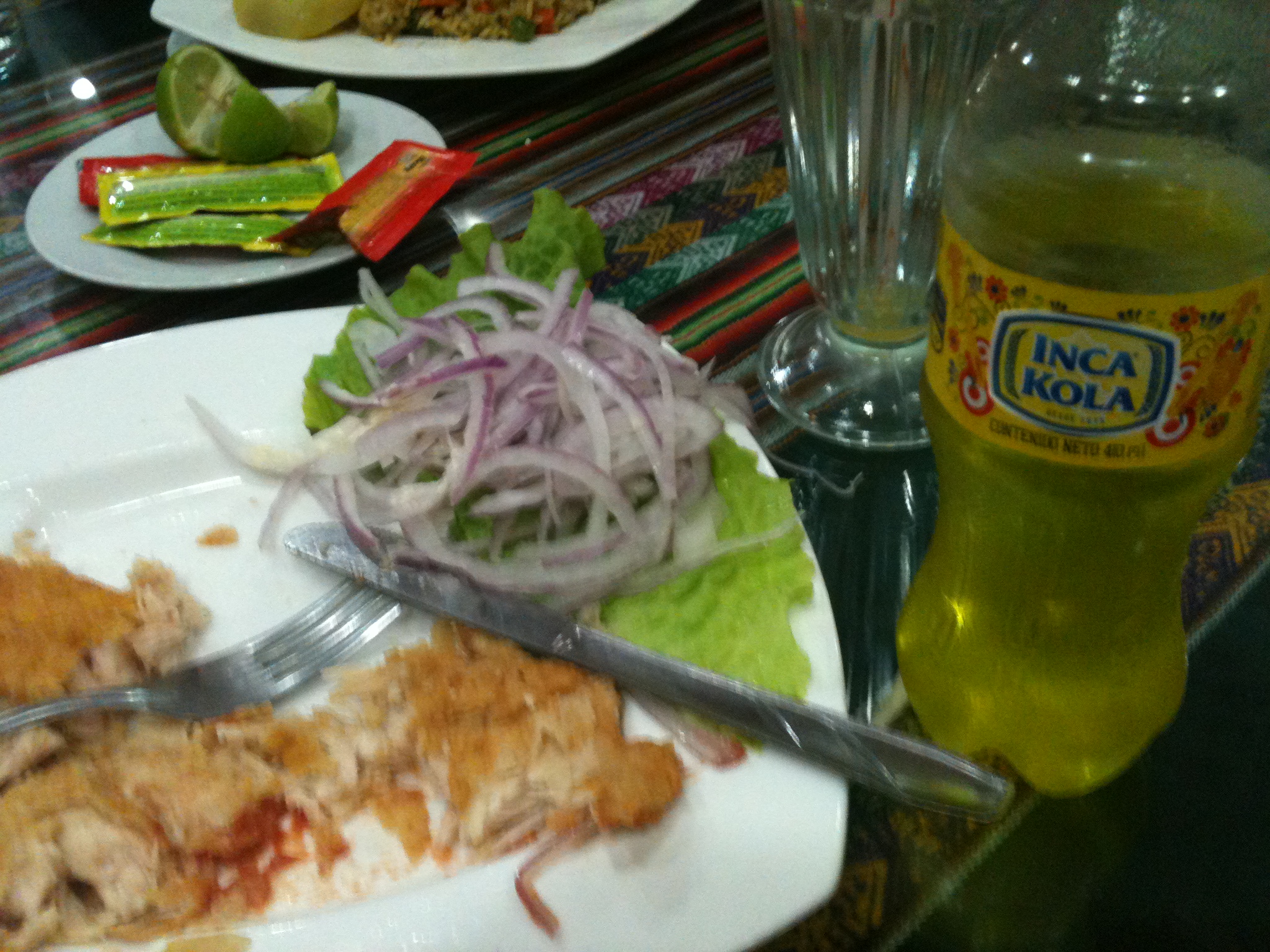 If you need an ATM, there is one 5 minutes down the road at the main Paracas hotel, literally just one block up from the hostel. Do be prepared though, this hotel is incredibly nice and might leave you feeling a bit jealous!
I wouldn't rate this the greatest place I've stayed in, but considering the poverty in the area and the lack of people around, I was pleasantly surprised and would be happy to recommend the hostel.