Boomtown was absolutely legendary, being the second festival I've ever visited, while I hanged out with the two Charlottes, Paul, George, Claire, Nicola, Leigh, Jamie and Ned.
This was only my second festival I've ever been to, following Beach Break in 2011, in sunny South Wales. The atmosphere was euphoric, while the people were all incredibly friendly.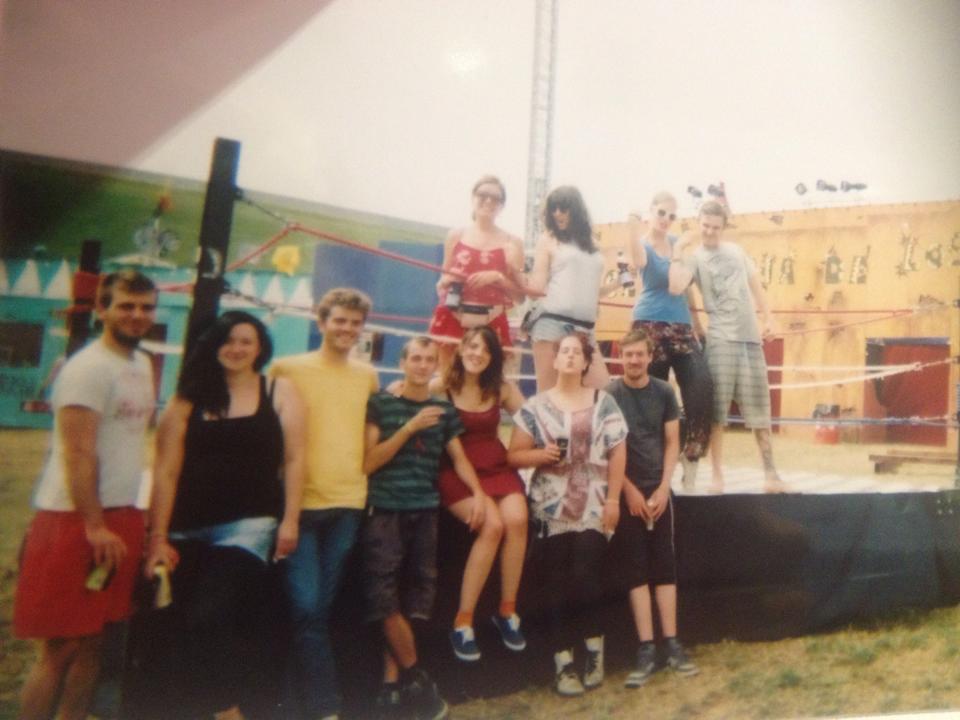 One of my number one highlights had to be seeing the Wailers live. I grew up listening to much of Bob Marley and the Wailers, as I'm sure many have, so to hear those legendary songs live was absolutely breath-taking. Me and Ned kept commenting on how goosebumps were all over our arms, as you really felt the soul in the music, with a few thousand people, arms in air, chanting along to 'One Love'.
Another great live performance was Jimmy Cliff, although I lost the group, so spent much of the time floating around the outside of the main area.
The BoomBus
I arranged to meet all my friends down there, so honestly I would say don't be hesitant if you have to travel up on your own, as this was great fun and I met some proper quality people. At the meeting point in Brighton, I made friends instantly with about 6 people, two groups of 3 friends, who I started drinking with and the fun started there. People that head to Boomtown are normally relaxed lively people, so you can leave any doubts or fears behind.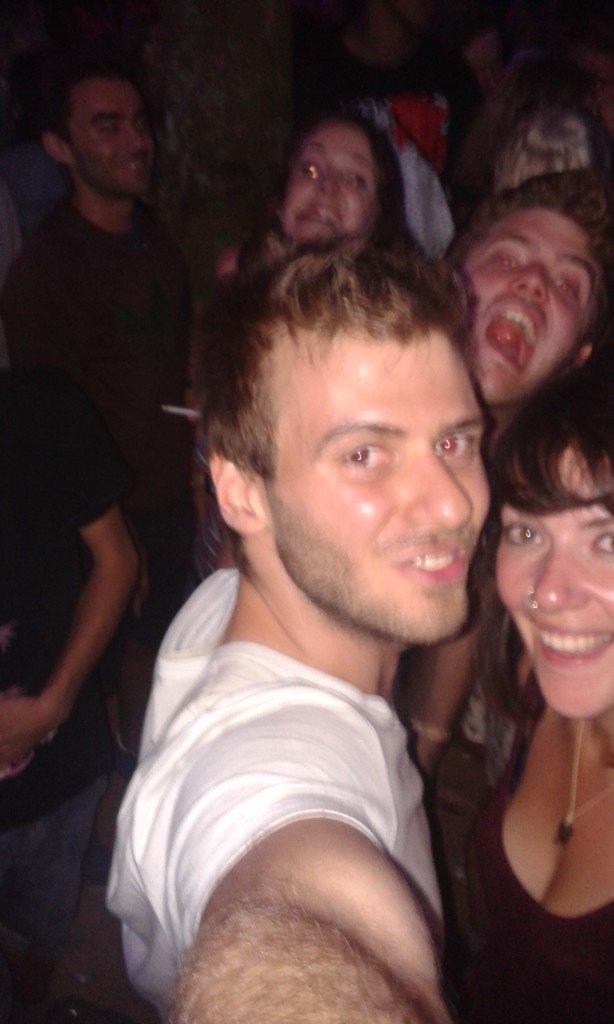 Disco Tiger
On the last day, I went to get my face painted. Actually, I escorted Charlotte Oake to get her face painted, but it got more and more tempting as time went on. It was a heft £10, but after chatting to the girl doing the face paint, I finally agreed to a disco tiger on my face. I was having a really good chat with her and she clearly spent a lot more time than she does on anyone else, so I was incredibly grateful and offered her a good few shots of my drink. The ending result was class! It made me sad to go back to a normal face.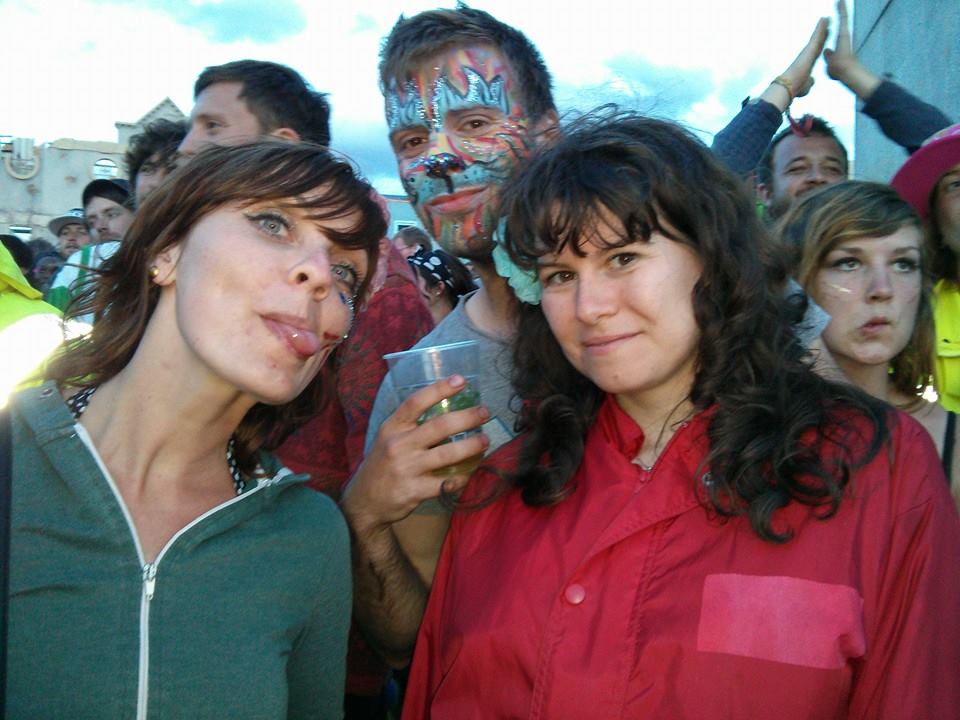 The one thing I forgot about for the next day was that the glitter was almost impossible to get out of my beard, meaning I looked a bit daft when coming home.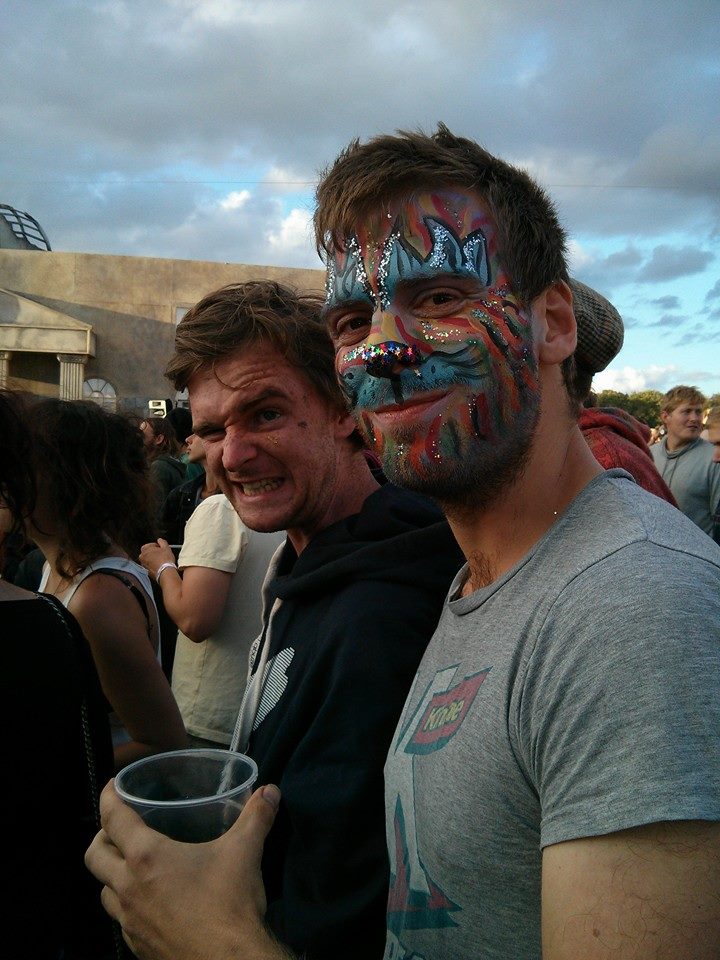 Biggest Disappointment
The winner for the biggest let-down was synonymous among everyone who went to Boomtown Festival…SHAGGY! He waltzed on stage and then just chatted to his group on stage, taking no notice of the fans who have paid to see him. He performed 20 seconds of Mr Bombastic before deciding he can't be bothered. He spoke barely any of the lyrics for 'It Wasn't Me' and I'm pretty sure it was over within 20 minutes. Never before have I seen someone so bad live, but I guess that is the end of his music career, there is no way back from that 'performance'.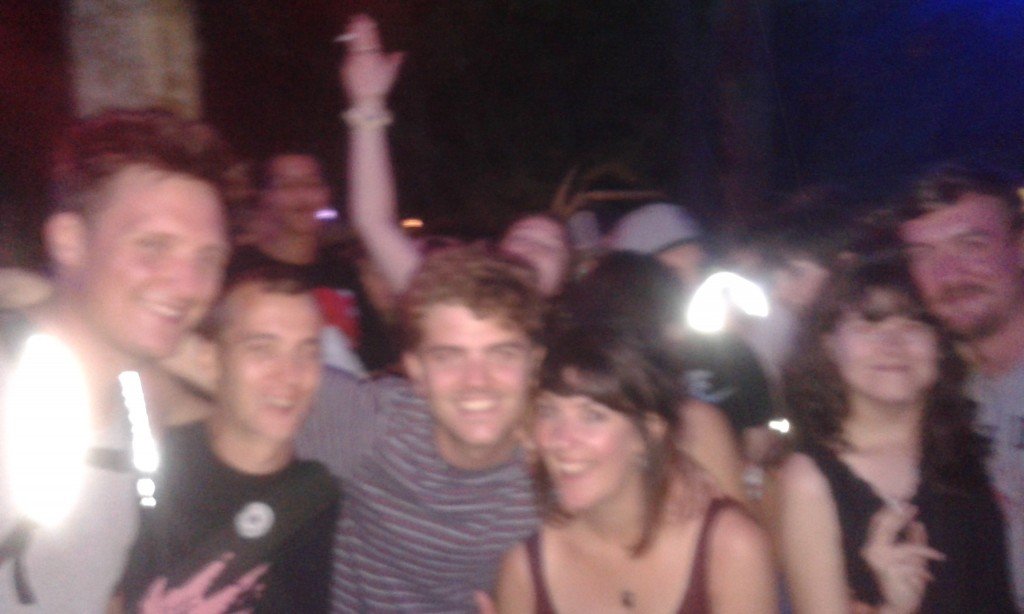 The Tent
I wish I got a snapshot of my puddle/tent. It brought many laughs to our group, as it slowly filled with water. A friend also managed to catch it during heavy winds just before it blew away! I woke up with everything floating in a pool of mud and water, it definitely didn't last the length. Sadly I left it behind, a decision I regret as I will be going to a festival in just a week…oops!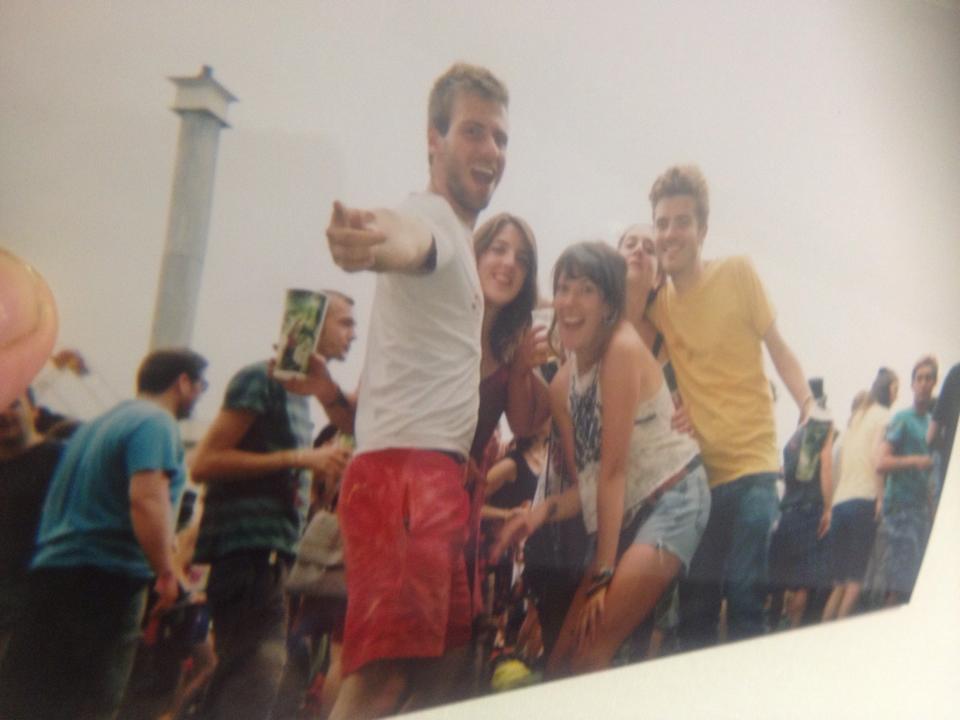 Next Year
If anyone is heading to Boomtown in 2015, do let me know! I'd love to make a massive group of us, it has to be done one more final year.