I stayed at the Iberotel Club Fanara in Sharm El Sheikh from the 27th July – 10th August 2012 on a two week getaway from the two jobs and the five days a week in the gym, for a relaxing holiday on a beach. This was hands down the biggest hotel I have ever witnessed, stretching down an entire street, with the Italian restaurant on the other side to my room, meaning a long walk every evening. This walk wasn't too bad however as we were entertained by all the gekkos and the exquisitely warm weather, keeping our minds away from the constant belly rumbling (well, mine was rumbling).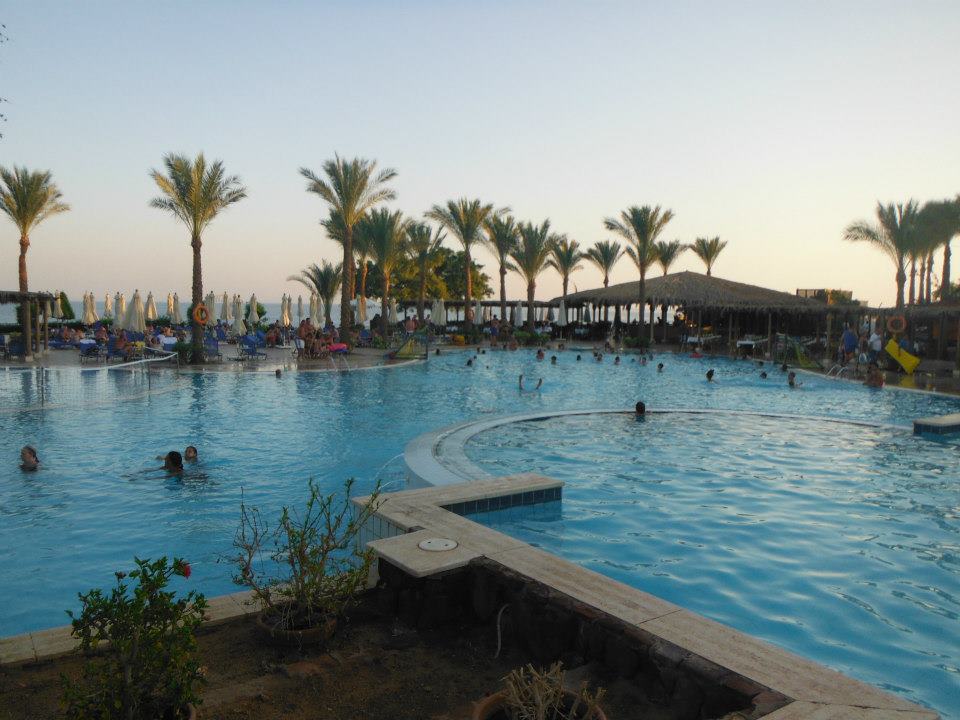 From the moment you get there, you notice the extra effort they make, as they served cocktails on arrival and had a nice chat with us. Obviously, my mind was on food, so I slipped away as quickly as possible to get to the buffet!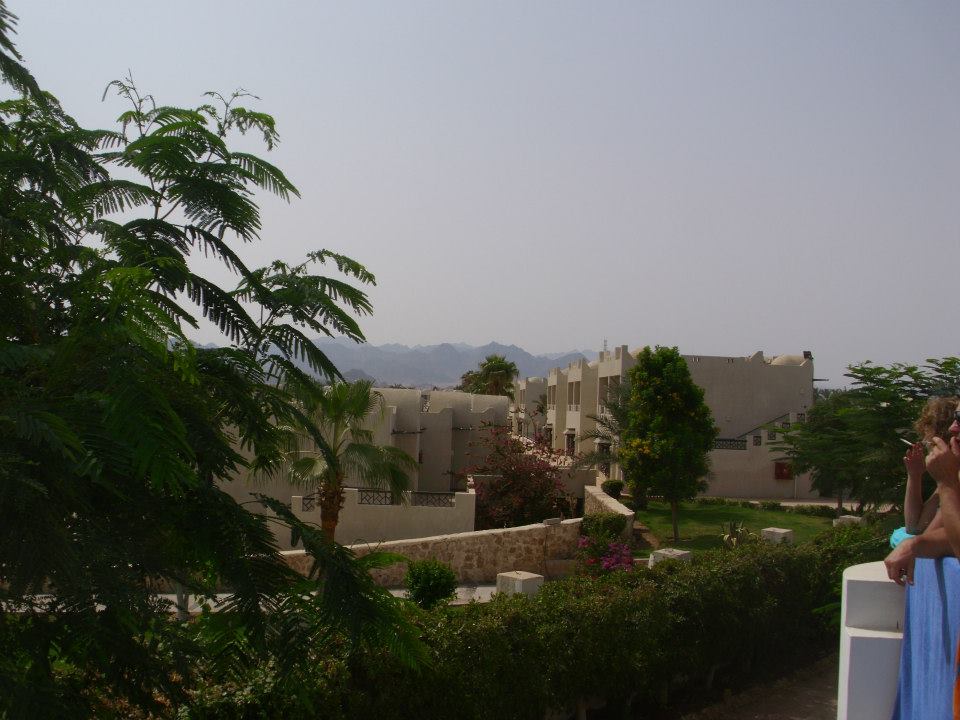 The quality of food was I guess about the same as all the hotels, enjoyable but not much change day by day. The buffet mainly cosisted of a salad bar, a cheese and processed meat bar, a bread section, soup, pasta/spaghetti with bolognese, chips, some form of meat (normally beef or Turkey), about 5 tasty meals, fruit buffet and a desert buffet. Therefore the choice was very high, however after about 5 days you have decided your favourite options, and with minimal change day-by-day, it does tend to get a bit boring. This should not really paint a bad image on the hotel however, as this was much the same as all the other hotels in Sharm El Sheikh, including some of the most expensive 5* resorts.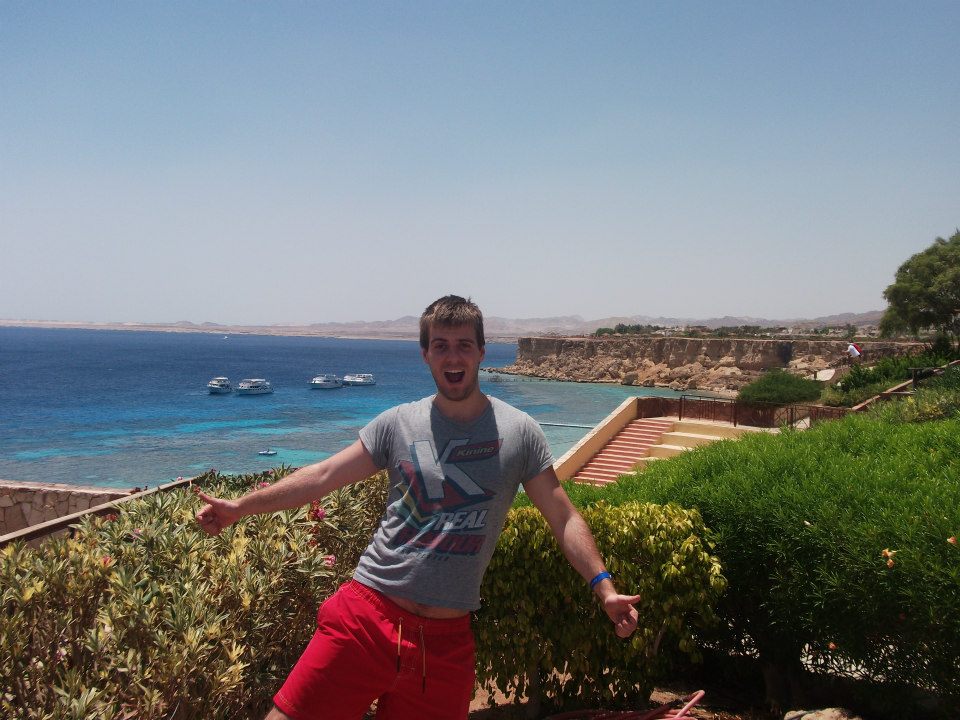 In the evening they opened up an Italian Restaurant which was much tastier and I would definitely recommend people eat there for the entirety of their stay. I would also point out that the Italian restaurant is included in the cost, so there is no extra charge along the way.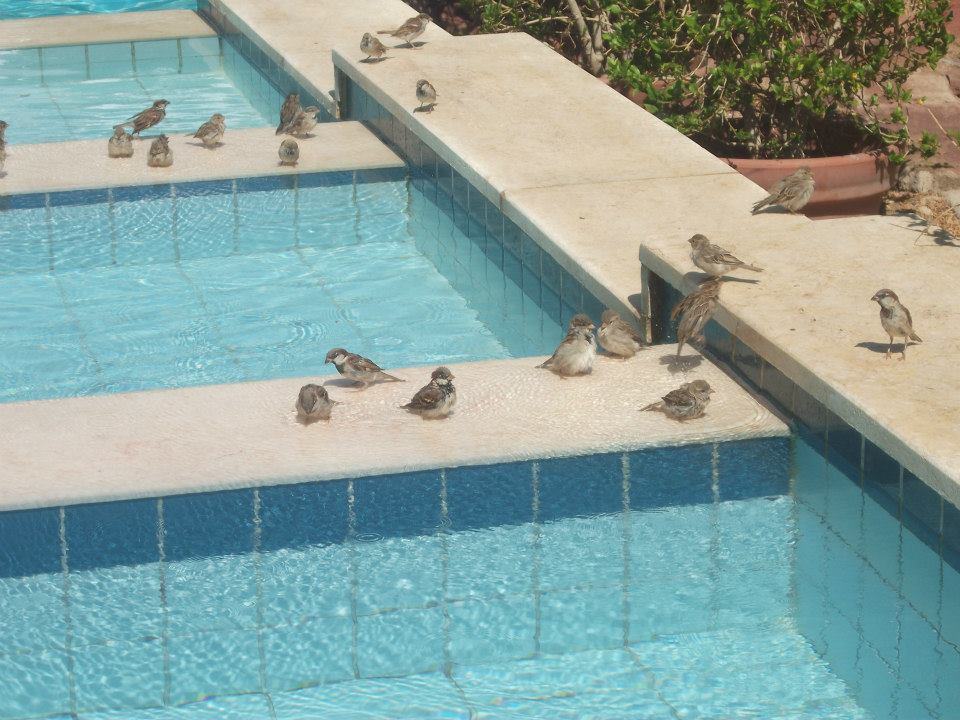 The staff at the buffet and the restaurant are the nicest people you will ever meet. You very quickly learn their names, and by the end of the holiday you feel a little like you've fully settled in (our favourite waiter was Mohammed). Full credit to everyone who works at the hotel, I have never met such a nice and helpful group of people.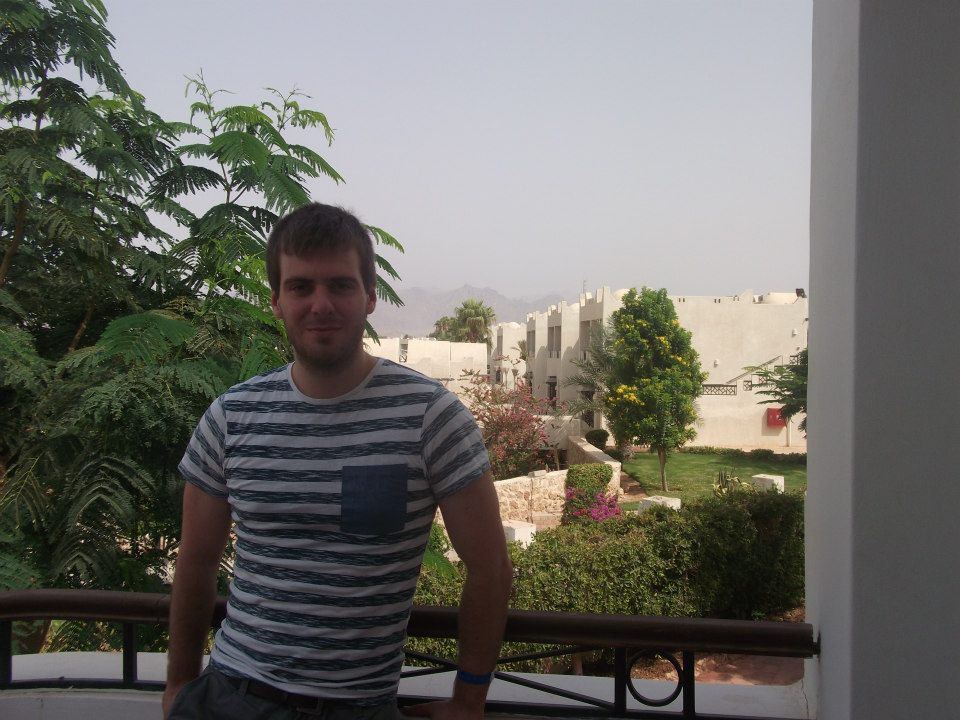 The room had a balcony and an absolutely amazing view of the sea, where we had a drink of wine in the evenings and played cards. I am not a smoker, however I can imagine that being the ultimate place to smoke, overlooking the coral reef and the cliffs to the right.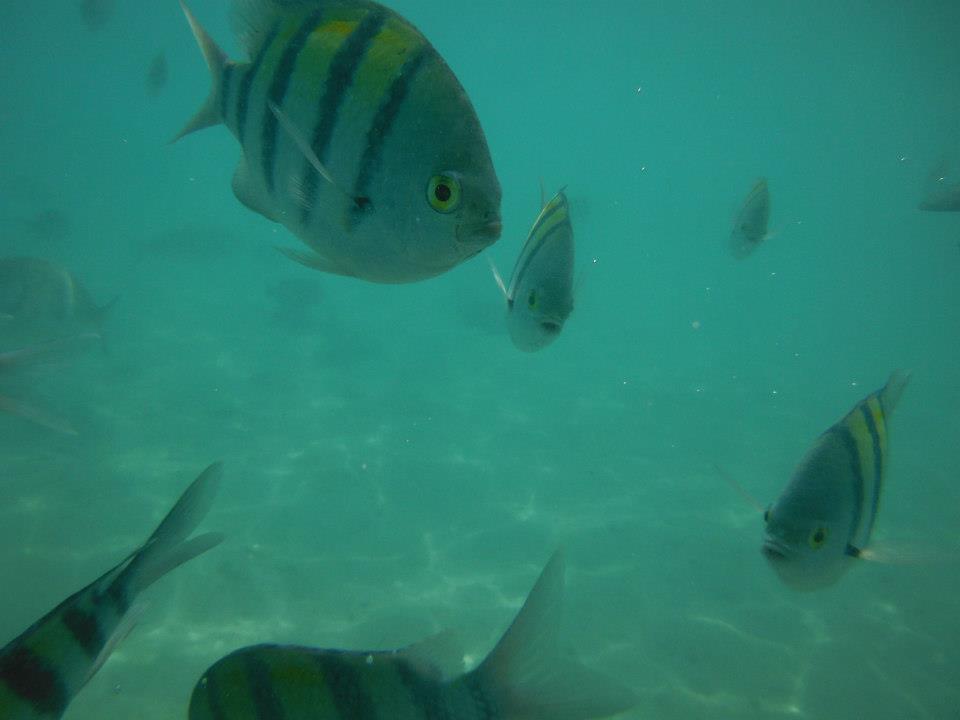 The coral reef, well, that was on our doorsteps! The hotel had a private beach, and being located in Ras Un Sid meant we got the chance to witness some of the most amazing looking fish. In a sense, it takes away the need to go on any snorkeling trips as you can see it all from your hotel resort.  Watching tourists walk over the coral reef did make you boil with rage, however I was always distracted by an overweight sparrow which kept a smile on my face. The beach was a decent size, and there was a free bar close by, so you never really had to go far. I loved this addition as after swallowing a pint of salty sea water, having a coke machine on tap was epic. I'm sorry, I feel I should repeat this again…FREE BAR! Any drink you want is included for free! The beer was pretty rancid and the wine wasn't great so you were limited to cocktails, but it's not the worst thing to have, a Pina Colada while dipping a toe in the pool.
The hotel gym was basic, but to be honest, this is a holiday, get out of the gym and into the buffet! I had a crack in there, but with only a bench press and a lat pull-down machine, weight training was highly limited.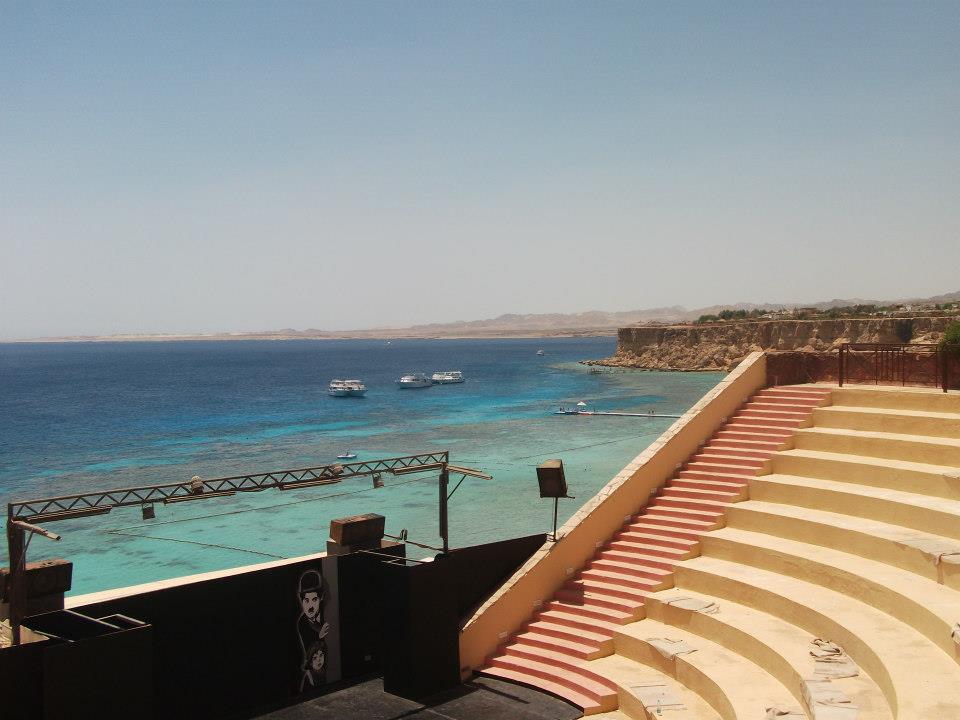 The excursion staff that walk around are incredibly annoying when you are trying to relax and you realise you are going to be bothered every five minutes (one even had the nerve to prod me while I was sleeping until I woke up, just to try and sell me a glass bottom boat trip). Saying that, I would 100% recommend booking your events with these staff members. You could get cheaper rates elsewhere, however these included transfers from your hotel and back, meaning all the work and effort is taken away, allowing you to relax and focus on having fun. The other side to it is the security, as some of the people selling you excursions on the streets can be fake, while they can also be quite aggressive when trying to sell you a trip. You should have a read of my list of excursions in Sharm El Sheikh to get an idea of what is available and prices.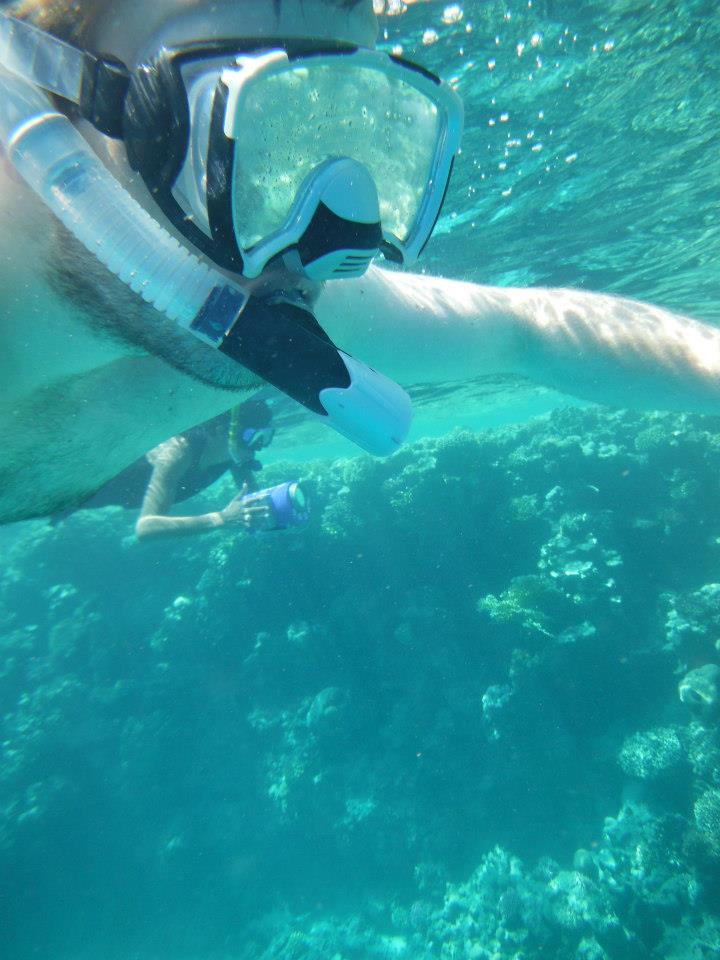 Some of the highlights of the excursions you could try out are the crocodile show, banana boats, water skiing and para-sailing. You will also get a holiday rep, who arranges a welcome meeting with you soon after you arrive. This person will run through the other excursions you can do, such as camel riding with stargazing, quad biking, water-parks and trips to Luxor, Petra, St Catherine's Monastery, Jerusalem or Cairo.
I would however recommend against swimming with dolphins in Sharm El Sheikh, it was an experience I was excited about, but once I got there I realised how cruel the place was and since then I have read endless stories of how the dolphins are treated, so it will be an experience I will live to regret.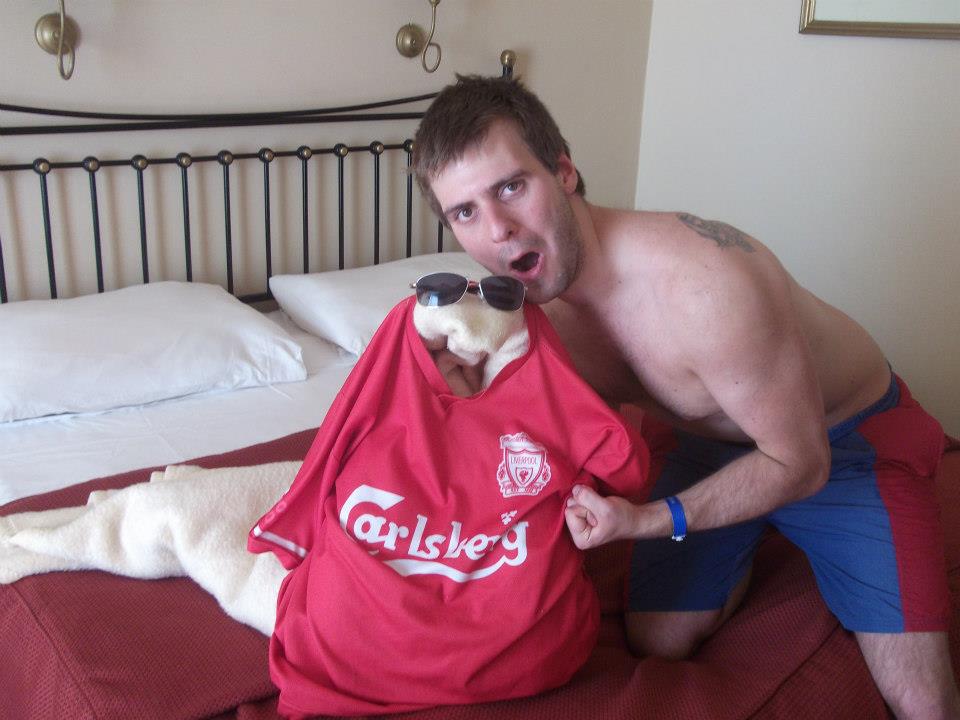 The massage staff are the epitome of grease-balls  They will come over and stroke your skin and tell you how much they want to massage you, never taking no for an answer. I truly felt sorry for females who had been left on their own for just a minute, as the massage staff would pounce on them and pester them until a man appeared on the scene. Whether it is the culture towards how they treat women or whether it is just because they really need a sale, the way they handle themselves is disgusting and I think they should be warned by the hotel management. My reaction was based around aggression, so I probably shouldn't recommend that, but if they forcibly touch my back i'm breaking their arms!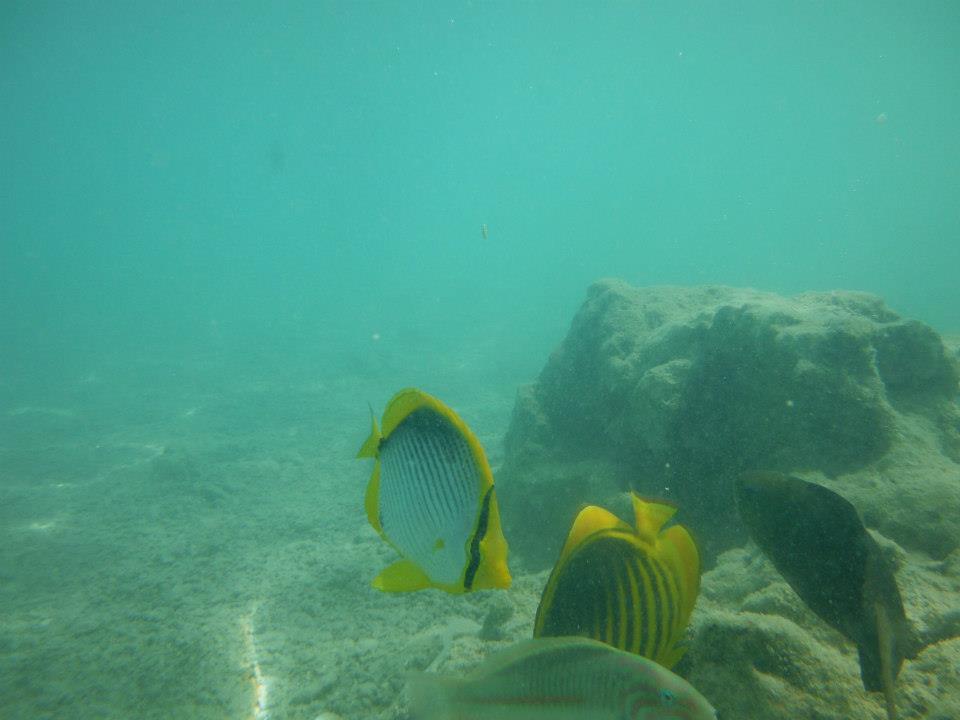 The 'animation' entertainment staff really do try their best to get everyone involved, however unfortunately from an English speaking person, their is nothing you can really join in with. The animation team only speak Italian and run all the events throughout the day in Italian. One of them managed to speak a little English to us, which was nice, however it does make sense as we did seem to be the only English visitors to the hotel. The majority of the hotel came from Italy, Germany, Russia and Poland. Therefore I completely understand the reason for them not speaking any English, and besides, the animation team are really there for children, so I wasn't really bothered. They still managed to make a really funny and entertaining show in the evening called the 'MTV show' which was based on the animation team dressing up and impersonating famous musicians while the songs played.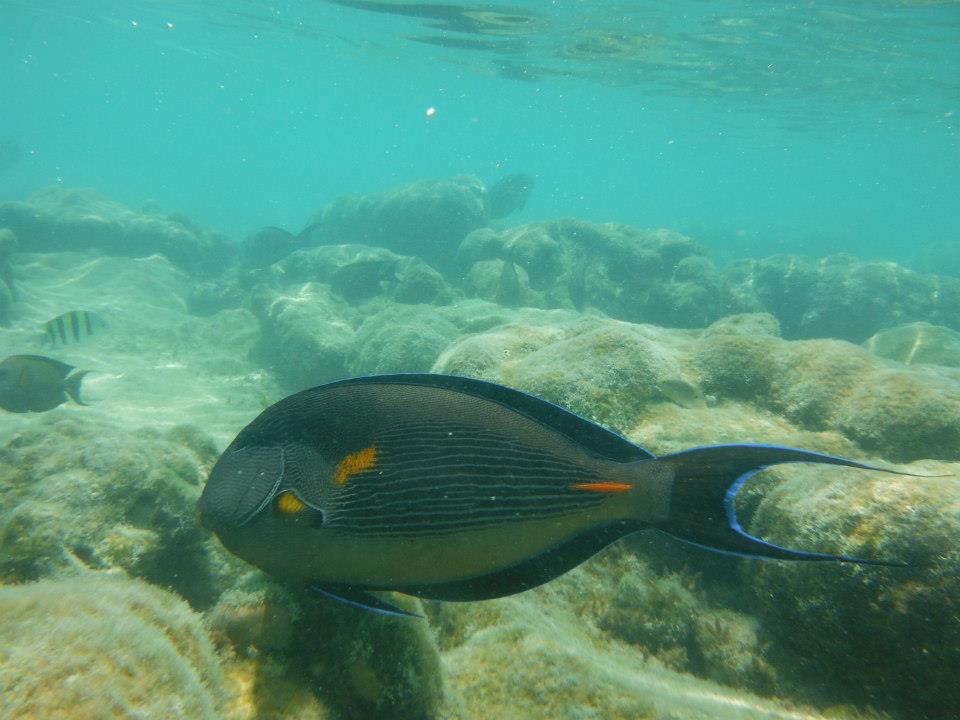 Finding a deckchair became almost impossible at times. This was not down to the hotel not supplying enough, there seemed to be thousands of them! However the visitors to the hotel all seemed to have this infuriating attitude of going down to the poolside and 'reserving' a chair with their towels, then to not return to the pool all day, sometimes only in the evening to collect their towels back. This concept never made sense to me, and I can't even explain how frustrating it is looking for a seat when they are all empty except for a towel or a bag. It was that attitude of certain groups in the hotel, where they would push in in the queues for food or putting their towels on a chair they didn't plan on using, that I will never understand.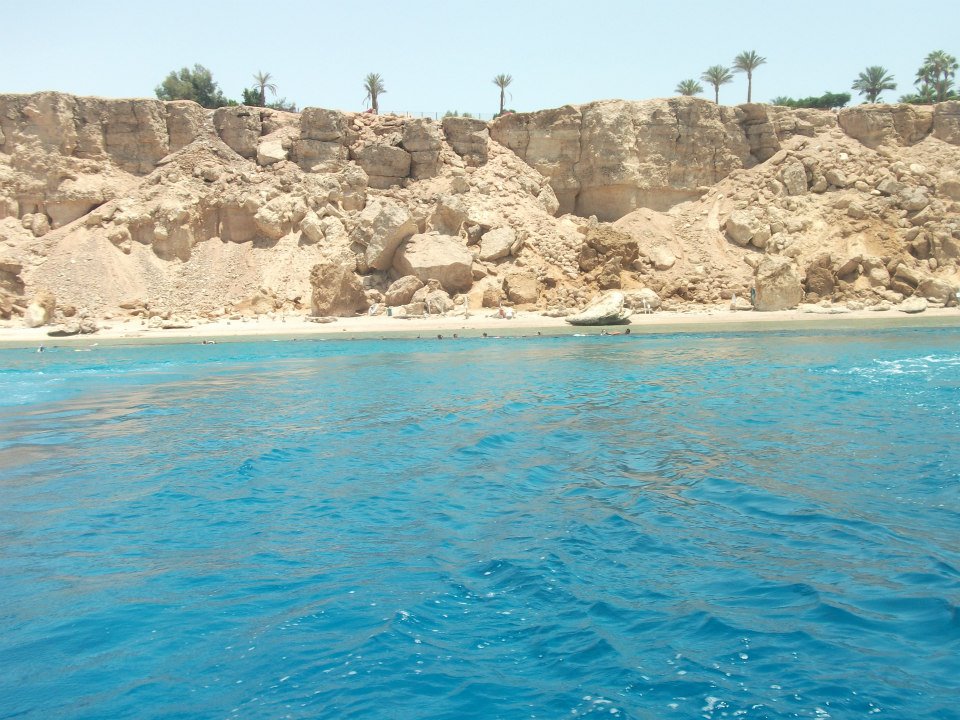 Next to the pool was a lunchtime buffet, offering mainly chips and pizza; On holiday you let yourself go, and I truly brought a new meaning to that. A couple of pizza's as a snack between meals really added on the pounds, but that's the fun of a holiday!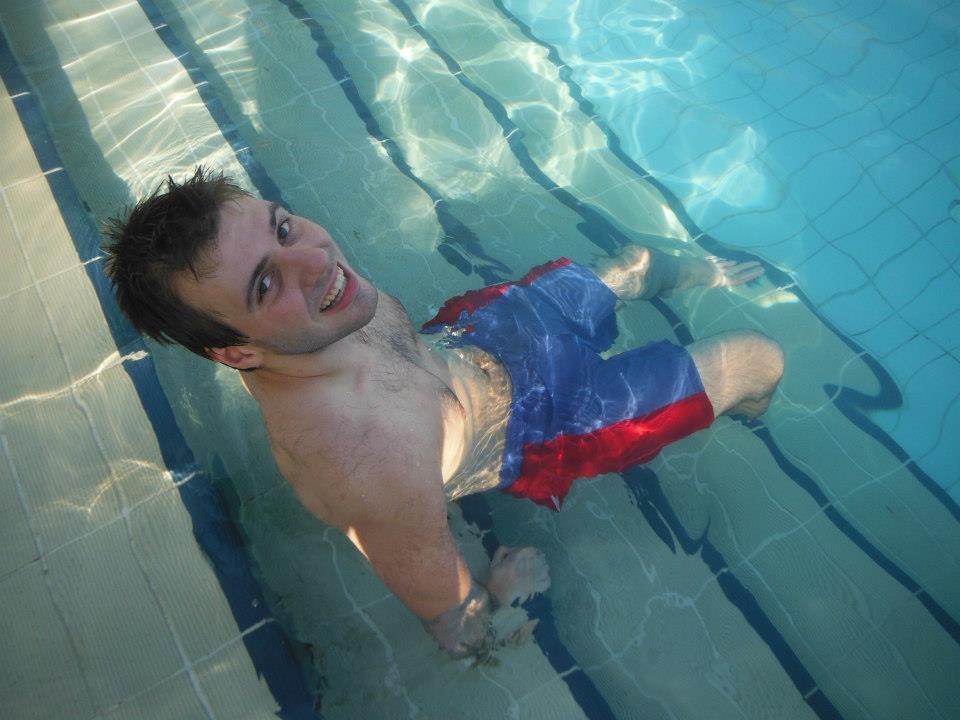 I never got round to it, but it is worth pointing out that there is a scuba diving class run through the hotel, allowing you to learn the basics or even become PADI qualified. We filled our stay with so many excursions that I never got round to doing this, while I also found that you seem to see the same things whether you scuba dive or snorkel.
You can also watch my video of Sharm El Sheikh, which is below:

Overall I would give the hotel…4.5 stars!