Pryzm is the new name for the absolutely giant club in Brighton we all used to know as Oceana. During the week they have a number of student deals, especially on Wednesday's, recognised as 'Sports Night', being the night all the societies take to town in all kinds of ridiculous fancy dress clothing. Over the weekend the prices jump up inevitably, while they embrace the influx of people arriving from London for the weekend.
One of the main issues with going to a superclub such as this is you can lose your friends quite easily, so one trick is to have a meetup point, sounds ridiculous but you often end up going home if you can't find any of your mates after an hour of searching.
There are six rooms in all, however often if you arrive and it isn't too busy then they will leave a couple of the rooms shut, which really sucks as the side rooms can be really good fun. The main room, I don't care what it is called now as we've spent the last five years calling it 'The Ice Room'. It will play quite commercial songs, whatever is on the radio and upbeat, so not always the best music but something that everyone recognises and something you can dance to. There are plenty of seats all around the side of the dance floor, while there are two bars for you to top up your drinks at.
Prizm have tried to invest in the appearance of these rooms to give them a new feel, they seem the same to me, but the angle they have gone for is a 'Vegas' style approach, maybe as they want you to spend all your money, just me speculating.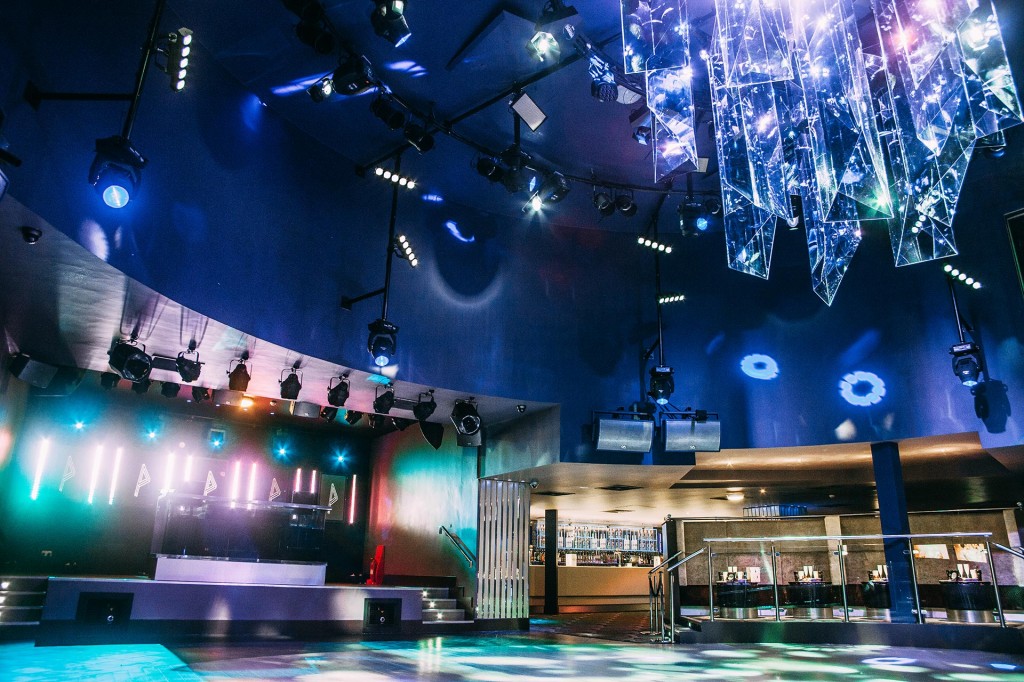 The Disco Room, or the cheese room as it is often labeled, is probably one of the funnest rooms, regardless of your music taste. Sometimes I find the music unbearable with Spice Girls playing at full blast, but people don't take themselves seriously at all in this room, meaning you can have a really good laugh and bust out some truly terrible dance moves much to the amusement of your mates. This room also has booths that can be hired out, not that it gives you anything special, but some people like to book a booth so they always have somewhere they can sit down to drink.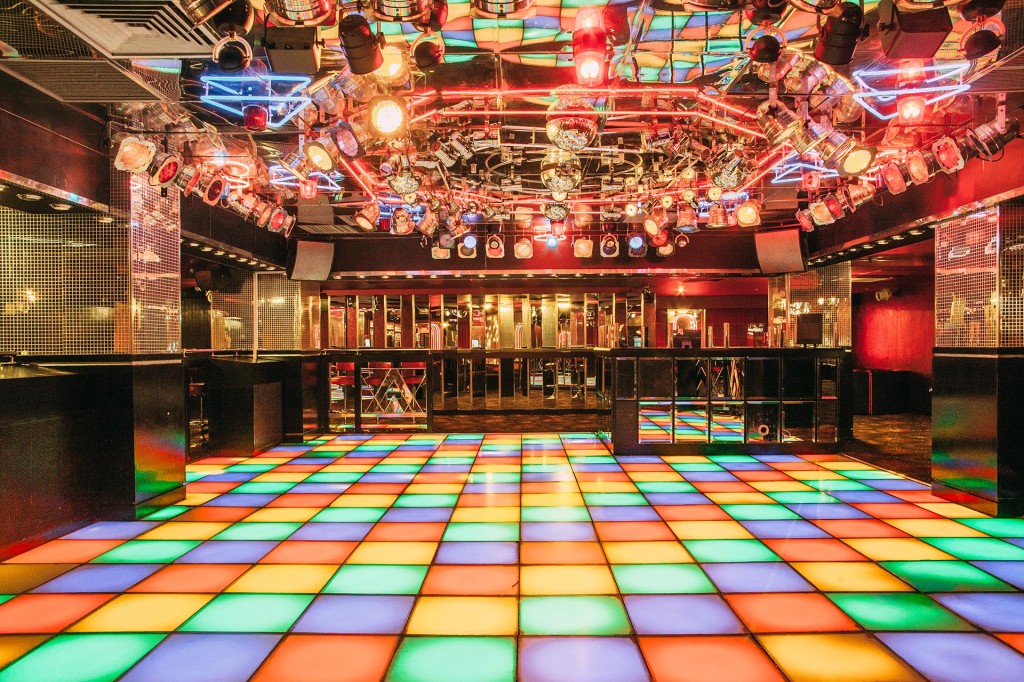 The Curve is a room I can't find when I'm sober and often accidentaly end up in when I've had a few too many to drink. This is the RnB/Grime room, however it is only open Wed,Thur,Fri and Sat. Whether you like this room is purely based on your music taste, I loved it at first when Next Hype – Tempa T came on, but I know a lot of people hate Tempa T so it might not be to everyone's liking.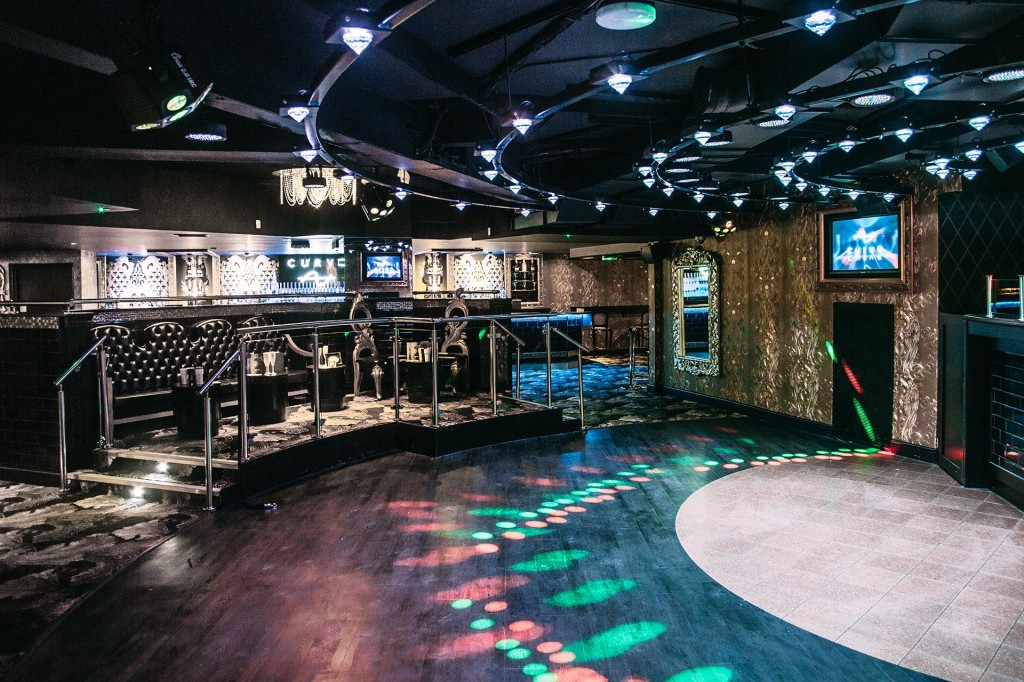 The next bar is the Myu Bar, which was called the Woo Bar, which is by the entry. YOU MUST ENTER HERE, as if you arrive early and drink in this bar, they then open the doors to Oceana meaning you go in for free. Obviously this isn't the case on the weekend, as the prices jump up. This bar opens at 8pm, while if you want to get free entry into Oceana then I would recommend getting into Myu Bar before 10:30pm.
You can also go to the Ciroc Vodka bars, of which there are two split upstairs and downstairs. These bars actually seem to mainly sell the expensive drinks, so good if you're looking to show off with bottles of champagne and tasty cocktails, otherwise you're better off heading back to the Cheese Room.
Verdict:
All in all, this isn't a great club, often overpriced over the weekend, while Oceana brought the death of a number of other clubs as they struggled to compete. You also spend most of your night searching for your friends, which can dampen your drunken mood. On the other hand, I think it is very much dependent on how many people are in your group. For example, if I go along with one friend, I normally don't have a great time, however if I'm in a big group, we normally have the time of our lives, as we all go from room to room causing mischief. It is also great for midweek student nights, as you walk into a different room and find a different group of friends (ah, how I miss being a student). I think if you go with your guard down, not expecting anything amazing, you can often have a decent time, just don't expect this to be an epic club. Plus if you are going on the weekends then you might want to get some drinks in you at the bar across the road first, called Oxygen.
Address:
Kingswest
West Street
Brighton
East Sussex
BN1 2RE
Phone: 08452 968590
Email: brighton@pryzm.co.uk