Mallorca is one of the most popular tourist destinations for families in the UK, looking for somewhere to soak up the sun, enjoy a relaxing break while also ensuring they have something fun to do with the kids.
But considering Majorca includes the rather wild Magaluf, it can be important to ensure you're located near to the best activities available, as well as being a kid-friendly area. So read on for the best family activities in Mallorca that should make it onto your holiday to-do list.
1)     Palma Aquarium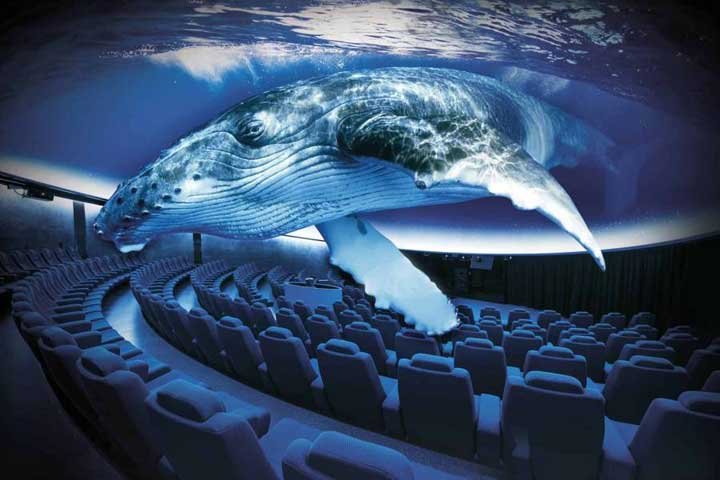 The aquarium goes right to the top of my list, offering a great daytime activity for both children and adults. They have 55 tanks containing some of the most stunning and captivating creatures in the sea.
But what makes this really stand out is the 3D cinema, as you embrace this virtual experience and see the humpback whale approach you closer than ever before, with their spectacular songs surrounding you, it will feel like you're truly there. If you're looking what to do in Majorca then I would most certainly start here!
2) Visit The Beach
Whether it's building sand castles and a moat around them to protect them from the oncoming tide, or jumping waves, snacking on an ice cream or reading a book, the beach is a child's favourite.
Seriously, when I was young I thought I would live on a beach when I was older! Majorca has some great options as well, such as Cala Agulla, Portals Vells, Playa de Formentor and Playa de Canyamel.
S'Aramador actually won a few awards for being the best beach in Europe, which you will understand if you visit. You may also want to check out the picturesque Deia along the NorthWest coast, with a tramline along the seafront.
3) Castell de Bellver
My childhood trips all seem to be shaped around visiting castles across the UK and I always remember having so much fun, which inspired me to study history further in education (I gave it up eventually, but made sure to get an A-level in it).
The Bellver castle, located in Palma, has a Gothic style, while it was built in the 14th century for King James II and took 9 years to build.
You will have to climb 450 steps, but kids have endless energy, so this will help to knacker them out a bit and you get a great view of the town. Of course, you don't have to take that walk, you can take the sightseeing bus or drive up.
4) Cuevas de Arta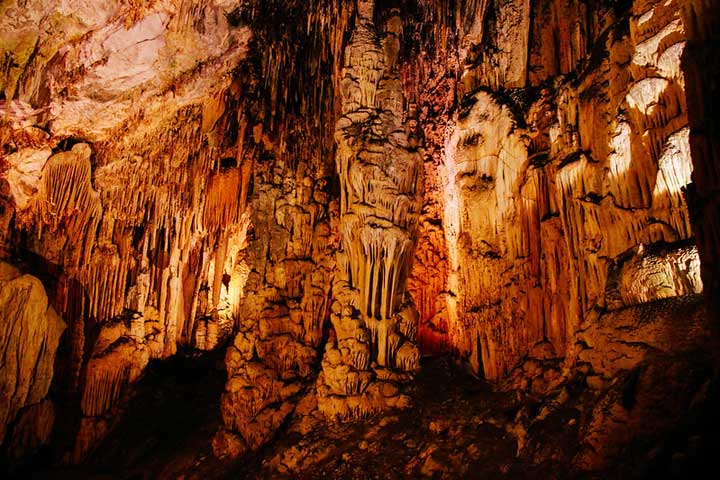 This one might be slightly more popular for the adults over the kids, but tell the children you're going on an adventure into the caves and it should get them excited!
You can book a set timeslot for the guided tour of the caves, where they will talk about the history of the area and how the rocks were formed.
Overall, this activity will take around an hour, while you will tick off some steps to burn off that all-inclusive lunch. The guides also speak multiple languages, so you don't have to worry about being stuck trying to practice your Spanish.
5) Artestruz Mallorca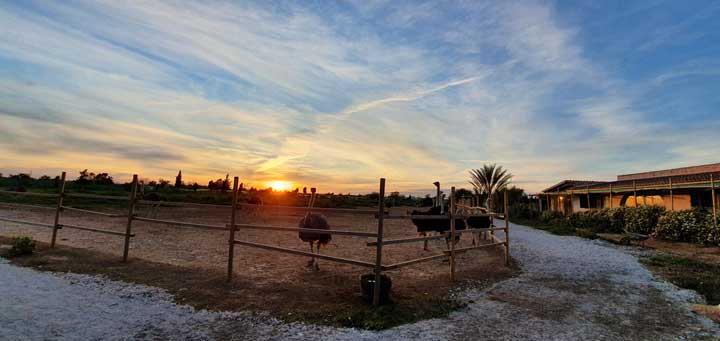 This is an ostrich farm, need I say more? You don't face many points in your life time where you will get to see these giant birds up-close.
One of the favourites for many is being able to feed them, while they also have a cafe so you can stop here for lunch as well. The menu will even include ostrich fried eggs!
Suitable for all ages, this experience will normally keep you captivated for an hour or two before sitting down for some food and a coffee.
When you feed them, you will have the choice of feeding them straight from your hand, using a glove they provide or with a big wooden spoon.
6) La Reserva Park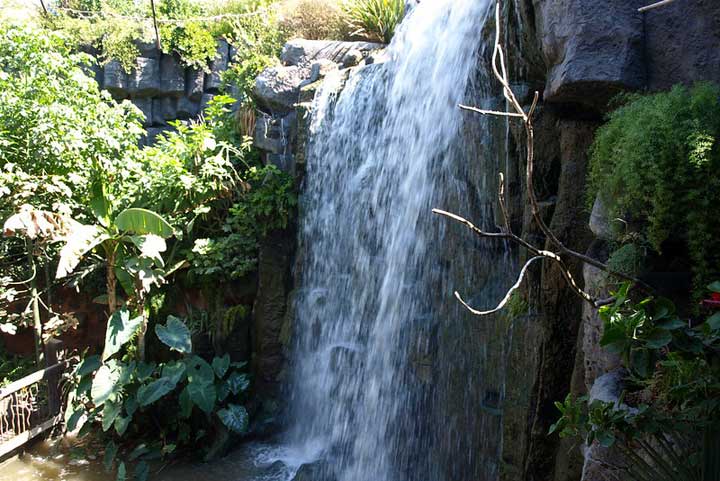 Found to the West of Palma, about a 40 minute drive from the centre, this picturesque natural reserve offers plenty of outdoor fun to get their inner explorer excited.
You will find stunning waterfalls, deep caves and hiking trails, not to mention goats wandering over hoping for some food.
For those that aren't afraid of heights, there is even a zip wire available, which will certainly make for some great holiday photos and memories. There is also a rock climbing experience and a high rope walkway among the trees.
It's not just goats you should be looking out for either, you will find donkeys, ducks and peacocks but to name a few animals.
But if you don't fancy taking on a wild adventure, you could relax in the pool with a tasty drink bought from the café.