The holiday place of choice from my childhood, I used to absolutely love heading up North to York, with the deep history, the Viking battles and the great ice cream! Quite a few years on, I have been investigating to find the best things you can do in York.
York Dungeons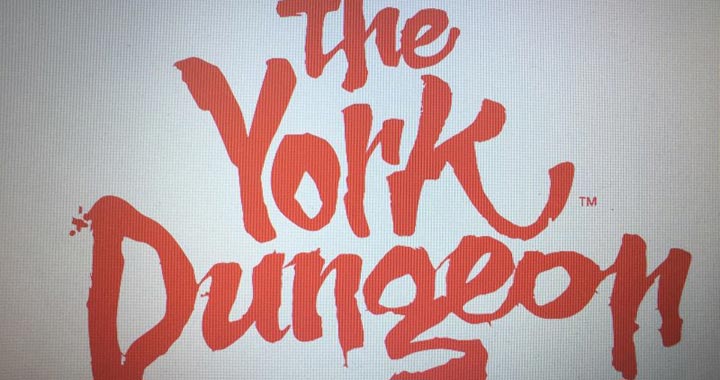 Being born in London, everyone always spoke about the London Dungeons, but I first went to the York version and I much preferred it! Incredibly gory, but great for children, this is a brilliant tourist attraction that works whatever age you are. It's also open 7 days a week, although it can be pretty busy on a Saturday during the summer months.
York Minster
This is one for the camera, as the building took 250 years to build but was worth the wait (well, not that someone would be waiting that long, but anyway). One good aspect is that the ticket price does include a guided tour. There is a huge amount of medieval stained glass to be seen, while the views both outside and inside are something to take in and enjoy.
The Shambles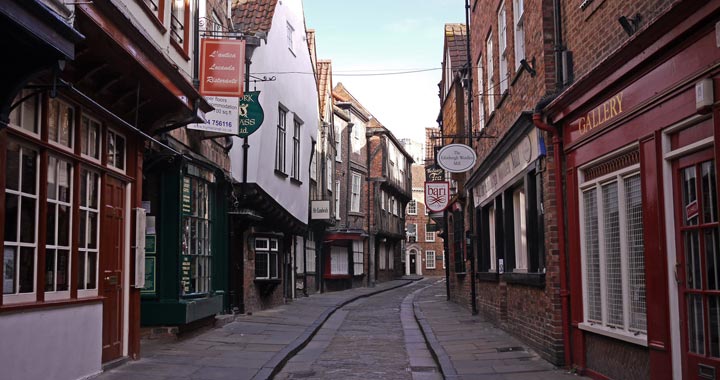 Look through a guide book on Britain and you will almost always find a picture of the Shambles. The buildings look like something out of a film set, with timber framed shop fronts and beautifully coloured buildings, including butchers and small shops that you can explore through.
Afternoon Tea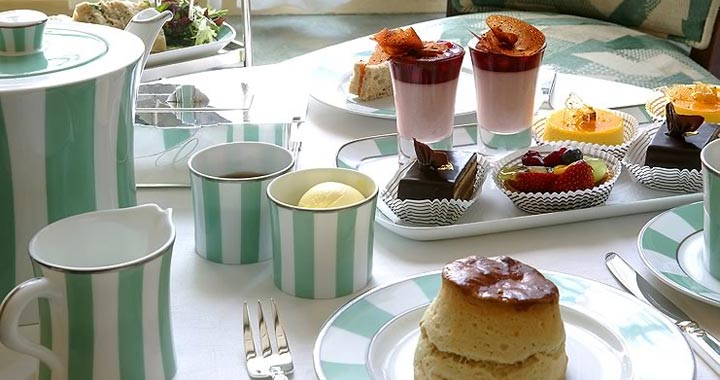 There are plenty of places to choose from, including the Hilton hotel, Bettys café tea rooms, the Grand and the Principal, all offering something quite special. I'm a big fan of afternoon tea, whichever city I happen to be in, however York has so many historic buildings this one can be a little special.
Clifford's Tower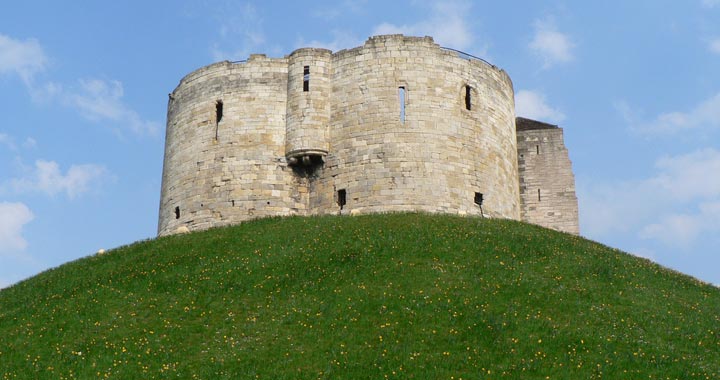 I'm sad to say that this is the last remaining structure of the York Castle, therefore you can expect to find plenty of guided tours around the medieval symbol of the past. Being a focal point to spot marauding enemies, it is surprising to see it still standing and in such good health. Built by William the Conqueror, it has actually been burned down several times before being rebuilt by Henry III.
National Railway Museum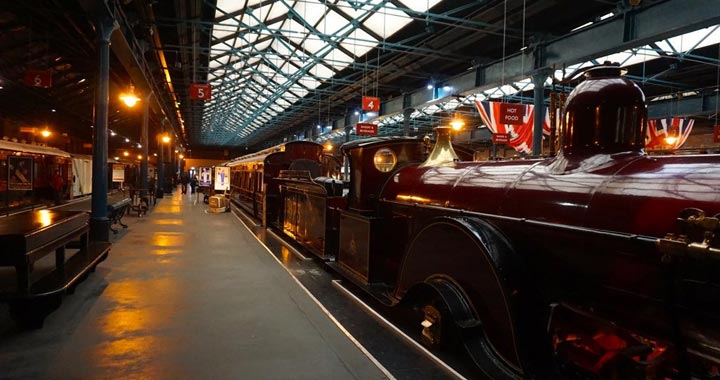 If you're a fan of trains then this is the place for you. Seriously, many argue it is one of, if not THE best railway museum in the world. Nowadays it might not intrigue me as much, but it was great fun as a youngster, so it is a good option for the kids. Beyond the British traditional pieces you can expect to find, it always holds the only Japanese Bullet train located outside of Japan.
York City Walls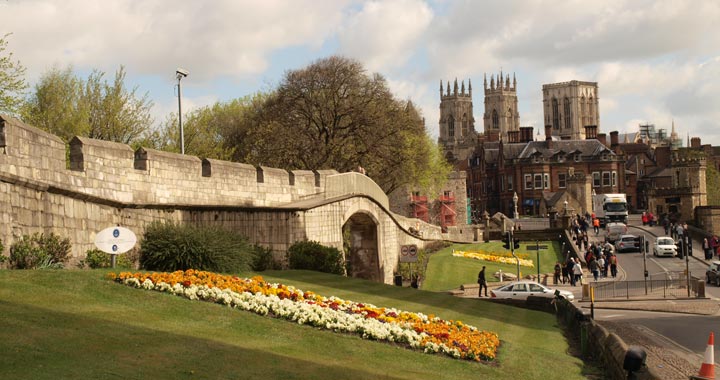 This is a great one to walk along, with the Roman Walls still standing strong in a well preserved state. The fact they have been going 700 years is quite remarkable. This is a great chance to get an alternative shot of the Minster from afar, as well as the rest of the city. It will take approximately 2 hours to walk the length of it, however many people stop along the way for something to eat or drink.
York Castle Museum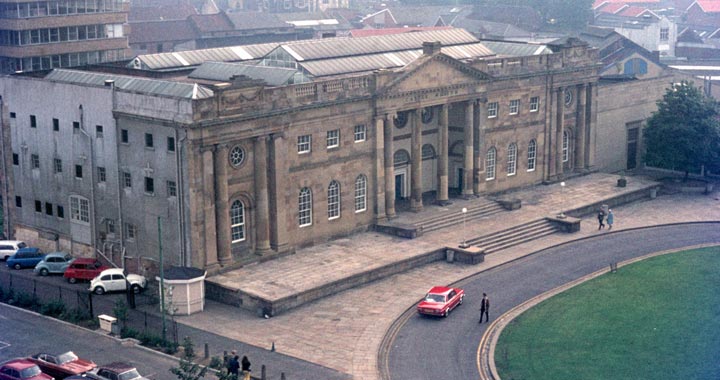 Adult tickets are priced at £10 (at last time checked), with concessions at £5 and children entering for free when accompanied with an adult, this is a great option for the whole family. This is the home of Kirkgate, while the building itself is something to take a snap of. Beyond all the usual artefacts and monuments, it's also really fun to look through their history of children's toys. Plus a popular sight is the Cells, which offer an idea of the prison life back in the day.
The Ouse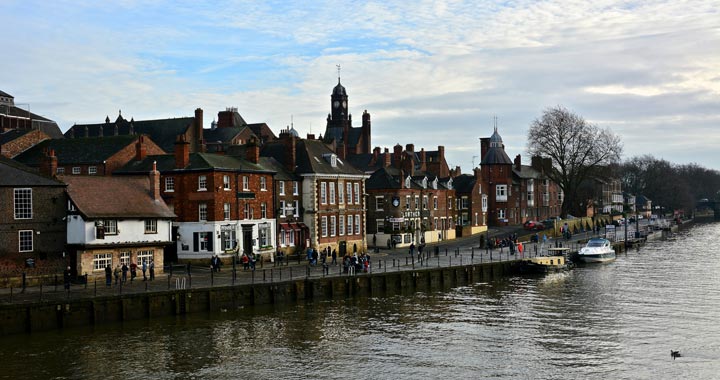 This is the main river in York, cutting straight through the city and allowing for many opportunities for a picnic, a boat ride or a relaxing walk. Many of the sights highlighted on this list can be seen or visited while walking along the river front, perfect on a warm summer day. It will certainly get you in the summer mood, while you can always stop off at a riverside bar for some lunch and a pint. But this leads me on to my next point…
River Cruise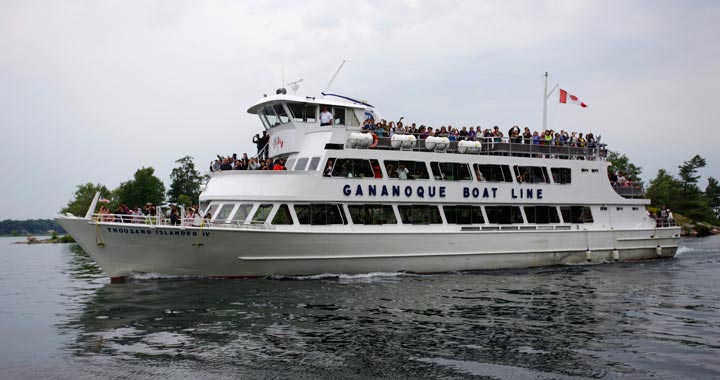 I love taking boat trips when I visit a new city, as it offers a completely alternative view of the area, while they tend to offer some great advice on spots to eat and local spots. One word of warning is to avoid the slightly more 'hen do' focused boat trips, which can occur quite regularly during the summer months.
The Jorvik Viking Centre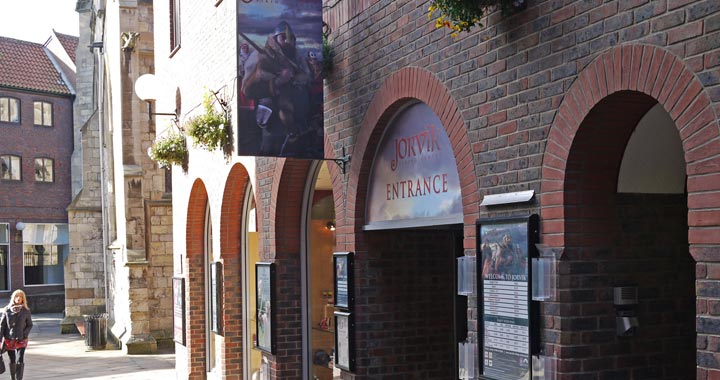 I mentioned my love of seeing the Vikings when I went to York, with photos coating my walls in my younger years. Well the Jorvik Viking Centre is a great place to visit, highlighting the historic stories and background of the Danish rule. You can also find out if there are going to be re-enactments of the battle, often taking place at set times and dates, allowing you to watch a themed battle.
York's Chocolate Story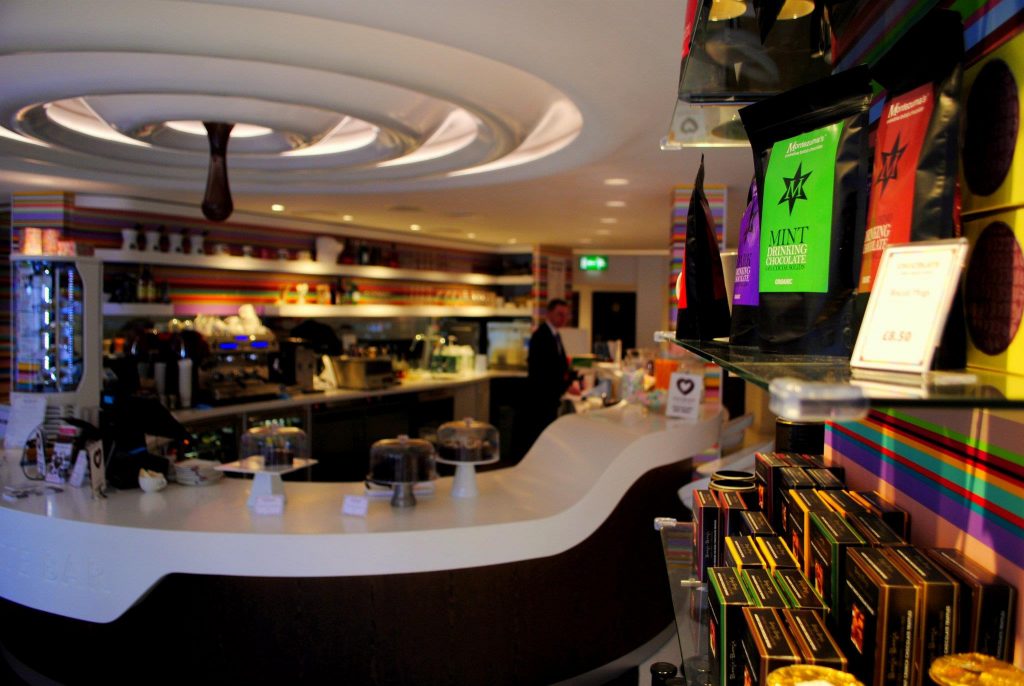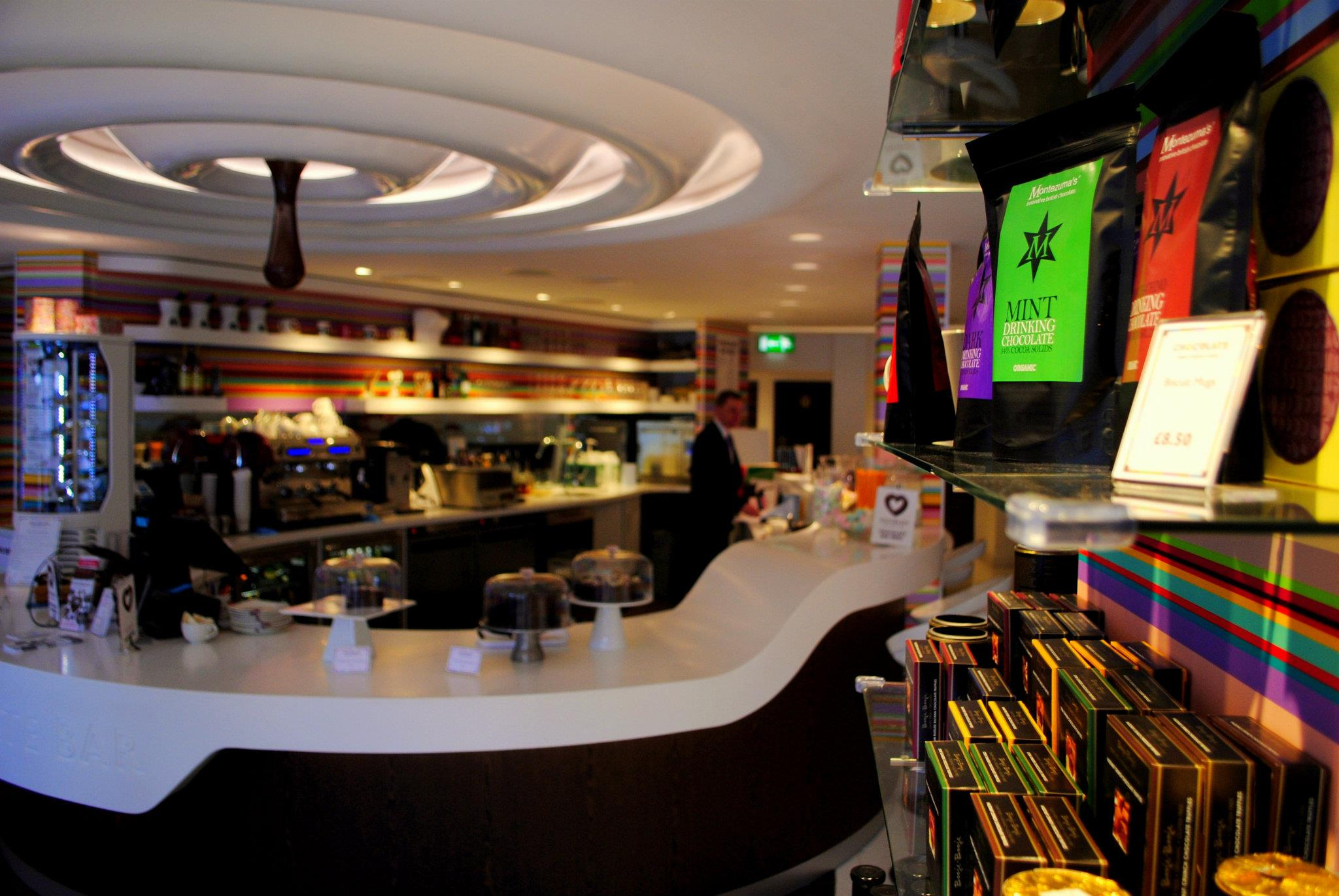 If you've got a sweet tooth then this could be a good, unique activity to try in York. You can book a tour as they show you the culinary history of the city and its love for chocolate galore. A number of families from the area built their fortune on chocolate businesses, while the tour ends (obviously) with a chocolate shop where you can fill your mouth and pockets.
York Army Museum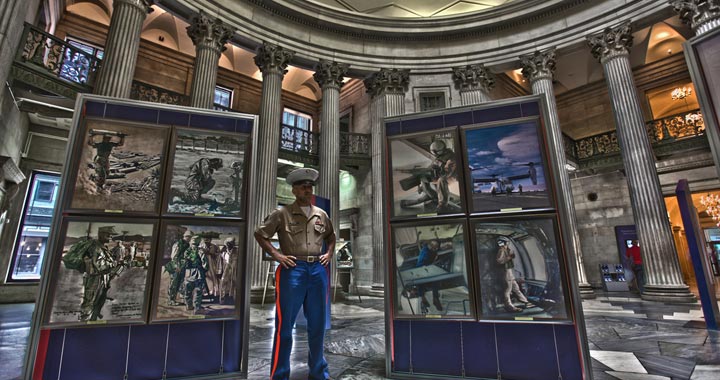 Much cheaper than many of the other museums, this one only costs £4 for adults and £2 for children/concessions (with under 5's getting in for free). It should quickly be stated that this is actually two museums, consisting of the Yorkshire Regiment and the Royal Dragoon Guards. With military warfare and artefacts collected over a 300 year period, you will see a darker side to the city.
York Art Museum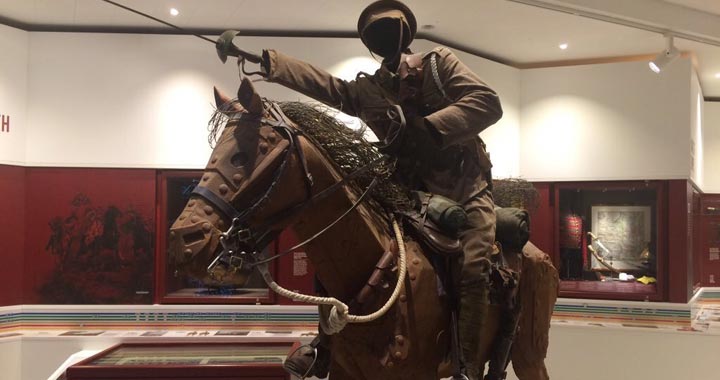 Having gone through a lengthy and expensive redevelopment, the York art museum is once again open to the public, allowing you to explore this Grade 2 listed building. It has also been extended, allowing a bit more for your admission (tickets are £7.50 for adults and free for children). There are a number of famous pieces that you should look out for, but possibly the biggest piece is by L.S. Lowry.
Rowntree Park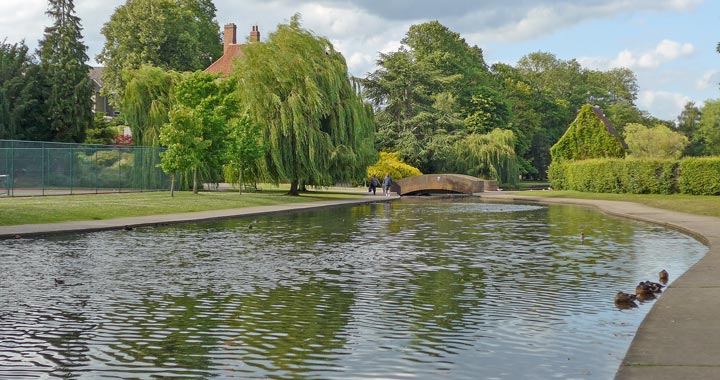 Located right near the river, this is the perfect venue for a picnic, a game of (enter sport of choice) and a relaxing day with the family. They have plenty of sports facilities in place, while there is also a children's play area if required. This is a good free activity which can pass the time on a holiday to York, while you should also keep your eyes peeled for the historical features on offer. You can also look out for the ducks and geese that live here (but be careful with those nippy geese, they will bite if you get to close).
Free Walking Tours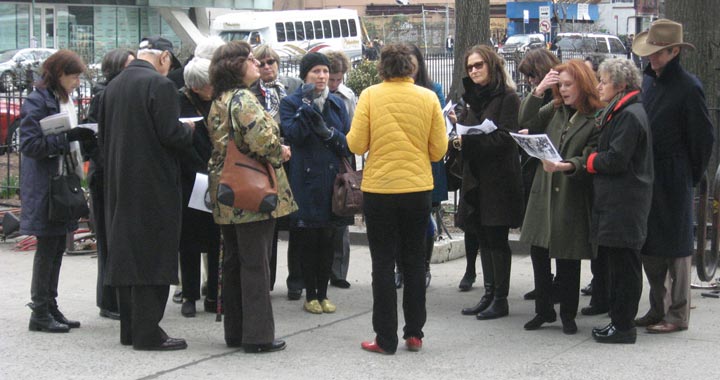 You tend to expect all tours to cost a little, however you can actually attend a free walking tour, where they will take you around some of the biggest attractions to be seen. Obviously, I would implore you to leave a tip to show your gratitude for their great work.
The Lavender Gardens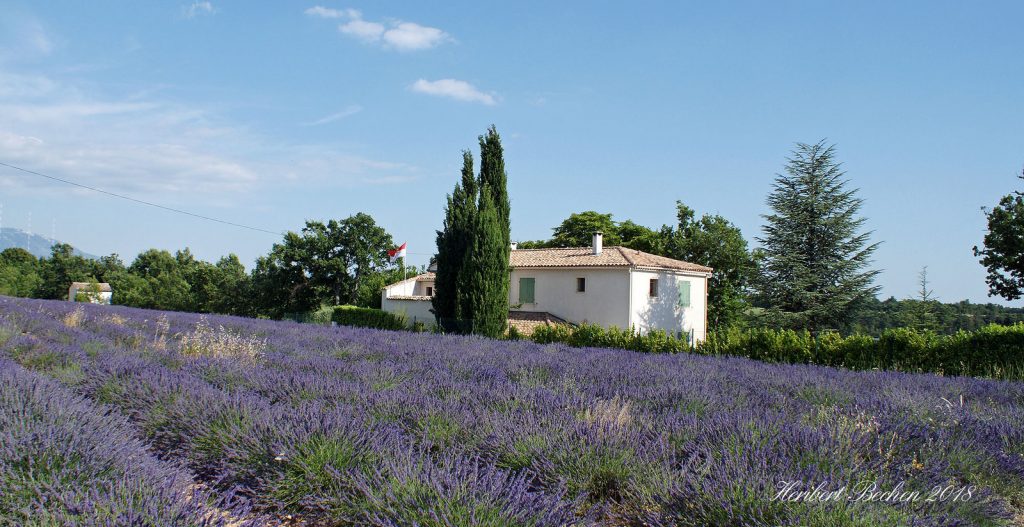 Type in YO60 6PB on your Google Maps to find Terrington, an area where there is a huge amount of lavender growing, offering beautiful purple colours against the green and yellow of the surrounding grass and plants. It makes for a great view and it smells amazing. You might get lucky and spot some wildlife, including a deer! If you're not so lucky, you can settle down at the closely located tea rooms.
Cat Statues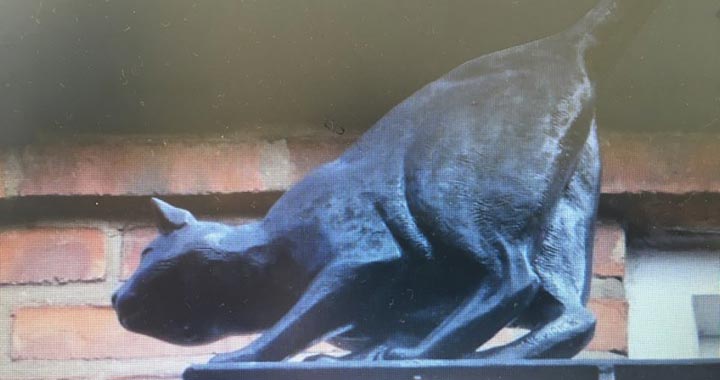 A slightly odder one for the list, walk around York and you will start to notice a repetitive pattern…They love their cats! This is actually a century old tradition which has become synonymous with the city nowadays. You will find them on top of buildings and on their chimneys, on their window sills, in gardens, on the front of shops and just about anywhere else you look. The original purpose was to scare away rats, however over time it became something they more did for their love for cats and for the joy of the fun tradition. During the 80's, architect Tom Adams started putting the cat shaped sculptures on al lthe buildings he worked on. It didn't take long for this to catch on with local retail brands and other businesses in the area.