Sussex is one of the most popular areas to live in the UK, which inevitably means the house prices have continued to grow exponentially over the past few years.
With access to great green areas, some of the most picturesque towns and some of the best restaurants, this is a great area if you're looking to remain close to London but with a bit more scenery.
Below I have listed my best places to live in Sussex, combining a number of factors, such as the cost of a three bed house, the crime rate, the friendliness and atmosphere, events and festivals, local amenities and my general experiences from visiting most of the area.
1) Burgess Hill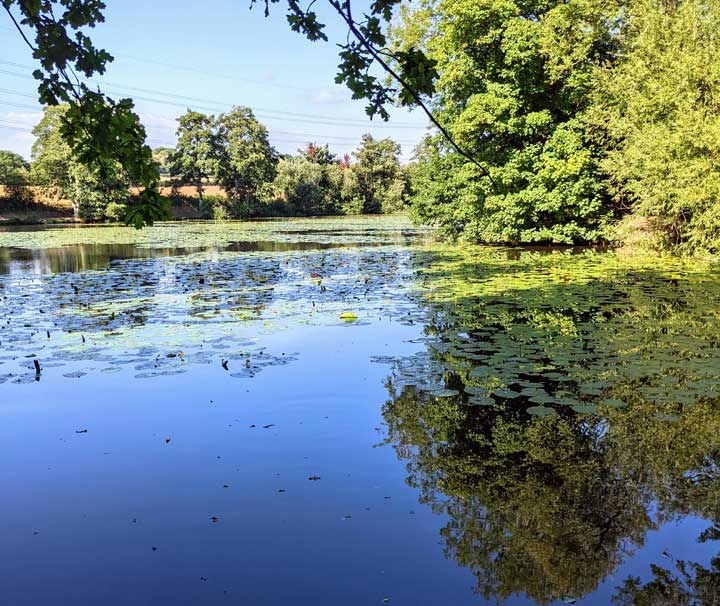 Number one on the list, after a couple of years of investigating where to live in Sussex myself, I eventually chose Burgess Hill and here are the reasons why…
Firstly, it is a great commuter town, whether you're looking to head to either London or Brighton. But there are also two stations, one being Burgess Hill and the other being Wivelsfield, meaning you can split your risks with which route to take, depending on which will get you home quicker.
Burgess Hill has such a nice atmosphere, people say hi as you walk down the road and so many of the houses look picturesque. You can walk home without any fears of being robbed or anything going wrong.
It also has a high chance of increasing in value over time, meaning it could be a very wise investment, especially as the house prices are surprisingly cheap when compared to the neighbouring towns of Hassocks and Hayward's Heath.
2) Lewes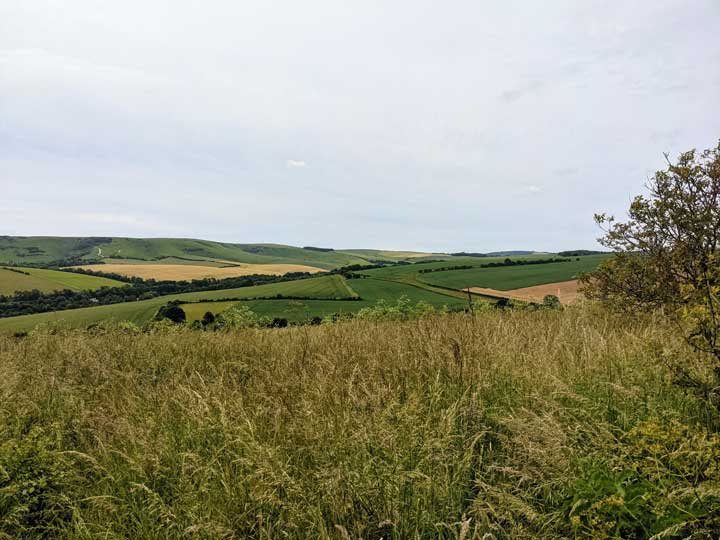 Lewes would be right top of the list for beautiful cities in Sussex, with quaint little houses and a great atmosphere.
They're known to celebrate a number of parades and festivals, with the huge firework displays attracting people from all over the country.
The vibrant atmosphere and countryside location in this stunning city do mean that the prices of houses are relatively high for Sussex.
You also have a number of great walking routes in the area if you like to get out and about, while they also have a good few historical bars and pubs that have stood the test of time.
3) Hove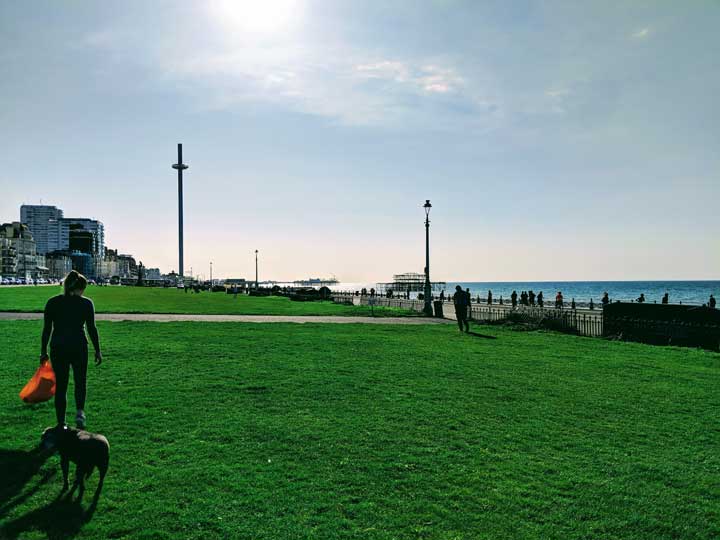 'Hove Actually', the statement said by locals when you ask if they live in Brighton, it needs to be distinctly counted separately as it is a very different area.
If you're young and looking for nightlife then Brighton should be top of your list, but as you get a little older, what you're after begins to change and suddenly Hove looks like the dream place to live.
There are a huge number of amazing restaurants, the best being Shandiz, while it's also a beach town with a number of festivals throughout the year.
The short walk into Brighton means there are plenty of job opportunities and all the benefits you get from being near, yet just outside a major town.
The reason Hove isn't placed higher is down to the cost of a house, being double the others on this list. Most people I know who live here are in a flat, costing around £400,000, while the one person I know living in a house in Hove has a house valuation of £750,000, so certainly for those with a big budget!
4) Arundel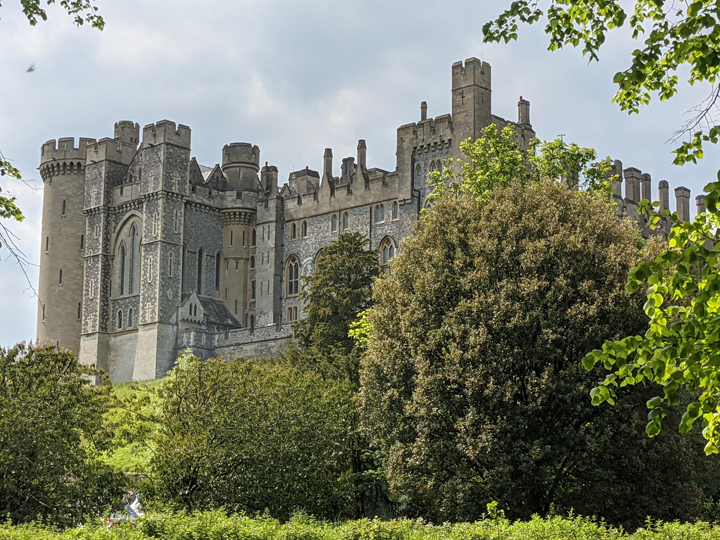 I fell in love with Arundel when going on a walk with my mate and his dog a couple of years ago and I've been back a huge number of times since.
The walking routes are incredible, the castle is beautiful, the area is hugely popular for those wanting to escape the city life for something a little more scenic, while the buildings are incredible. Of course, all these factors combined do mean that the cost of a house in the area do seem to be jumping quite rapidly.
You can reach London Victoria in around 1.5 hours (providing there are no pesky delays), while you can also reach Gatwick in 55 minutes or Bognor Regis in 18 minutes.
A number of the houses are Georgian, while a semi-detached costs around £350,000-£750,000 depending on the size and quality. One negative is that it is a clear tourist attraction, so a lot of visitors filling the streets each day. The public transport also isn't great in the area.
5) Brighton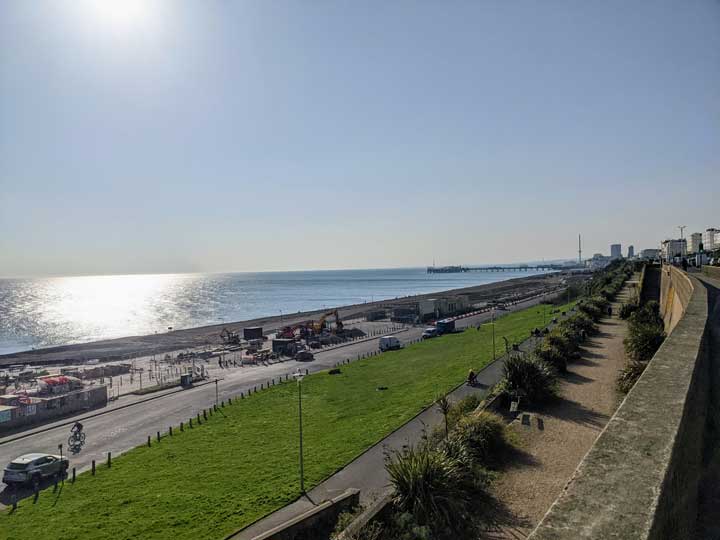 After 15 years of living in Brighton, I can certainly offer some advise if you're looking to move to the area.
The city is vibrant, with big festivals including Brighton Foodies and Pride, which both attract big audiences (obviously Pride attracting a hell of a lot more people).
The growing student population means the general population is quite young, with the halls expanding into London Road and the buildings in Moulsecoomb increasing significantly over the past decade.
The crime rate is high for a Sussex town, but all I have to do is compare to growing up in London and it feels laughable in comparison. Seriously, it is such a safe place to live. The majority of crimes are drunken ones taking place on West Street and along the seafront in the evening.
Hannover is a popular place to live, albeit it is pretty steep, so you don't want to be too high up. Seven Dials is also a great spot, flirtingly close to entering the Hove area.
6) Hayward's Heath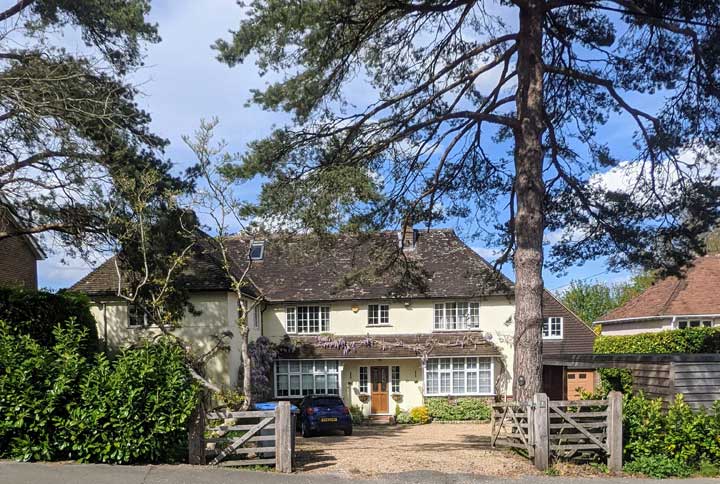 The neighbouring town to Burgess Hill, Hayward's Heath is a little more lively and has a bit more going on, but this also means the crime rate is a little higher and the house prices are a lot more steep.
It is however a very nice place to visit, with a friendly atmosphere and some incredibly stunning buildings.
We fell in love for a while and we were very interested in moving to Hayward's Heath, but it didn't quite offer that 'quiet getaway' we were after, with a lot more sound pollution.
One of the biggest appeals is the unbelievable commuting spot. Even the trains that pass through the likes of Wivelsfield or Hassocks will still stop at Hayward's Heath, making it ideal for those that need to travel on the train regularly.
You also have access to the South Downs, one of the most picturesque parts of Sussex. The combination of rural and urban living certainly appeals to me and many others.
7) Hastings
I grew up with the viewpoint that Hastings was somewhere where people went to retire, a beautiful seaside town with an ageing population. If I'm honest, not much has changed since, but it doesn't change the fact that it's absolutely beautiful there.
One of the most unique and unusual reasons I can give to move here is for their bizarre Pirate Day they celebrate every year.
It's like the town becomes a massive set of Pirates of the Caribbean. Taking place over a weekend in mid-July, everyone from children to adults or all ages get involved, while it's easily one of my best memories over the past five years.
You can also reach London within 90 minutes, not great when compared to some cities, but when you travel along the coast, some don't have direct links, so this is certainly a benefit.
Most well known for the Battle of Hastings 1066, the area has a huge historical presence, while you can also see re-enactments of the battle.
8) Seaford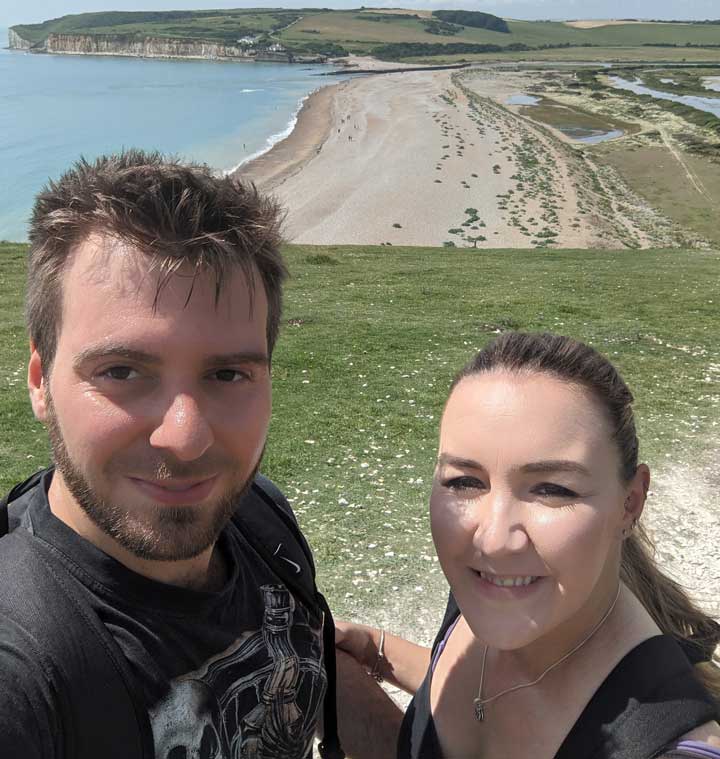 Not commonly on these lists of the best places in Sussex, I feel it has been unfairly left out, despite it becoming an increasingly popular destination for those wanting access to Brighton in a nice small town without all the usual costs.
There is a relaxed way of life, while you also have a short distance to travel to Seven Sisters, one of my favourite places along the South Coast.
The coastal paths are a great area to walk along, while you can also opt for the countryside walks, which are equally beautiful.
The average annual wage in the area is higher than neighbouring towns, while it's also interestingly known to have a lack of rainfall.
I would have considered moving to Seaford if I could have got a more direct route to London. In the reverse direction, trains from London can reach Brighton and then head along the coast, through Shoreham up to Worthing, but they don't seem to offer trains going in the other direction from London, so Seaford didn't quite have as good transport links.