Just to start with – this is a genuine review and I have not been paid for this, I just wanted to share my experience of every hostel I stayed in while travelling across South America.
The Beehive hostel was hands down one of the best hostels I have ever stayed in, alongside the India hostel in New Orleans and the beach hostel in Miami.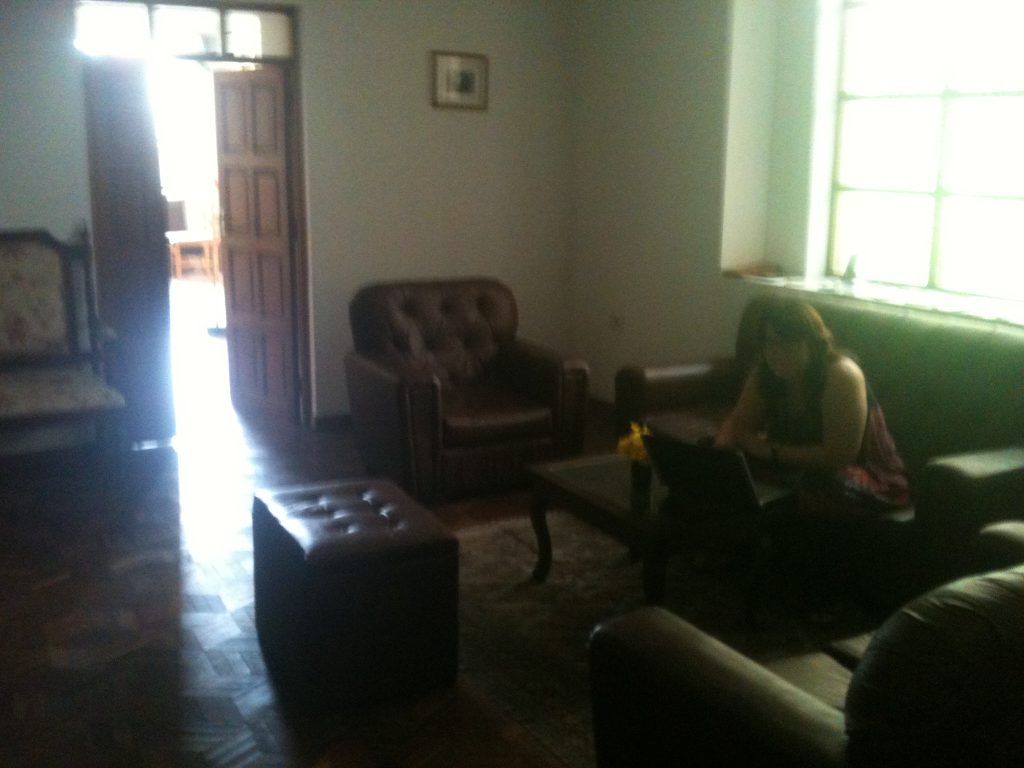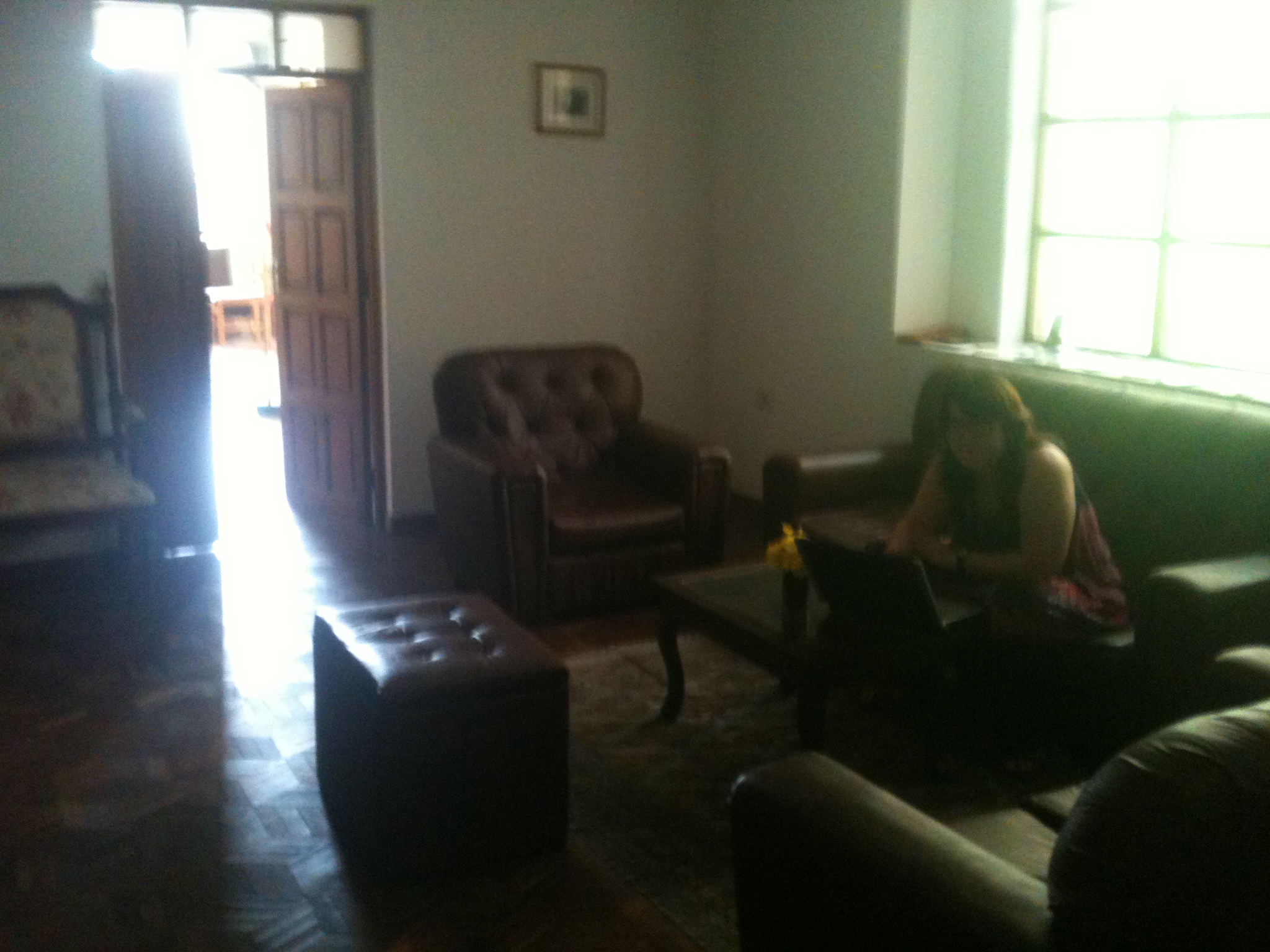 With much more of a family feel, this definitely isn't a party hostel, so if you are looking for late nights, this might not be the place for you. They have a curfew on how late you can stay out for, before they lock the front door, which is 3am on weekends and about midnight on weekdays, which is annoying, but it was also a welcome change compared to La Paz.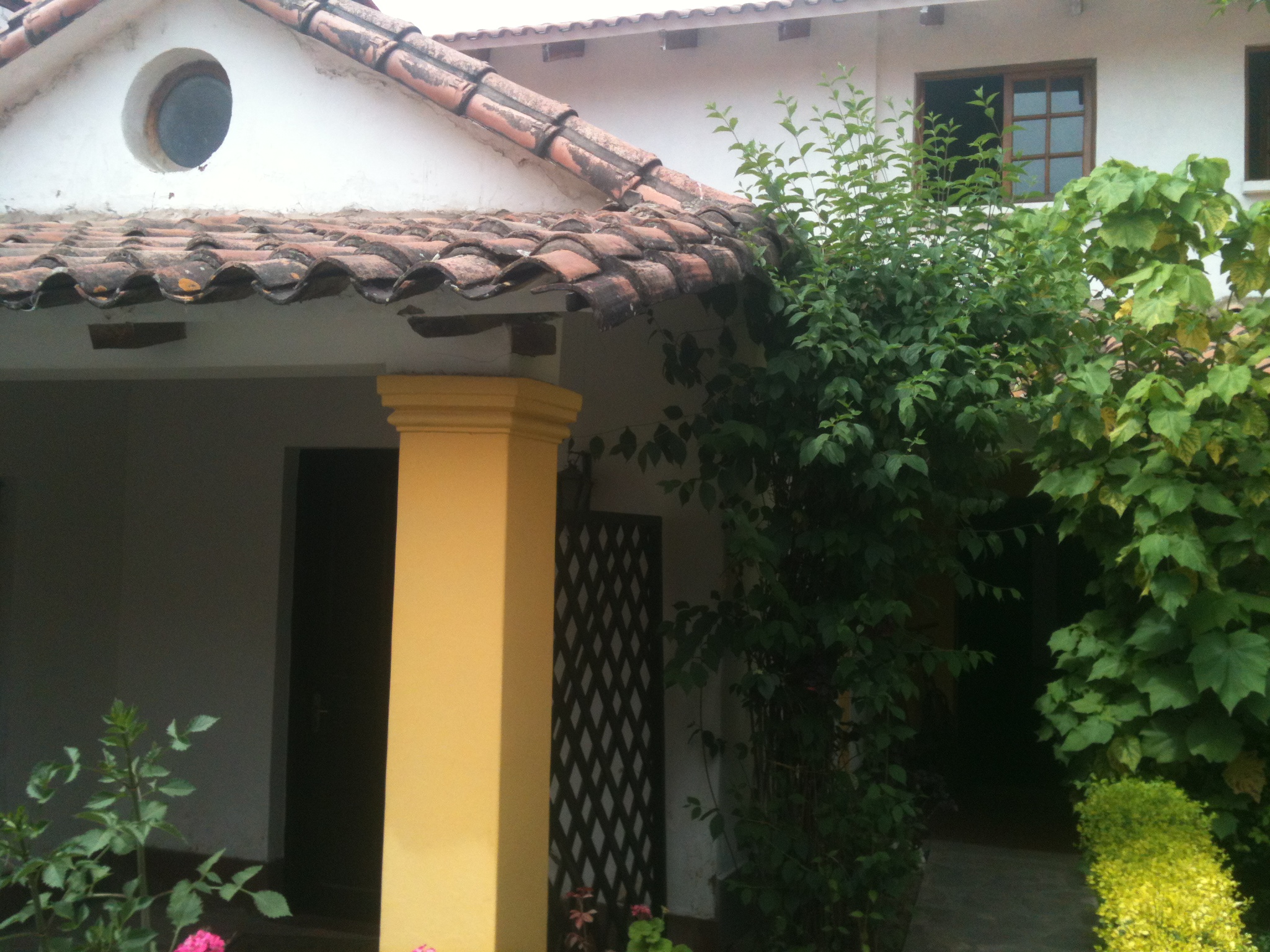 Most of the activities you can complete in Sucre are based through the day, therefore the lack of evening time shouldn't affect you too much.
Breakfast is provided every day, of which you can pick the night before, whether you want an omelette, a massive bowl of fruit or porridge with cinnamon and raisin inside. All three tasted amazing and was hands down the best breakfast I had in South America, however my preference is on the bowl of fruit, as then I don't have to feel too guilty with what I eat for the rest of the day.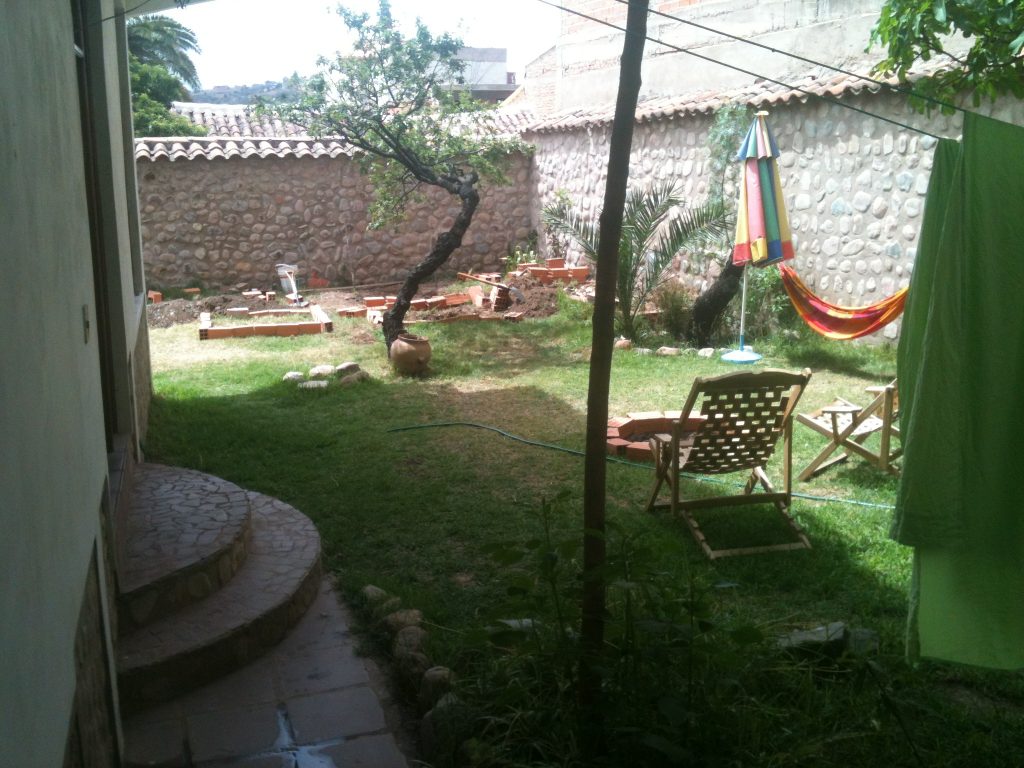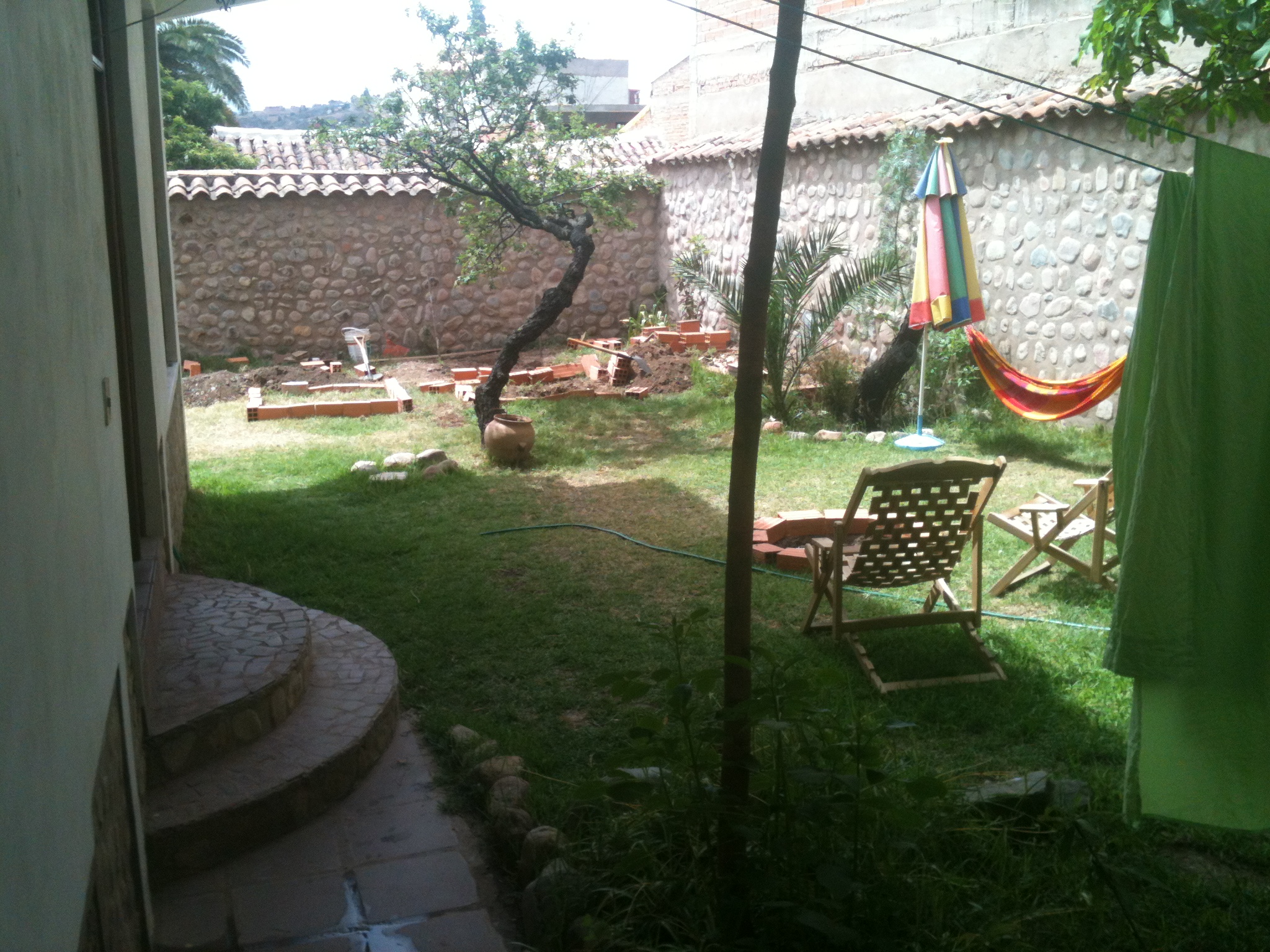 The WiFi is relatively good, or at least for Bolivia, however it slows down in the afternoon/evening, therefore I would recommend using it in the morning.
If you are interested in taking Spanish lessons, you can actually take them directly in the hostel, as many teachers visit or stay in the hostel, while it is also a good place to focus on your Spanish homework (that's right, you get homework). The lessons cost the equivalent of £2.50 per hour, which is insanely cheap when you consider it is ten times that amount back home.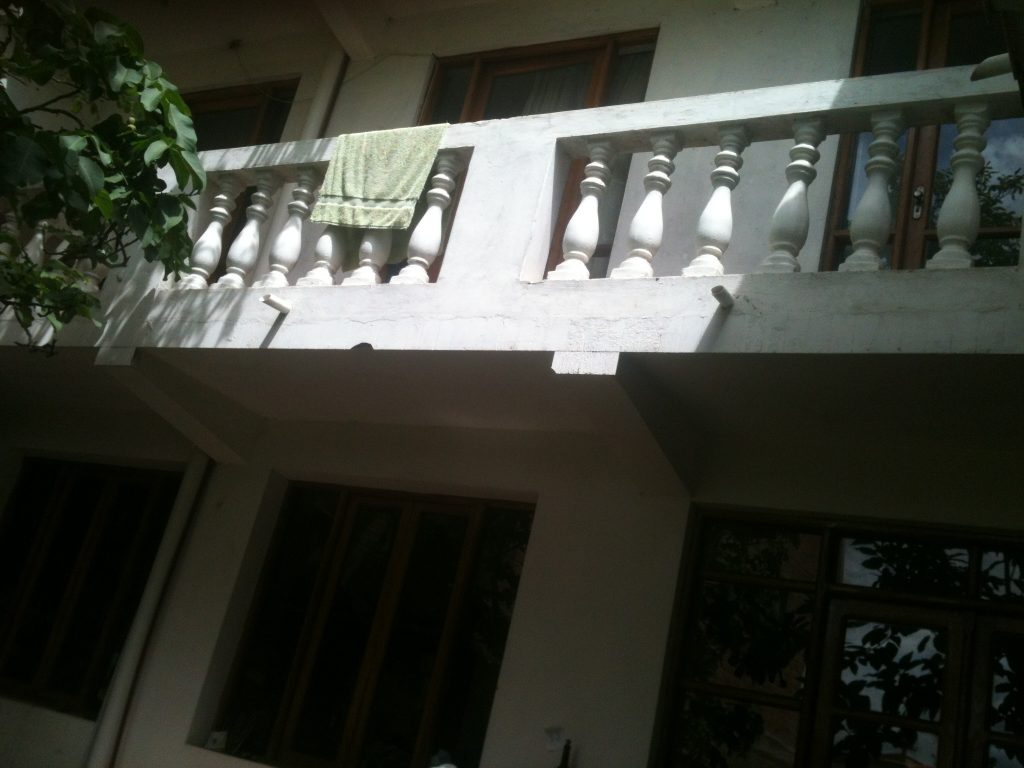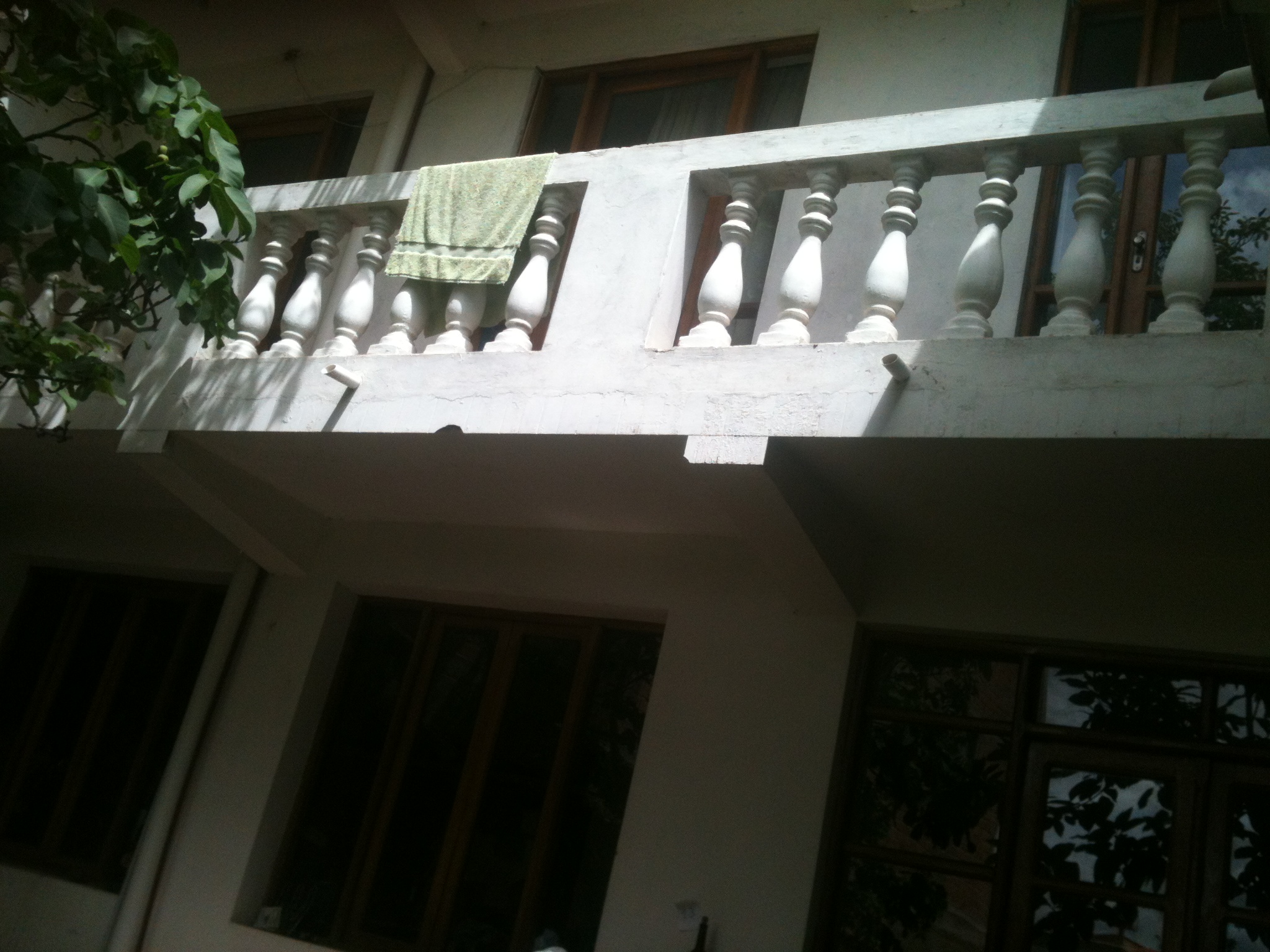 Once a week, on a Sunday, the staff at the hostel will cook a meal for everyone, while the owner of the hostel will also join and drink a few glasses of wine with everyone. I have never seen such a nice and homely hostel owner as she makes sure everyone feels part of the Beehive family.
The hostel has a very strong hippy feel, as they recycle everything (nothing is recycled in Bolivia), they have compost heaps, while they also offer the opportunity for you to run a course in exchange for a free nights sleep.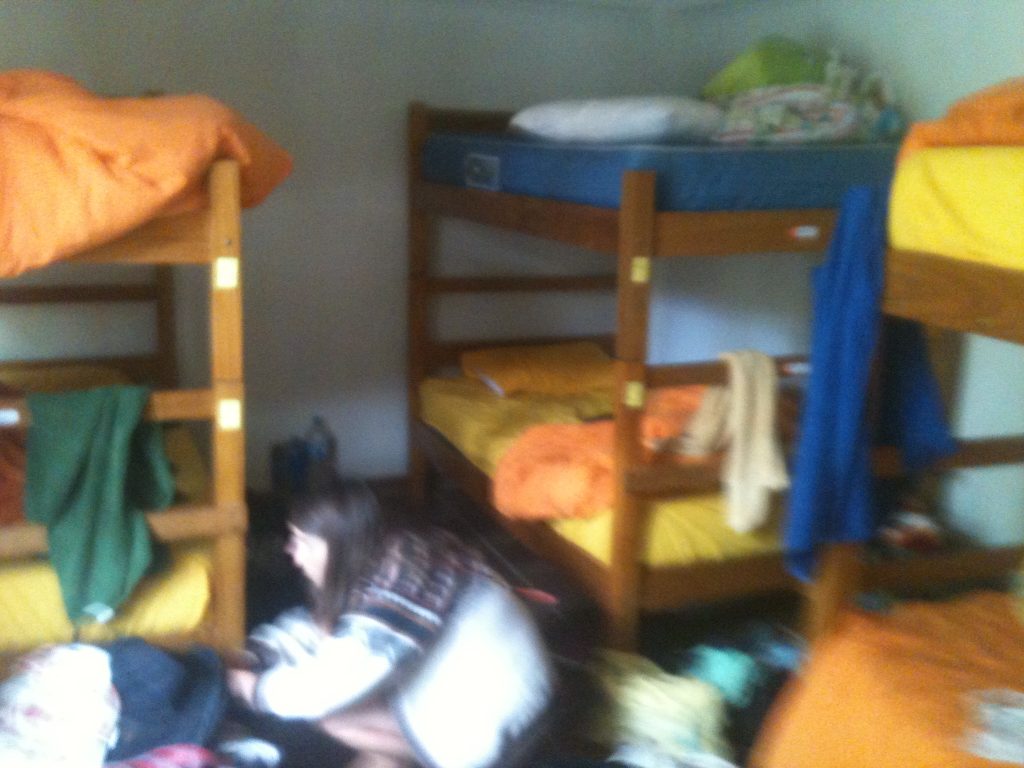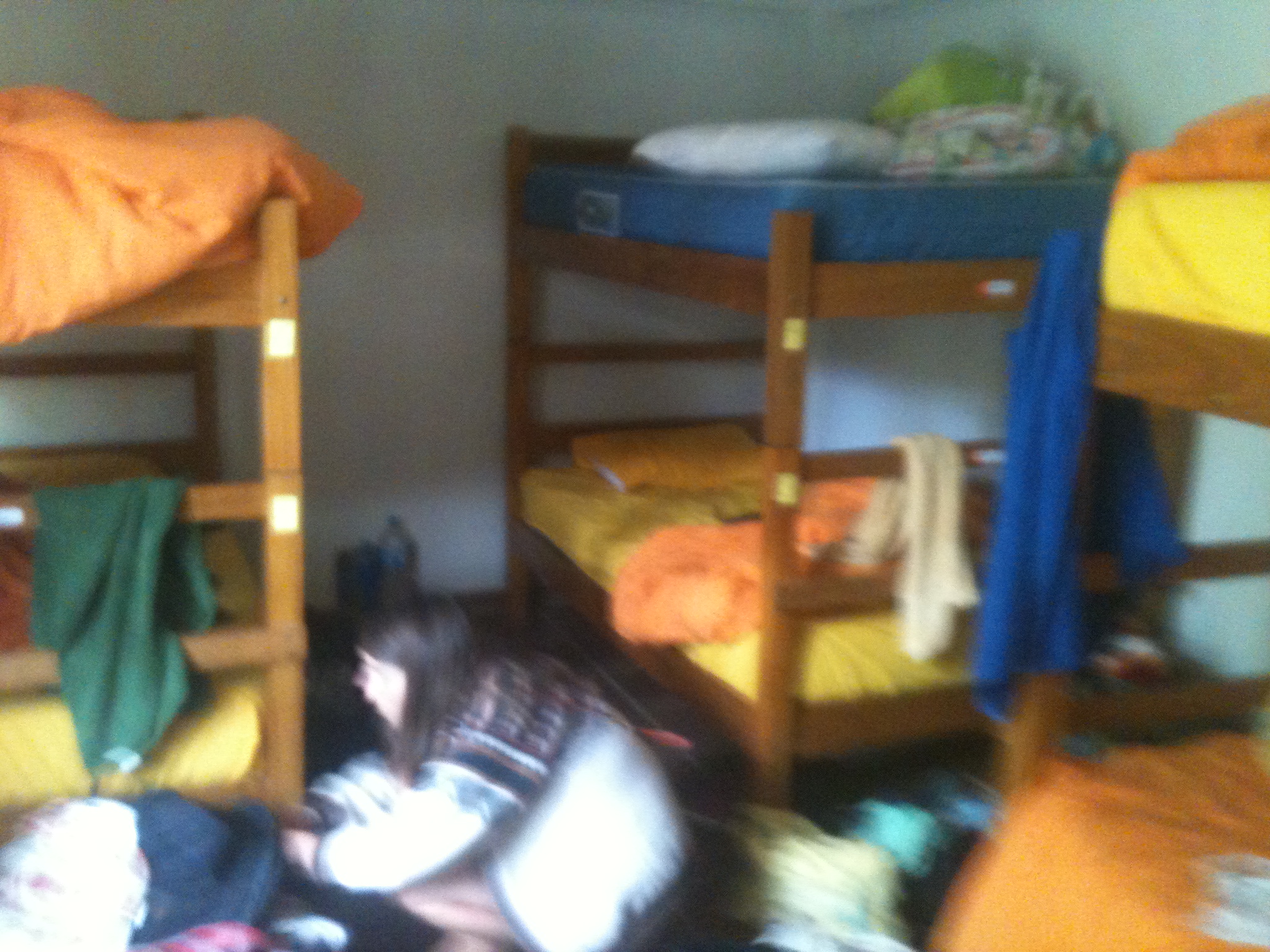 The hostel is actually quite hard to spot as there are no clear signs outside the property, while taxi drivers don't seem to know the hostel name, so make sure you note down the address somewhere – Calle Capitan Echeverria 31, Sucre, Bolivia. Look for the green door.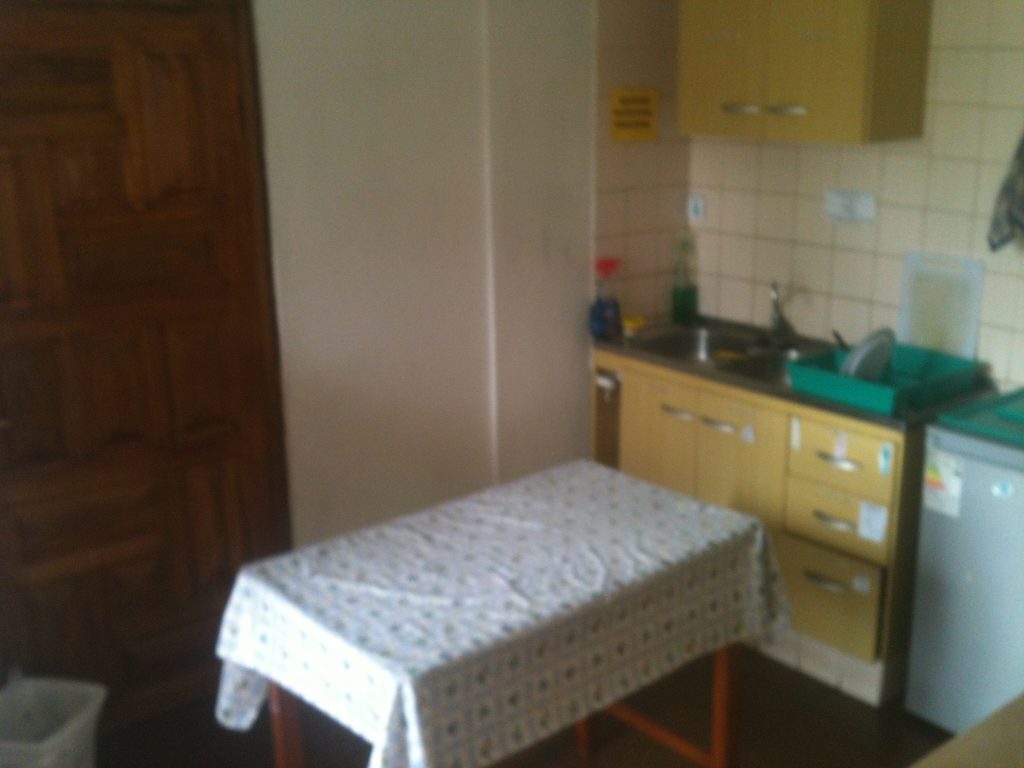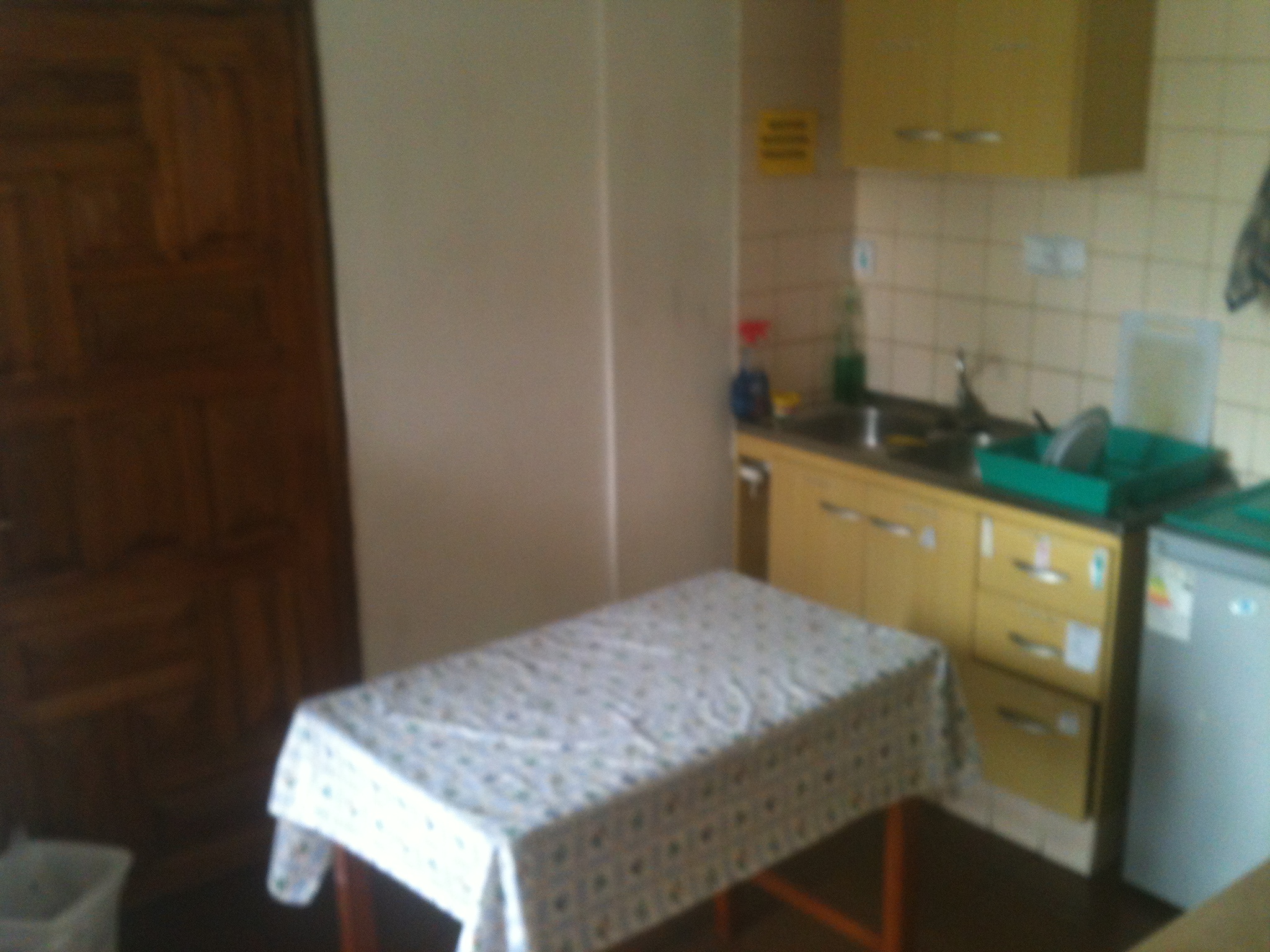 There is also a decent kitchen where you can cook your own food, however in Bolivia it pretty much costs the same to eat in as it does to eat out, therefore I would actually recommend visiting Abbey's restaurant (not sure of the exact spelling of this place, but they made some amazing meatballs).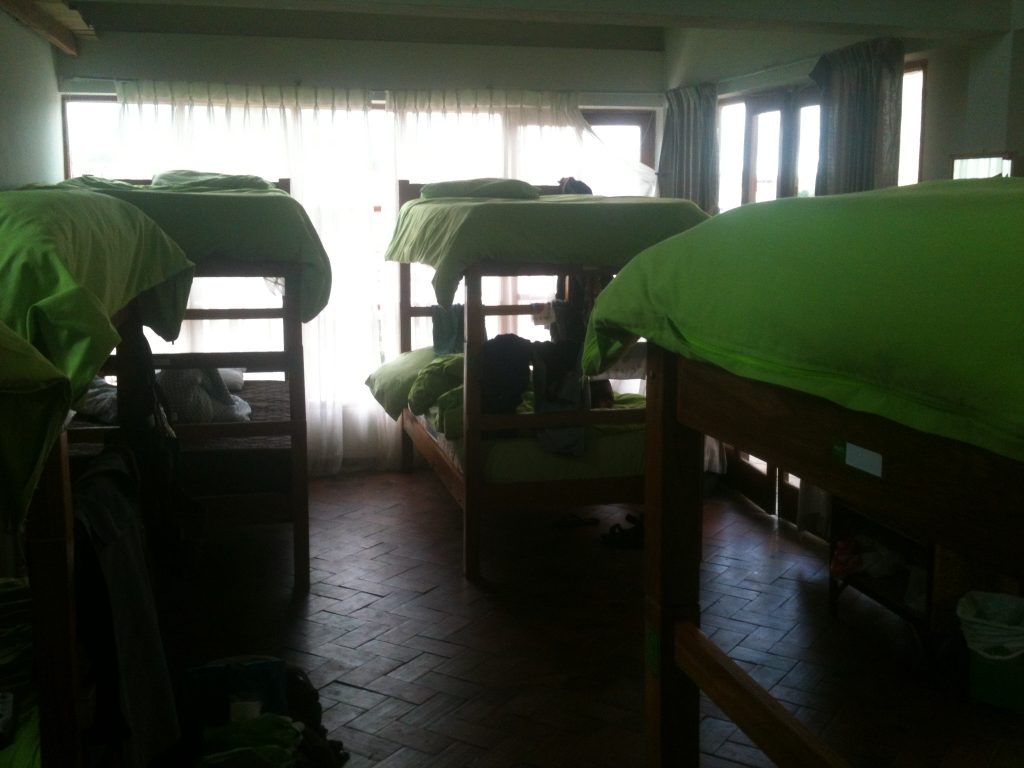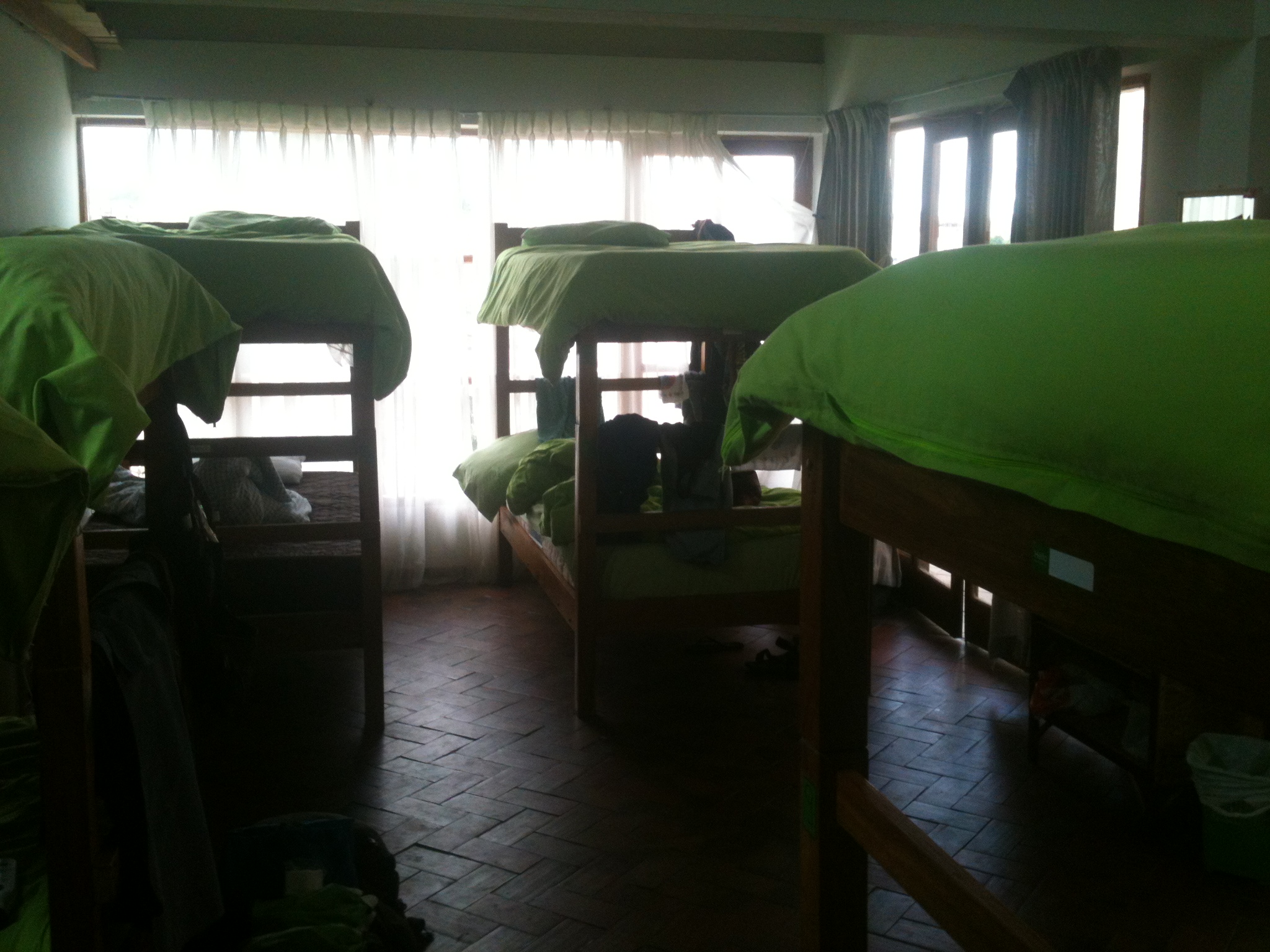 The beds were all decent, while there were also balconies, which added a really nice feel to the hostel. Many people's favourite spot was relaxing on the hammock in the garden.
The shower pumped out hot water and worked perfectly, my only complaint would be that there was only one shower between quite a lot of people.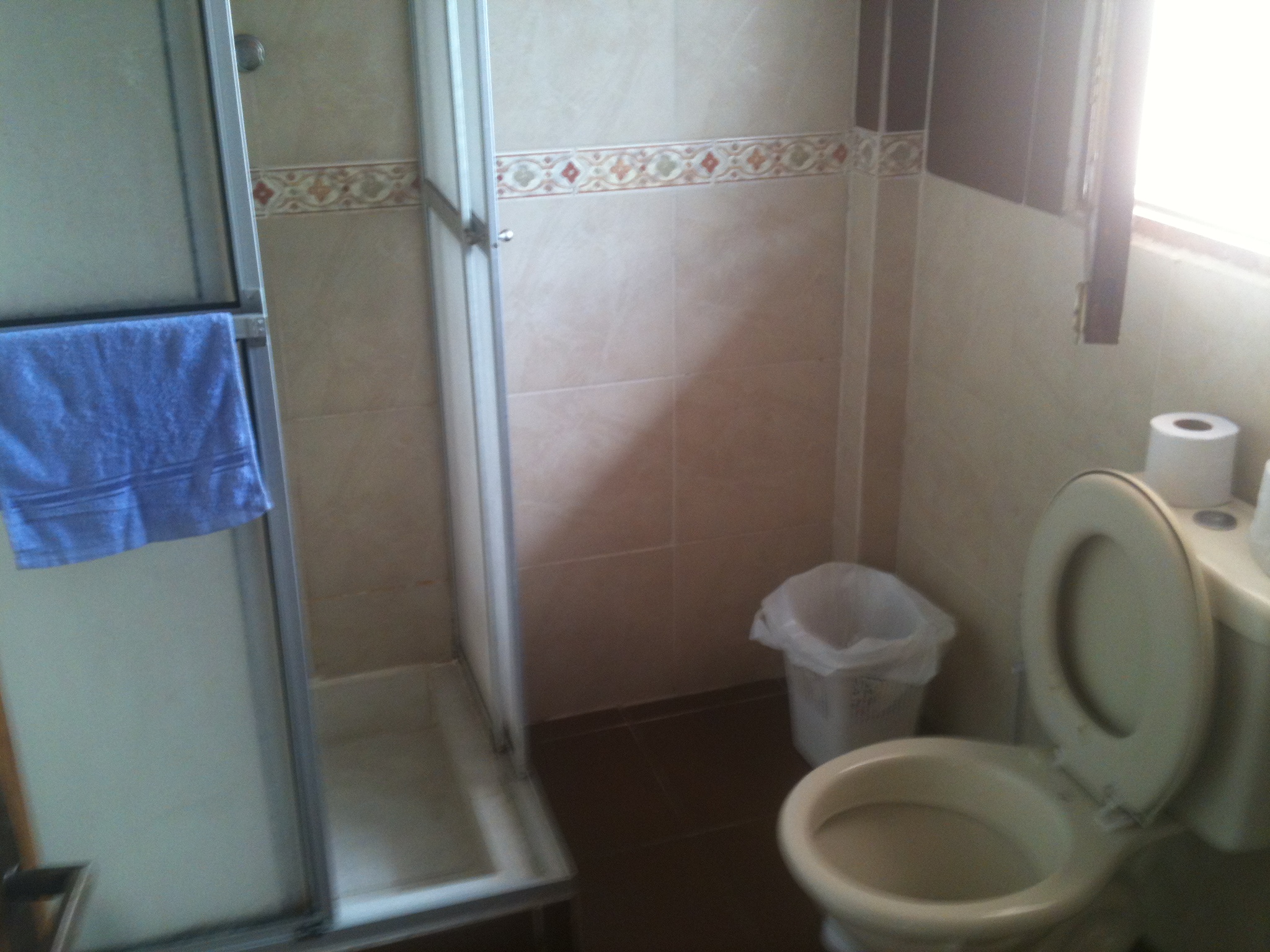 I would definitely recommend staying at the Beehive hostel if you are in Sucre as it was an unbelievably positive surprise and really enhanced my views of this beautiful city.