Sucre has been a pleasant surprise, somewhere I didn't plan on visiting but have really enjoyed my stay so far. Next on the gringo trail after La Paz, Sucre is a beautiful city, named a world heritage site in 1991. Below I have written up my list of things to do in Sucre if you find yourself over here. If you need to know where to stay, one hundred percent stay at the Beehive Hostel, it is hands down the nicest hostel I have ever stayed in my life, while they are really ethical and run a number of free courses to educate the community.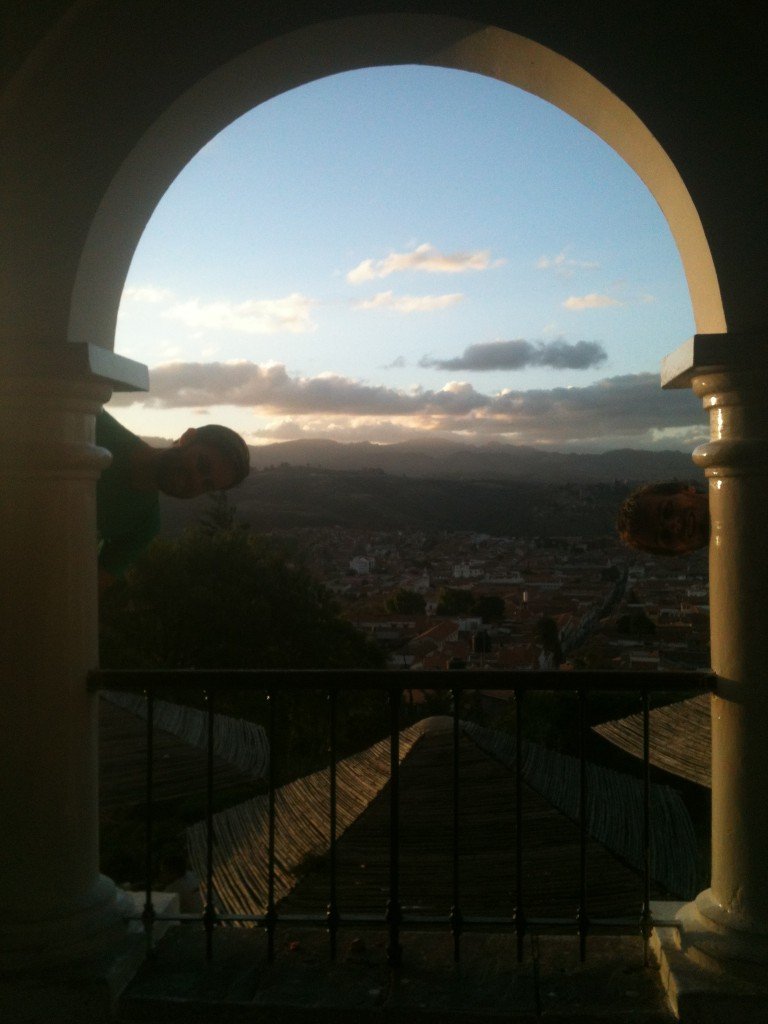 1) Learn Spanish
Spanish classes can be taken in the schools or in your hostels, however the price is only 25 Bolivianos, which works out as £2.50, not bad considering its about ten times that amount back home. This is a typical spot where people stay to learn the language as people speak slow and clearly in Sucre (or at least compared to Argentina).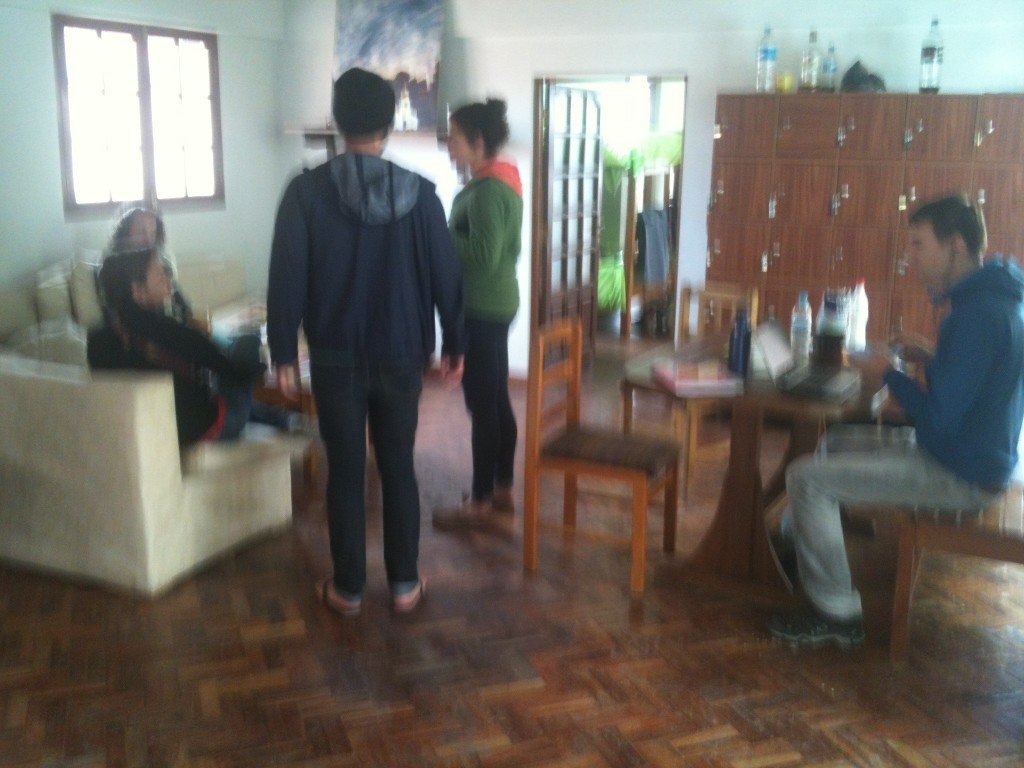 2) Dinosaur tracks
You can see the giant footprints of a dinosaur while on a trek from Sucre, normally taking around three days to complete. You will have the option of the 1,2,3 or 4 day treks, however to be honest, all the ones under three days look terrible as you miss the main bits.
3) Tarabuco markets
This is one you can only complete if you are here on a sunday, however you will normally catch an 8am bus, arranged through your hostel. You will get a good deal if you go as a group, while the markets are meant to be one of the best.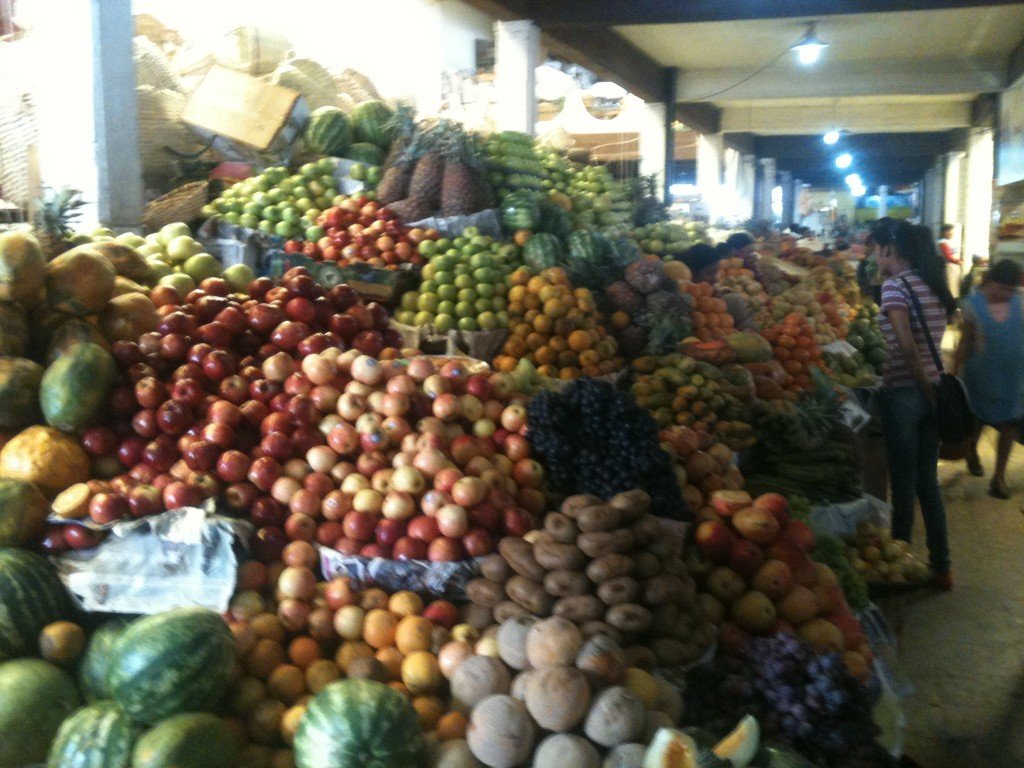 4) Cemetery
This sounds like an odd place to visit, however its a great place to relax and enjoy your lunch. Unlike back home, people celebrate the dead rather than mourn, therefore it is normally a bit more lively in a cemetery than back home.
5) Paragliding
I have the biggest fear of heights in the world, however I feel like this needs to be ticked off as Sucre is a beautiful city and what better way to see it than screaming from a piece of paper up in the sky. The price is however pretty expensive when you compare to other treks and experiences you can try while in Sucre.
6) Mountain biking
I have just finished death road and biking to Machu Picchu therefore this one didn't feel as exciting, however I have fallen in love with mountain biking and here is another opportunity to give it a try, so get on your bike and race down that hill. It is easy to set up the mountain biking from any of the tour sites, while Joyride has a decent one.
7) Cinema in Joyride
This was a bizarre experience as we went to a cinema located on the top floor of a bar, where you can order your meal or a drink. The film we watched was the Devil's miner, about the horrific lifestyle of the minors in Potosi, working from just ten years old in highly dangerous areas. The cinema was free to enter and a great idea for an evening event, while the films changed day by day.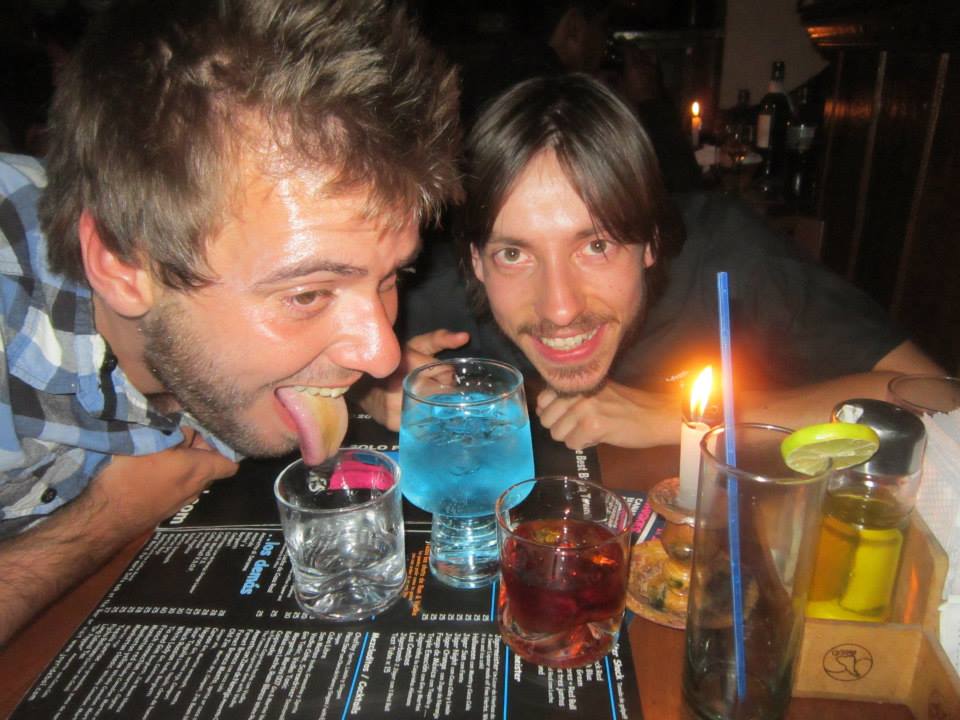 8) Horseback riding
This can be done all over South America, however it seems to be a popular option in Sucre, with horses absolutely everywhere. With some beautiful backdrops and mountains surrounding Sucre, the views will be amazing from your horse. This is another one where you will be able to get a good deal compared to back home.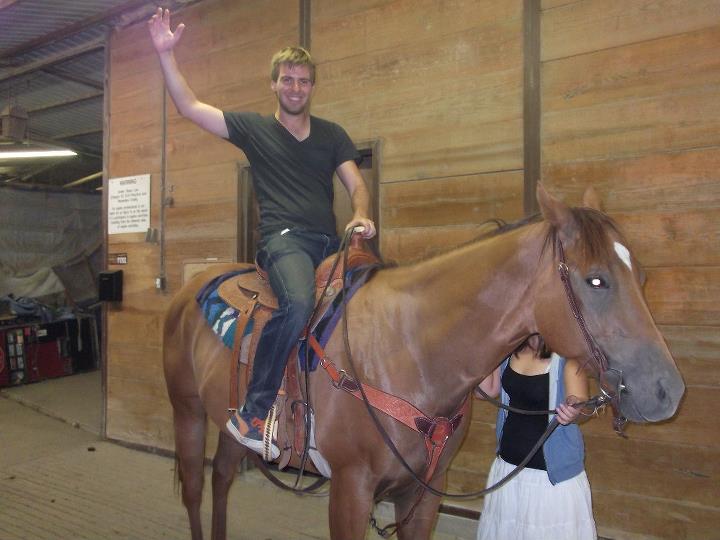 9) Plaza De Mayo
This is quite a generic one, however the plaza is a nice place to hangout and have an orange juice. There are also some museums located along the Plaza De Mayo, as well as a cathedral, which will fill up the memory on your camera.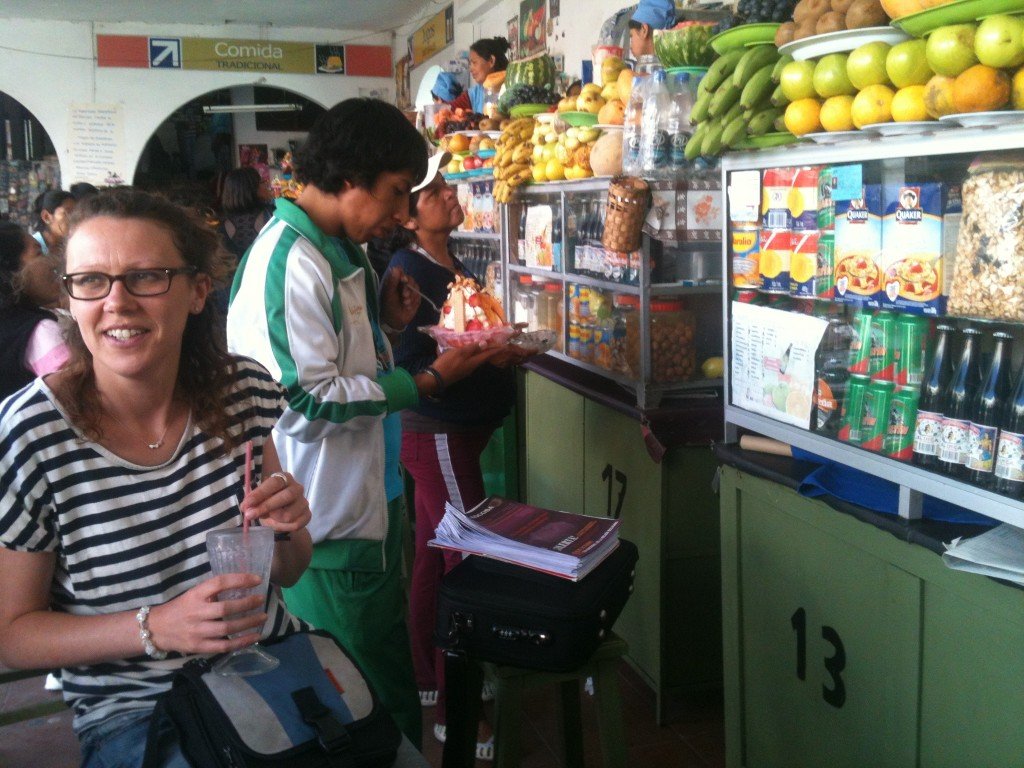 10) Parque Bolivar
This was a very unusual park as they seemed to try to make it just like Paris, as all the cafes had French names, they had an Eiffel tower and an Arc De Triomphe. A great place to relax, you can also climb up the model of the Eiffel Tower, while they also seem to have live bands playing in the park.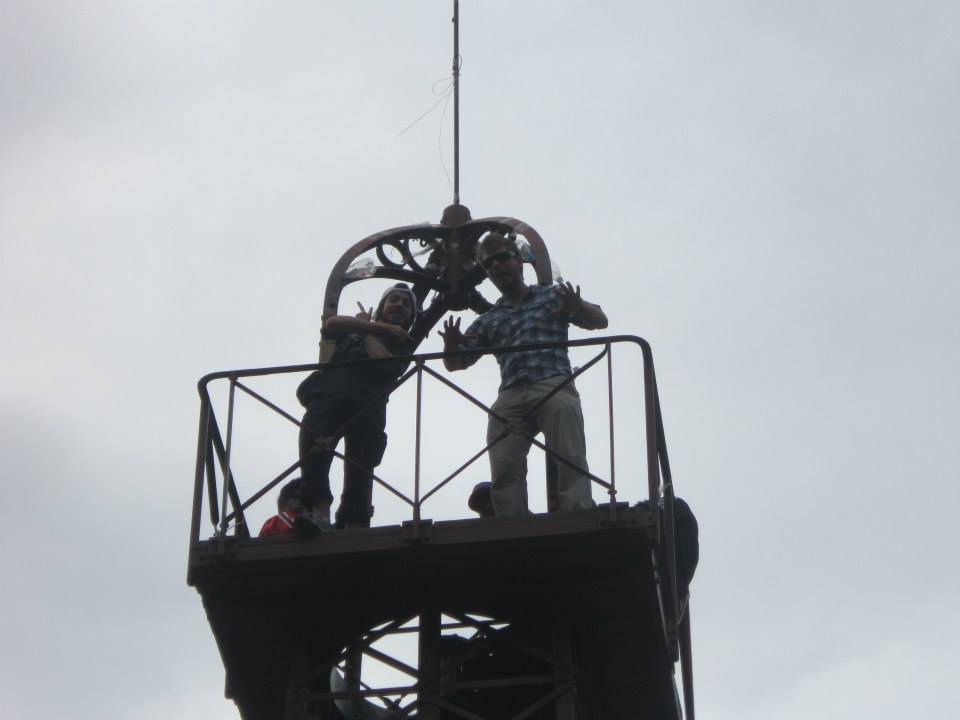 I hope you enjoyed the list, there really was so many I could have put on here so it was incredibly difficult, however Sucre was a pleasant surprise and I would love to visit again. If you are trying to work out how much time to give, I would say around 3-4 days.