Spain is one of the top summer holiday destinations, and it's a particular favourite with British holidaymakers. There are a wide range of different places to stay, whether you fancy a busy city break in Barcelona or lying on the beach by a quiet cove in the Costa brava. You will be spoilt for choice if you choose Spain as your next holiday destination. It really does have it all, sunny weather, soft sandy beaches and delicious food. Spain has destinations that are suitable for couples, families and young groups looking for lively nightlife.
One of the reasons Spain is such a good all-inclusive destination is because of the abundance of all-inclusive hotels, dotted all along the coastline. Spain has all-inclusive holidays and hotels to suit every budget, from excellent value holidays to luxurious 5 star hotels. Those open to trying a new destination can take advantage of some really good deals. If you are trying to decide where to your next all-inclusive holiday to Spain then here is a guide to the three main regions in Spain to help you with your decision.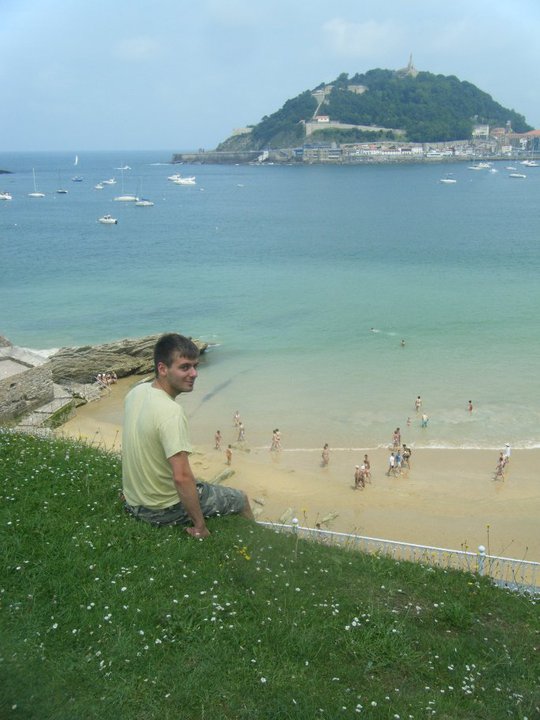 Costa Brava
The Costa Brava is located in the north-eastern coastal region of Catalonia. It has been a popular holiday destination since around the 1950's and is particularly well known for excellent value package holidays. There are a wide range of different hotels, you will easily find a 3 or 4 star all-inclusive hotel on the coast of Costa Brava.
This region is great for water-sports such as jet skiing and scuba diving. If you enjoy smaller resorts with beautiful views and great food then head to L'estartit. It has long sandy beaches with a view of the mountain in the background. Those who prefer city breaks will love wandering the streets of Barcelona. There are plenty of family friendly beach resorts in the Costa Blanca with sun, sea and lots of fun things to do. Lloret de mar is a lively resort on the Costa Brava if you are looking for something a bit more upbeat.
Costa Blanca
Costa blanca is often called the white coast because it has endless stretches of white sandy coastline. If you are looking for low cost all-inclusive hotels then you won't be disappointed with the fantastic value of the resorts in Costa blanca. It is one the top visited destinations in the whole of Europe.
Benidorm is probably one of the best known resorts in Spain and has a reputation for cheap holidays where you get all you could want from a summer break, sun, sea, bars, sandy beaches and great nightlife.  If you want something a little different then Alicante is a beautiful spot in the Costa Blanca. It has a charming main town and a pretty marina. Those looking who enjoy a bit of history on holiday should visit Mercia where there are lots of historical buildings to see. Or if you want to experience a typical Spanish town with great beaches then book your next holiday to Guardamar, Jávea or Altea. These charming Spanish towns haven't been changed by tourism as much as some of the bigger, more popular resorts. Make sure you book early though as these resorts tend to get booked up quickly for June, July and August.
Costa Del Sol
The Costa Del Sol is located in the South of Spain and is part of the Malaga province. This picturesque region of Spain offers stunning landscapes, excellent beaches, historic villages and wonderful cuisine.
Marbella is one of the best loved resorts in this area, frequently visited and enjoyed by the rich and famous. Prices are a bit more expensive but if you are looking for a classy all-inclusive resort then consider Marbella. The old town is a bit quieter and is a lovely place to enjoy a quiet drink. The main part of town has first class restaurants and stylish bars.
Malaga city is a popular party destination and most people visiting this region will fly to Malaga airport. There are lots of different types of accommodation in the Costa Del Sol, all-inclusive is still proving to be very popular especially in the larger resorts.