University was a wild time for me, but one of the highlights was our trip to Amsterdam for four days, with 6 mates. We made our own ticklist, however there really is a lot to complete, so you could find yourself busy for weeks, especially when your constantly tempted by the dark side of Amsterdam! I'm not going to lie, you should always follow the motto 'when in Rome', and no-where is this more relevant than Amsterdam. Below I have listed things to do in Amsterdam if you're visiting the Netherlands, however if you feel anything is missed, please don't hesitate to let me know in the comments below.
1. Red Light District
This isn't just an area for old men, this is somewhere which you should really check out, whatever you feel about the practice of prostitution. During the day you will see topless women standing in the windows, trying to catch eyes with every guy walking past, to tempt them inside. At night however it really livens up as the drinks begin to flow, while there are a number of great bars along the Red Light District. One extra tip is that you aren't allowed to take any photos on the Red Light District…Not that I tried *cough*.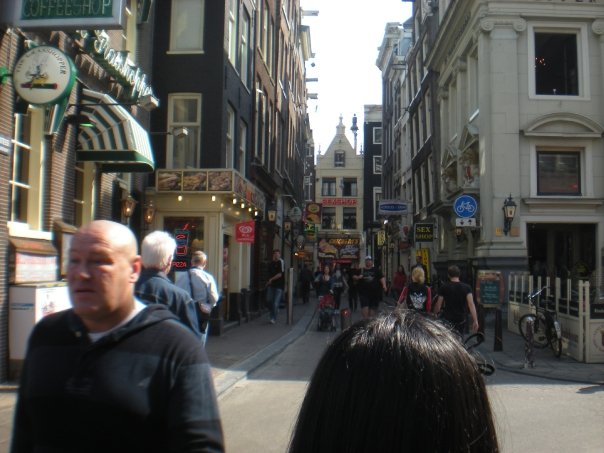 2. Anne Frank's House
Anne Frank's house is a common tourist stop off when touring around the city, while it also sits right next to the river, meaning you can actually take a pedalo or a boat right up to the house. The disgusting circumstances that Anne Frank had to live through will leave you breathless, while the stories of her life and how she died in the concentration camp in 1945 will certainly move you. This was always an interest of mine as Anne Frank's cousin came to our school when we were in primary, and gave us signed books of her autobiographies, detailing her life through World War II.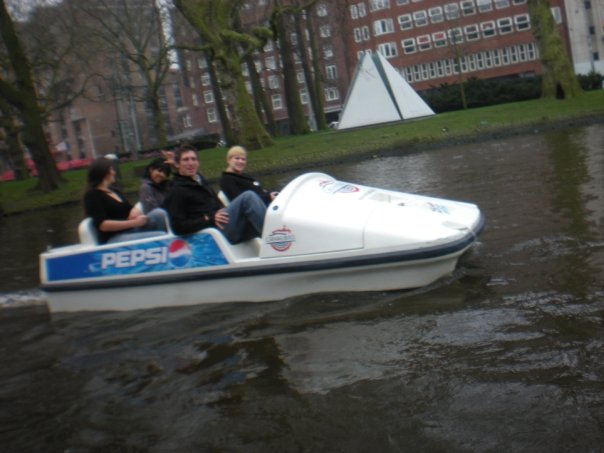 3. Coffee Shops
You will find coffee shops literally everywhere in Amsterdam, while you also might like snacking on their space cakes. Personally I found all the ones I tried to be a bit disappointing, however everyone's experience seemed to be different, so I seriously think it depends which one you pick, meaning if you find a good one, stay put! There are more than 300 coffee shops in Amsterdam, so you will be spoilt for choice.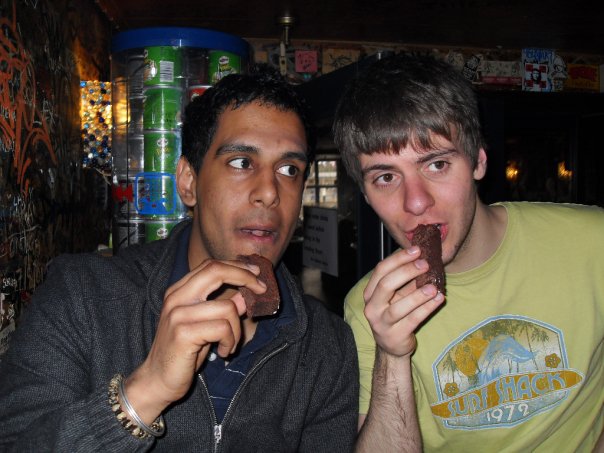 4. Vondel Park
Where ever you go in Amsterdam, you will notice the ridiculous amount of bikes, while a cycle through Vondel park will definitely leave you feeling relaxed and on holiday. This is also a great place to have lunch, and if you find you're still smoking something, then this is a great place to sit back and smile. If you don't have your own food on you, you can also find a number of cafes surrounding the park.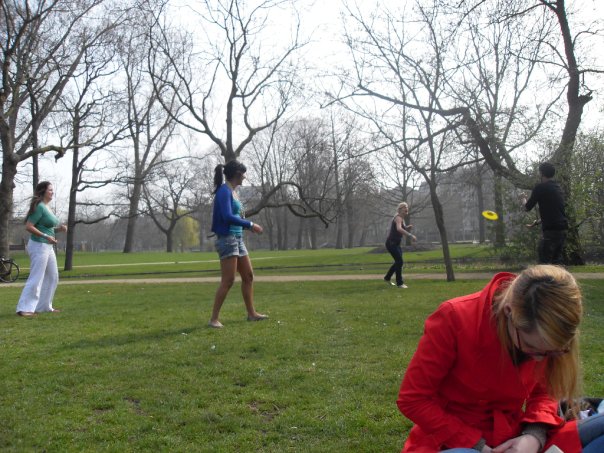 5. Free Boat Ride
At either 6:30am, 6pm or 9pm you can catch a free boat ride from the river right next to Centraal station. They could take you to a choice of destinations, however I would recommend taking the boat ride to Buiksloterdijk, as this is the furthest location, meaning you will spend more time on the boat. Either way, the boat trips are short, therefore if you really want to make the most of a trip, it might be worth buying a boat trip across the canals. You will honestly be shocked by the ridiculous amount of canals they have in Amsterdam, with more than 100km of canals, holding the nickname of 'the Venice of the North'.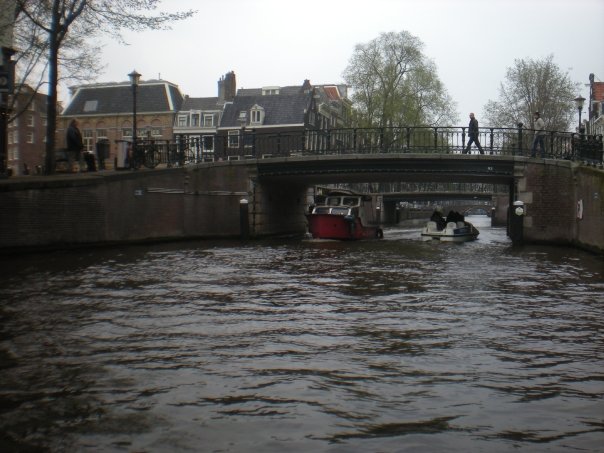 6. Sex Museum
This is easily the most bizarre place in the world, with a collection of art pieces which seem to be mainly based on bestiality. You will get a good few chuckles out of this trip, while I love the bluntness of the museum. The sex museum is open from 09:30 till 23:30 and you have to be 16 to get let in.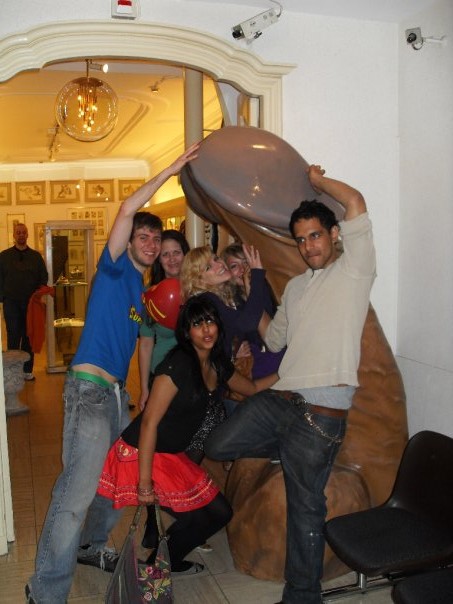 7. Try Magic Mushrooms
I've heard since I was there about 4-5 years ago apparently it is now illegal to buy magic mushrooms in Amsterdam, however I'm pretty sure that just translates to it being a little bit harder to find, but definitely not hard. This was easily the most out of body experience I have ever had and while I'm not 'recommending' as I don't want to be arrested, I just want to point out how legendary it was. We didn't hallucinate at all, however everything felt so surreal while I spent most of 8 hours thinking I was in a safari. Oh, and one extra thing, it tastes revolting, so the key is to swallow as quickly as possible.