Rotterdam played host to the 2018 Traverse travel blogger event, which meant 400+ bloggers and vloggers headed over to the Netherlands for this unbelievable week long event. The repercussions were an incredible amount of sites and Instagram accounts being filled with Rotterdam images and content. Well, here is another! If you're looking for things to do in Rotterdam then hopefully I will be able to help. Also, have a cheeky watch of our video below on some of the best spots.
1) Markthal Rotterdam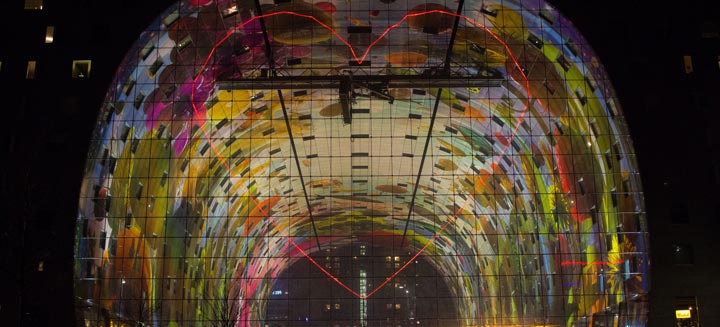 This isn't any old marketplace. The reason people love it so much is because of the stunning ceiling, designed by Arno Coenen, who shows a beautiful mix of colours in the shape of fruit, flowers and insects. This is also a decent place to pick up some food for lunch. Probably less well known (a little item we got from the city tour) was that there are some old artifacts in the basement if you go down to the car park level. They show the items dug up when building this magnificent piece of architecture.
2) Erasmus Bridge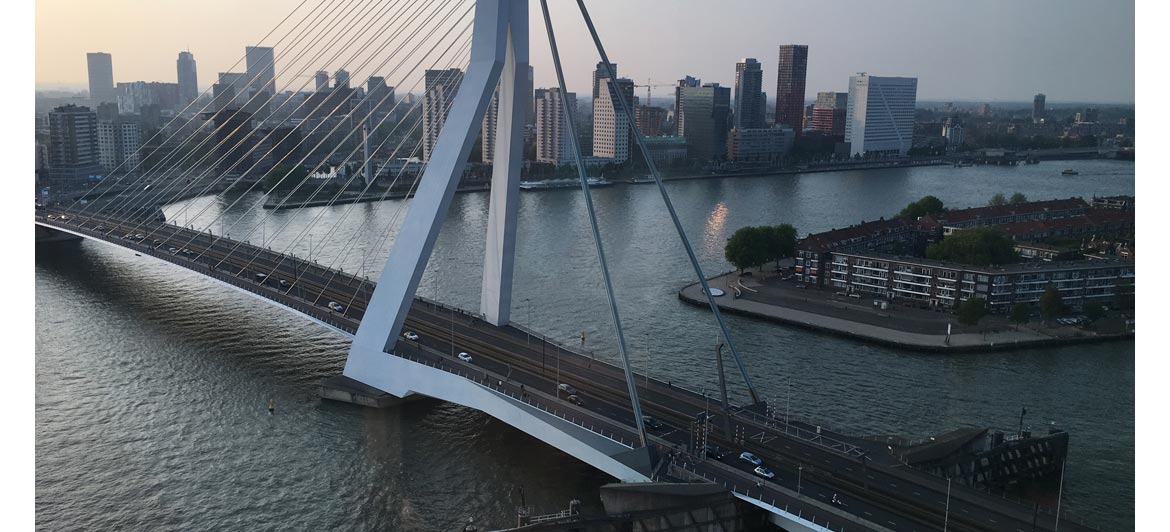 Some say it looks like a swan, others said like a harp, whatever you see, it is quite a sight! Crossing the river Rhine, the bridge stretches 802 metres, making it around 5-6 minutes walk. We were actually staying at N-How, which is right next to the bridge, offering a great view if you get the right room and a high floor (we were on floor 20).
3) The Bikes Below The Station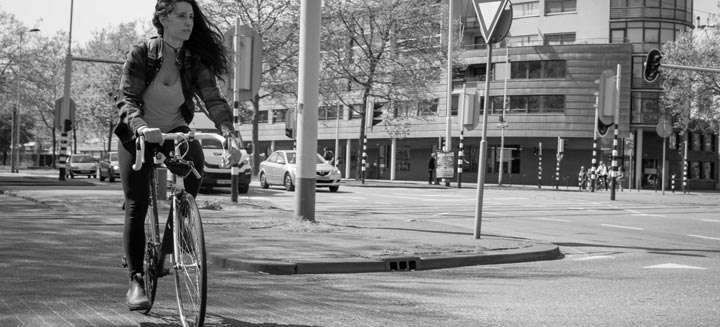 This might sound like an odd one, but as an English person this was amazing. When they built the new station, they were worried about people dumping bikes out the front and it being congested and difficult to pass, so they made sure to build a giant car park for bikes below. There are seriously hundreds of thousands of bikes below the station, something I have never seen before.
4) The Cube Houses

Probably the most famous image of Rotterdam, the Cube Houses are designed by Dutch architect Piet Blom. An old man lives in one of the houses and offers a viewing to the public (I think it cost around 3 euros for entry per person). Little random story I was told while on a tour was that they were building something else, but still had budget left over, therefore they ended up building the Cube Houses. They were never originally planned to be built, so that was lucky!
5) Euromast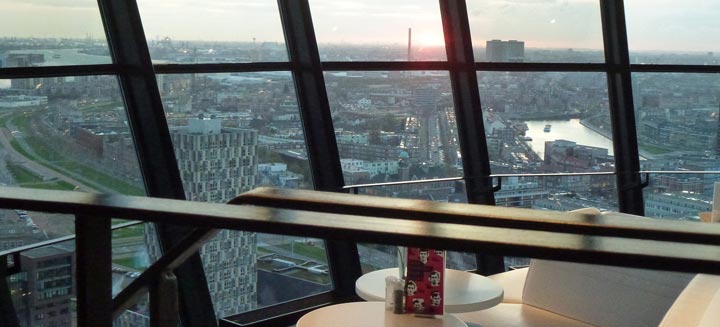 I will be honest, this is the only thing I never got round to doing, as we didn't have time to head up, but I spoke to a lot of people who said it offered the best view of the city and made for some great photos. Built around 1959, it has a reputation for being the biggest building in Rotterdam, however I feel like I shouldn't be writing this as it could be outdated by the time it is read as many taller buildings are being planned and constructed as we speak. You CAN, if you don't have a fear of heights, abseil down the Euromast.
6) Walking Tour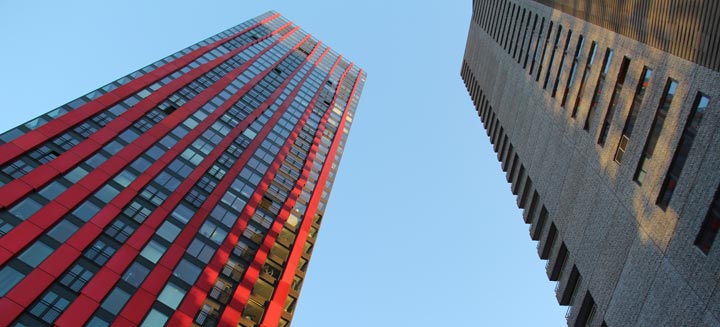 I went on two tours and both were amazing (but they did go on very similar routes so you definitely only need one). I have to include this as it taught me so much about this bizarre town, how it was completely wiped out in World War II, the rapid evolution in its image and architecture and the future plans for the city. It's hard to imagine that the New York area is virtually all new.
7) Have A Drink At New York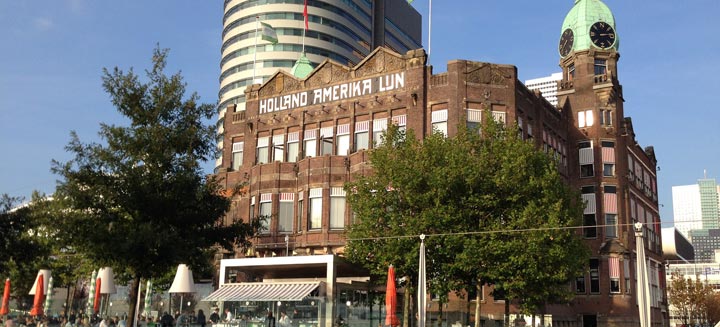 Hotel New York is placed perfectly on the edge of the river, offering unbelievable views, while there is also a water taxi that can take you straight there. It is now recognised as a National Heritage Site, since 2000.
8) Take A Water Taxi

These are incredibly fun to take and actually go pretty fast. Make sure to head straight to the back and get a seat on the outside, so you get the full experience. There are many spots around town which you can get them from, but it does get a bit confusing, as you are meant to call up to book them, however it's a machine which talks in Dutch, therefore a bit of a headache as a tourist.
9) Explore Oude Haven
The old port, or Oude Haven, is a great area to explore, plus it's free. You can walk along the riverside looking at all the boats, while there are some decent bars you can pop into. This is a great option if it's sunny outside.
10) Luchtsingel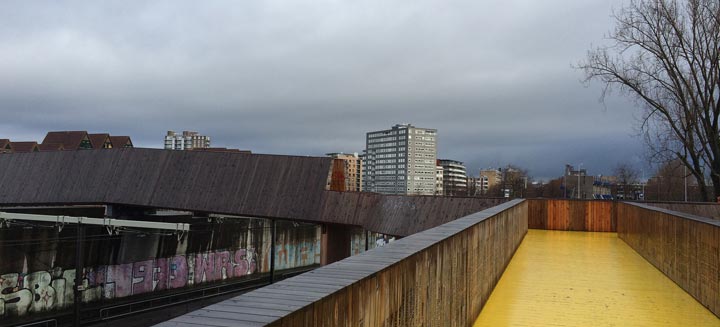 The yellow bridge was actually built as part of a kickstarter project to connect the vibrant centre of Rotterdam to the forgotten North end. This worked amazingly well, as it brought a lot more traffic to the North, allowing a number of bars and venues to open up in this formerly quiet area. You can also see the names of the donators written on the yellow wooden panels.
11) Street Art Tour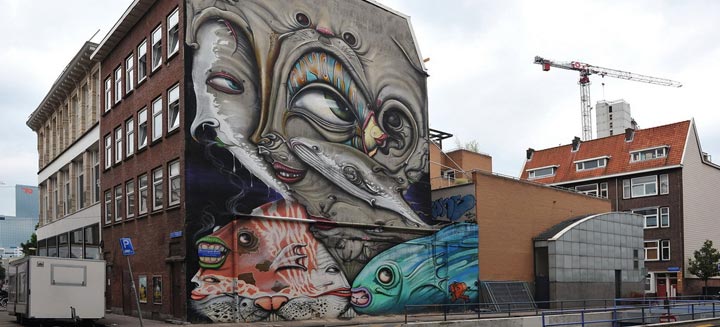 There is a vast amount of street art spread throughout the city. It's almost impossible to tick it all off, but you can see a fair amount in a single day, especially if you go on a paid tour. There is even a 3D painting of John Travolta…You'll have to see it to believe it!
12) Central Station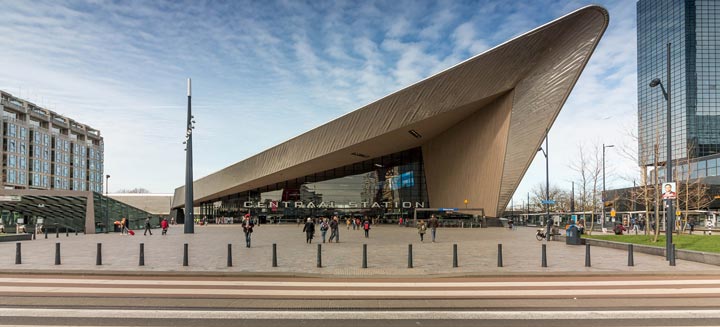 This building has a very interesting history and is beautifully designed. However it was meant to be designed by a British architect, who has been in a long serving court case suing the city for 'wasting his time' as they didn't opt for his very modern designs. You can also quickly travel to Amsterdam from this station, being one of the main stations of the Netherlands.
13) Maritime Museum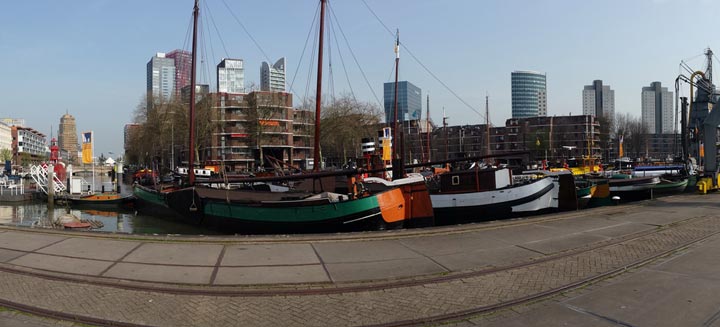 Centrally located, the Maritime Museum has a great range of cartography, paintings and memorabilia. It is located alongside the river and many people I met highlighted it as their favourite part of the city.

Both an aquarium and a zoo, this one is a bit further outside of town, but nothing an Uber can't handle. It took around 16 minutes in the car to get there, but totally worth the journey. I've been to many zoo's, however there were a couple of animals I'm not used to seeing, such as the red panda's and the polar bears. The aquarium is arguably my favourite part, as you walk through the tunnel with all the sharks and sealife swimming around you.
I won't lie, you will struggle to get around the whole zoo in a day. We thought we were near the end after two hours, but 3 more hours later and we were trying to find the exit, as we were completely lost!
15) SS Rotterdam Escape Rooms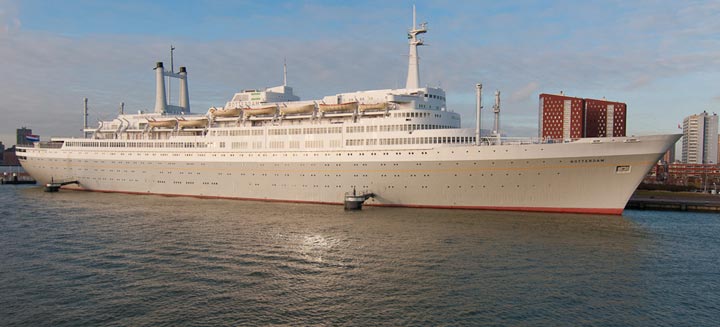 Oh you heard me right, this is an escape rooms on a ship! This giant ocean liner no longer leaves the port, so they have converted it into more of a bar and restaurant. However down below deck, next to the old swimming pool, they have converted one of the rooms into an escape rooms. I won't lie, we didn't get out in time, but another group I chatted to got out with a minute to go, therefore it's not the easiest.
16) Museumpark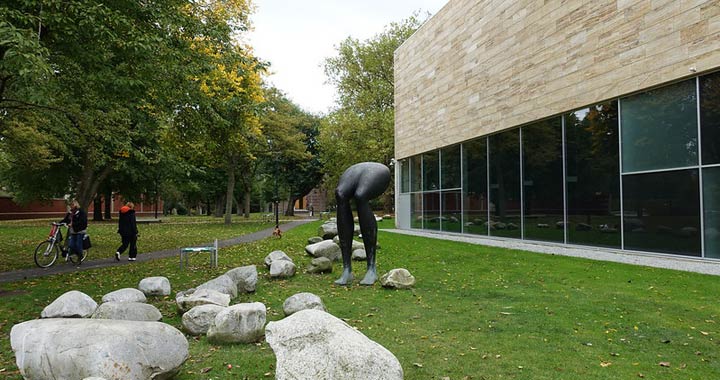 This is a great park which proves very popular during the summer months, while it also offers plenty of options for museums, hence its name. Within the grounds or on the surrounding roads you will find 6 museums!
17) Kinderdijk's Windmills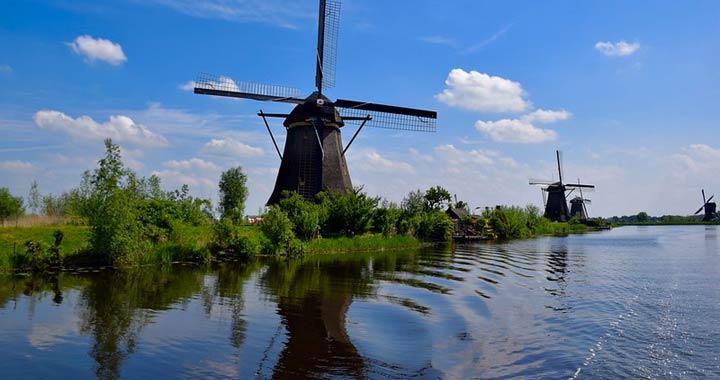 How can you go to the Netherlands and not check out a windmill? OK, technically this one is just outside of Rotterdam, but it's a must for anyone visiting and is in all the guidebooks. They're are also tours that take you there from Rotterdam.
There were so many things I could list, it felt hard to stop at 17, but these are they key ones I feel you have to tick off on a week long holiday. But over time I might add to this list.