It feels bizarre to say, but we're no longer Brightoners! Raquel has lived there for the vast majority of her life, while I moved to Brighton from London 15 years ago.
However, having finally got on the property ladder, we're ready for a new adventure in Burgess Hill. I've done some research and have tried my best to list all of the best bloggers and influencers in Burgess Hill, but if I've missed any out, please do let me know!
1) Spaghetti Traveller
Well hello, it might be cheeky but we're always going to sneak us on this list. Having launched Spaghetti Traveller a decade ago, the blog has since been featured on the BBC, it has been in over 200 newspaper articles and I have spoken on multiple radio stations.
I will hopefully be posting a lot more localised content over the next few years, building up awareness of Burgess Hill for those looking to visit Sussex.
2) Julie Holden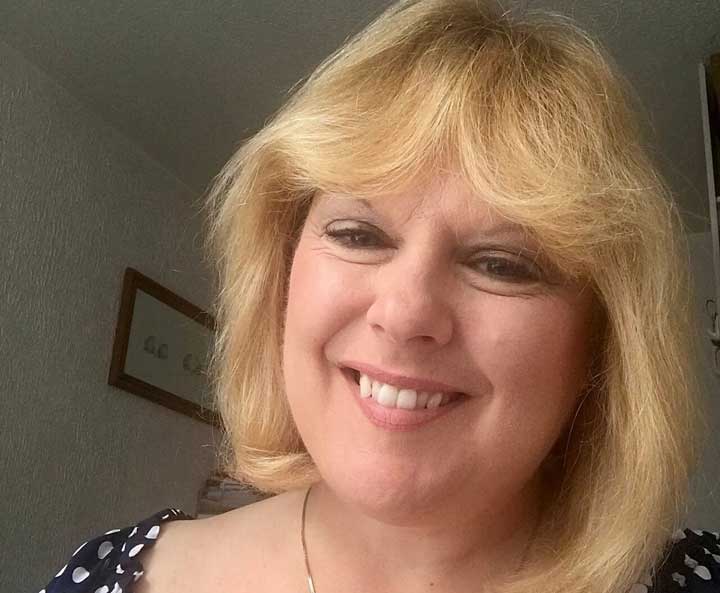 A breakfast and evening presenter on Burgess Hill radio, playing my type of music (rock), Julie holds the key radio spot and it is well deserved. If you're a rock fan, make sure to tune into 103.8FM. She's also a self-proclaimed community enthusiast.
3) Peter Chapman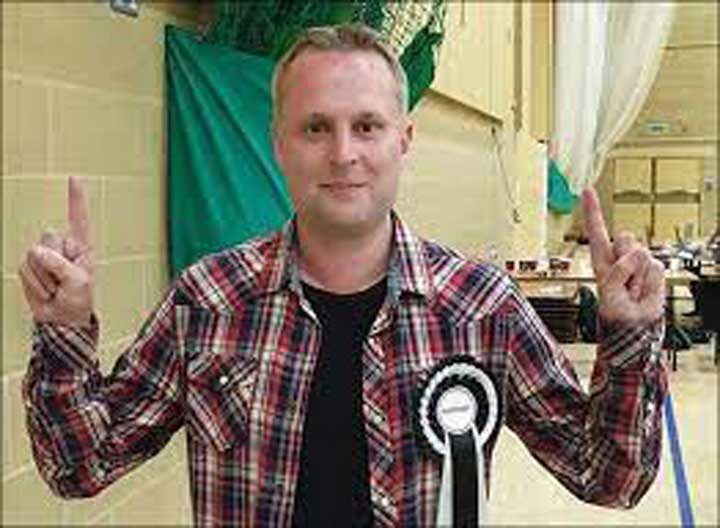 When I begun looking for information around Burgess Hill, from nice walks to local events, I quickly came upon BurgessHillUncovered. This is the creation of Peter Chapman, which has been going on for a remarkable 18 years, so he certainly understands the commitment and dedication you have to show in order to keep a blog running.
4) Robert Eggleston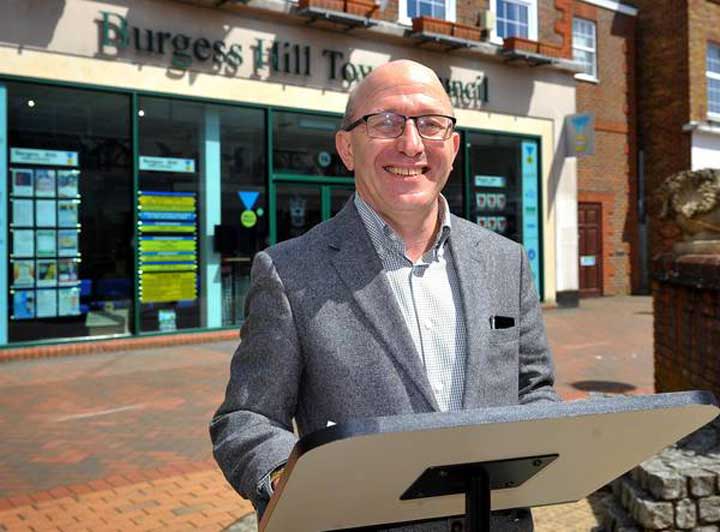 He's the Liberal Democrat leader for Burgess Hill and is highly active in pushing for plastic wastage to be reduced. He seems incredibly active in the area and I really respect a lot of what I've read about him, so I look forward to hopefully meeting him soon.
He's also produced 3 CD's of his own music, so hopefully I'll be able to catch him at an open mic night!
5) Hayden Skerry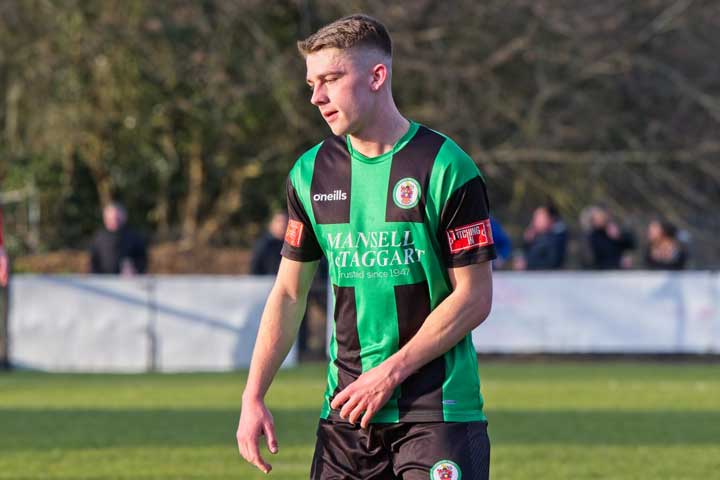 There are a number of great footballers I was tempted to include on this list playing for Burgess Hill Town Football Club, including Taylor, Finney and Box, however I wanted to include the young talent Hayden. Most active on Twitter, Hayden also posts regularly on Instagram, combining holiday shots, drinks with the lads and football pics.