It was incredibly difficult to pick my top ten, with so many great things just missing out, such as our University 10 Year Reunion, plenty of birthdays and great times with my family. There were some close options, such as having afternoon tea with my family and all the fancy dress times throughout the year, however after about a week of changing my mind, here are my final 10.
10) Christmas in London
Me and Raquel went on a mission to setup the ultimate mini break in London, doing everything from visiting the ballpit bar in Shoreditch, the medieval banquet, Jump In trampoline park and Winter Wonderland, just to name a few. The experience was absolutely amazing, if not a bit exhausting. It made me feel like a full time blogger again, a nice feeling that I did miss, where every day brings crazy new experiences you can always look back on.

9) Jersey
Jersey is always amazing fun and it's great to catch up with Liam and co. Celebrating Kunal's 30th, as well as Lee and Seb's birthday, our whole group saw all of the island and did lots of activities…Who am I kidding, we saw a good bar and a lot of pints!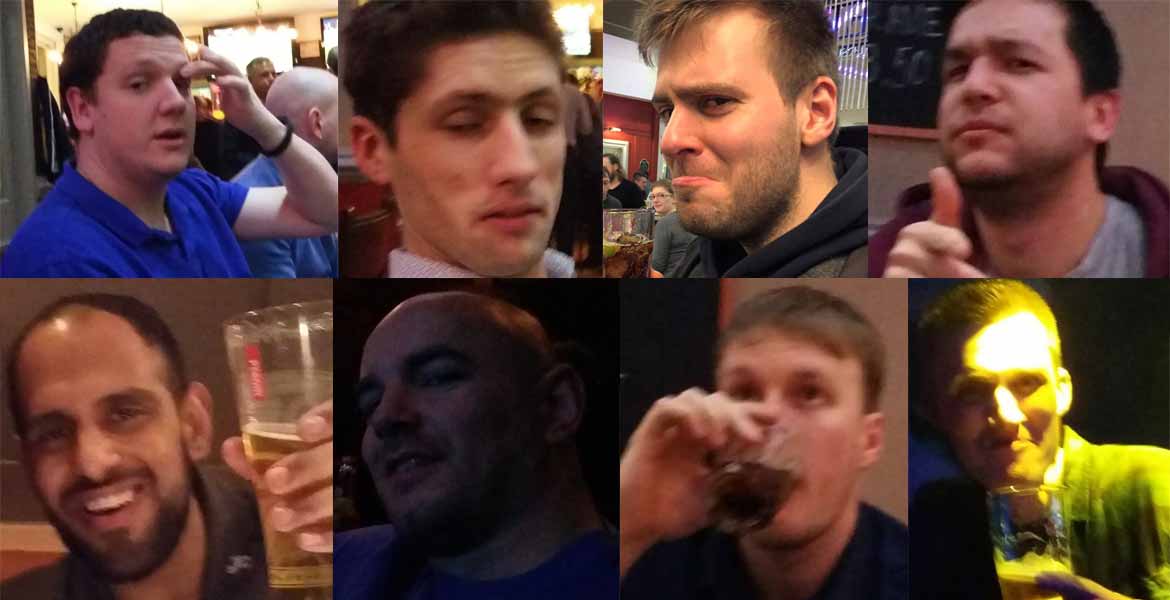 8) Love Island and Head Vlogger campaigns
While we had a useless PR agency for the first 5 months of the year, we canned them off as they were useless and I took over the PR activity for the company. It started in ridiculously good fashion as we very quickly ran the 2 biggest marketing campaigns in the companies 15 year history. The Love Island campaign was seen by virtually every female in the UK and was even spoken about on the BBC Radio 1 Scott Mills show, while the Head Vlogger campaign gained over 1 billion impressions worldwide, all for a small business in Brighton.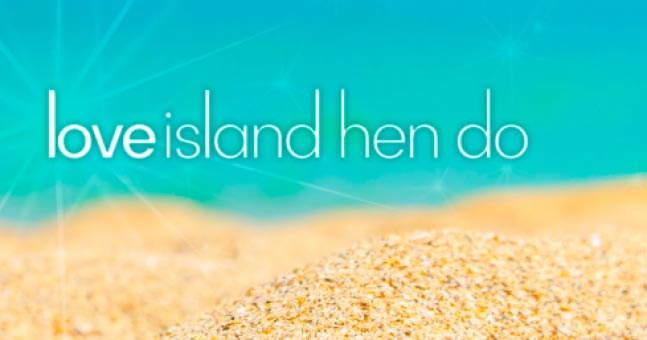 7) Traverse 2017
While I built the blog about 5 years ago, something I'm very guilty of is not socialising and working with other bloggers and it has massively held me back. It's not until I attended Traverse did I realise how much I had been missing out on. I met so many travel bloggers I had merely seen online beforehand, while it also made me believe in my blog a lot more as we shared all our experiences. It also helped me to realise the amount of press trips I could take if I wanted, as I was offered around 8 free holidays for the summer.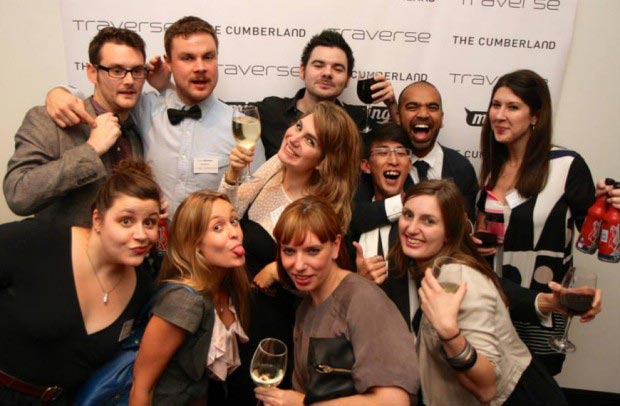 6) Take It Offline
It's bizarre to think we set this marketing roundtable event up only a year ago, but I now firmly believe it is part of many people's calendar. The events ran throughout the year and we also had TIO on TOUR, where we ran the event in both London and Leeds. It isn't showing any signs of slowing down and we have a number of sponsors and venues lined up for 2018.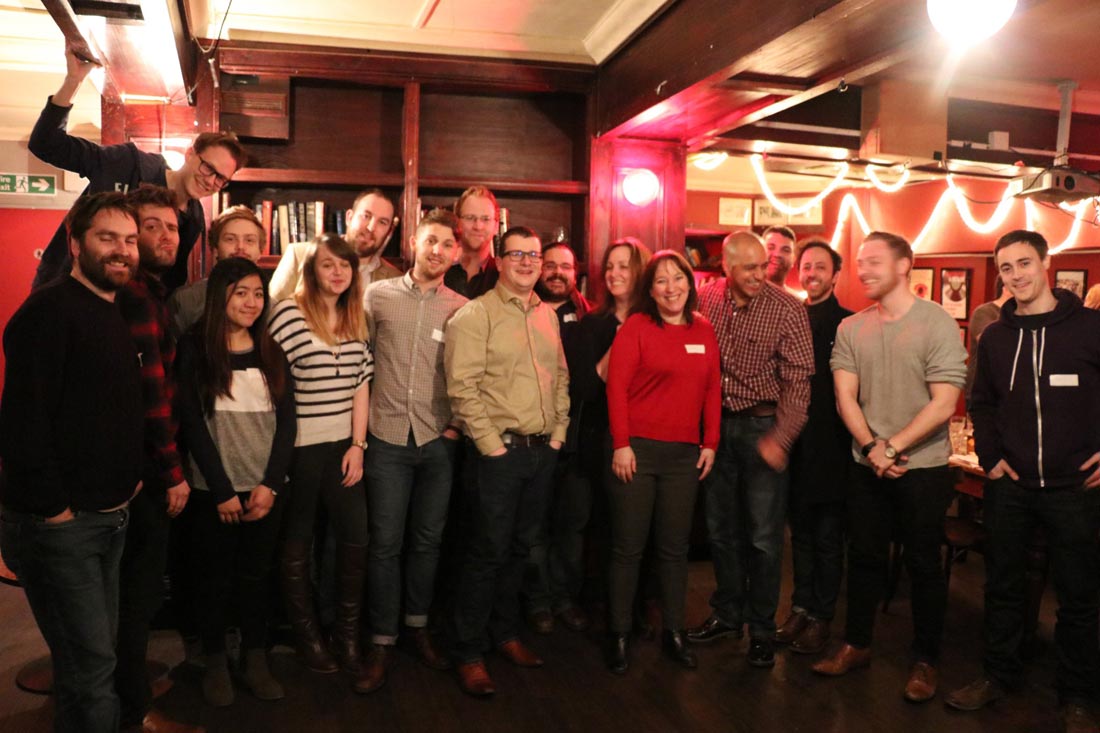 5) Huddersfield Play-off Final
If I told my dad five years ago that Huddersfield would be playing in the premier league, he would have sent me off to get checked by a doctors. But we both headed on to Wembley to watch the team of my dad's birth play one massive game to get into the Premier League. The tickets weren't cheap, around £50 each, but it was worth every penny as we watched one of the most dramatic games I've ever seen.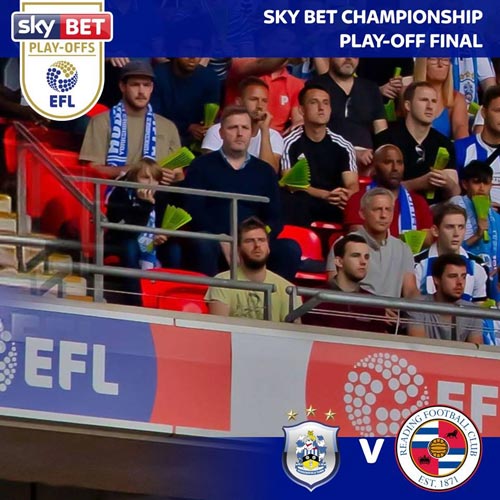 4) Liverpool vs Everton
My birthday present from Raquel, this was the gift of legends! She got us executive seats at the big derby game, being the first time I've ever been to Anfield. The result might not have been perfect but it couldn't take away how special this day was. I got to see the team I had just watched in the pub win 7-0 take to the field mere metres in front of me.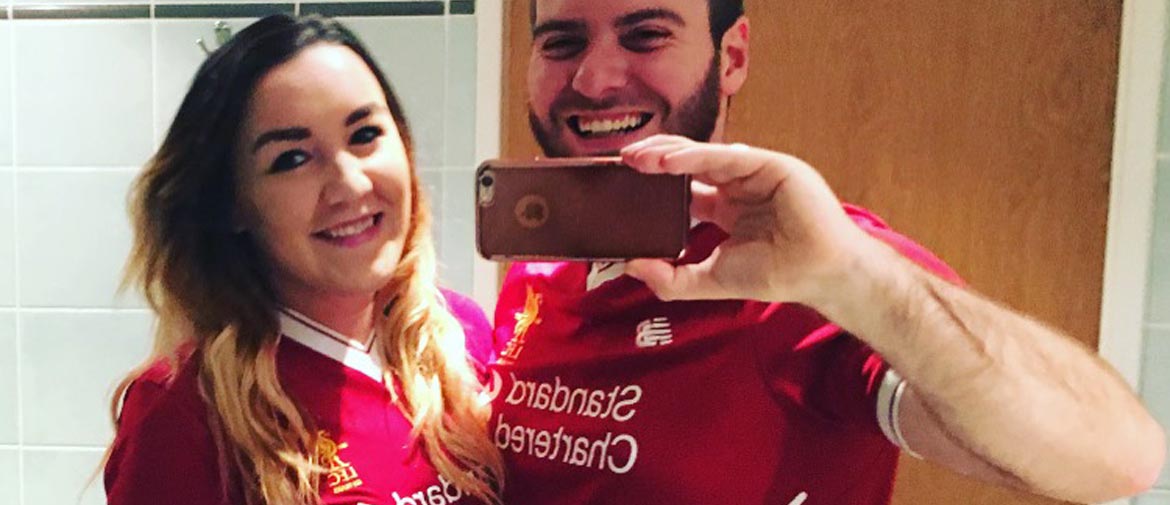 3) Going to Thailand
I booked this in 6 months before my 30th birthday, as I hated the fact that I had missed out on Thailand while everyone else went when they were about 21. From feeding elephants to white water rafting, this holiday had it all, while the beach helped to ease all the stress that had been building with work. It was a well deserved holiday and I spent it with some absolute legends.

2) Staying for free in the Ammatara Pura Pool Villa
Talk about the ultimate freebie! I wrote a review of the Ammatara Pura Pool Villa, by far the nicest place I have ever stayed in my life. From the private pool to the jacuzzi in the room, this place was beyond anything I could ever imagine. The fact that they included food and drinks within the deal was the icing on the cake!
1) The legend that is RAQUEL MITCHELL
By far the best part about 2017 has been meeting the girl of my dreams. I'm so incredibly happy and every day feels like an adventure. I'm so excited for what's to come with Raquel, from trips around the world to getting a Bernese Mountain dog. This has been a brilliant year, with holidays galore, life experiences and crazy trips, but the best part about it all was having someone special to share it all with.