How is it already December? Well, December brings a few thoughts to mind for me (other than time to quickly buy all the stocking fillers and eat my body weight in food). The first is a chance to look back over the years best highlights, as well as seeing how well I did on my New Year's resolutions, as well as blog targets. The second will be to work out my plans for the year to come, but that can wait another week.
10 Grease Flashmob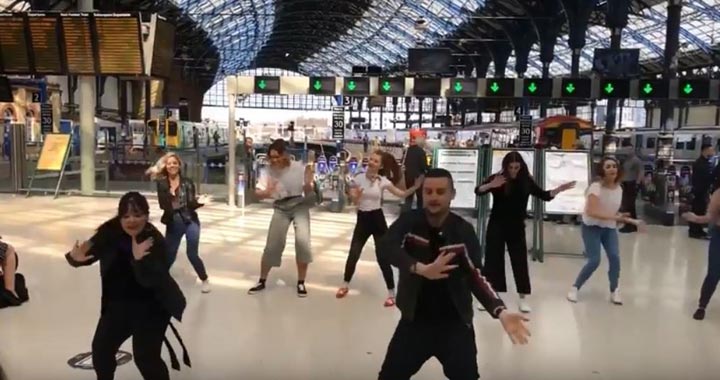 I had always wanted to run a flashmob event, while it seemed like a great opportunity when asked to build the Fizzbox brand. With the Grease anniversary in mind, it seemed a logical step to do a Grease flashmob singalong. However once I realised the date of the anniversary was a mere 2 weeks away, the fear sunk in that we would have to hire a teacher, gather a group of people interested, arrange with the station, get all the equipment, speak to journalists and get them down on the day etc. But it all went amazingly and was an unbelievable memory, involving Raquel hitting the dancefloor!
9 BBC News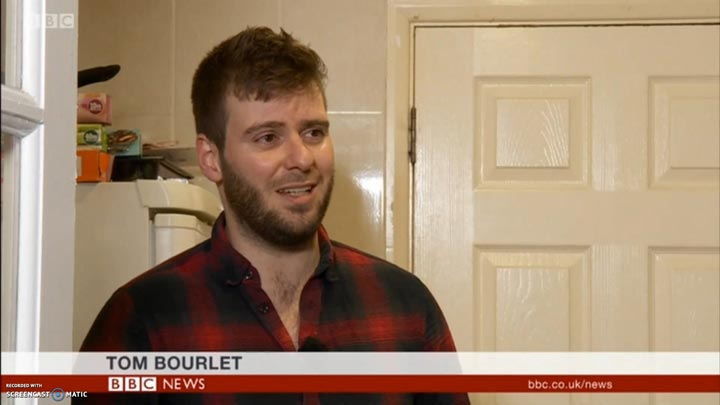 I set the aim at the start of the year to be featured on TV, however this was more hope and determination rather than a direct belief it could happen. Two months later and I was welcoming the BBC team into my flat to record an interview. It was a great experience and truly bizarre it being played throughout the day, as family and friends got in contact.
The one gutting TV reality was that me and Raquel were in talks about having our own travel TV show for August, but we were both changing job roles, therefore it didn't quite work out time-wise.
8 Features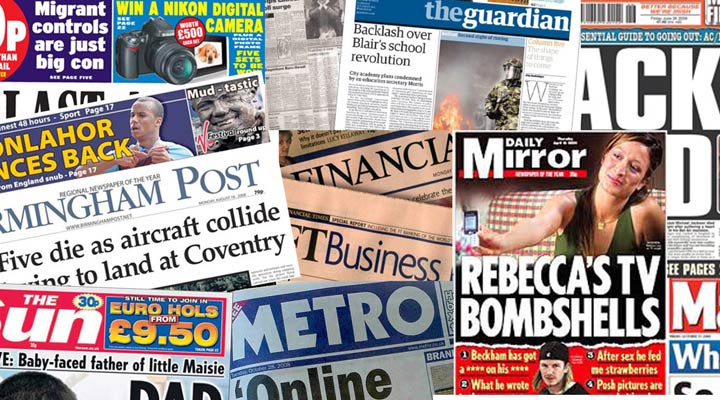 I don't want to deep dive into this subject, considering I've just written about our media features of 2018. But the pinnacle of our year had to be the full page post in the Guardian in print and online, as this led to 16,000 visits in 2 days, not to mention plenty of email newsletter signups and social followers.
7 Poppet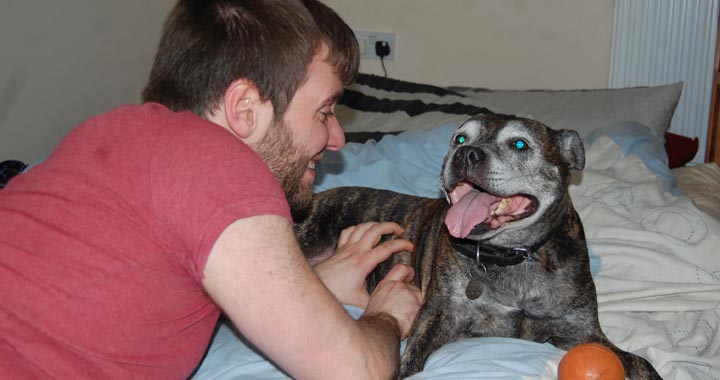 I have been obsessed with the idea of owning a dog my whole life, when both me and my little Katherine used to try and steal every pup that passed us by. While Raquel has owned plenty throughout her life, I've never actually had a pet, so when she got us signed up on BorrowMyDoggy, it was a mindblowing experience as I had my first feeling of owning my own dog, even if it was only limited to walking her twice a week. We took her all over the south coast and loved getting up early on Saturday, the best dog ever!
6 Writing an E-Book

I wrote my first ever e-book on a guide to blogging, which was a great, albeit tiring, experience. I tried to push to get it done in time for Traverse, therefore it involved working 10 hours per day over the weekends in the build-up. But the end result is something I'm really proud of and will help any young budding bloggers looking to break the market.
5 Rotterdam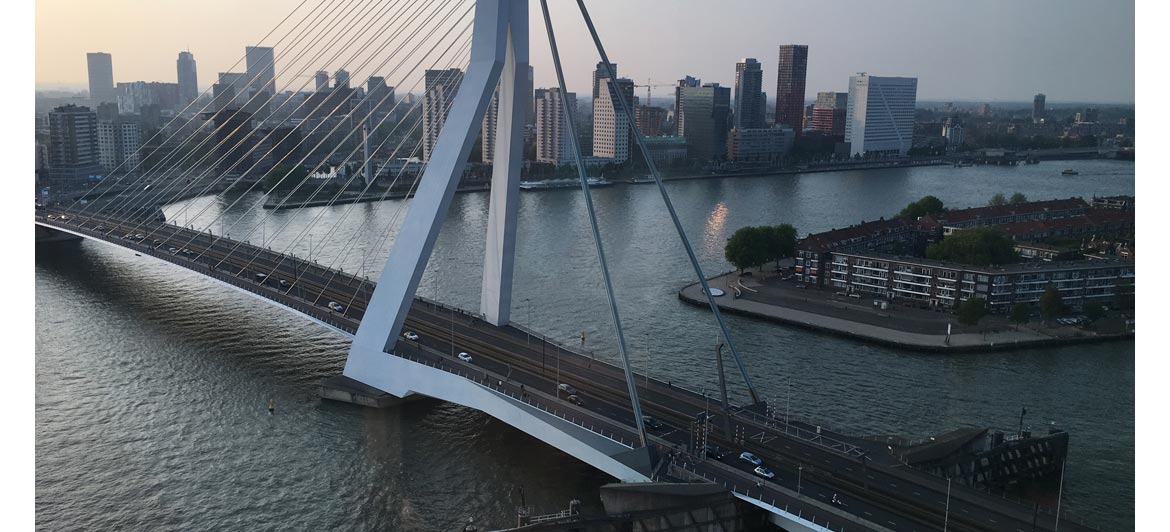 Traverse travelled over to the Netherlands for 2018, the second time I've ever been to Traverse and Raquel's first. We spent the entire week there, doing events such as escape rooms, tours and more drinks than we'd like to admit. The conference was a huge success, as it always is, while we met some of the biggest names in the travel industry.
4 Maldives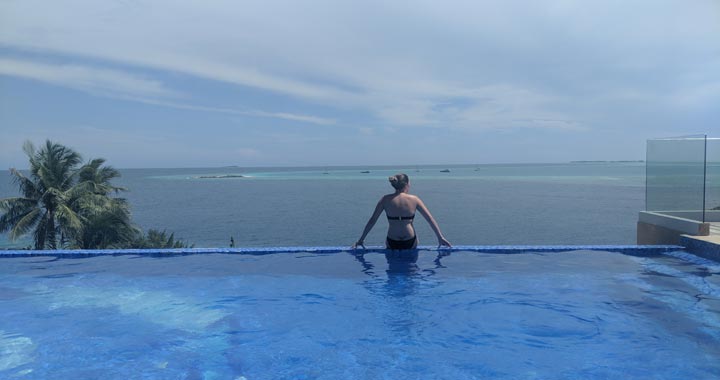 Most people would be mind blown to see the Maldives anywhere but number one on any list, however it slips short as we were only there for a few days, with the final night being in the glamourous water villa. It was picturesque beyond words, but I now feel like it has been ticked off, a nice easy one considering we were just over in Sri Lanka.
3 The Flat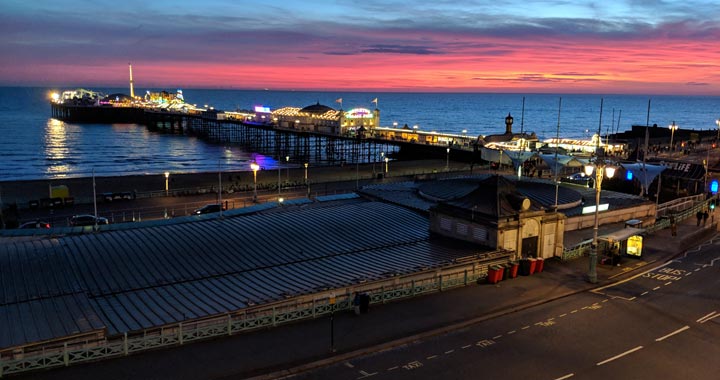 Beforehand I was based on a nice road in Hove, however I was a basement flat and had no living room, meaning it always felt a bit dingy and depressing down there. Now we have moved opposite to Brighton Pier and have some of the best views in the whole city! It's me and Raquel's first flat together and its absolutely perfect.
2 Prague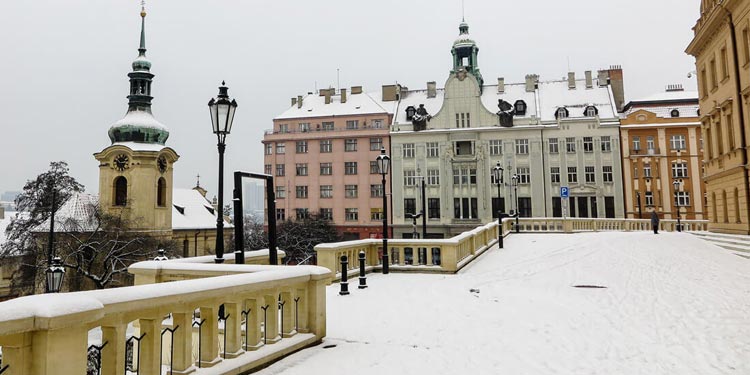 I never thought I would love Prague as much as I would, but I think it is by far the best city in Europe. It also has by far the best beer in the world, the home to almost all of my new favourites. In a weird way, it is sad I've ticked it off as I will never see Prague for the first time again, but the beauty of travel is finding new sights, cultures and experiences at every opportunity. All I can say is if you haven't been before, YOU HAVE TO GO!!
1 Sri Lanka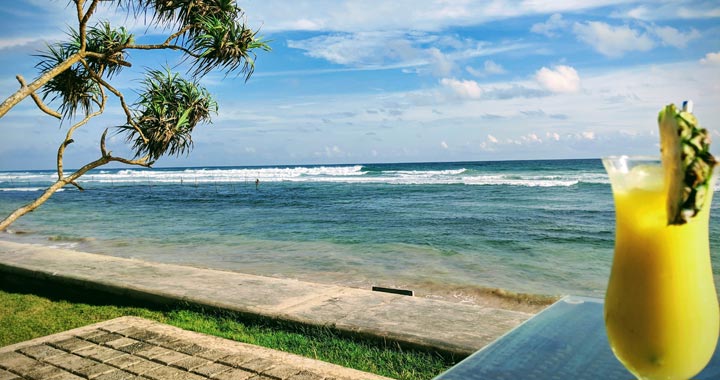 At last years Traverse, when talking to other travel bloggers my go-to question was which place in the world was their favourites. While a few picked Iceland, the resounding answer that left everyone's lips was Sri Lanka. That drilled a small obsession into my mind, as I begun plotting my venture to this beautiful island. It often feels like South East Asia has been taken over by tourists, but Sri Lanka is still very much untouched in comparison to the likes of Thailand and Vietnam.