When I look back on a holiday, I almost always have a theme tune to the trip, a track which played constantly where ever I went. While on holiday in Italy, when I was a wee bit younger, Californication by the Red Hot Chilli Peppers was played every day in every restaurant and shop, and when ever I hear that song, I think back to those times. Just the same, LMFAO Party Rock Anthem was played in clubs in Miami about 3 times within the same night!
Whether for good or bad, these songs stick in your head, therefore I thought I should draw up a list of songs which you should play on your Ipod or from your laptop if given the opportunity.
Firstly, the ultimate summery songs to me have to be:
1)      Free Bird, Lynyrd Skynyrd
2)      Beautiful Day, U2
3)      Mo Money Mo Problem, The Notorious B.I.G
4)      Maps, Yeah Yeah Yeahs
5)      Summer breeze, Seals & Crofts
The greatest chill out songs are:
1)      Somewhere Over The Rainbow, Israel Kamakawiwo'ole
2)      Lovely Day, Bill Withers
3)      Redemption Song, Bob Marley
4)      When You're Smiling, Louis Armstrong
5)      Dream A Little Dream Of Me, The Mamas & The Papas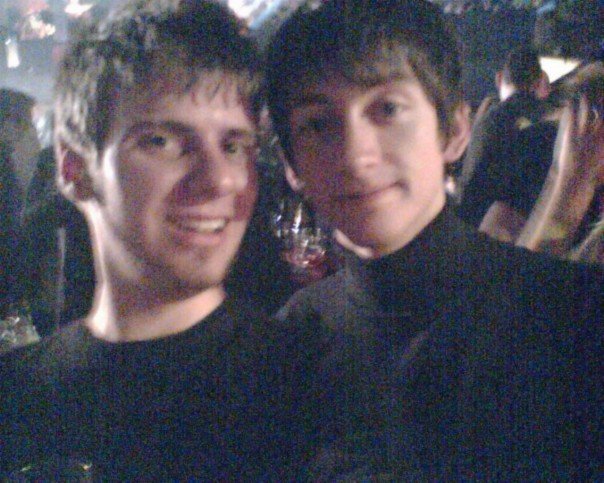 The best songs for a giggle are:
1)      Monster Mash, Bobby "Boris" Pickett & The Crypt Kickers
2)      Soul Bossa Nova, Quincy Jones
3)      Teenage Dirt Bag, Wheatus
4)      Banana Phone, Raffi
5)      Baggy Trousers, The Madness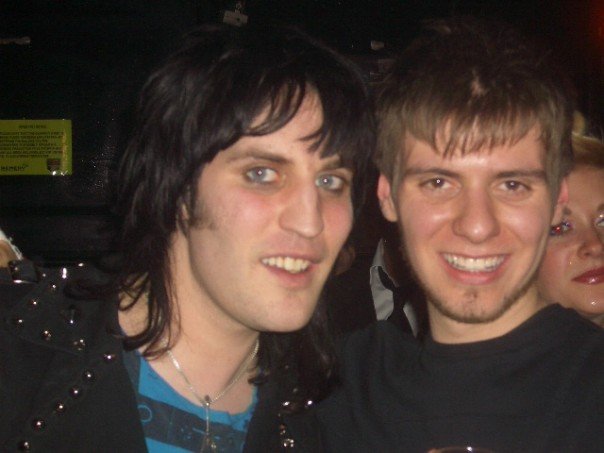 The best hyper songs are:
1)      Back In The Mud, Bubba Sparxxx
2)      Bombs Over Baghdad, OutKast
3)      Rock You Like A Hurricane, The Scorpions
4)      Sun Is Shining, Bob Marley vs Funkstar De Lux
5)      Deadwood, Dirty Pretty Things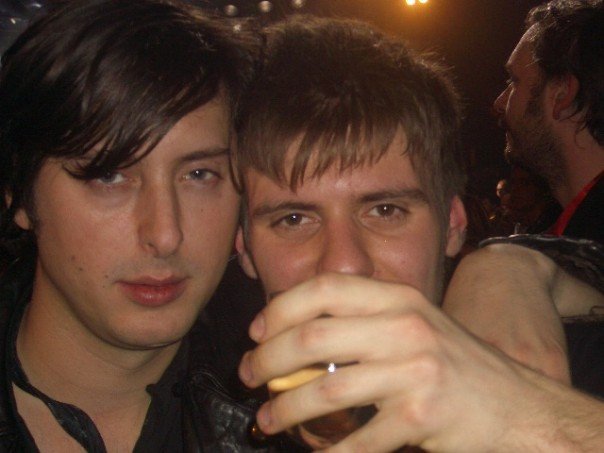 The best clubbing warm-up songs are:
1)      Children, Robert Miles
2)      Heartbeat, Nneka and Chase & Status
3)      Could This Be Real, Sub Focus
4)      Smash TV, Chase & Status
5)      Hide & Seek, Imogen Heap & Roksonix
6)      You Cry, Camo & Krooked
7)      Me & You, Nero
8)      On A Mission, Katy B
9)      Feel The Beat, Darude
10)   Louder, DJ Fresh
11)   Requim On A Dream, Animatrix
12)   Just Can't Get Enough, Black Eyed Peas
13)   To The Stars, Modestep
14)   Hypest Hype, Chase & Status and Tempa T
15)   Kiss Kiss Bang Bang, High Contrast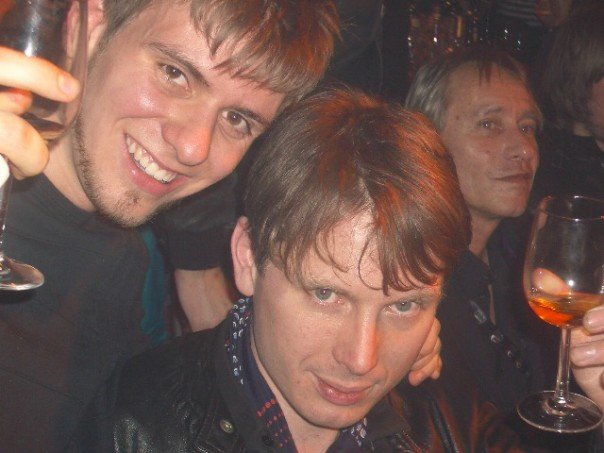 And a few other good songs to play while on your holiday:
1)      Feeling Good, Muse
2)      My Way, Frank Sinatra
3)      Babe I'm Going To Leave You, Led Zeppelin
4)      Stairway To Heaven, Led Zeppelin
5)      Baba O'Riley, The Who
6)      My Generation, The Who
7)      Sympathy For The Devil, The Rolling Stones
8)      In The House – In A Heartbeat, John Murphy
9)      You Give Love A Bad Name, Bon Jovi
10)   Heads Will Roll, Yeah Yeah Yeahs
11)   Somebody That I Used To Know, Gotye
12)   Hit The Road Jack, Ray Charles
13)   Do You Really Like It, DJ Pied Piper
14)   Chelsea Dagger, The Fratellis
15)   Jump, Van Halen
OK, I feel like this is the point where I should quickly explain the random pictures with celebrities. I haven't shared many of the stories of my past here on the blog yet, however I was actually at the NME awards during my late teens. Me and my mate Matt White were in a terrible band called Alan, however we got invited to the awards (benefit of good connections in London), therefore we spent our evening sipping on wine and speaking to the greatest rock and roll stars of all time. We even partied with Mick Jagger, but that is a story for another time.
Let me know what other songs you would add to these playlists! I hope you enjoyed the list of the best songs for road trips, I know any list of this nature is personal and so I tried to remain as neutral as possible and combine different genres and types, so hopefully there should be something for everyone.