Here we are, in a town I can't pronounce, and welcomed by a local gangster who offers us directions and asks if he can come out clubbing with us. As we casually make every excuse under the sun why we're not overly interested in heading home in a casket, we jump on a bus towards anywhere warm.
Staying in the Route 66 Hostel in Albuquerque, the area offered us mixed opinions. Firstly, coming from some nasty motels and down-right dirty hostels, the Route 66 Hostel was blissful! The three of us got a large shared room, which consisted of a bathroom, a big double bed and another room with a single bed in, along with electronic goods as well as board games and random things to do. The downside was having to share a bed with Kunal, great fella and all, but definitely hogs the covers! We were also informed that someone had been shot right next to the hostel just a few hours before we arrived, so we all put our wannabe gangster faces on and 'bopped' down the road. Course, we looked like constipated ducks with a limp, however it kept us alive, or at least I like to feel it contributed to our continuous ability to breath.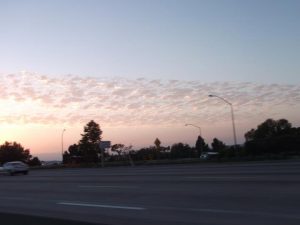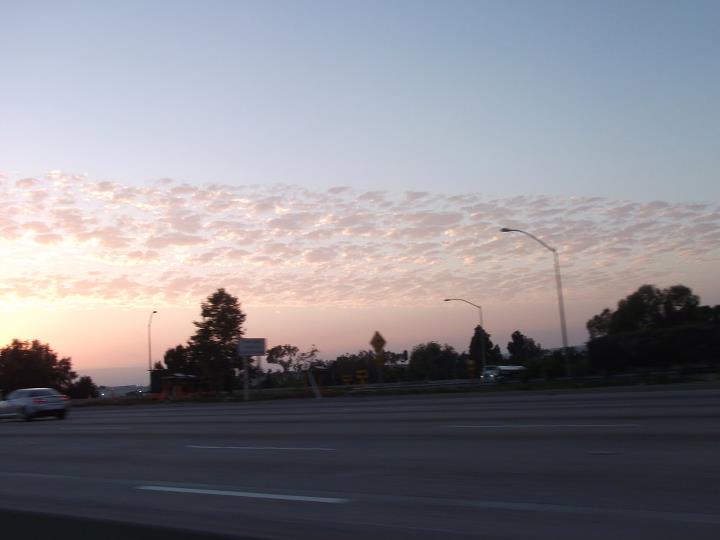 There was free wifi in the house, while there was also one shared computer for everyone to use whenever they want (this was the oldest and slowest computer known to man, seriously I mean I think the lightbulb was invented before this computer was). They also supplied us with an incredibly kitted out kitchen with a few free supplies such as pasta and cereal. The people who stayed in the hostel were a combination of friendly former students and slightly odd older folk.
As coincidence goes, we made friends with two fellas in the hostel from England, one happened to work in our local food store in Brighton. Unfortunately, our budget doesn't spread to co-op prices, so I had to tell him my usual was tescos/aldi, but i'd come visit him once my pay check rises!
Setting into our new hostel, and running across the road to the local launderettes to clean our overly worn clothes, we decided it was time for a night out! Heading into town, we were constantly aware that this was not an area that you would enjoy heading down the side streets. It was difficult to take these rough looking people seriously however, as they all drove along in their low riders bouncing along the street using their hydraulic systems.
One thing that truly stunned me is the difference in what you grew up around affecting what you find attractive in someone else. Every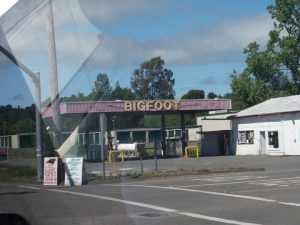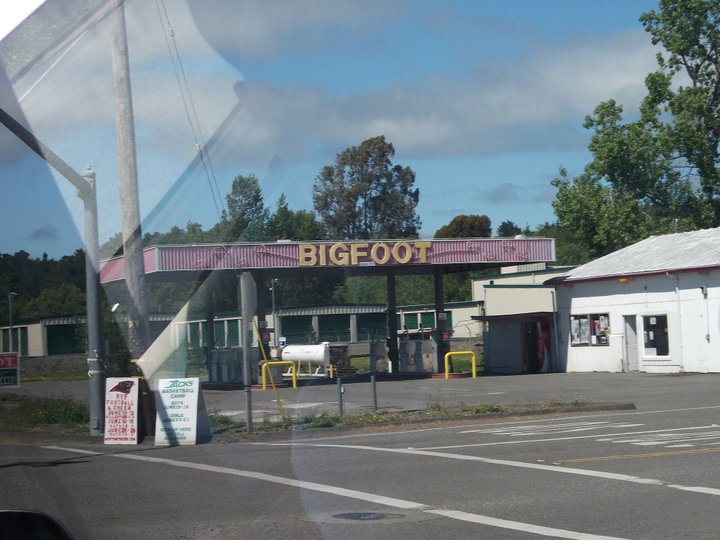 girl in Albuquerque seemed to be genuinely attracted more to the guy whose car could bounce the highest. Needless to say, the women were wowed by our hired out tricycles and pimped out bus journeys.
The clubs weren't anything special, however standing in the queue and having a British accent was definitely a highlight as everyone gathered around to greet us. This continued in the bar as we were offered a few free drinks, while they also insisted on us proving our 'British drinking muscle' by downing endless amounts of tequila.
Two things I want to point out here; Firstly, Sambuca does not exist in America! This might be obvious to you, however I was completely oblivious to this fact. Not that I ever want to drink sambuca, I was just surprised nobody had ever heard of the drink. Being in New Mexico we adopted the local custom, which involved drinking giant shots of tequila all night. In fact, it seems to be the same customs as Pryzm Brighton…I'm in!
Secondly, The main area in Albuquerque is technically higher than Machu Picchu. The centre being around one mile above sea level, you can sometimes suffer from the change in altitude. It is therefore wise to consider how much to drink, as it will affect you ten times faster. I realised this after my first pint left me surprisingly giddy!
So anywho, we made friends with 3 girls from Albuquerque and 2 guys from Australia. As me and Kunal continued to drink into the night, we stepped outside around 1am (the annoyingly early time all the clubs shut), to see our friend Charlotte hunched over the sidewalk, reversing her dinner. When we realised she was completely incapable of walking and fell asleep in the street, unable to move, we decided the best option would be to call an ambulance and leave our newly made friends. A bizarre rule they have in Albuquerque is that we were not allowed to accompany Charlotte in the ambulance to hospital, meaning we had to find a taxi to take us to a hospital we didn't know about. After an hour we eventually found Charlotte, sleeping away in a hospital bed, which was definitely a low point of the holiday, looking back though, she will never stop hearing the banter about the night!
If you do decide to visit Albuquerque, the summer is very hot and the winter is very cold, so this is an area you really have to check the weather forecast before making a decision. I'd also only stay for 2-3 days maximum, as there is plenty more to see in New Mexico.
If you can, you should try to gradually adjust to the high altitude, while avoiding booze and getting plenty of sleep. Exercise on your first couple of days here isn't recommended.