Turkey is a top all inclusive destination that has a lot to offer. It caters to lots of different interests from history and archaeology to water-sports and world class spas. Turkey is filled with varied landscapes including waterfalls, rivers, lakes and mountains. The beaches in Turkey are pretty good too; Turkey has some stunning stretches of coastline including packed tourist beaches and pretty secluded bays and coves. The architecture in Turkey is an eclectic mix of different cultures from Greek to Persian.  The countries rich history means there's plenty to see and do. You won't be disappointed if you book your next holiday to Turkey. Turkey is also famous for its Turkish spas where you can enjoy a traditional Turkish bath or massage.
It's also a fantastic all-inclusive destination with a good range of hotels from budget hotels to plush 5 star luxury hotels, complete with impressive Turkish spas. Tourism has grown rapidly in the last few years, and as a result more quality all-inclusive hotels are emerging in some of the top resorts. Turkey also has very tasty food, arguably some of the best in the world. You will get to enjoy some of the local dishes at your all-inclusive hotel and understand why so many people love the food. There are some cheap deals to be enjoyed in Turkey, the holidays here are really good value for money. Turkey is now providing very competitive package holidays. Read on to learn about the main holiday destinations in this wonderful country.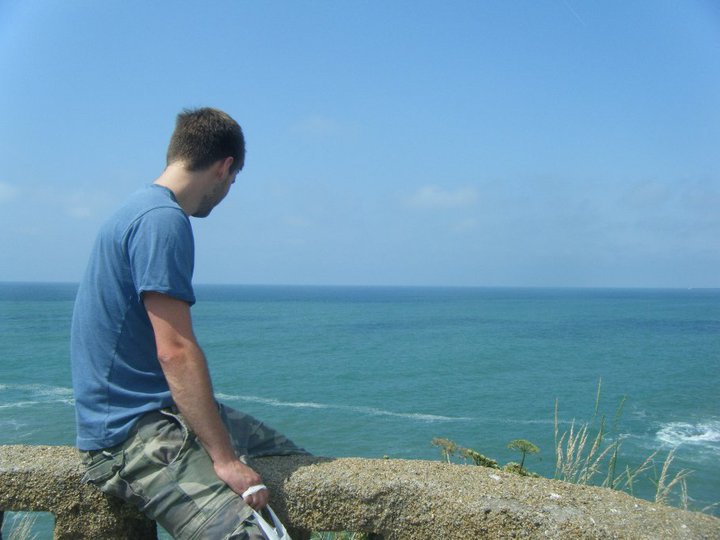 Bodrum
Bodrum is a region in Turkey located on the southern coast of Bodrum Peninsula in the Western region of Turkey. It has many ancient sites to go and see and some lovely beaches. There are plenty of golden sandy beaches to choose from in this region. It is a trendy and fashionable place to visit with stylish boutiques and picturesque marinas. Bodrum also offers great nightlife for those wanting more of a party holiday in a lively town. There are plenty of water-sports for adrenaline junkies including waterskiing and windsurfing.
Bodrum is also quite popular with families who want a safe relaxing break in the warm sun. History buffs will love St Peter's castle which is a famous castle located in the town. They say Turkey is a combination of East meets West and Bodrum is definitely an accurate representation of this. The all-inclusive hotels in this region offer a selection of international dishes as well as traditional Turkish cuisine. Experience all-inclusive holidays with a difference in Bodrum as some properties are specialist boutique or spa hotels offering everything included.
Dalaman
Dalaman is the name for both the Dalaman region and also the city of Dalaman. Dalaman is a popular destination for beach breaks and cultural adventures. Marmaris is one of the best known locations in the region and is quite lively, but if you want something a little more unique then head to Atakoy or Fethiye. Dalaman has soft sandy beaches and beautiful seas to take a dip in. The lush green scenery and stunning landscapes make Dalaman the ideal place for a relaxing break away from it all.
There is a main airport in Dalaman so you shouldn't have to travel too far to the resorts in this area. There are plenty of activities on offer in Dalaman, from white water rafting to diving and paragliding. You certainly won't be short of things to do. Dalaman is also rich in history; make sure you visit the tombs, ruins and castles on your next trip. Dalaman has lots of all-inclusive hotels especially in Marmaris, where there are some great all-inclusive deals.
Antalya
Antalya is located on the Turkish Riviera and is a big coastal region in Turkey. With excellent beaches and clear warm waters Antalya is a dream beach destination. It is also an area of fascinating natural history with plenty of spectacular sites to see.  Some of the towns here boast traditional Turkish architecture and a blend of old and new. Families will love Antalya because of its safe beaches and fun attractions such as theme parks and water parks.  There are quite a few beach resorts in this reason so you should be able to find an all-inclusive hotel right on the beach front. There is a good range of hotels here to suit different tastes so no matter what your budget is you will be able to find the right all-inclusive hotel.