From its beautiful beaches, scrumptious food and perfect location for families, the South of France has something for everyone. I fell in love when I first visited back 20 years ago, while I will try to list all of the best things to do in the South of France.
1) Avignon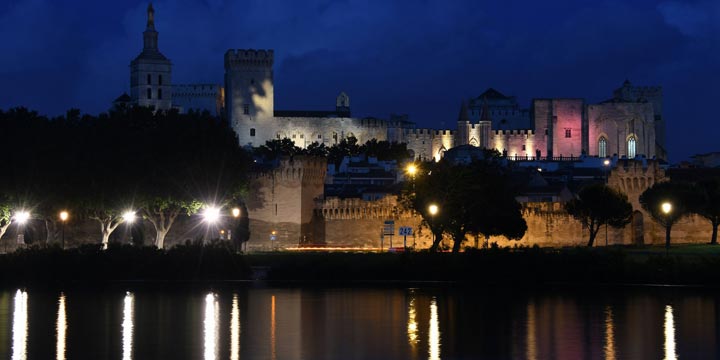 This makes it onto any list, with its beautiful architecture making it a great alternative to simply heading to the beach. Pont d'Avignon is now a UNESCO World Heritage Sight, located along the Rhone river. It was also where the Pope lived during the 14th century (random pub quiz fact for you), while it was seen as the bedrock of the Roman catholic world.
2) Swimming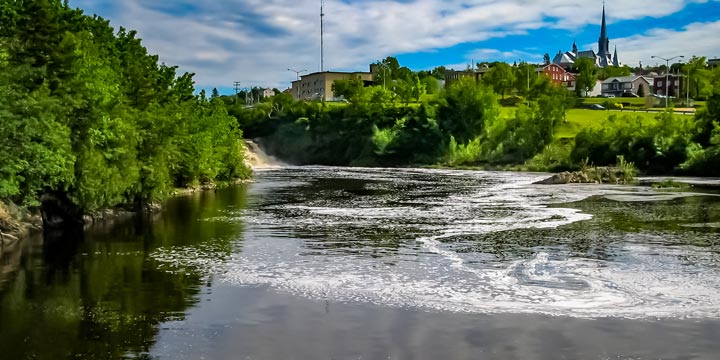 The Loup river is a popular option for families wanting to swim, not to mention a bit of waterfall jumping, not to mention the gorgeous mountain pools and lakes in Cote d'Azur. These all look like something out of a movie, yet very few people actually go here, something of a hidden gem (well, until bloggers like me write about it, sorry). Look out for the Clue d'Aiglun.
3) Cooking Classes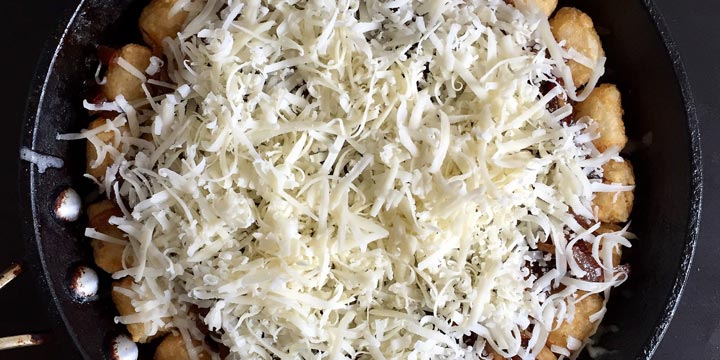 Where ever you go in the South of France, there are plenty of cooking classes available, proving a hugely popular option for people booking villas with the family. There is no doubting France has an abundance of high quality chefs, so make the most of it and learn everything you can, so you can impress everyone back home.
4) Carcassonne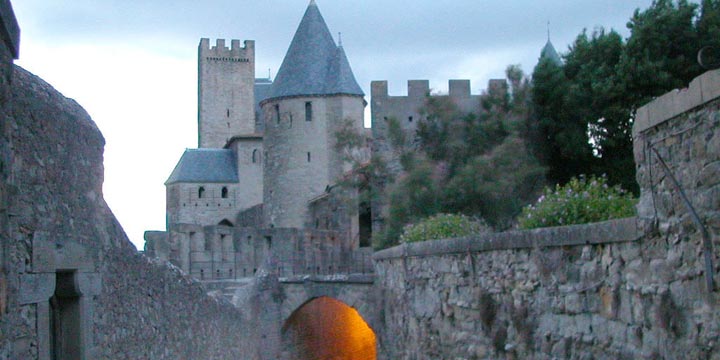 I'm still amazed how much this one is left off every travel guide, with the stunning walls protecting this medieval citadel, fortified with watchtowers to spot enemy forces approaching. You well and truly feel like you have stepped back in time when here. With only 50,000 people living here, there are plenty of nice little cafe's where you can stop off for a coffee and a cake.
5) Saint Tropez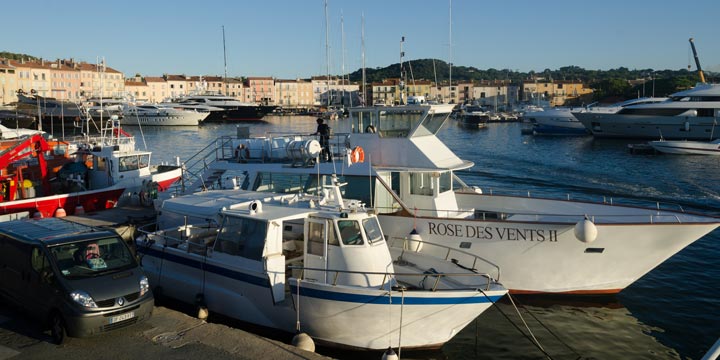 Known for its millionaire yacht visitors, Saint Tropez is loved for its beach, the harbour, open air markets and cobblestone pavements. Of course, there are plenty of wineries around, which brings me to my next point.
6) Vineyards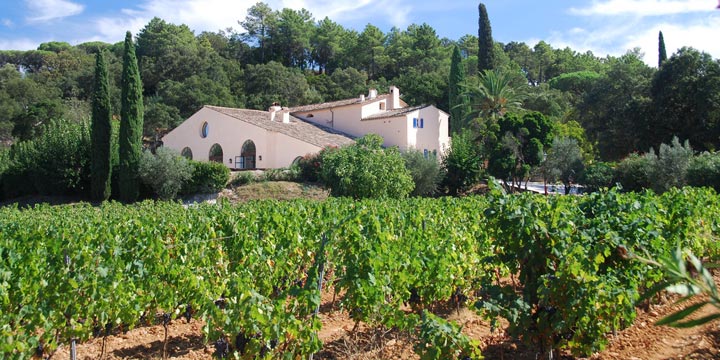 I fell in love with vineyard hopping and wine tasting while in Argentina, but the South of France is probably the best place for wineries. The South of France is actually more known for its red wines, with areas above Burgundy being more well known for white wines. Many people opt to get a bike and cycle along between vineyards, but be careful if you do decide to do this as it catches up with you really quickly and you could find yourself in an accident.
7) Aix en Provence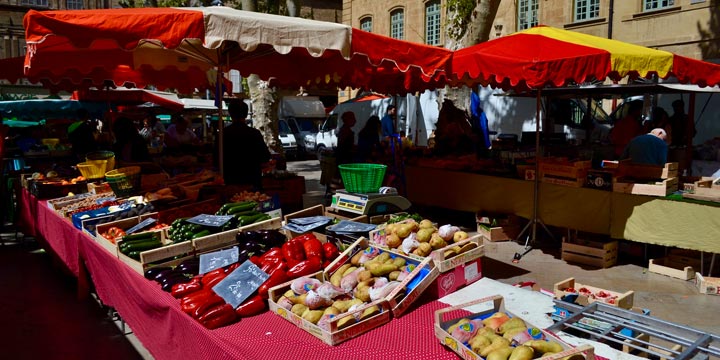 We straight away highlighted the hugely popular Avignon, which is known for its glorious sights, but Aix is seen as a great spot for people trying to find somewhere a bit more quiet. It's also surrounded by beautiful lavender fields which make for a great photo.
8) Nice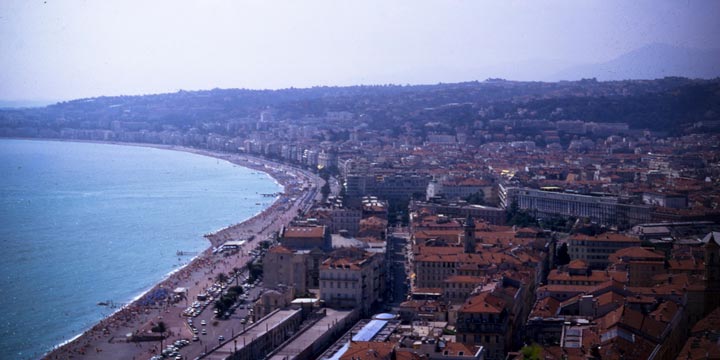 I maybe feel a connection others won't to Nice, as the beaches are covered in pebbles, just like Brighton where I live. This is why Nice isn't as popular for beach holidays, but it also means you won't be sharing the beach with quite so many people, which can be nice. From the flower markets to the gorgeous hotels along the coast, Nice never ceases to amaze and delight.
9) Neo Bistros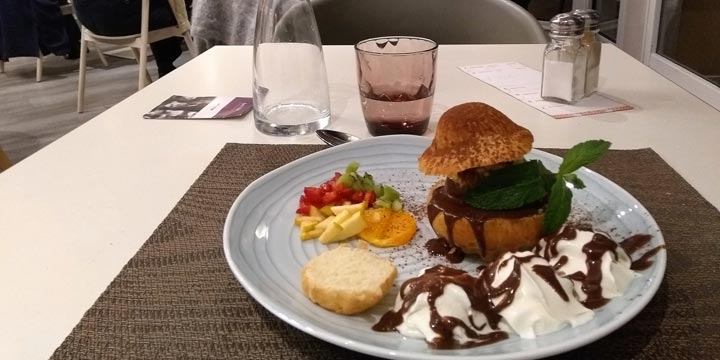 These are smaller food venues, with a casual relaxed atmosphere, but headed up by famous French chef's. These are becoming the hot topic in France, as many people are opting for these when heading out for dinner, with great food on offer and no obnoxious waiters giving you a hard time about appearance and a waiting list to reserve a table.
10) Cannes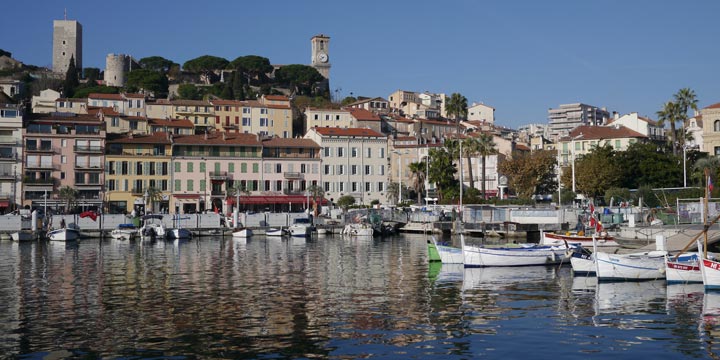 Soon as you hear the name you think of the international film festival, which is obviously a great time to visit and to spot some big names, but Cannes is great all year round. Located on the French Riviera, Cannes can offer you stunning sandy beaches, great restaurants and a feeling of glamour. Just like Saint Tropez, you will see some absolutely giant yacht's, as Cannes plays home to some seriously rich people!
11) Canyoning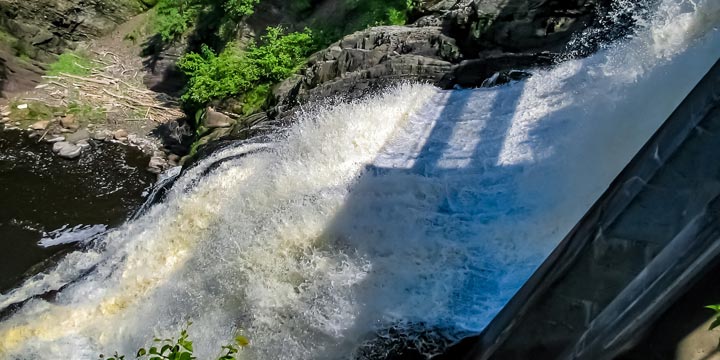 The most popular option for canyoning is at the Gorges Du Loup, with bookings possible from Nice. But don't worry if you're a bit nervous, there are different levels and routes for different ages and abilities, meaning you can pick the right one for you. Seriously, there are young children giving this a go, so don't feel you can't if travelling as a family. It's like a giant assault course but with unbelievable views.
12) Dordogne Caves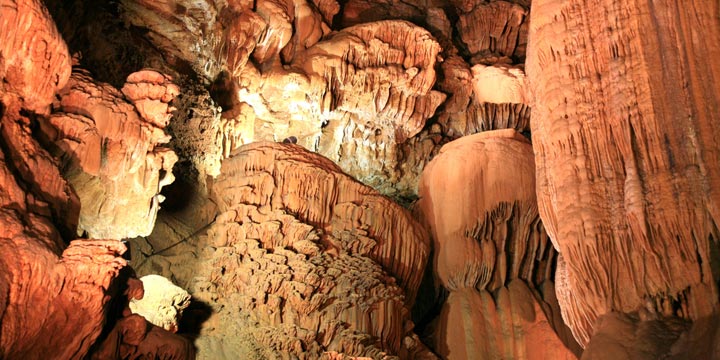 This area has hundreds of caves, with plenty of them available to book tours at most times of the year. The main ones you might want to consider include Font de Gaume or the Abri du Cap Blanc.
13) Relaxing On The Beach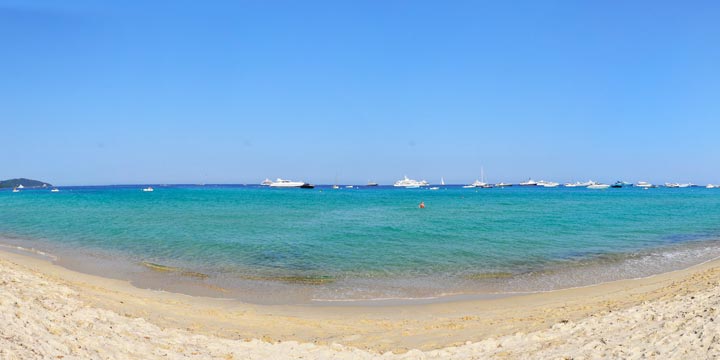 I put this down in 13th place as I didn't want to put it right near the top. Everyone knows how good the beaches are in the South of France, but you shouldn't spend the whole time there. Having said that, I'd recommend Gruissan, Cavalaire Sur Mer or Collioure, all of which are some hugely popular options.
14) Chocolate Tasting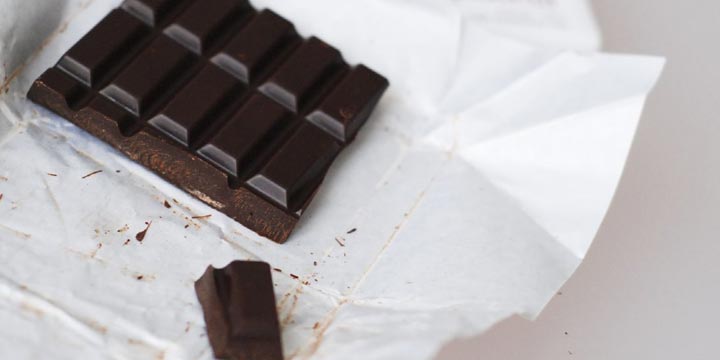 From the chocolate factories located all 0ver the South of France to the chocolatier stores seen in towns, I'd strongly recommend giving chocolate tasting a try. I'd also recommend trying the freshly made and brewed hot chocolate, which tastes more like melted chocolate than a drink.
15) Kayaking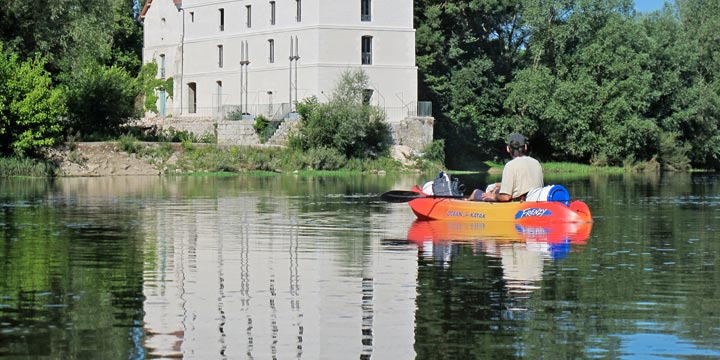 I've always been a big fan of kayaking, giving it a go a lot while at University in Brighton, but the views were always of the beach. Whereas Southern France is amazing for its rivers, meaning you can float along and look at all the stunning views and beautiful scenery. The rapids are largely gentle, meaning don't expect anything too fast paced.
16) Waterparks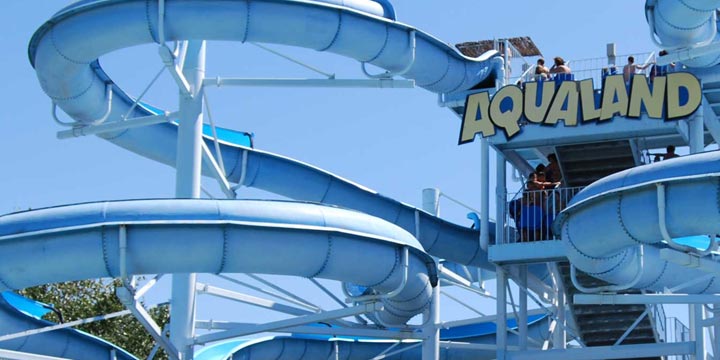 Who doesn't love a water park?? They are so much fun! I'd take a water park over a theme park any day, but we don't really get them in England, with our freezing cold weather. Well one benefit to being closer to the equator is the warmer weather you get in the South of France, meaning a waterpark is a great way to cool off. Look out for Aqualand.
17) Reserve Africaine De Sigean
This huge zoo (about 300 hectares of land) holds over 4,000 animals, but I love it for its natural feel, rather than a typical zoo. It's much more like going on an African safari than a zoo trip. Plus, you should check out the huge greenhouse, which resembles the rainforest.
18) Hot Air Balloon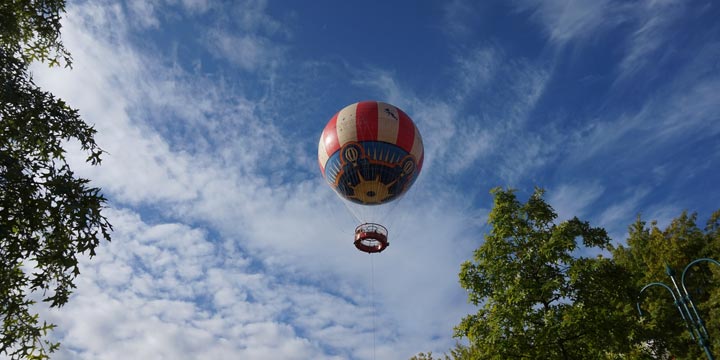 Particularly popular during the summer months, a hot air balloon ride is a great option for people of all ages to see the South of France in a very different way. Just be careful everyone is ok with heights, as there is no turning back once you are up there!
19) The Yellow Train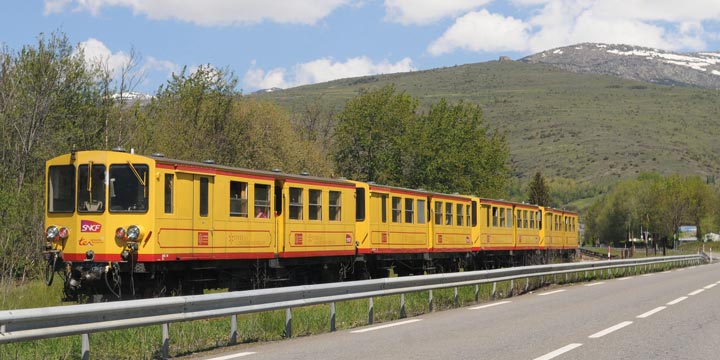 The Velorail goes across such an amazing route, offering views of stunning scenery including gorges and over viaducts. The views are a bit steep at times, so much like the hot air balloon, this might freak out a few with an extreme fear of heights. Some of the trips will take you along the border of Spain.
20) Sete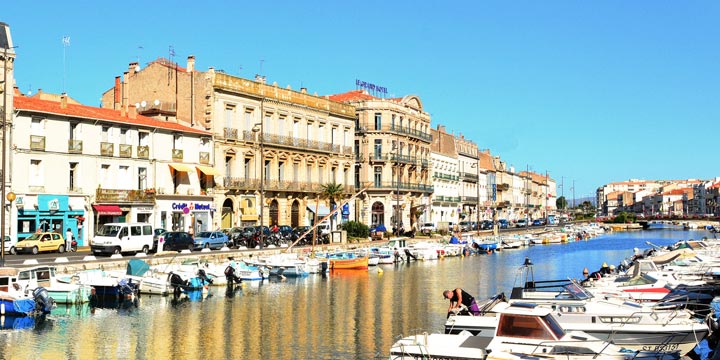 Nicknamed 'Little Venice' due to its large number of canals, this romantic city is certainly off the beaten path and is great if you want to avoid the crowds of tourists. It's predominantly a fishing town, meaning many of the dishes will be fish based, so not so great if you're a vegetarian. It's a great place for vineyards, windmills, waterways and a cheeky walk up Mont St Clair.