The Brighton gang, now spread out all over the country, packed up our bags and headed off up north in our mini bus, thanks to our taxi man (Liam).
This was a wedding for a great friend of mine, Luke Beaumont who I lived with for almost 3 years! Looking up over that time, we have had some legendary moments, but the times playing Worms and getting drunk with Luke and Steve were the best, before we inevitably hit town for a messy night of regret!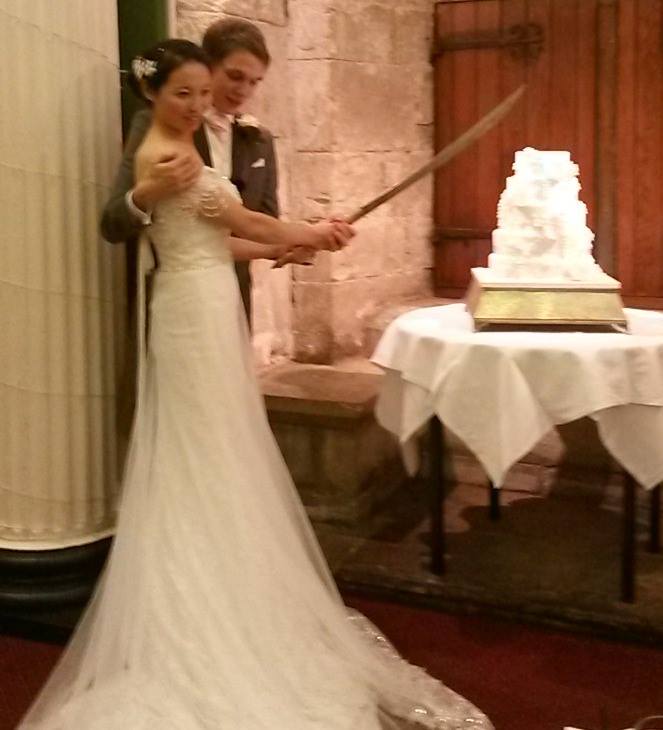 Hazlewood Castle was greater than I could ever have imagined, the location was simply stunning, while the rooms were ridiculously big. Nothing could prepare us however for the bitter cold of the North! We spent about 20 minutes looking out for polar bears and penguins.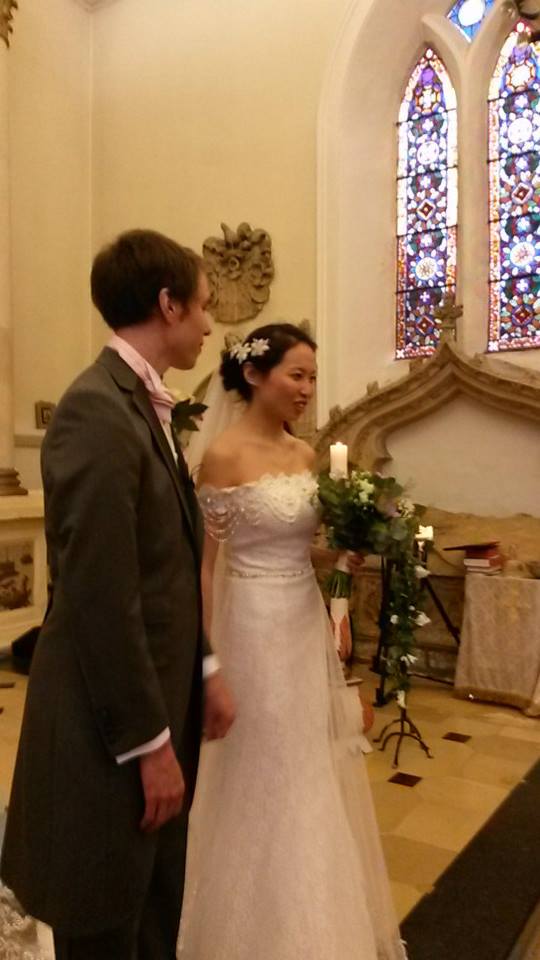 The Ceremony
The actual ceremony itself happened onsite, with their very own church and vicar all on the land. It was also very touching to watch Vanessa's father make his speech in Cantonese, I didn't have a clue what he was saying but you could see the pride in his eyes.

Speeches
I'm hoping to dig out both Seb and Steve's speeches once I find someone with a video of them. They both were simply epic! Fair enough to them, us southern softies definitely found it more funny than the moody northerners, but that might be based on all the jokes being aimed at them.
Luke's speech absolutely pipped it though, highlighting how nervous he gets and how Vanessa has helped him to grow as a person and burst out of his shell. It is definitely true as you could never imagine him doing a speech in front of a hundred people just a couple of years ago. My cap is doffed.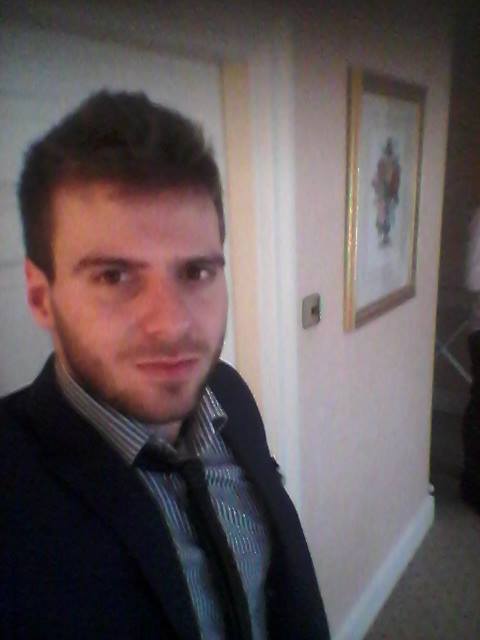 Facilities
If you decide to host your wedding at Hazlewood Castle, there are a few things that should be mentioned. They include some great facilities, such as quad biking, archery and Football Zorbing! We never got the chance to test any of these out, so I can't fully review these experiences, but they sound brilliant. There was also a whole list of spa offers, with the hour long Swedish massage holding the biggest temptation for me.

The quad biking was £39, which isn't bad considering it's for a full hour. The archery also wasn't too expensive, while you can also get a discount for kids.
The zorbing I think was actually called body-zorbing, which I've never tried before and I'm pretty sure is included on my list of 100 things to do before you die.