I hope you have plenty in the bank account, as many are often surprised by the amount everything costs when in Norway, however the life experiences you will have will surely match the cost. This snowy country has one of the 'highest rates of happiness' in the world, with one of the lowest criminal records, prisoner percentages and death rates. In fact we could go on about their stunning statistics all day, but that isn't what you're hear to read, so lets get on with the 5 things to do in Norway.
1. Preikestolen
I have actually written an entire blog post on this unbelievable place, with such a steep drop, making for some glorious photos. If you want to read about Preikestolen then follow the link. It should be mentioned that this place goes under a huge amount of nicknames and local names, such as Pulpit Rock, in case you get confused and think they are different locations.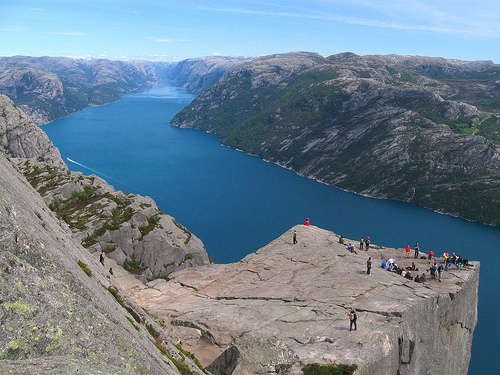 2. Holmenkollen ski jump
This is a massive 'must-do' for skiing fans, as this is the most famous ski jump in the world. You might not be brave enough to fly off it, but there are plenty of spectacles occurring as you can bare witness to some of the best skiiers in the world who take to the iconic tower. The area is very big so you also don't have to worry too much about over-crowding. The entire tower is 60 metres high and if the crowds aren't too bad then you can actually climb straight to the top. This also makes for a great panoramic photo on the camera phone or camera so make sure you bring it along with you.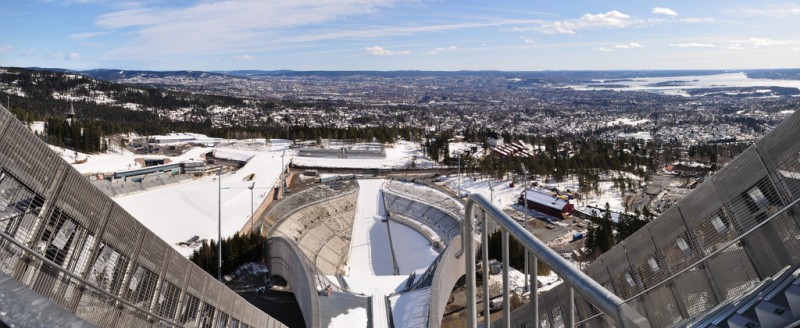 3. Norwegian Fjords
Quick definition of what a Fjord is for anyone who doesn't know, it is a narrow inlet, inbetween cliffs or steep sides of mountains, naturally occurring through glacial erosion. No where are these more present than in Norway, you can visit Romsdalfjord, Geirangerfjord, Nordfjord, Sognefjord, Hardangerfjord, Lysefjord…in fact I will be going on for a while, but you get the point. Just like that jaw dropping moment of complete bliss you get, a truly surreal feeling, when you are staring out at something your brain can barely comprehend, the feeling you get when you look out at the Grand Canyon or Machu Picchu, it is the same with the Norwegian Fjords. This is possibly Norways biggest attraction and for good reason. Oh, one extra point, you can take a cruise along a number of these Fjord's, which would be unbelievable!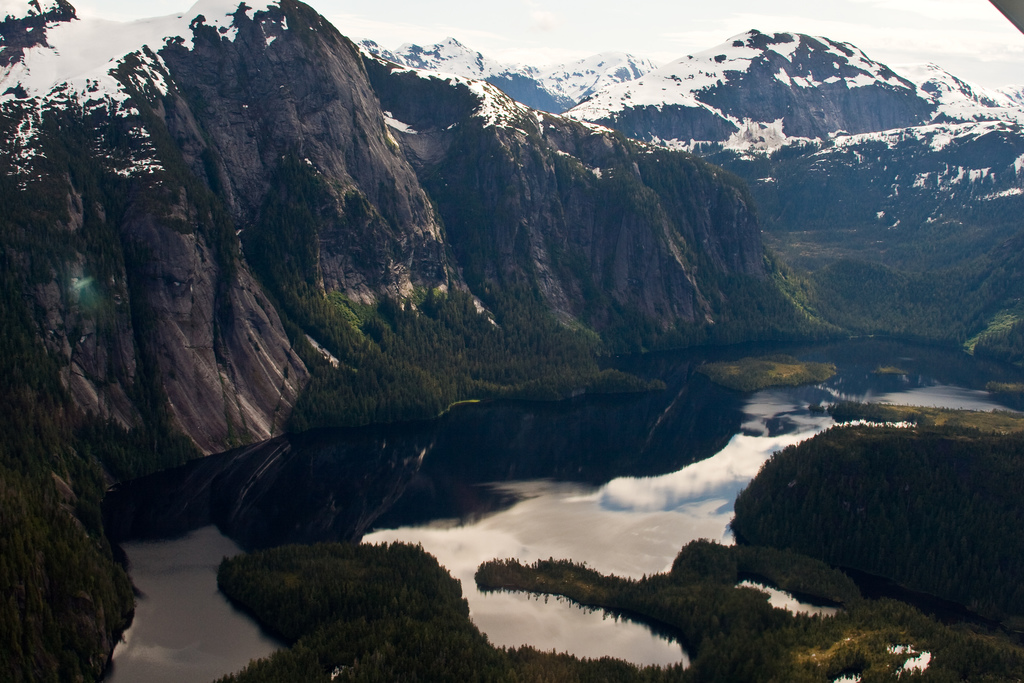 4. Discover The Vikings
Deep in Norwegian history, learning about the Vikings was also something we did in England due to the viking attacks on the saxons (if my memory is correct, which it probably isn't). You can visit the viking museum over in Oslo, which has some of the ships they used, which are really distinct and crafted beautifully. Besides, the location means you can double this into a day of multiple activities, as it is part of the museum of cultural history, is close to a number of other attractions and also near to bars as it is part of the University of Oslo.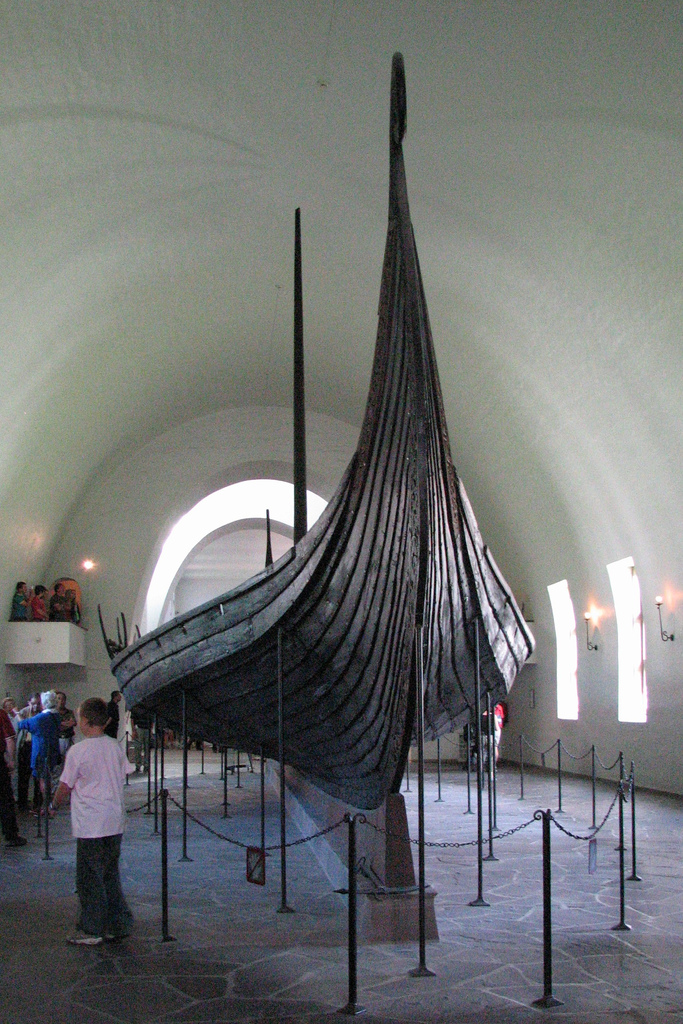 5. Bergen
If you plan on visiting the Fjord's, this can be a great place to start from. When people think of visiting Norway they straight away look at Oslo, unsurprisingly due to its big name, big attractions and their airport location, however Norway has so much more to offer! Bergin is such a gorgeous city, with views to die for, some great shopping to be had, unbelievable food (where you can try the local delicacies) and an opportunity for you to explore mountains, go for a swim or just embrace the culture.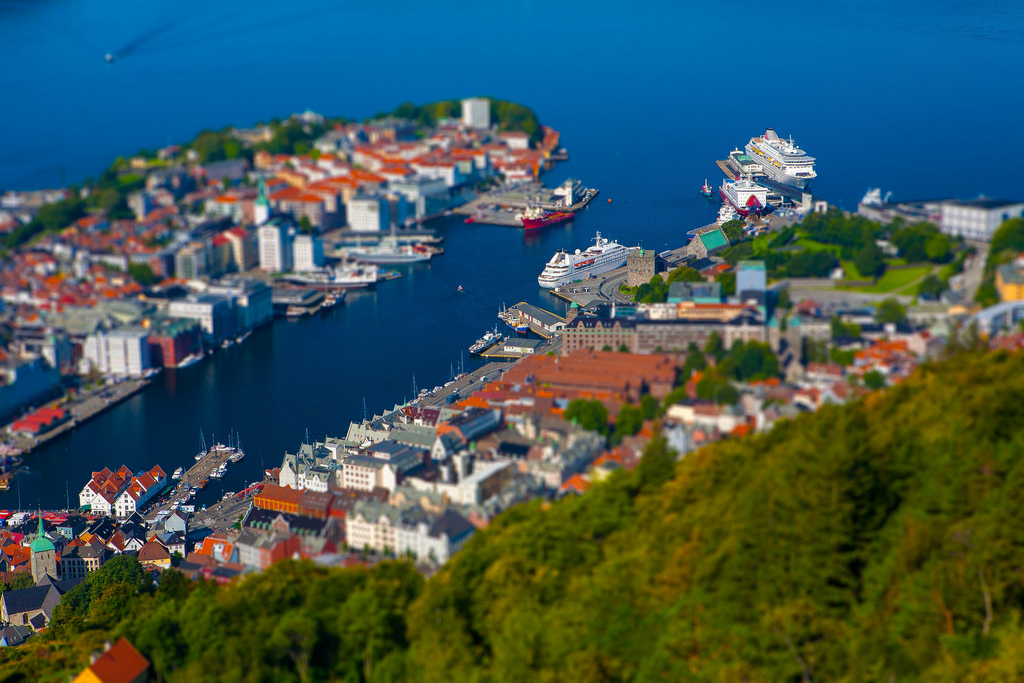 Are there any other added experiences which you feel should have made it onto the list? Don't hesitate to write them below in the comments for anyone else thinking of visiting.