This is one of those things you have to do if you are in the area, while I also included it on my list of things to do in Peru. The Colca Canyons are the deepest canyons in the world, while you will have some amazing and contrasting views when hiking this glorious trek.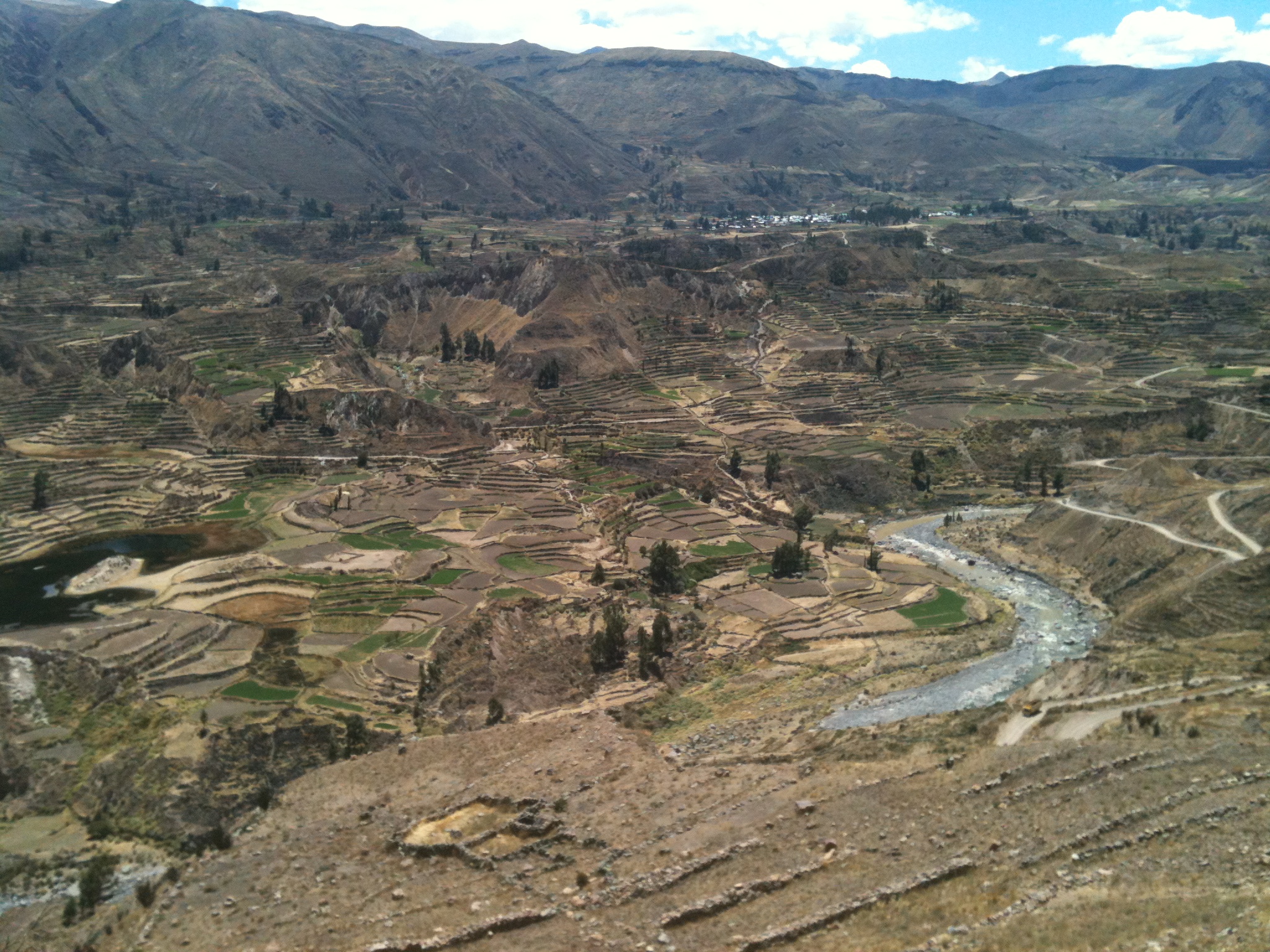 You will most likely have to pick between the two or three day trip so I will try my best to summarise the benefits and disadvantages to both, however I did the two day trek and was happy with it.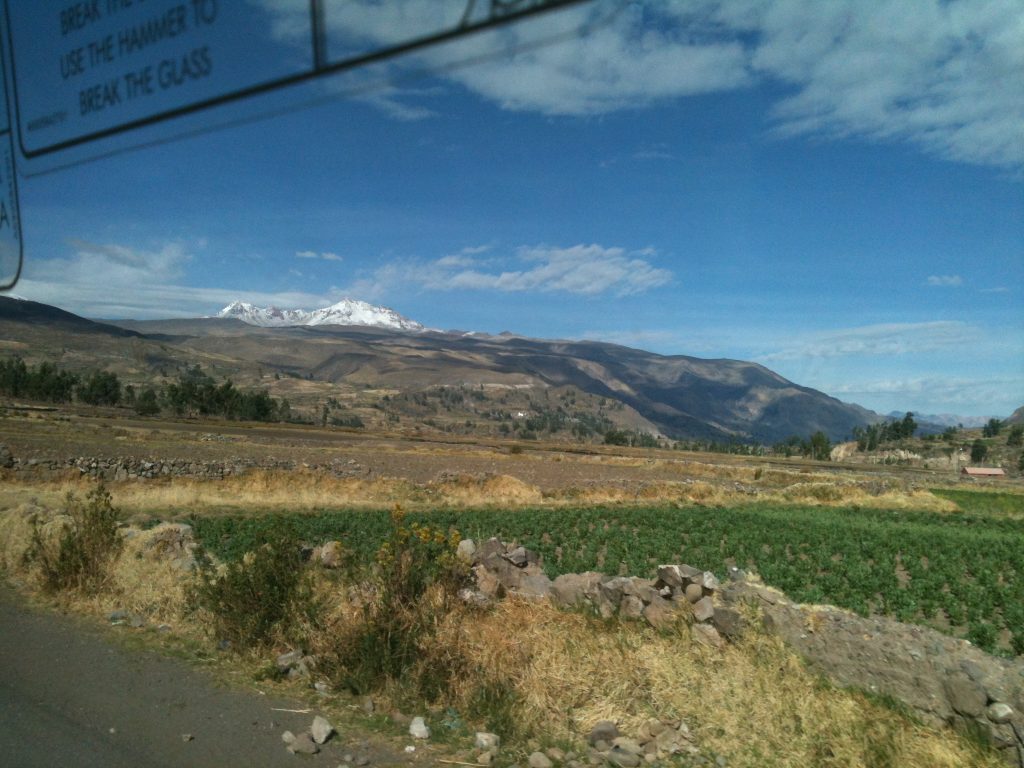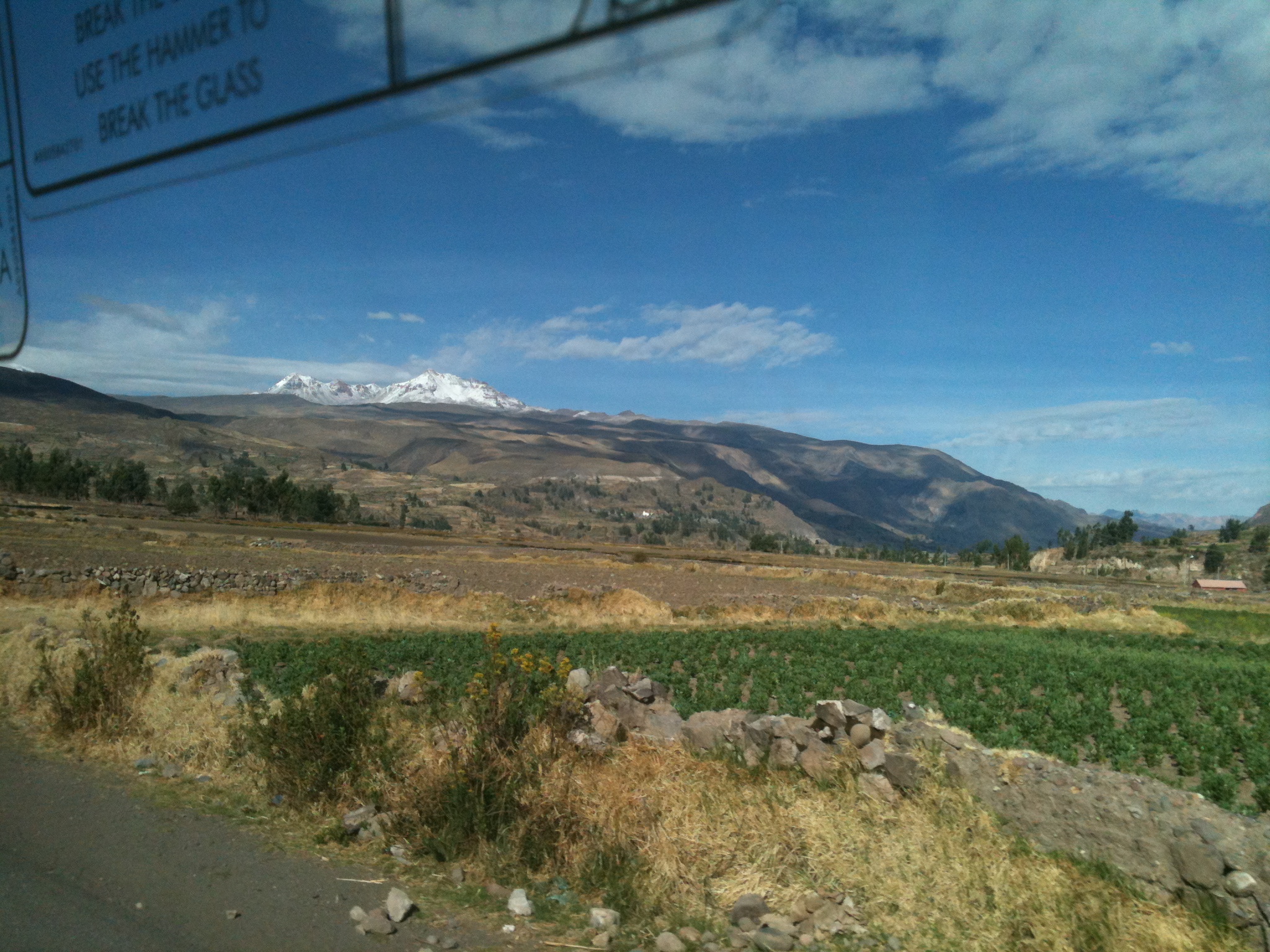 You start the day at 3am, as you lumber out of bed and drag your bags down to reception, where you are picked up in a minivan. The minivan had around 10 others in, so the group was relatively large. You then have a three hour drive to Chivay where you will eat breakfast, consisting of bread, jam and tea. After 45 minutes recharging the body, you jump back onto the bus (make sure everyone is on, they almost left one behind in our group).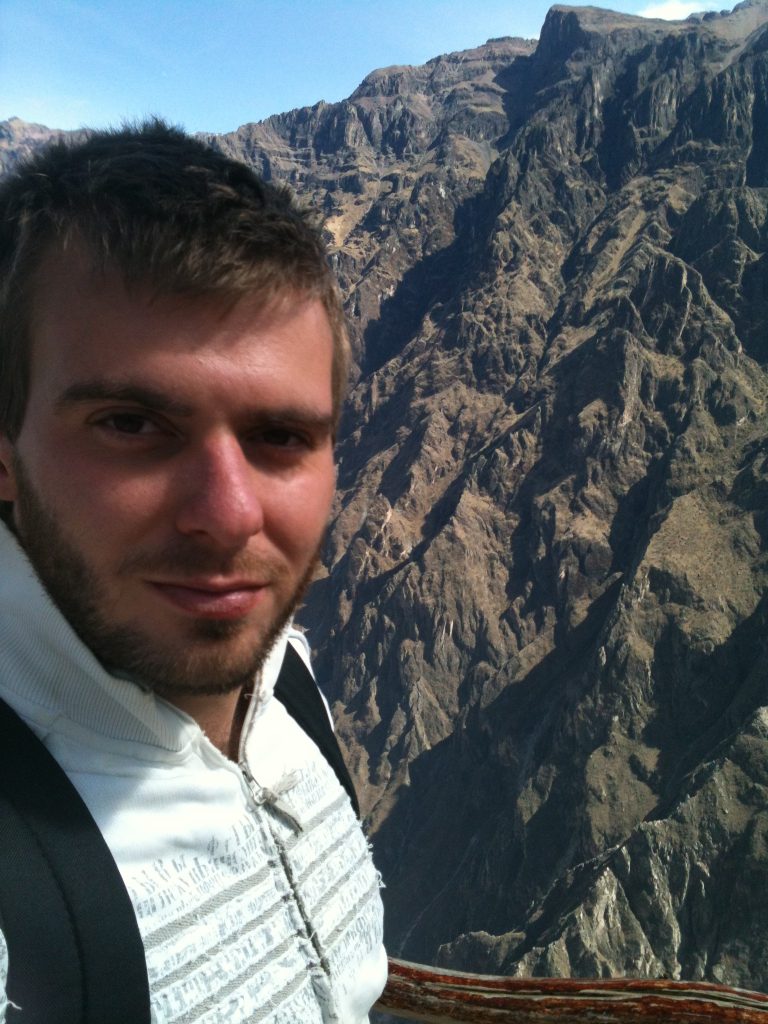 Remember to have some money prepared, as you will have to hand over 70 soles at this point to enter the protected area.
After this, you take a 45 minute drive to a great spot for photos, which is the Cruz Del Condor, where we managed to see two condors. I can't promise you will see one, but everyone I spoke to saw some while at Cruz Del Condor, so your chances are high.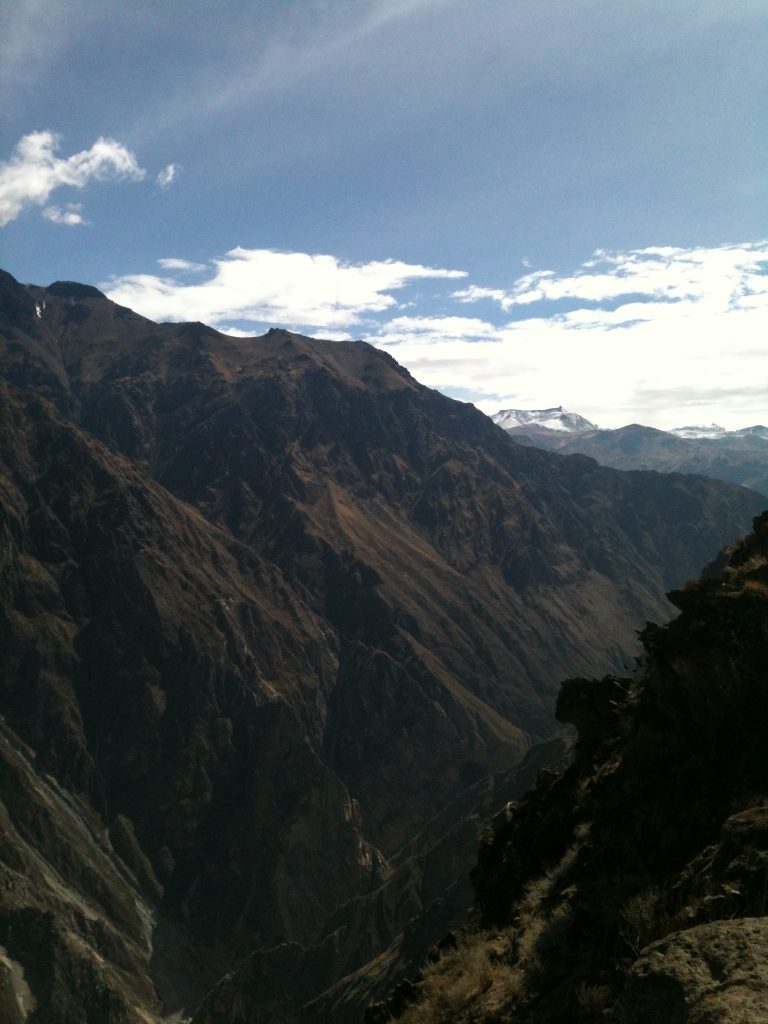 You jump back into the minivan for the final time, as you take a 20 minute bus ride to the place you start your trek, which is Pampa San Miguel, which is 3,280 metres above sea level.
After taking some snaps of the beautiful scenery, the guide will offer you two options, to do the proper trek which is 6 hours (plus an hour for lunch), arriving at the oasis around 5pm, or taking the quicker route and going straight to the oasis, which would mean you would arrive there at 1-2pm.
We obviously took the main route as it would feel like cheating if we took the easier way out, but the Oasis was told to be legendary, therefore we could see the temptation to take the short cut.
The first three hours you are consistently walking down hill, so people react differently to this challenge. I found this bit very easy, whereas some people found their legs turned to jelly from constantly walking downhill.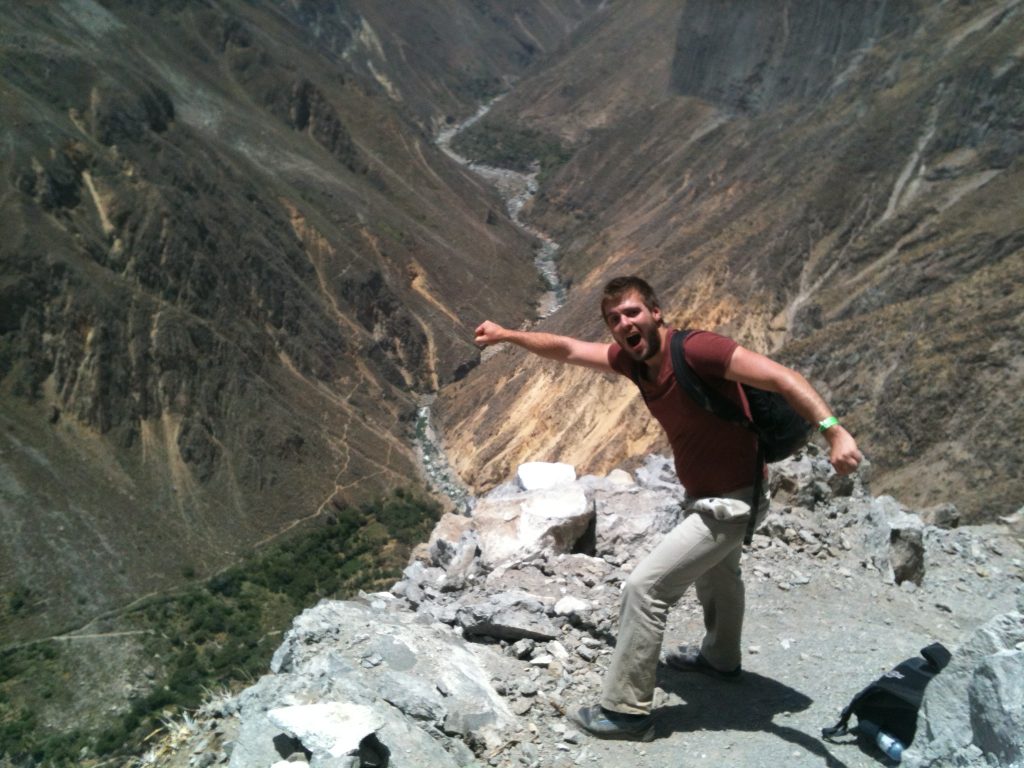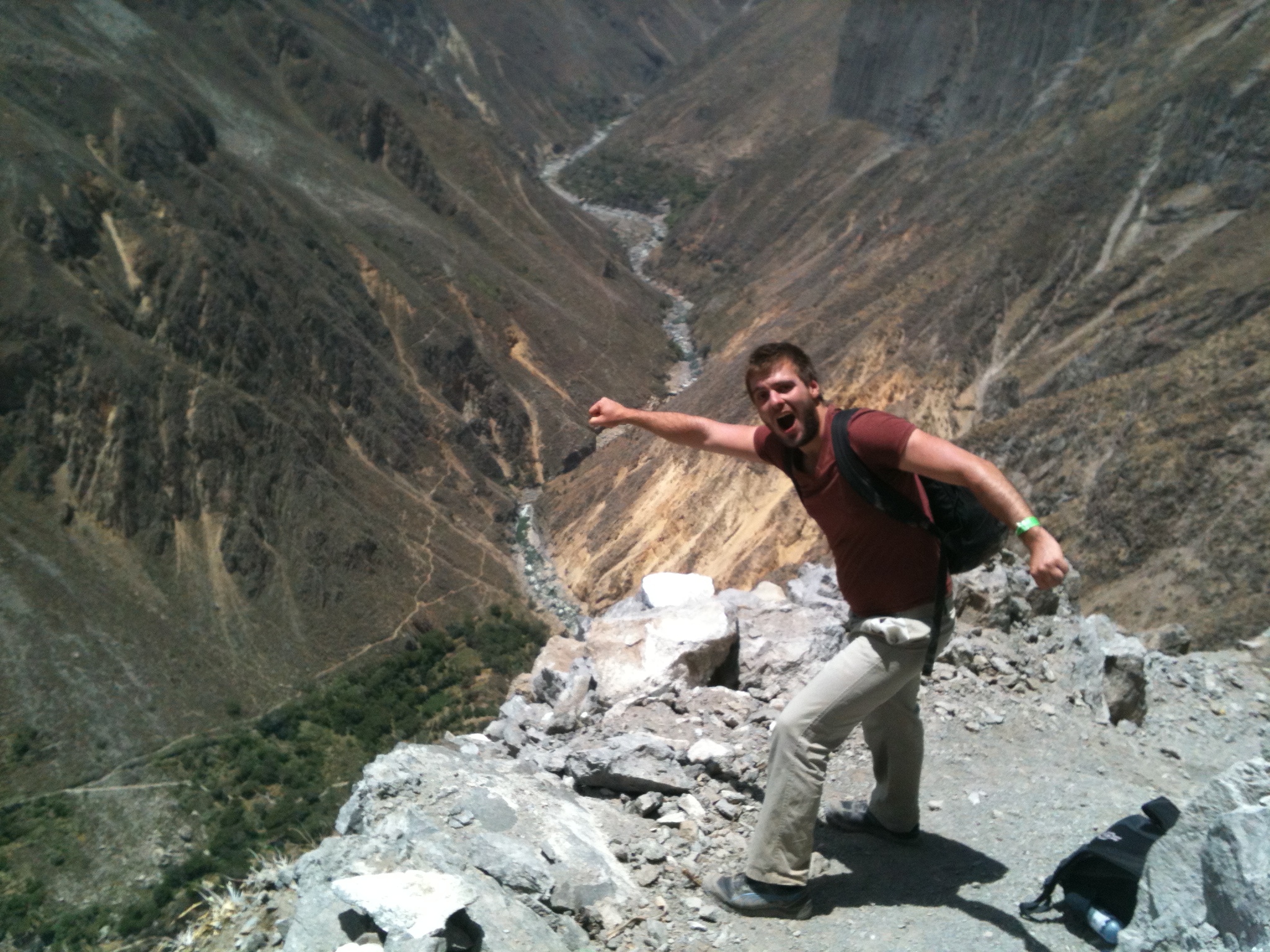 Along the walk, the guide will point out significant things you should keep notice of, while he will also share some amazing stories of this history of the area. I can't express how great our guide was, as he single handedly made the trip a bundle of laughs.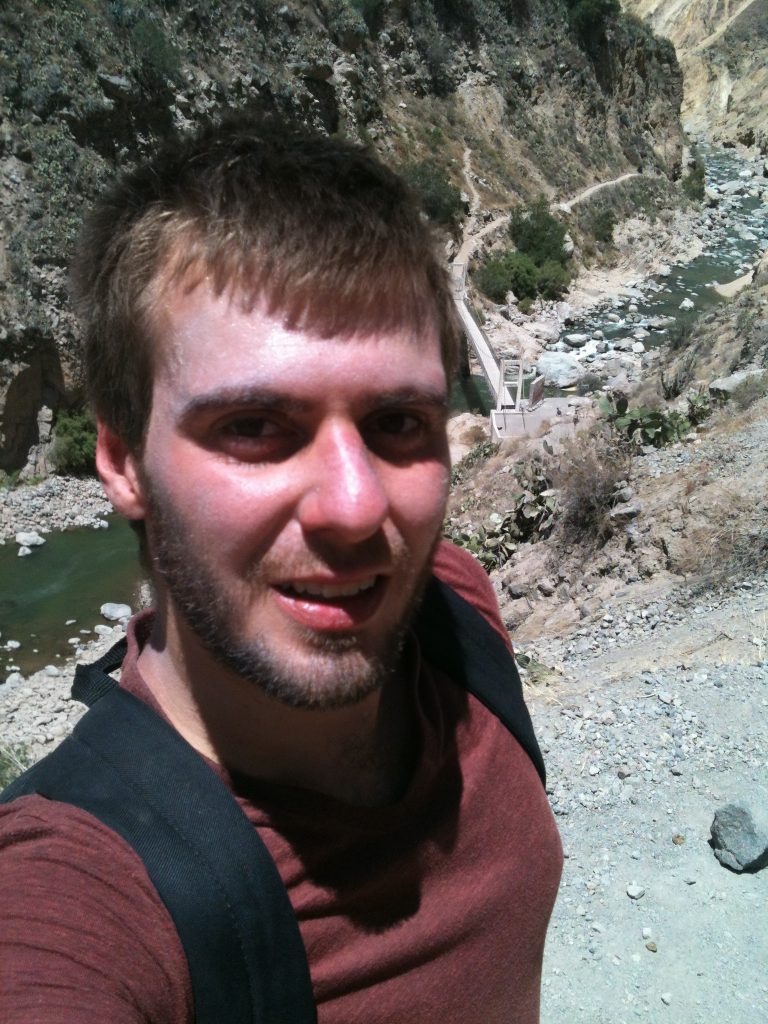 When you get to the bottom, you will notice a bridge, while you can also use this as an opportunity to dip your toes in the water. I did find this place amazing and it is one part where we felt a bit jealous of the people of the three day tour as they had time to relax by the water, whereas we had to quickly move on.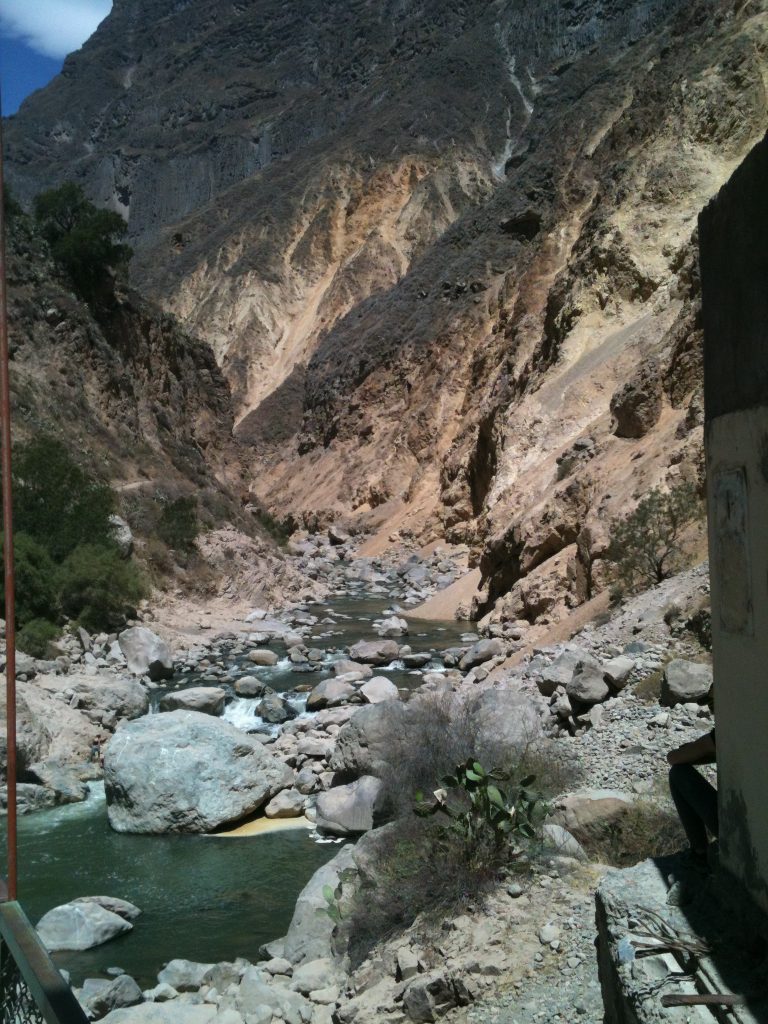 From here you visit a small area where people live and are very happy to sell you water and sweets. This was a good point to buy some much needed water as it was cheaper here than anywhere else through the trek. The woman selling them is dressed in traditional Peruvian clothing and sells them from her small stand, of which is her main source of income. They don't spend money on material items, so all their money goes towards their children and the big parties they have in the area (which is apparently quite a lot).
We then carried on walking, while the terrain became very much different as you crossed sides, so for the last two hours you had been walking on incredibly dry land, whereas on this side, it was much more greener. You were surrounded by plantation and trees, with streams running across the pathway. What gives the plants life isn't the river, but the natural springs from the mountain. You can tell from the image below how much the terrain contrasts from one side of the bridge to the other.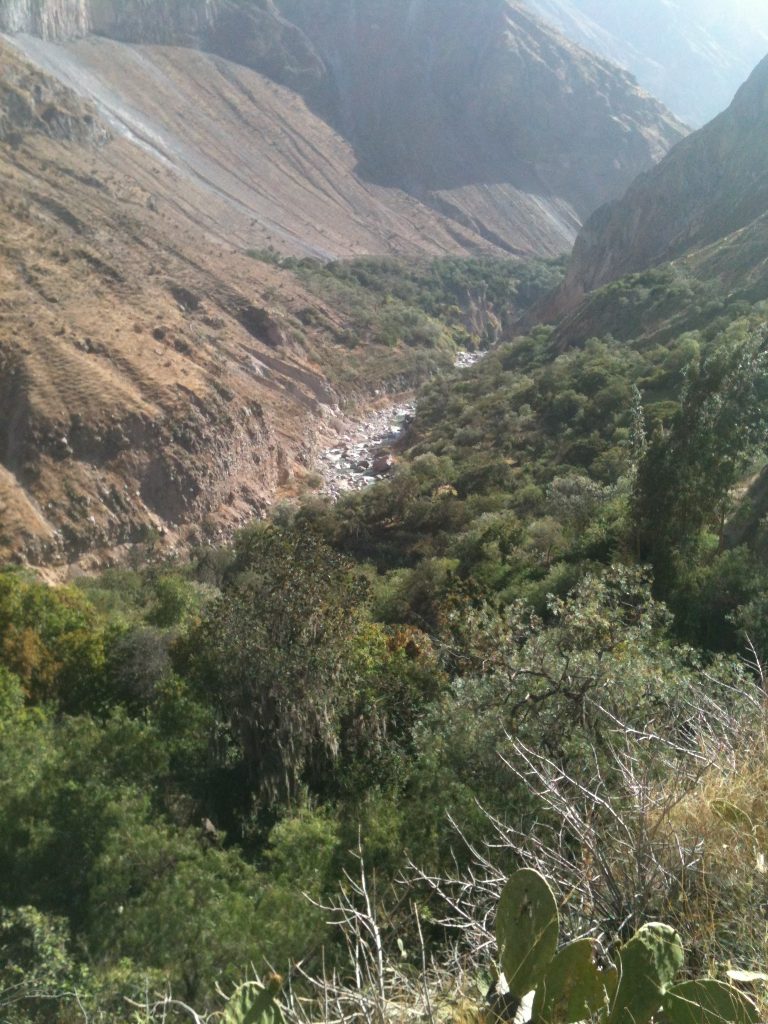 You walk for 20 more minutes until you reach the point where you will eat lunch. The lunch is a two course meal, with an amazing soup, followed by a dish of alpaca meat and every carbohydrate that ever existed. We found over the past week that Peruvians love their carbs! We regularly ate chips, rice and pasta with a bit of meat as a main course.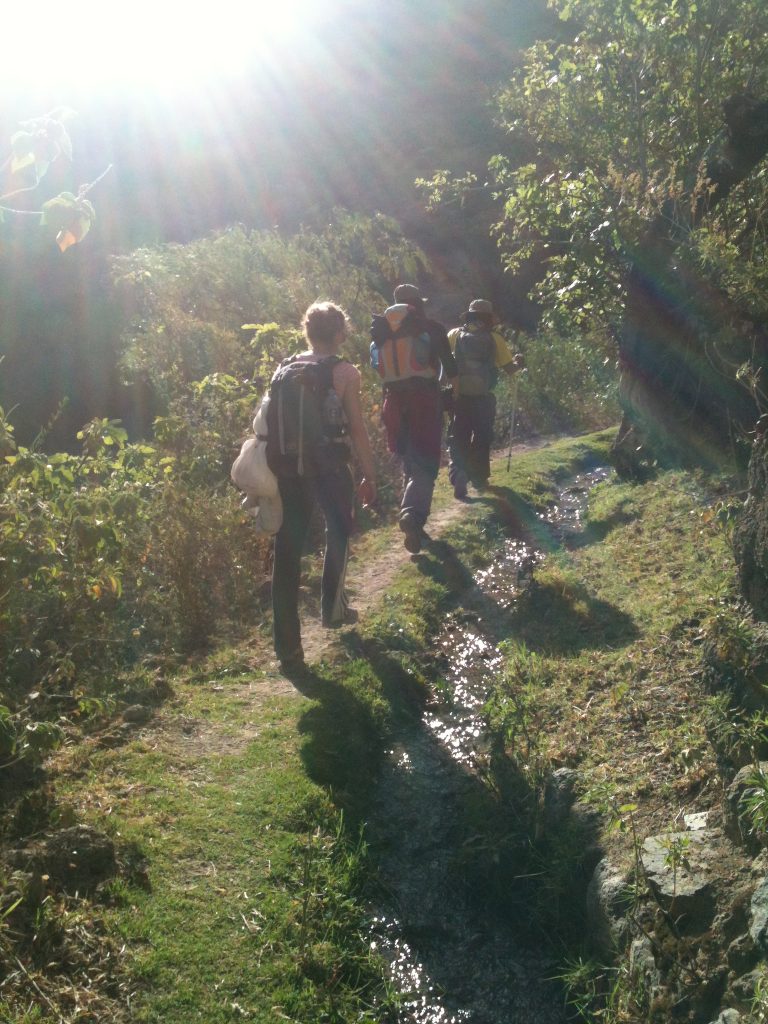 Now here is where the debate of two or three day treks come in. The people doing the 3 day trek spend the rest of the day here, after three hours of walking. Speaking to a couple of people, there isn't a huge amount to do here, therefore it could get boring if you were on your own, however the bungalows you stay in are amazing and the beds are top notch.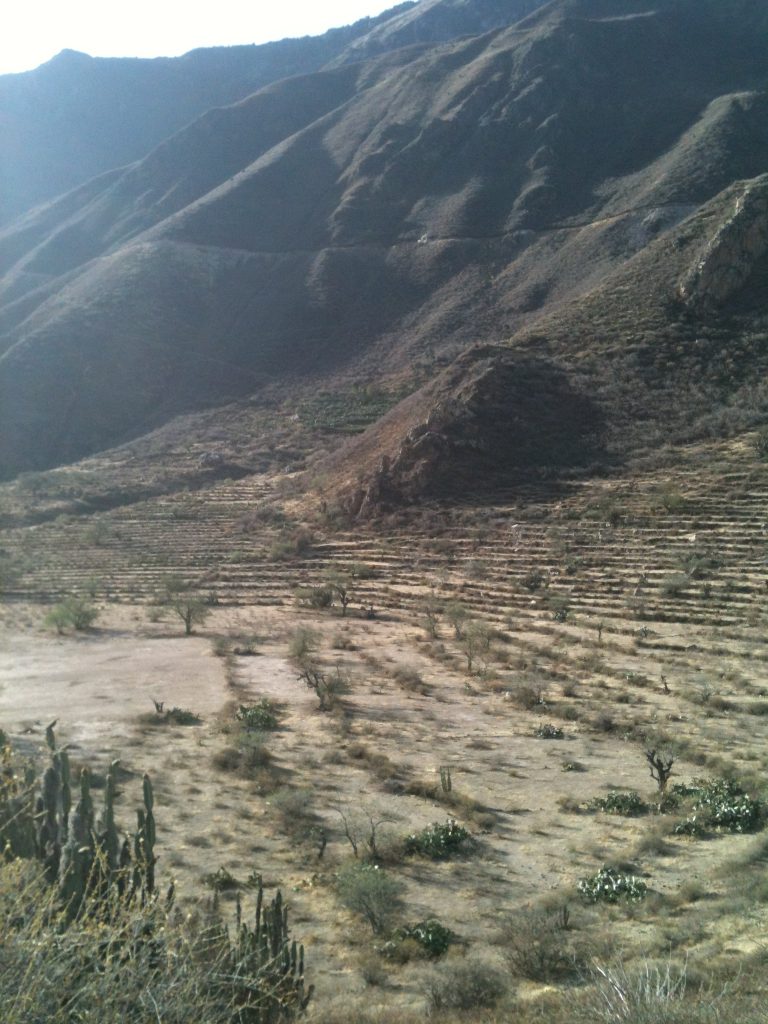 We said goodbye to everyone staying the full stretch as we took off on another three hour trek, while the guide continued to point out the different plants and how they have influenced Peruvian history. For example, Peru and Chili have fought for a long time, even up until very recently, as Chili feels it should have ownership over some of Peru's land. The traditional alcoholic drink of Peru is Pisco sour, while the Chileans mix Pisco with coke. If you ask for this while in Peru you will definitely be spat on, or at least thrown out of the bar.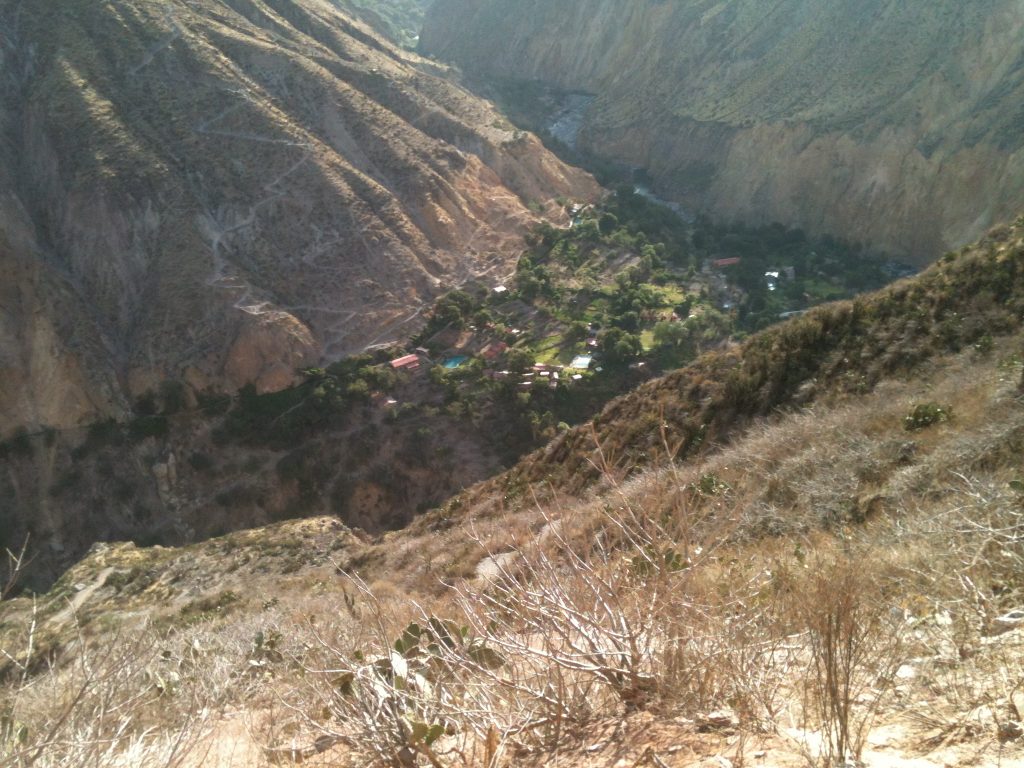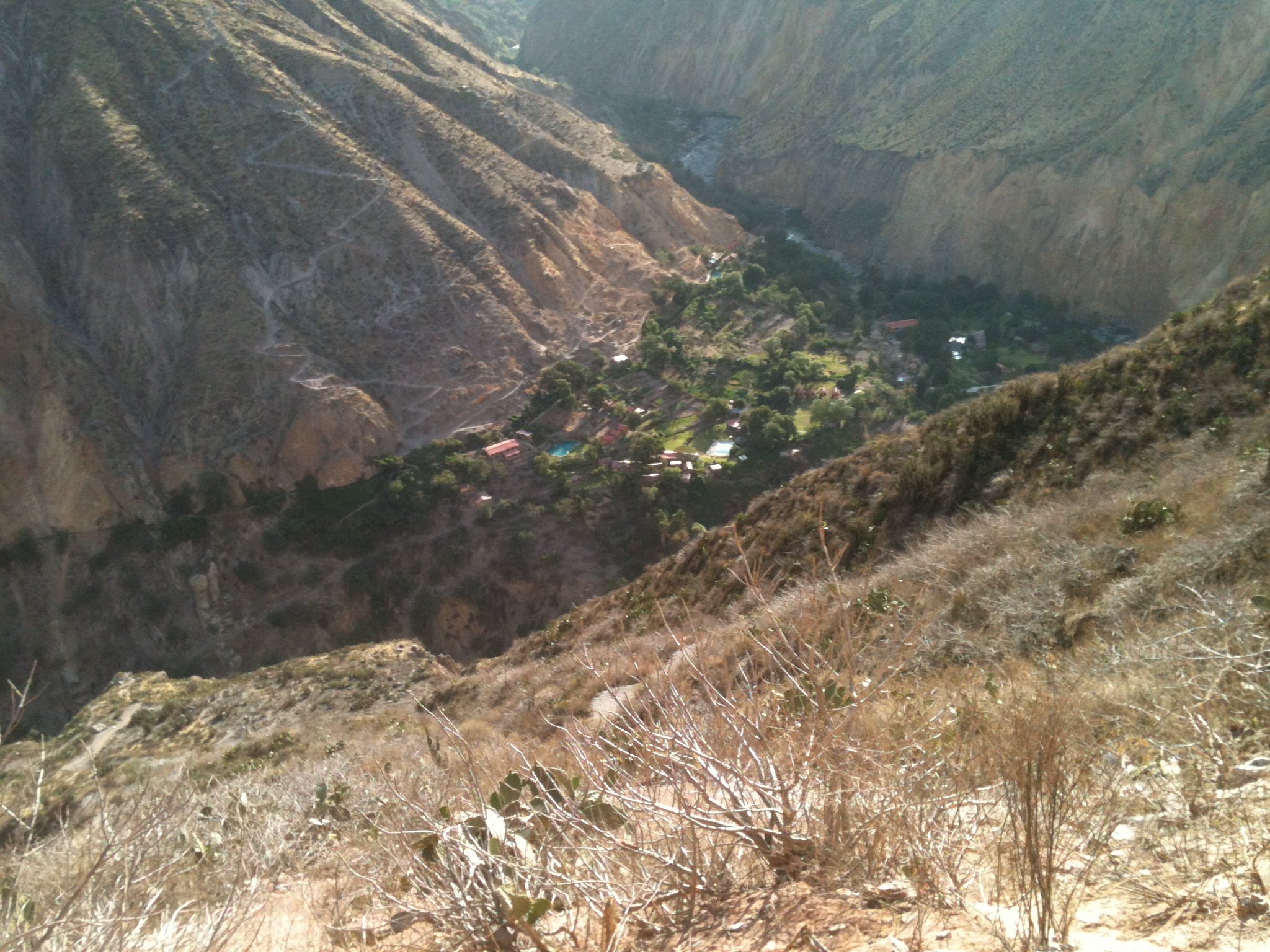 The walk became much more uphill, while I found this part the most tiring, probably because the legs were already pretty exhausted and heading up into higher altitudes definitely was a bit of a struggle. However, as someone said to me, I will say to you, it is hard but most definitely achievable. You shouldn't face too many issues, but just make sure to have breaks when you need them.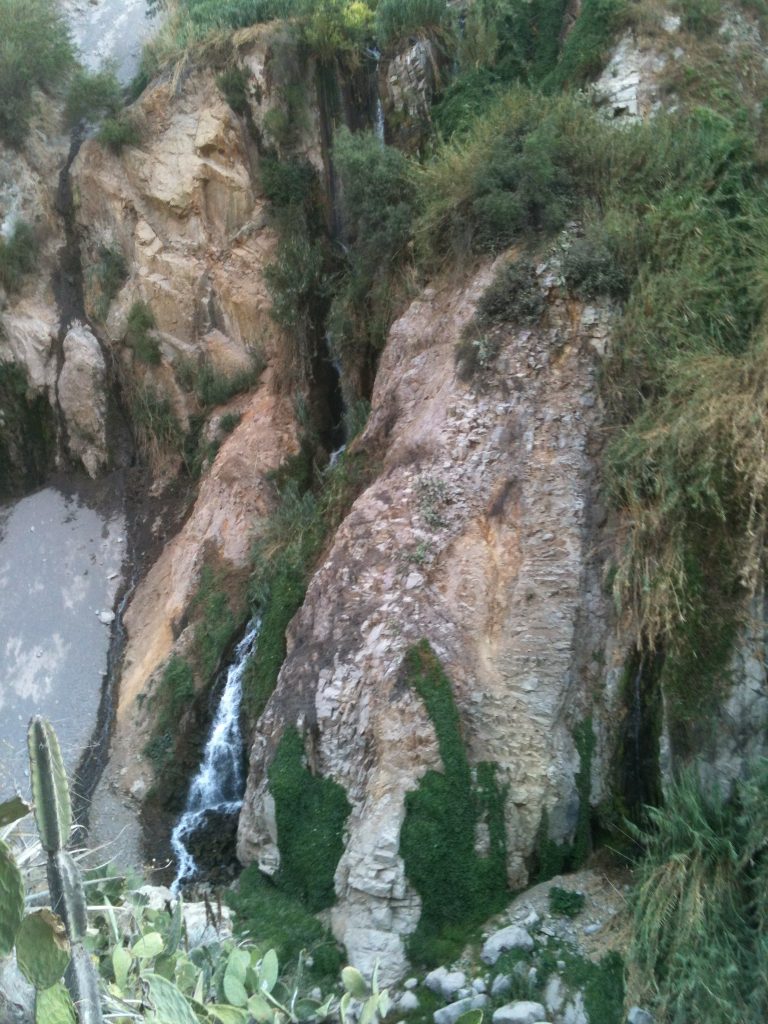 The Oasis was very nice, while it felt unbelievable to crack open a beer and swim in the pool after 6 hours of walking, but the water did get cold quick, we quickly vacated to the bar. The temptation to properly drink was there, however we were all aware of the 5am wake up call, therefore after one pint and some very tasty dinner, I hit the hay.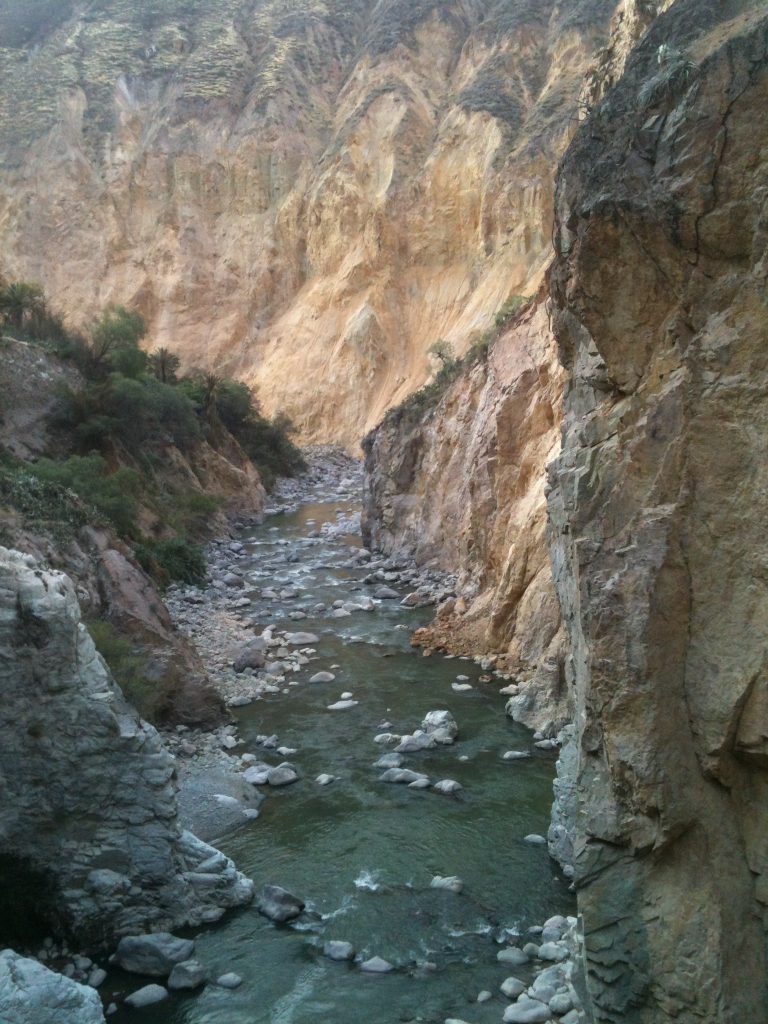 We woke up to the dreaded alarm as it buzzed in my ears, reminding me of the imminent trek I was about to take. We said goodbye to Sangalle, the official name for the oasis, as we began to climb up the mountain.
The temperature was pretty cold, being 5am, however you quickly warm up as you walk up the hill. I actually found the second day quite easy, mainly due to the cool temperature and the fact that you're in the shade for 90% of the uphill walk.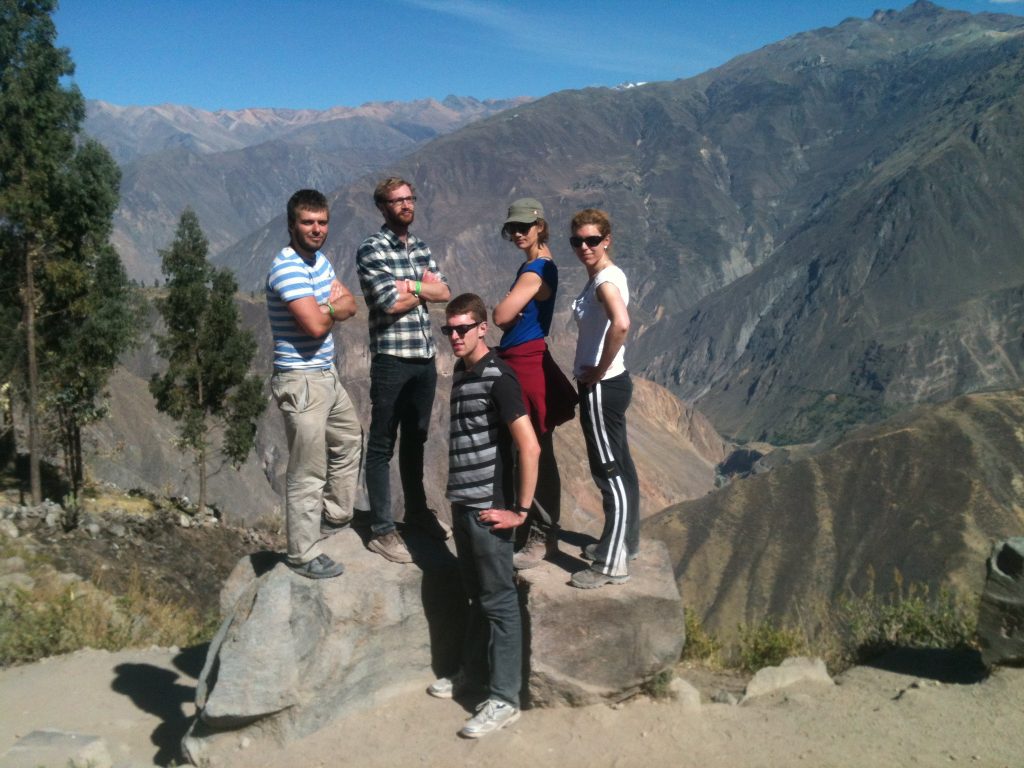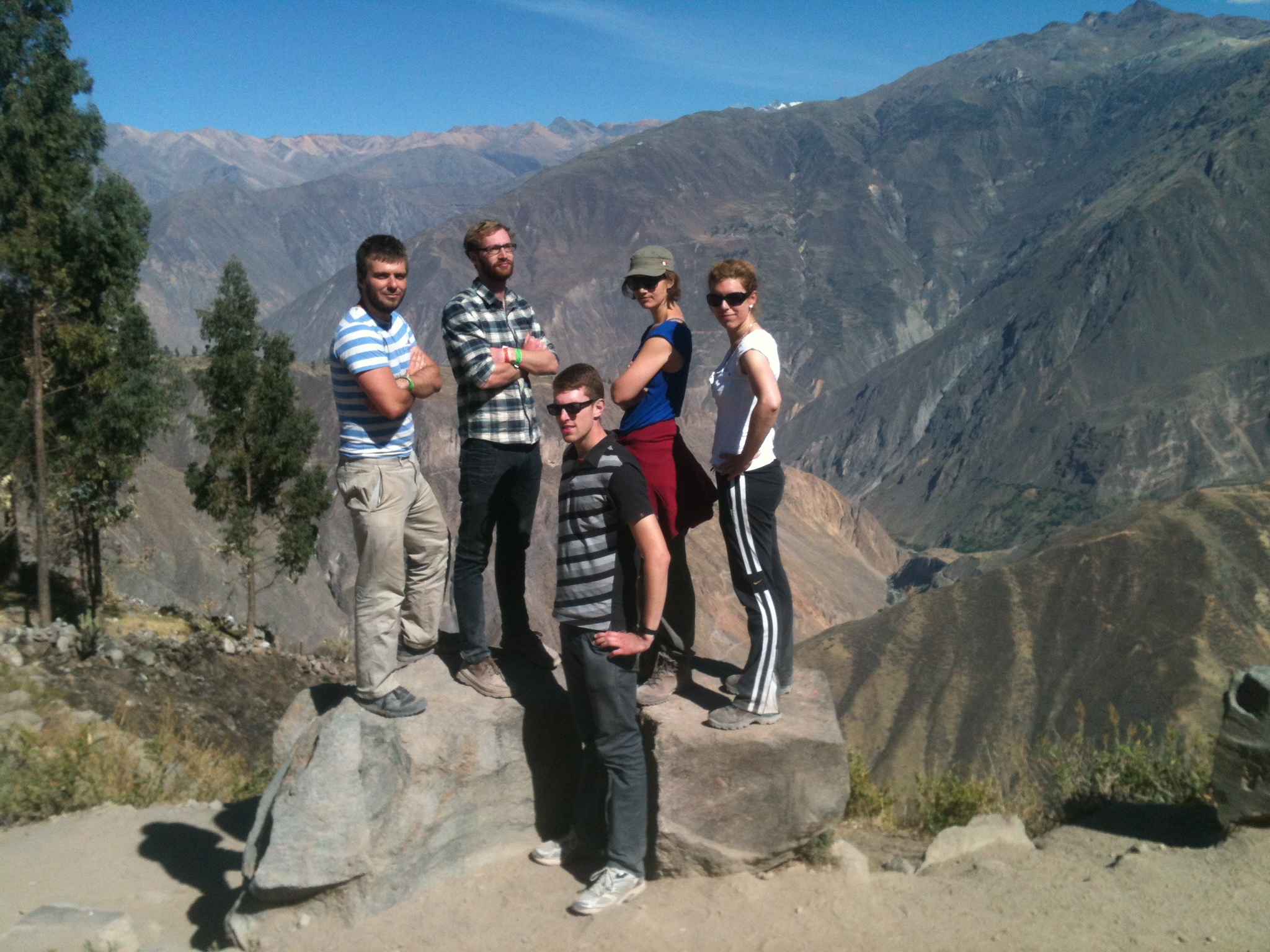 Remember the uphill walk is not a race, have plenty of breaks and keep hydrated. If you really feel like cheating though, you can take a mule up the hill. If you decide to take the mule, you also get a bit more of a lie in, as the mules leave the oasis at 6:30am.
When you make it to the top, you can get some really good photos with the volcanoes as a backdrop, or the canyons right behind you. This area is called Cabanaconde and is 3,280 metres above sea level.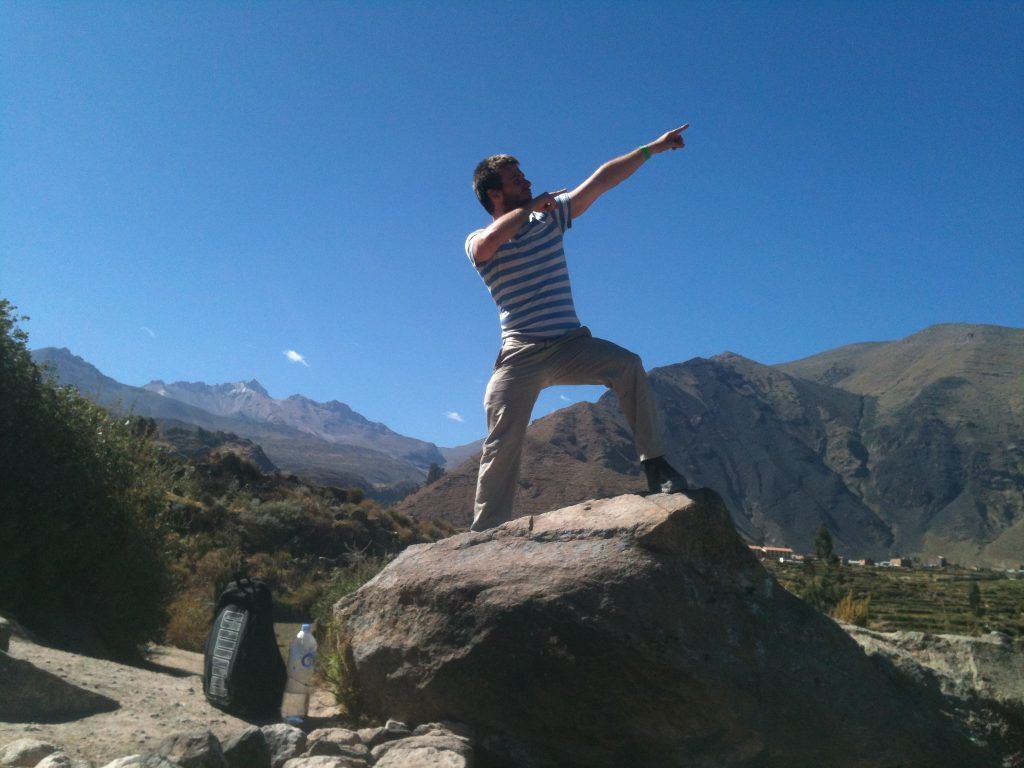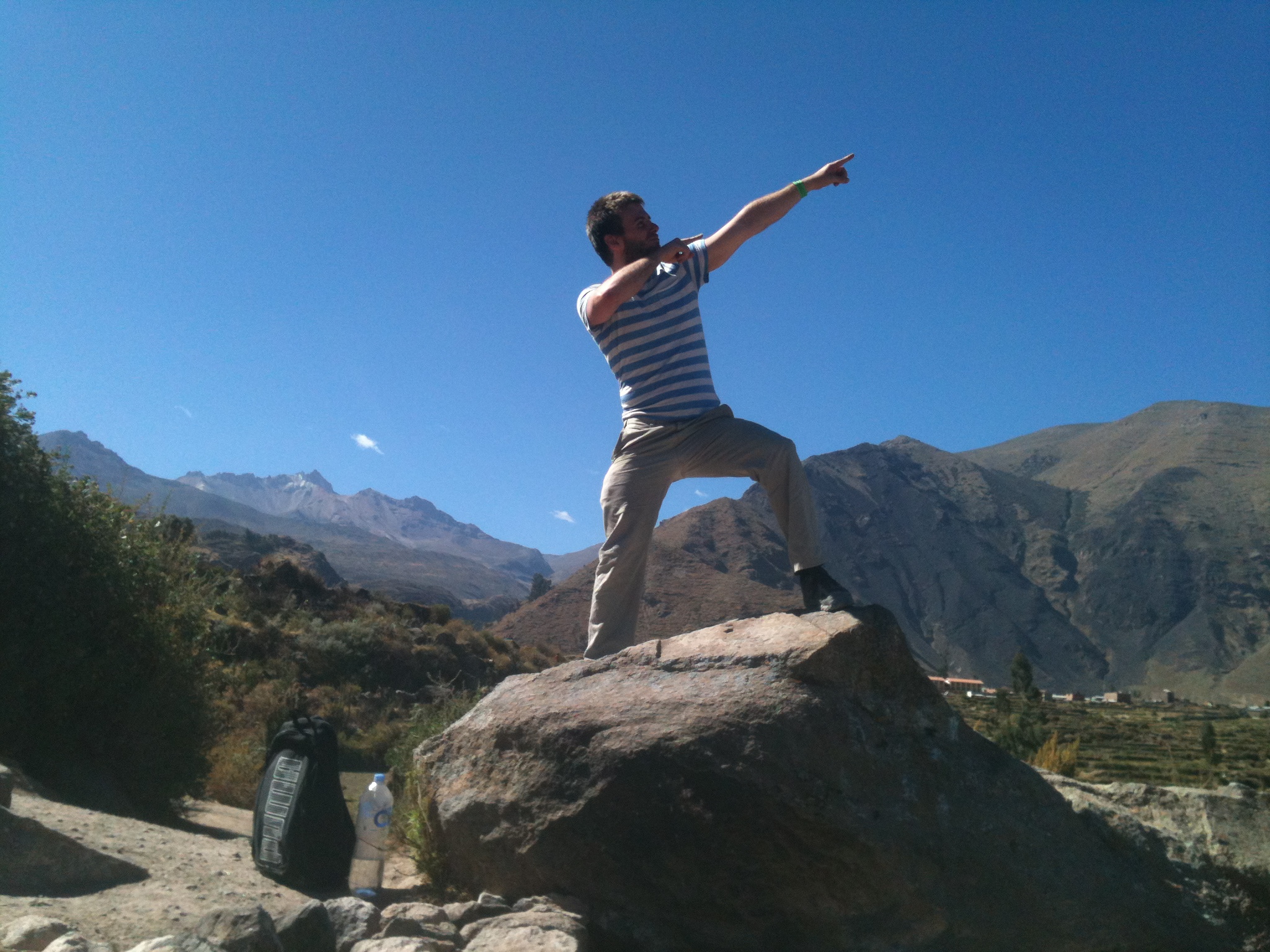 From here you have to walk to Chivay where you will eat breakfast (this time you do actually get eggs, an epic change from just bread and jam, but you do also get bread and jam).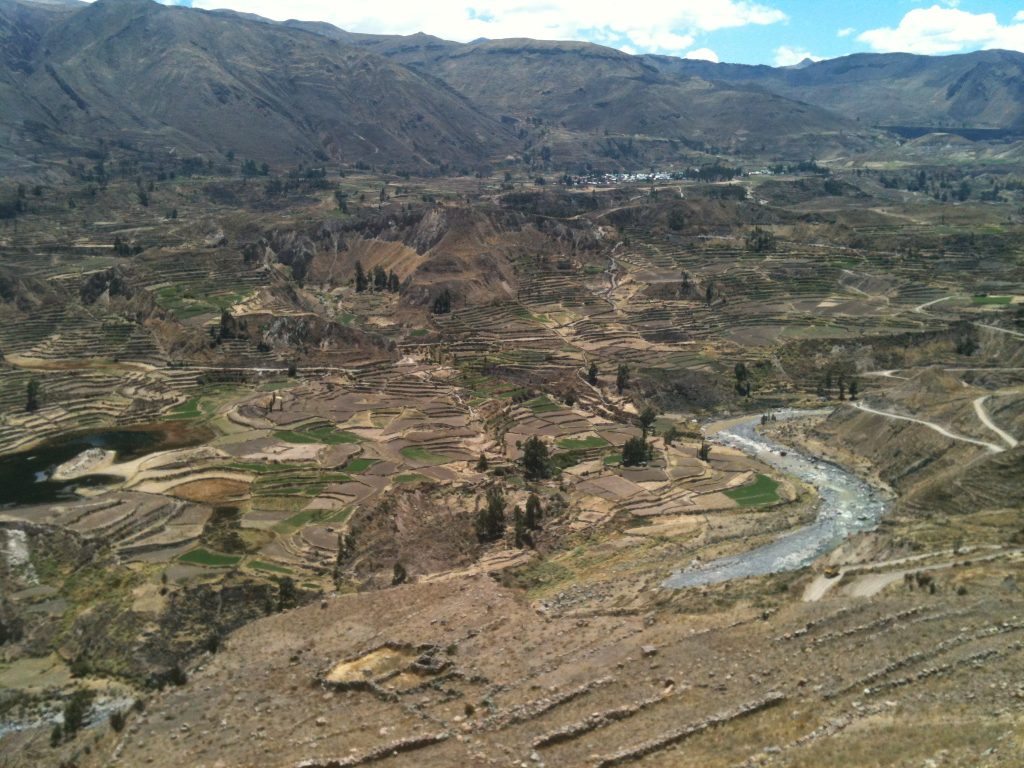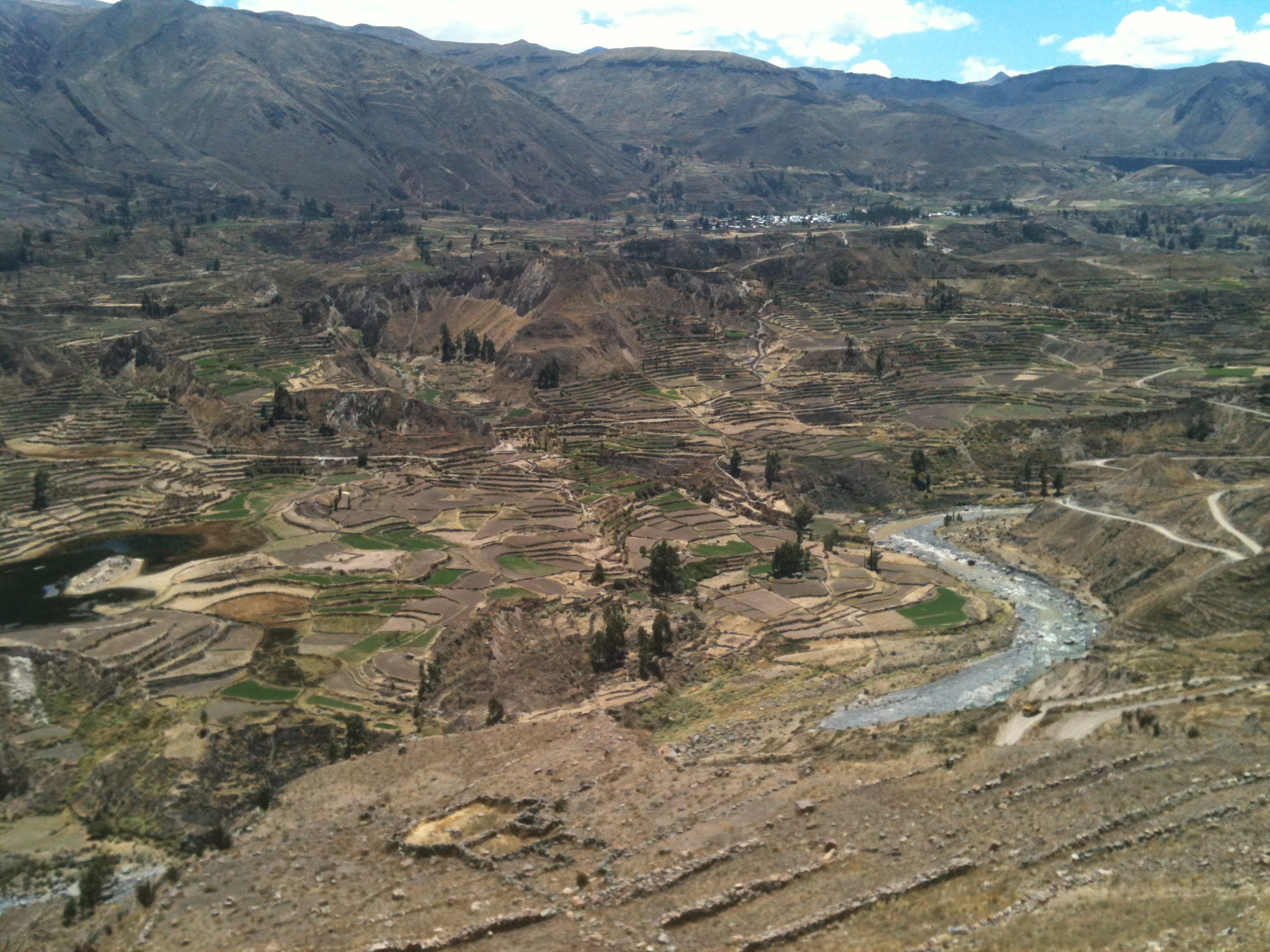 Once you have eaten breakfast, you get into the minivan and head to the hot springs, where there are about 4 different pools, all different temperatures. I tried the hottest one and found it to be ok, but you definitely couldn't stay in there for long, while others really struggled just to get in the hottest spring.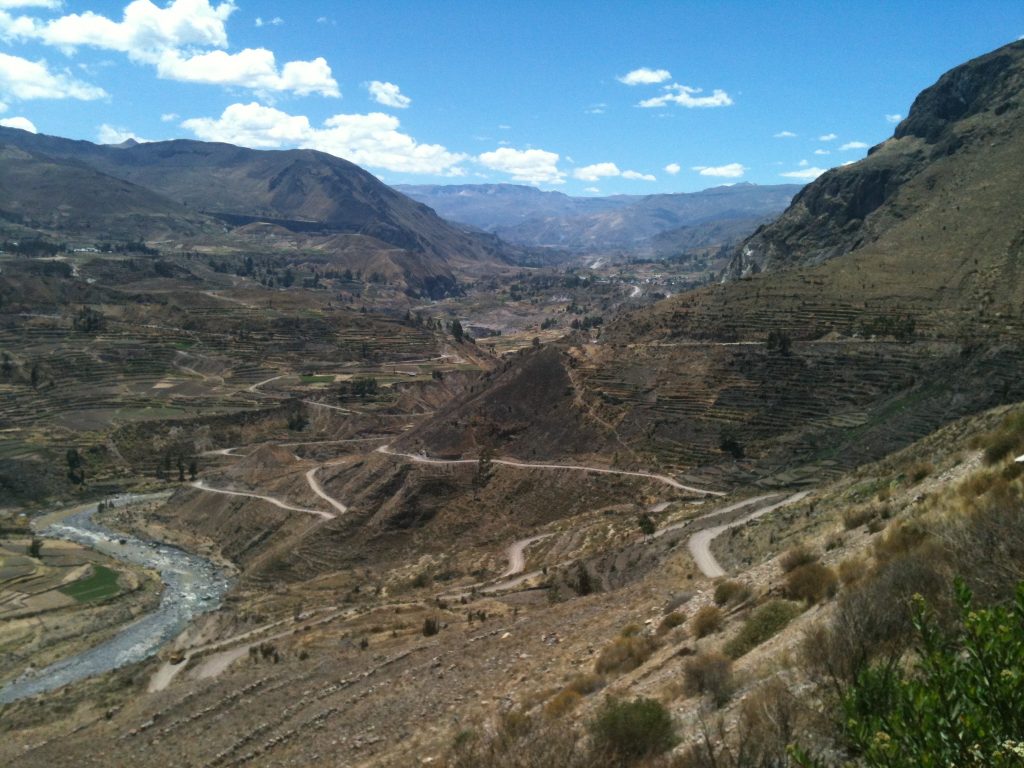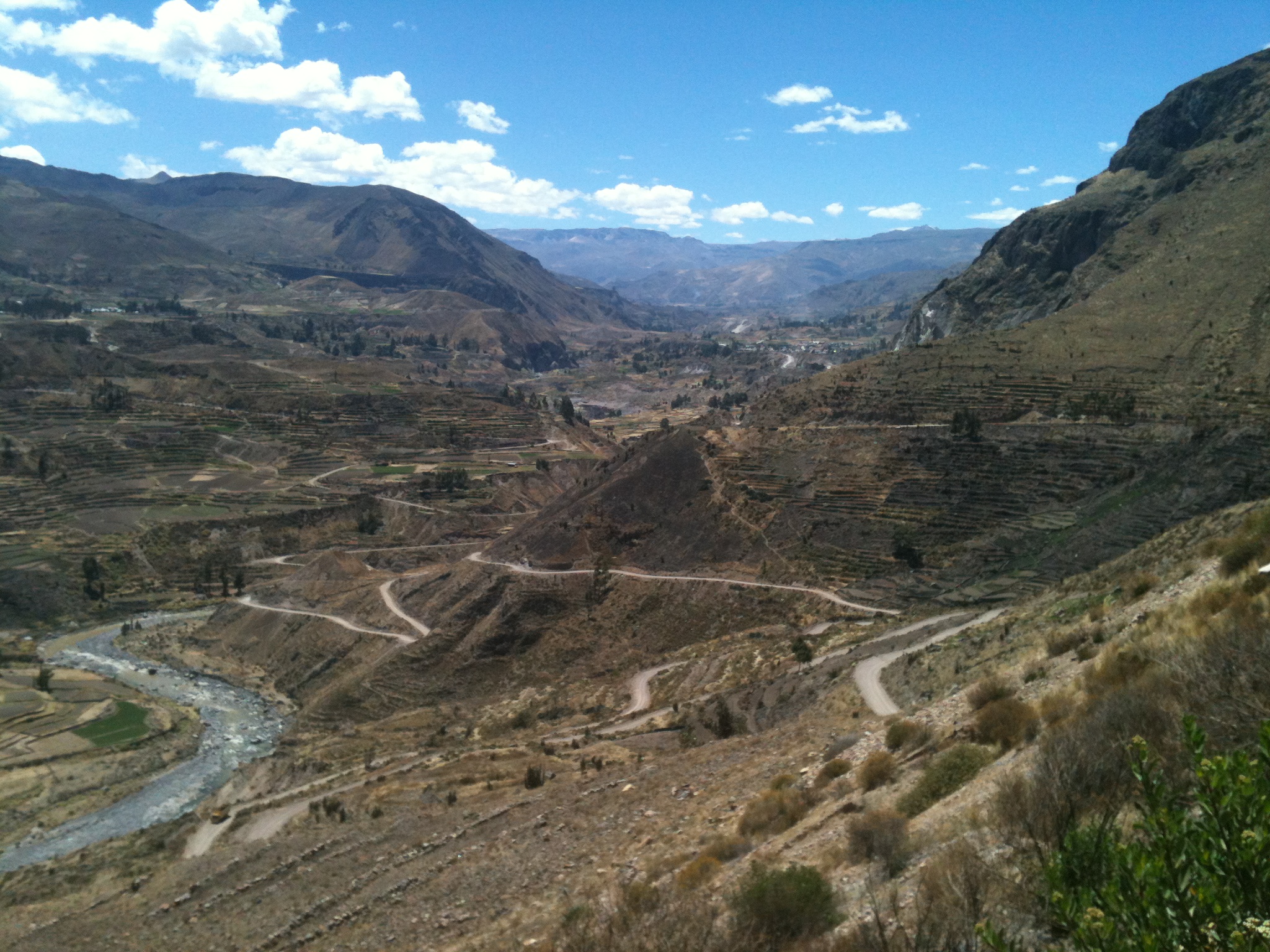 Ooh, almost forgot to mention, to get to the hot springs you have to walk over a really dodgy bridge, it's amazing, like something from Indiana Jones. Only two people are allowed at a time on the bridge, so you all wait your turn to make the fun walk over. Don't worry, I'm probably overselling it but I really enjoyed the bridge.
The hot springs were great, but it did get a bit dull after a while as you spend a good hour here. After getting changed back into normal trekking clothes again, we climbed back on the bus to go for lunch. The lunch cost 25 soles, so remember to pack some money! It was actually an amazing lunch though, being a buffet of the traditional Peruvian foods, offering you a great chance to tick off some foods to try before you die.
There are then two more stops, the first one is Patapampa and is the highest point they take you to, at 4,900 metres above sea level. You will notice if you walk too quickly when you get out of the van, you are instantly out of breath.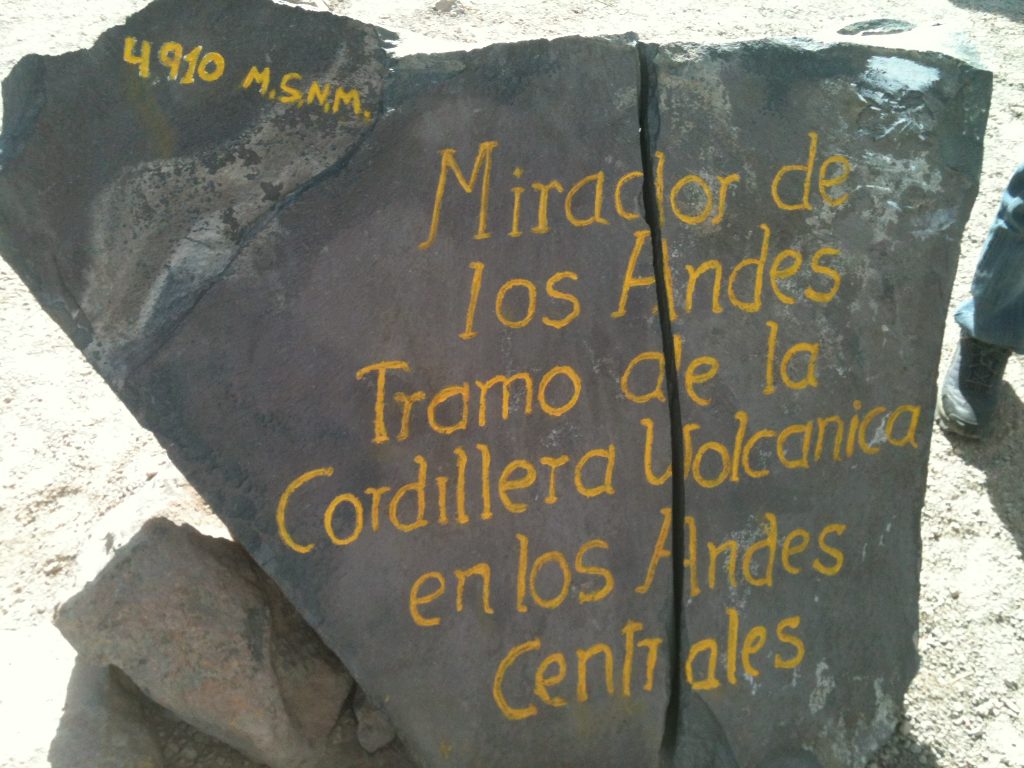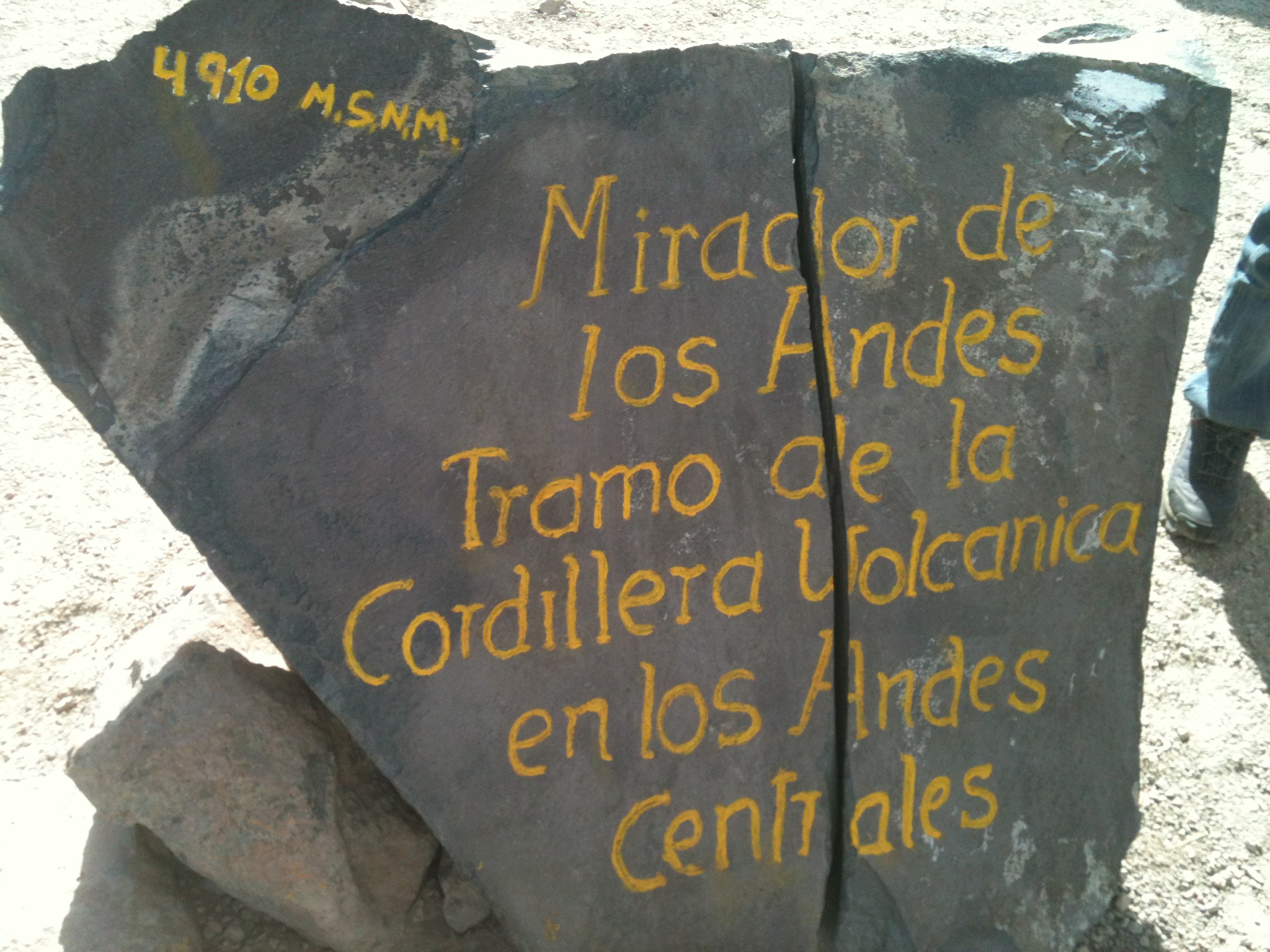 Here you will get to take some great photos of the volcanoes of the Andes, while the stop lasts about 20 minutes.
The final stop before you are taken home is to an area filled with alpacas. You can't get too close as they are scared and will definitely spit on you, however the photos you can take are pretty cool. There fur is meant to be amazing to feel, however I didn't obviously manage to get close enough. I would also recommend taking some shots of you on the road, jumping or doing something crazy, as the road stretches for miles, making the pictures quite cool. It only took one of us to do this before everyone jumped onto the road to get some crazy photos.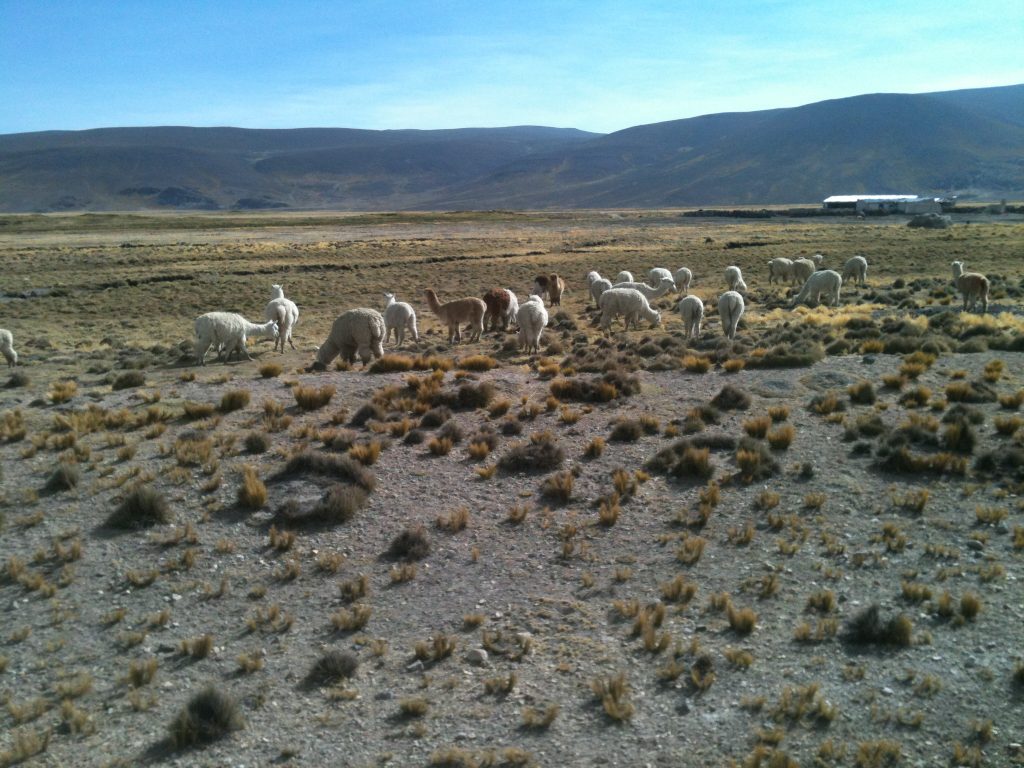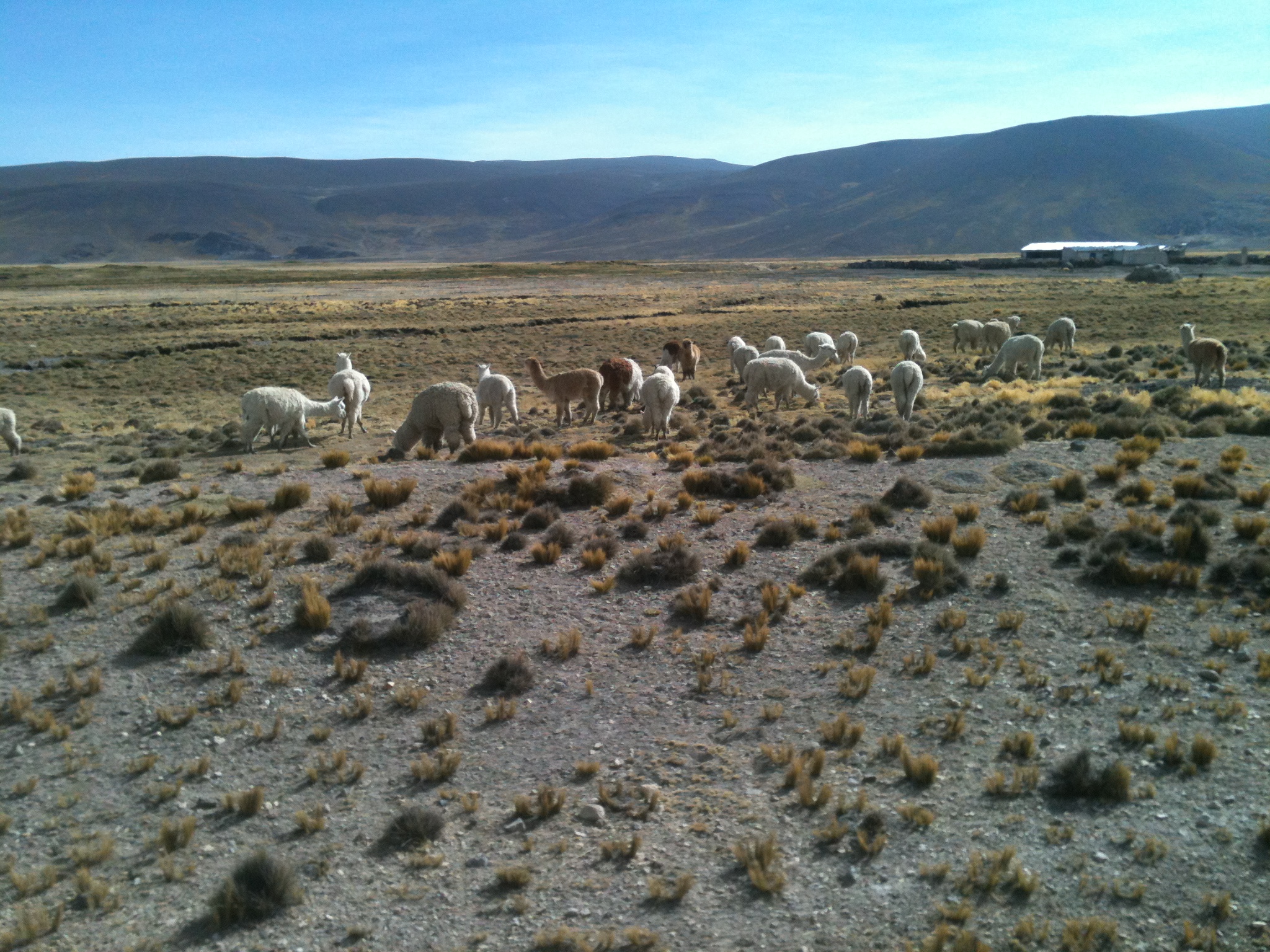 If you took the tour, do let me know in the comments below anything you feel should also be mentioned. I'm sure I left a lot out, so please do help to add anything that might be of use.
What To Bring:
Money – I'd say about 150-180 soles
towel
plenty of snacks
about 6 litres of water, although you could bring less and buy some there, however it is a lot cheaper in Arequipa