Tanzania is obviously going to be associated with nature, being the home to one of the most well recognised mountains in the world, as well as nature reserves and beautiful national parks. The extent of places to see is quite extensive, so you will want to plan your trip beforehand, so you don't miss anything out. So have a read of my best things to do in Tanzania, and if you think I have left anything off, leave it in the comments at the bottom of the page.
1.0 Serengeti National Park
This national park is 1.5 million hectares and is the worlds home to the wildebeests, with approximately two million here to be found. You will also be able to spot all your other usual animals on a safari, including zebras, gazelles, elephants, cheetahs and rhinos. The reason why I straight away place this as number one is not just to see the wildebeest, but to catch them during migration, when they travel a huge distance. Watching the wildebeest migrate just didn't make it onto my list of 100 things to do before you die, however you can tick one off for seeing a safari.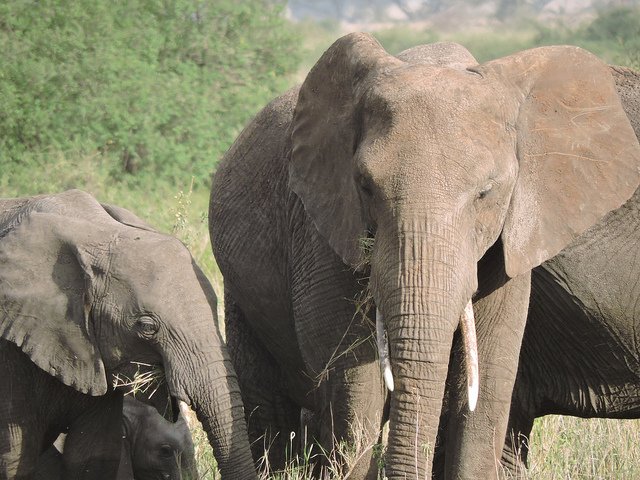 2.0 Mount Kilimanjaro
Overlooking Tanzania and Kenya, the view is impeccable, while it will be one of the only spots in the whole of Africa where you can actually feel a chill. Climbing Kilimanjaro is another thing you should really do before you die, even if you don't go the whole way up. You will see many animals on your journey up, including leopards and buffalo during the early parts of the journey, when venturing through the forest. You will want to book this in advance and make sure you don't go up alone.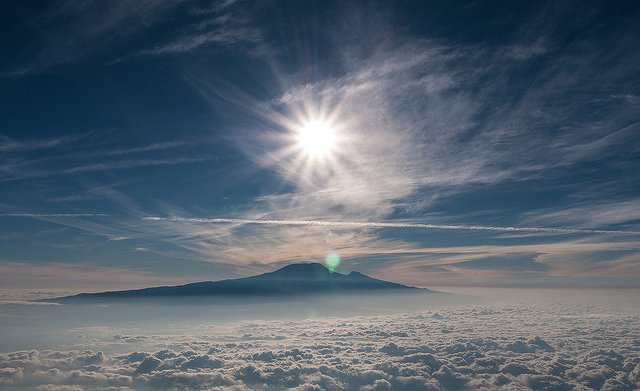 by Yoni Lerner
3.0 Ngorongoro Conservation Area
Covering an area of land 8,292 square kilometres large, this is another area where you will want to visit in order to spot a number of wild animals, including zebras and lions. In fact, at last counting (not me personally), this area has 25,000 large animals. It also has the densest population of lions, meaning your chances of spotting one are much higher, plus you should be able to spot golden cats, wild hunting dogs and the heavily hunted black rhino.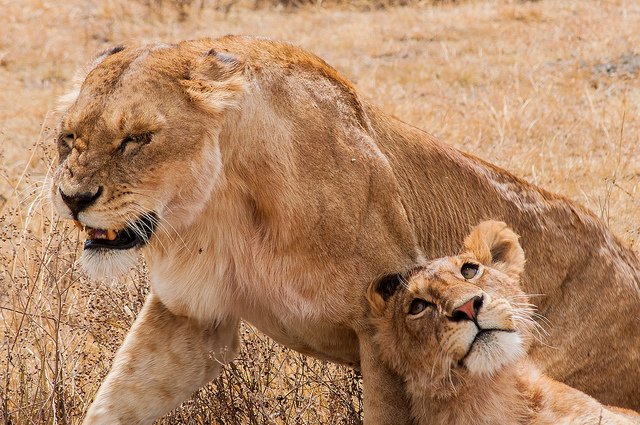 by Yoni Lerner
4.0 Mafia Island
With the coolest name ever, the Mafia Island is located just off Tanzania, in the Indian Ocean. Zanzibar is known around the world, however somehow Mafia Island has slipped under the radar, meaning you can still visit a stunning island while not having to worry too much about over-crowding from other tourists. This also offers a great opportunity to try scuba diving as well as swimming with whale sharks (my current number one thing to do in the world).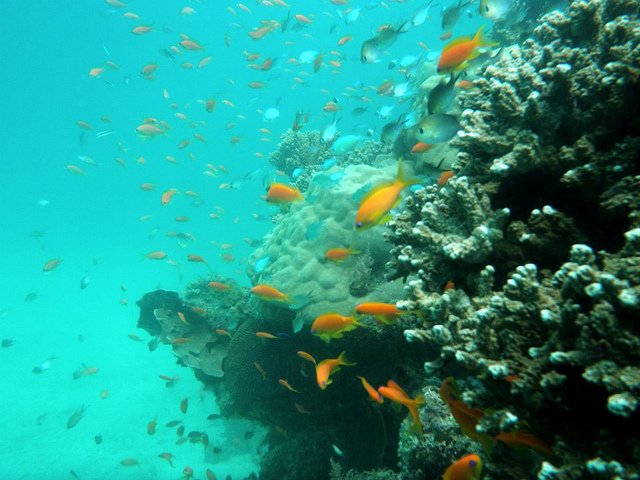 by Frontierofficial
5.0 Selous Game Reserve
Named after Sir Frederick Selous, an English conservationist who died during the bloody battles of World War I, the Selous Game Reserve is one of the biggest in the world and is yet another place in Tanzania to spot more animals. Expect the likes of giraffes, lions, elephants and more types of birds than you could ever imagine, including the illustrious bee eater. Don't go to close to the lakes, as they are full to the brim with crocodiles, unless this you're after a one way trip.
by Willem van der Horst
6.0 Lake Manyara National Park
No big surprise here, this is a brilliant safari tour area, while the small springs are home to many of the smaller animals you might not have spotted so far, including terepins. The thing that I most love about this park is that a large amount of the lions climb up trees in this area, which is where you see the famous image of lions sleeping up on the trees with their legs dangling off. Just make sure one doesn't jump down onto you, that could certainly ruin your day!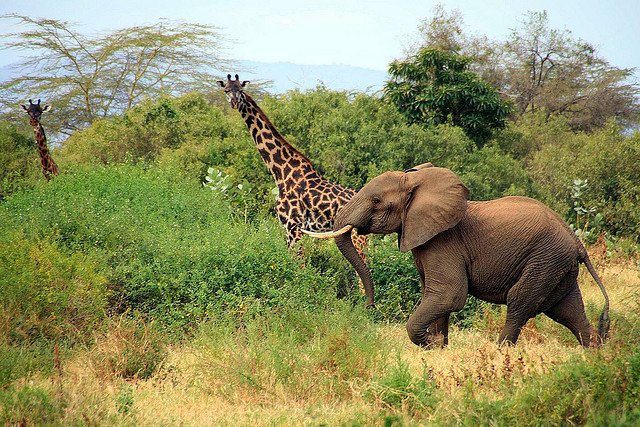 by Marc Veraart
7.0 Mount Meru
Alongside Kilimanjaro, any other mountain is going to struggle to compete, but Mount Meru is popular because it is actually an active stratovolcano…Now I've got your attention! Its last minor eruption was over a hundred years ago, while scientists don't predict any explosions in the near future, so you should be completely safe, but never take my word for it, I hunt danger on purpose! Once you've climbed to the top, you will be able to see the Kilimanjaro, providing the sky is clear. Make sure to book a guide for the trek.