Packing your bags before jumping onto a plane has always been a difficult process, working out what you truly need, especially with some of the giant lists online that quote everything under the sun. I won't write such an extensive list here, as most of that stuff you give up on half way through your journey, but I will include some of the items I have used on my recent trips that I found useful.
Casual Backpack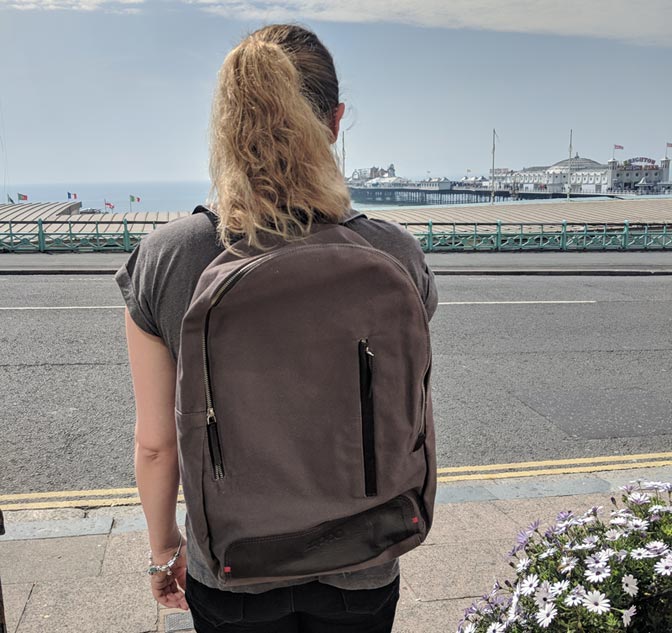 Everyone highlights the giant backpacks you require, while also sneaking in a few affiliate links along the way, perhaps not always offering you the best option possible. While the backpack goes without saying, I wanted to highlight the importance of packing a separate smaller bag for when you're walking around during the day and your big bag is back at the hostel/hotel. I use the Zippo Canvas leather trim backpack, at 49 centimetres.
It's the perfect size to keep everything in while walking around, while I love the leather style and look, as you can sometimes feel a bit 'unfashionable' when walking around in a grimy top you've worn a few more days than you should have.
Portable Charger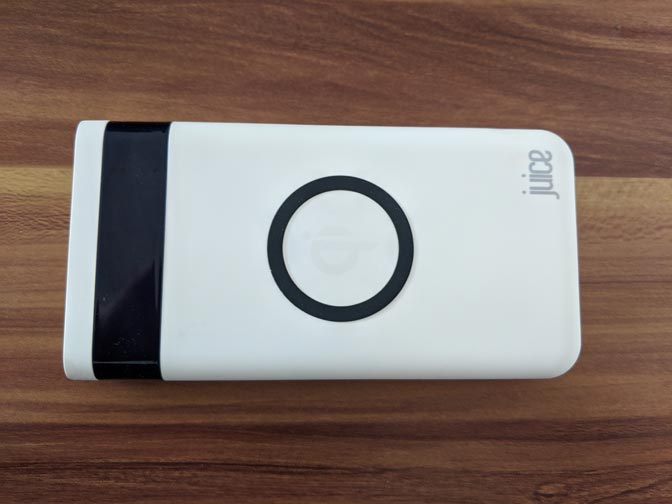 Long gone are the days where we could rely on our Nokia 3310 to last a week without a charge, now we're lucky to make it through a single day. With the emergence of smart phones, the requirement for a portable charger has increased significantly. However it can also be a little frustrating trying to constantly find wires in your bag when travelling, so welcome the Juice Wireless Weekender.
This high capacity, wireless power bank has a 3A output to revive a host of gadgets from smartphones to tablets and eReaders with ease. Ideal for trips away, the Juice Wireless Weekender is capable of charging three devices at the same time thanks to the addition of USB and USB Type C ports well as a Qi enabled wireless pad. The power bank also benefits from Qualcomm Quick Charge for swift results. Simply press to reveal a digital display and remaining energy levels whilst an anti-slip rubberised coating offers peace of mind when traveling.
Speaker System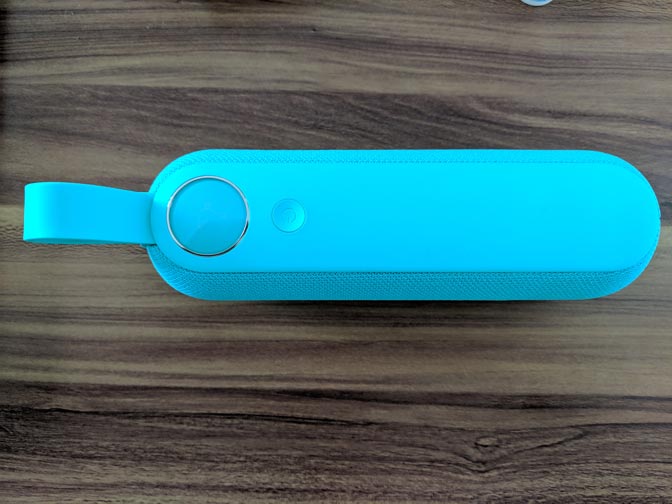 You might be able to pack music on your phone, but even with the inclusion of a portable charger, you might be conscious of keeping your phone battery life so you can check Google maps or call an Uber. For this reason, I tend to find using a separate speaker can help with this issue, while also offering much greater volume.
For a great portable option, I recommend the Libratone Too Bluetooth Speaker. It offers 360 degree sound with its patented fullroom sound experience, it can connect to multiple Libratone speakers, the battery lasts for 12 hours of music playing and its even weather resistant, something you will definitely need while travelling. You can also download the Libratone app to connect it all up.
Snoring Device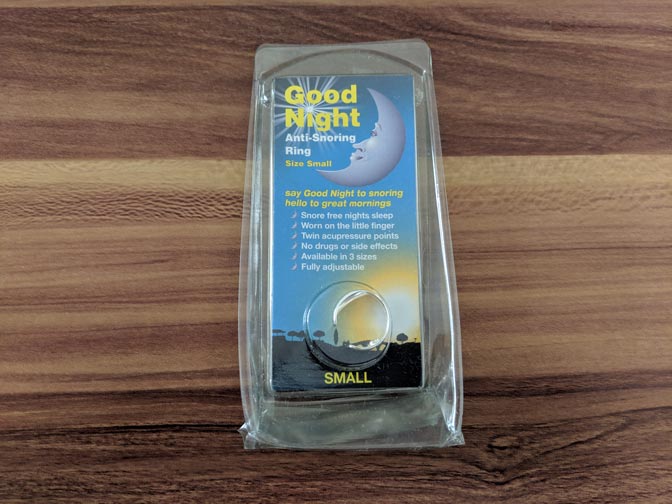 A hostel room can be a hellhole for snoring residents, especially if people have had a few drinks. If you are guilty of this and you tend to feel a little guilty or shy to stay in a shared room then the Good Night anti-snoring ring is an interesting option. You wear it on the little finger, using twin acupressure points to help you have a snore free nights sleep.
The rings come in 3 different sizes, so you can get the one best suiting to your finger size, while it is fully adjustable. It's also a nice natural alternative to medication, which can leave you with groggy side effects.
Instant Print Camera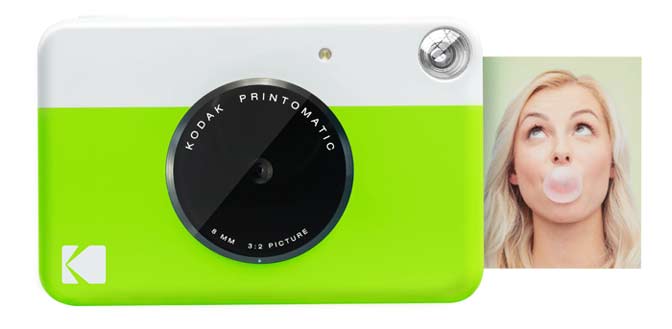 I use a combination of camera equipment when travelling. A lot of my filming is either done on my GoPro or on my Google Pixel 2XL, however sometimes you want it printed rather than just an online copy. I remember the days of going snappy snaps to get my holiday photos printed and the wait was excruciating as I used to be so excited.
However, now you can print your holiday photos straight away with the Kodak Printomatic Instant Print Camera. I used something similar to this for my sister's wedding, which was amazing as we took photos of each table, then printed it to a book and got those in the picture to sign the book and leave a message. There are so many fun things to do with this, beyond travelling, while I'm certainly going to be using it when my friends come to visit me and we head to Brighton beach!