Down on the south coast of Sri Lanka you will find this picturesque beach location, which offers a bit of sun and sea without all the crowds you can expect in other destinations. Read on for my complete list of things to do in Weligama and if you feel anything is missing, please do let me know.
1) Surfing
I could hardly write this list without starting at the most obvious point. Surfing is life here, with anyone and everyone getting involved. But don't worry if you're not an expert, there are an insane amount of surfing classes based all along the seafront, allowing you to pick up a class on the day. All of the equipment is readily available, however you might want to check with your hotel to see if they rent out any equipment for free, which they sometimes do. If you are thinking of booking surfing in Sri Lanka then we would recommend Shakabay.
If you do plan on visiting, I'd recommend having a read of my guide on surfing in Weligama.
2) Handungoda Tea Estate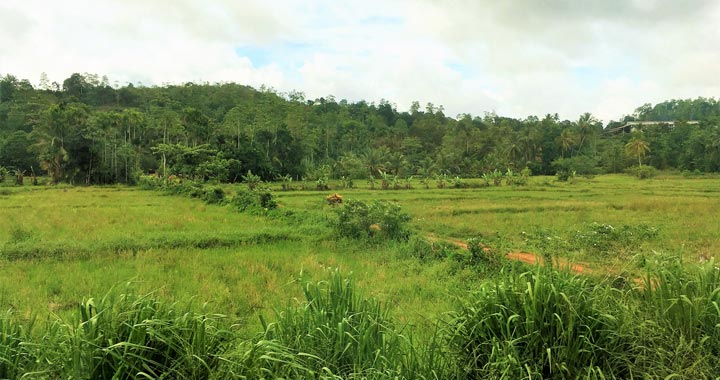 You can barely reach a single part of Sri Lanka without passing a tea plantation and hearing a great story from a local about the history of the area. If you're ticking this off in Ella or Kandy then this might not be a must, but it is definitely something you have to do in Sri Lanka and this estate covers 200 acres. Plus, you can pick some up as a gift for someone back home, picked straight from the gardens.
3) Whale Watching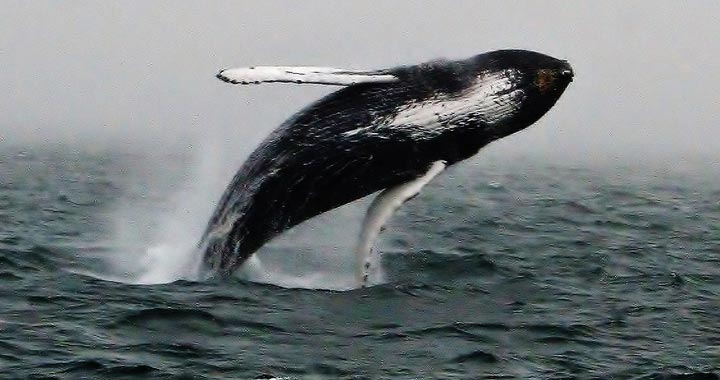 Sat on a catamaran, staring out at the ocean, looking for a whale certainly sounds like a relaxing day activity! It can inevitably get a little frustrating if you don't spot one, however this is a pot-luck activity, where you have to hope it's your lucky day. This is a popular activity in both Weligama and Mirissa.
4) Eat Sea Food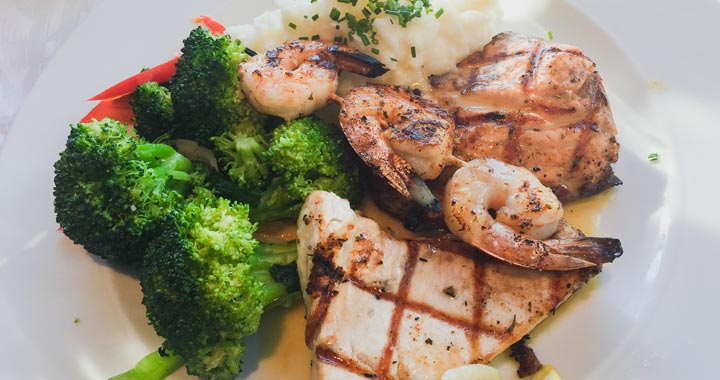 It's a cool experience to eat fresh fish for dinner that a fisherman has caught that day. Most of the fishermen will be able to speak immaculate English, so you can have a talk about their technique and how difficult it is to catch a fish, as many will sit down in the restaurant to eat as well.
5) Watch The Stilt Fishermen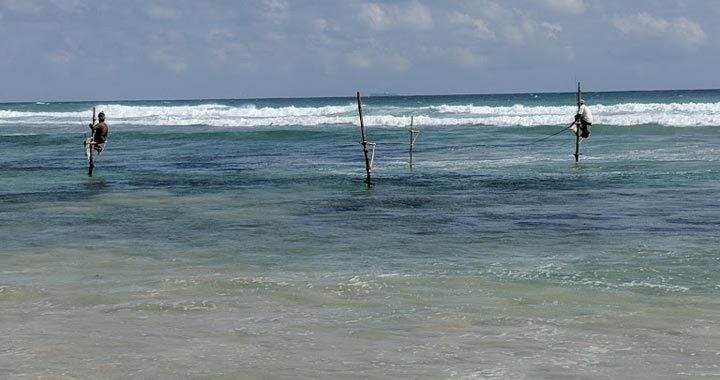 We loved watching these fishermen sitting on their poles as we sipped on a pina colada, it was such a relaxing experience and weirdly mesmerising to watch. While the action isn't carried out as much as it used to, you should certainly see if near hotels, as the fishermen catch food and are probably paid a small amount by the hotel as it certainly is a good sight to see. The image is the front of virtually ever Sri Lanka travel guide, so you will want to get a quick photo at least.
6) Have A Massage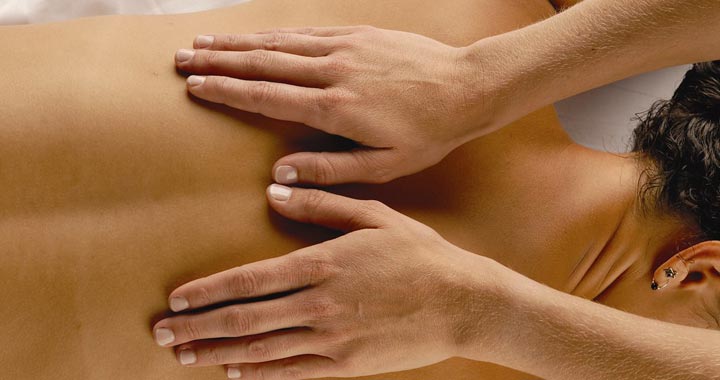 There are a number of spa's and massage services in place and the cost is certainly a lot cheaper than back home, therefore it is always tempting to get a head massage. With the country being so close to India, you can expect an UNBELIEVABLE Indian head massage which will leave you melting into the bed.
7) Yoga At Kosala Widhanage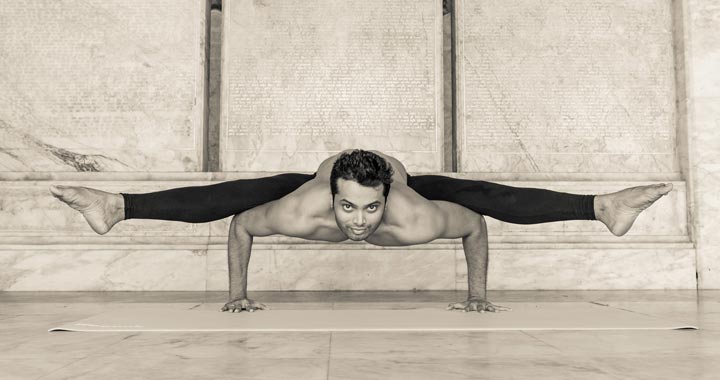 If you've come to the south coast of Sri Lanka hoping for a bit of relaxation then a spot of yoga might be just what you need. The Kosala Widhanage yoga resort is one of the most popular yoga centres in Sri Lanka, where a teacher can take you through the moves, either outside or inside. This can be a great activity to do in the build-up to sunset, relieving any stress and helping you stretch a bit after carrying those heavy travel bags.
8) Scuba Diving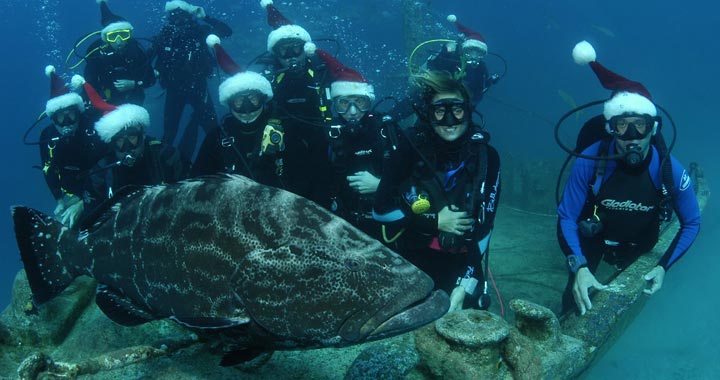 It's hard to escape the water when in Weligama, but would you want to? Scuba diving is a mind-blowing activity, allowing you to see an underwater world, while there are a number of classes available for those who have less experience. Keep an eye out for a giant sea turtle, that's on my list of things to do before I die so I will be incredibly jealous if you do!
How Long Should I Stay In Weligama?
At the end of the day, there isn't a huge amount to do here, therefore you might not stay for too long, but it is a great place to relax and be on the beach. We did actually end up spending a fair amount of our time jumping waves. I'd recommend spending 1-2 days here, unless you have a longer trip planned in Sri Lanka or you plan on taking up surfing to a more serious level.
Where Should I Stay While In Weligama?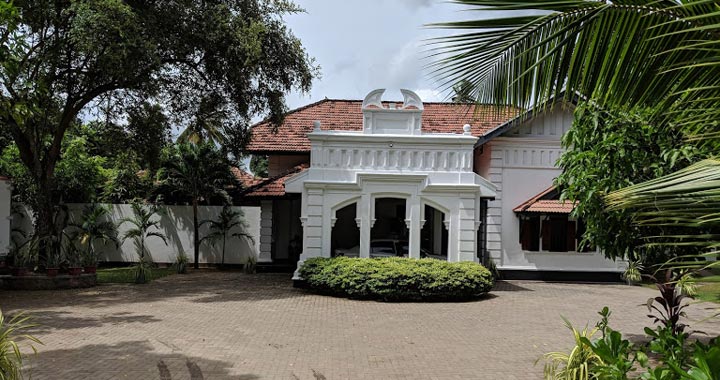 I stayed at the We Escape hotel on my short stay here, while I recommend having a read of my review if you're considering staying. You can also have a watch of the video below, which will highlight what you can expect here: