There are a number of big names based here in Brighton, however with the success of a number of vloggers that have moved to the city, the number of famous people in Brighton seems to be heavily increasing each year. I have tried my best to list all the big names in this city, but if I have missed any off then don't hesitate to get in contact and let me know.
If you'd prefer to find bloggers, have a read through my Brighton bloggers list.
Fatboy Slim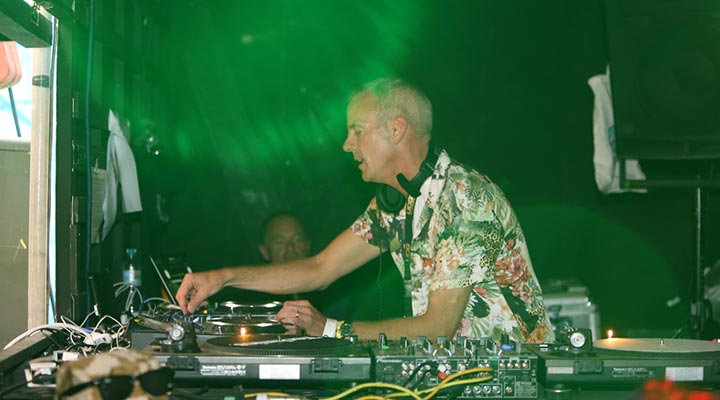 Probably the most well know figure we have, he's an ever present at all the big events or when the team got promoted. He used to run legendary parties on Brighton beach, until the council got involved. The event in 2002 on Brighton beach gathered around 250,000 people, as the beach became a sea of happy Brits drinking a little too much!
PewDiePie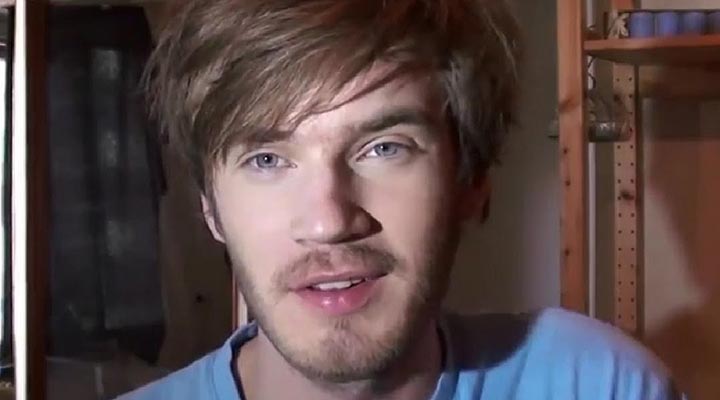 The biggest vlogger in the world, most people assume PewDiePie is based in Sweden, however he's actually located on our sunny shores. He doesn't have a precise reason why he moved to Brighton, but he highlights how much he loves living here, how much the city has to offer and that he doesn't plan on moving away any time soon. He's based in Hove (actually), however he has had issues in the past with the landlord due to all the noises he makes while recording his videos.
David Gilmour (Pink Floyd)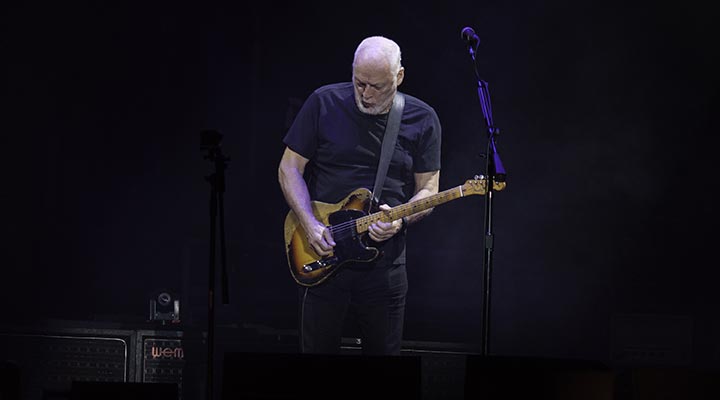 Living with his wife Polly Samson, they are working on building a mansion in Hove along the seafront, with work started in 2017. The building was quite extraordinary beforehand, however it became a waste ground and had squatters filling the building, so local residents were very happy to hear he was taking over the land to build his home. It will be interesting to check out the building once it is created (watch this space, I'll make sure to get some photos).
Chris Eubank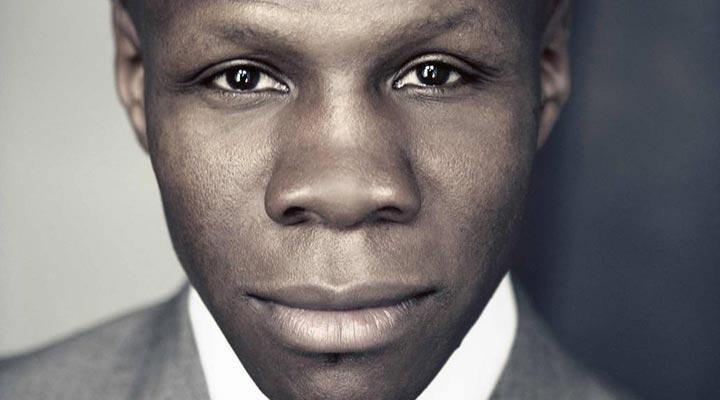 The friendly boxing figure has been spotted by almost every local driving his truck along the seafront, beeping as he goes and smiling at all. He owns a gorgeous mansion, filled with memorabilia, while he has been based here for the majority of his life, having started in South London and having spent some time in New York. You should also keep an eye out for his equally famous son.
Zoella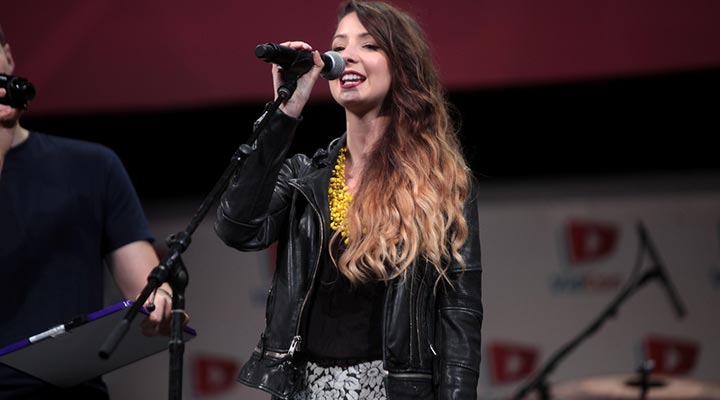 Another influencer who has grown to become a big player online, Zoella is a fashion and beauty vlogger, who also talks on mental issues and is a level ahead of most in the industry. At time of writing, she has almost 12 million followers on YouTube, while her advent calendars fill Boots each year to the brim.
Alfie Deyes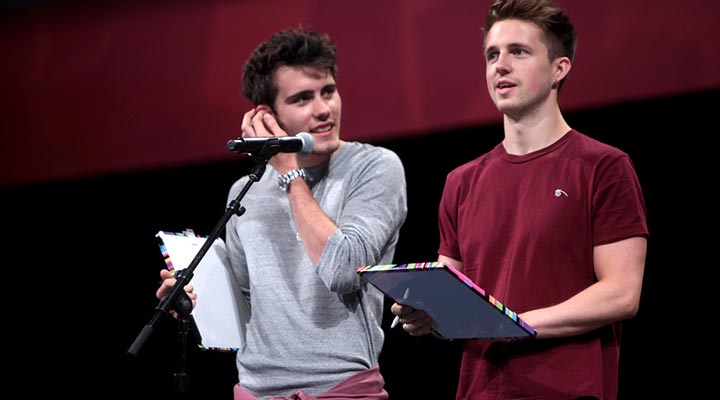 More commonly known as PointlessBlog, Alfie has over 5 million followers on YouTube at time of writing, while he's dating Zoella, making them the second biggest power couple in the city (we will get to the biggest in just a mo).
Zoe Ball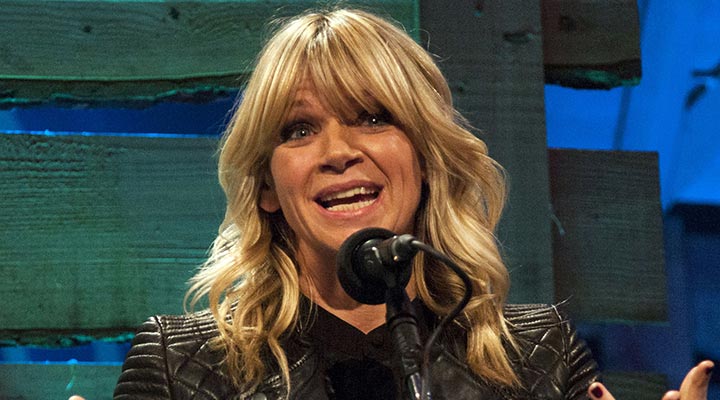 Well here you go, the power couple of Brighton, or they were! A key member of my childhood, as well as being a key radio personality on BBC, Zoe Ball is a household name and was with Norman Cook (Fatboy Slim) for 18 years, before their split in 2016. They still seem to have a close friendship, but they have drifted apart. They have children together and live right next to each other, so expect to bump into the pair if you look around.
Cate Blanchett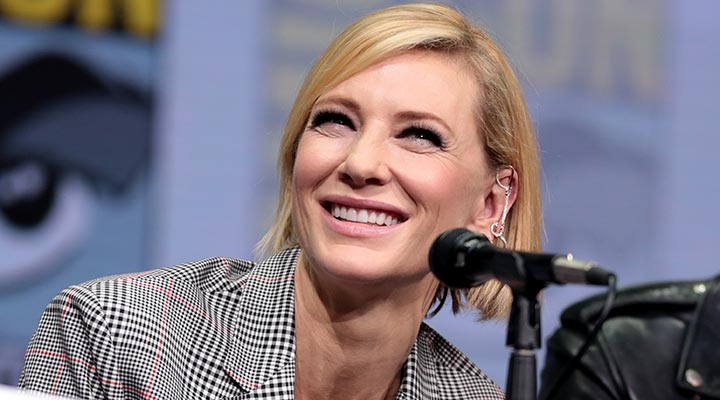 The Oscar winning actress is one of the biggest names in Hollywood, however she hasn't traded in her five bedroom house in Lewes Crescent for LA just yet. Her posts of her home have had many feeling quite jealous, including the marble bath tub, which had to be installed through the window due to the size of it.
Steve Coogan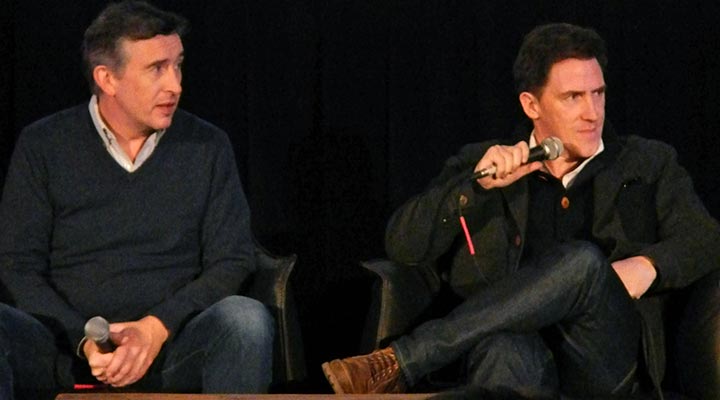 It is hard not to write Alan Partridge, so well is he known for the legendary comedy character from Norwich radio. You can often see him down London Road doing a spot of shopping. Having said this, he has just bought a home in West London, so it might be time to say goodbye to the star.
JackSepticEye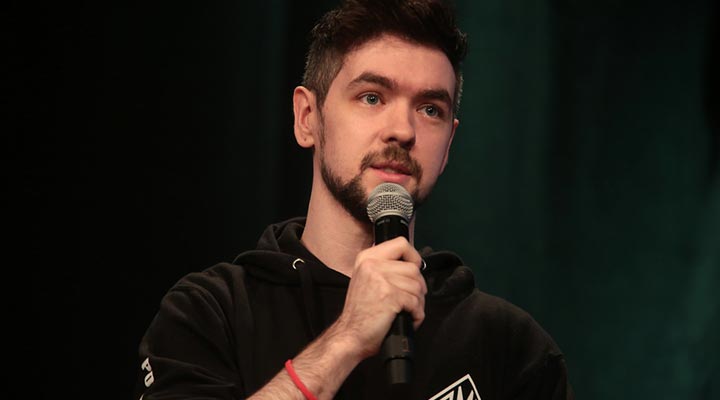 Let's start by giving him his real name, Sean William McLoughlin, the Irish YouTuber moved to Brighton as he wanted to be beside the sea and also saw it as a growing honeypot for vloggers, with a collection of the biggest names all within walking distance of each other, making the opportunity for collaborations very easy!
Soviet Womble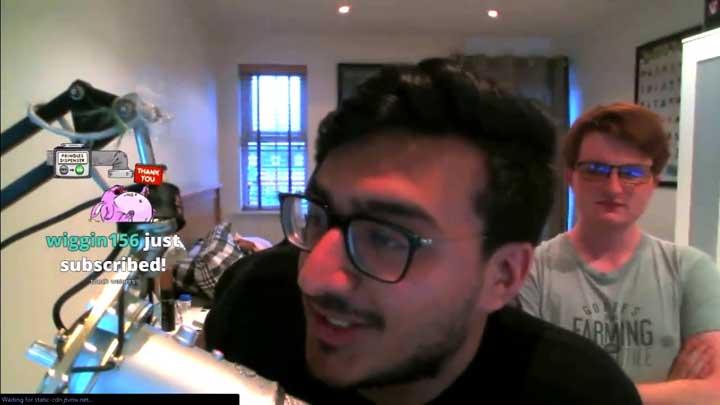 The English/Scottish/German was born and raised in Hove and has built a huge gaming follower base on Twitch and YouTube. He's just one of a growing list of online influencers in Brighton & Hove, however he's closer to my age than some of the other influencers, being born in 1986 (in case you wondered, I'm 1987).
Famous Brighton Residents From History
You're almost spoilt for choice, from royal family members to actors and musicians. Some of the biggest names of the past include Charles II, Queen Victoria, Charles Dickens, Ralph Brown, James Morrison, Ken Livingstone and Heather Mills.
Noel Gallacher also has a holiday home down here which he visits in the summer, while Victoria and David Beckham have a home here as well.
Illustrious animator Cyriak used to live in Brighton, hence why so many of his amazing creations were based on the area, however he has sadly moved away.
Frankie Cocozza used to live here in Brighton, we had a good few pints at The Hope on Queen's road a couple of times when his girlfriend was working with me back in the day. But he has now moved out with his new wife to Australia.
YouTubers That Live In Brighton
As previously mentioned, some of the most powerful YouTuber's in the world are based in Brighton, including Pewdiepie, Zoella, Alfie and Jacksepticeye, however there are plenty more who are building up strong profiles over time.
Tik Tok Stars That Live In Brighton
Wahabooo has been posting on YouTube since 2013, however it is on Tik Tok he has truly built a powerful profile, with almost 200,000 followers at the time of writing.
Another profile which is growing quickly is Laseena Magar, who already has a relatively powerful Instagram account.
The parkour athlete Josh Brady has also been wowing fans on Tik Tok with his unbelievable acrobatic moves.