Growing up in London, it was always an exciting moment getting to a market and looking for a bargain, haggling over a 50p difference and finding a hidden gem. There are plenty of markets in London which you should check out if on holiday, or just generally want to find a great deal.
1) Camden Market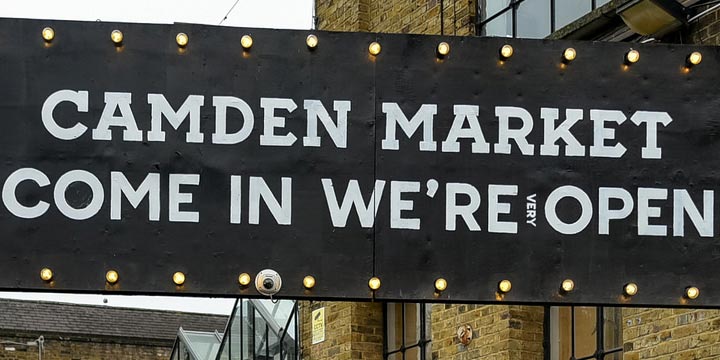 I absolutely love the madness of Camden market. Back in the day there used to be a fair chance of spotting Amy Winehouse perusing through the market looking for decent clothes. I bought myself quite a lot of my clothes here when I was 16-18. These are actually several adjoining markets, combining clothes, arts and craft, flowers, grungy items and plenty of great food places.
2) Borough Market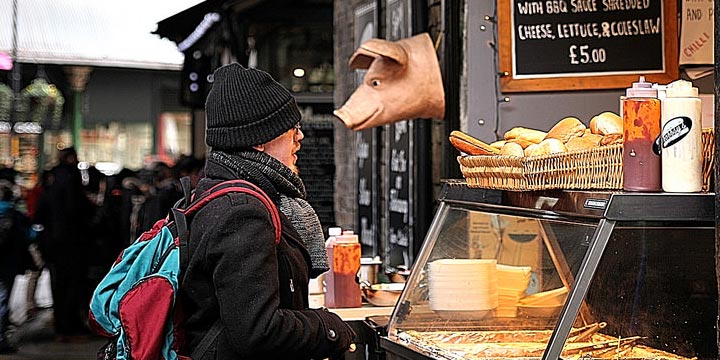 Located close to London Bridge station and not too far from the River Thames, Borough Market is a great food market with many people visiting around lunch time. There has been a market in this area since the 12th century so this one has some tradition and history to it.
3) Portobello Road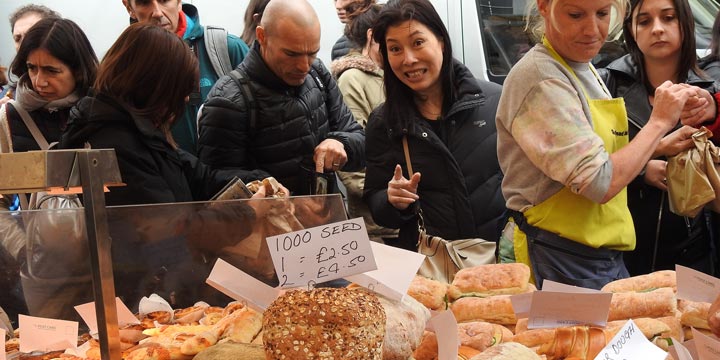 Pretty busy on the weekends, Portobello road market is perfect if you're after an antique and is actually the world's largest antique market! Expect over a thousand dealers with plenty of clothing, food and second hand items thrown in for good measure.
4) Broadway Market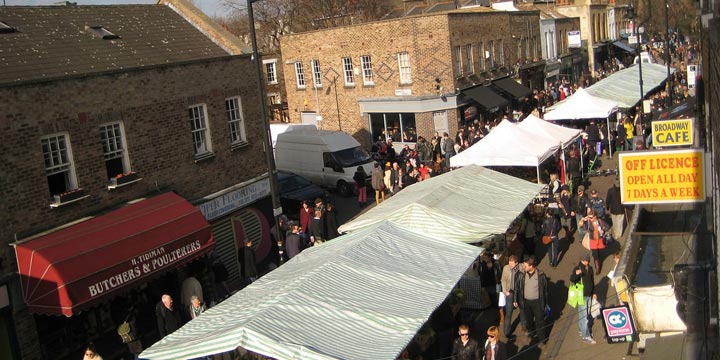 based in Hackney, this is a good one if you wanted the stereotypical East London fish seller calling out and talking in a bit of cockney. Despite being established around 1890, this one almost died off in the nineties, but it had a revival and is now thriving. Fundamentally, this is a specialist food market, meaning if you struggle to find a certain food, this is the place to go.
5) Netil Market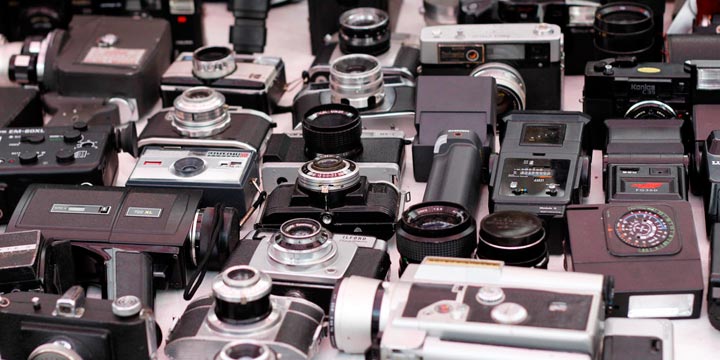 I just highlighted the amazing and illustrious Broadway Market, however just round the corner is the far quieter Netil Market. The stalls will be open all week long, but it's Saturdays you can expect it to be in full swing.
6) Greenwich Market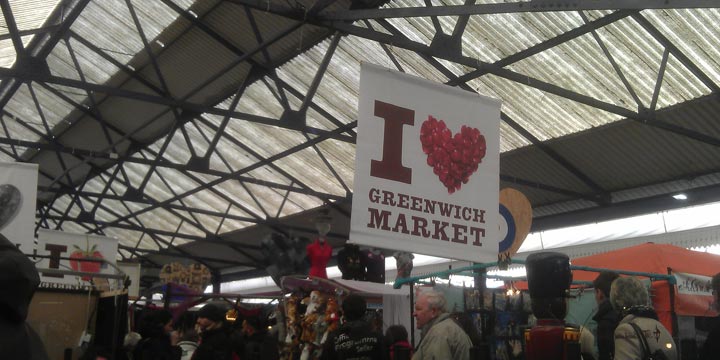 If you're looking for arts and crafts then this is one of the best markets in London, with plenty of unique and wonderful items on display seven days a week. Plus there are some nice pubs and cafes in the surrounding area, meaning you can stop off for some lunch, if you don't buy any food within the market.
7) Hackney Flea Market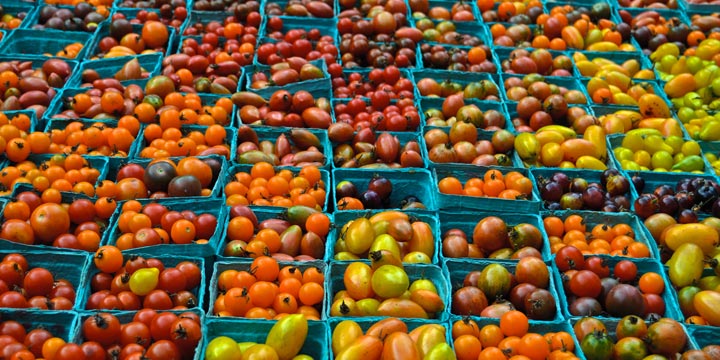 Hackney does love a good market! It has quite a few going on in such a small area, with the flea market being one of the best. Expect to find items you didn't know were still in existence here, not to mention some great pottery and craft pieces.
8) Spitalfields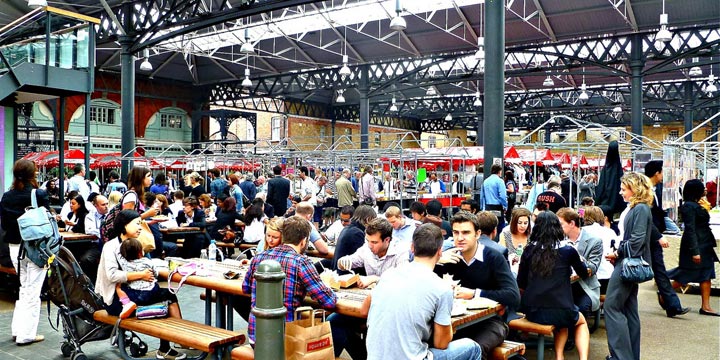 This, like many markets nowadays, has changed from just being open on Sundays to being a full week event. On quiet days there will be around 60 stalls, while at peak times you can expect up to 110. Spitalfields has a strong Bangladeshi community, meaning the food here is simply incredible. It is also believed to be London's oldest market still running today.
9) Columbia Road Flower Market

The name says it all, this is a great option if you are looking for a beautiful bouquet. This is an amazing East London market, close to Shoreditch, meaning expect a careful balance between cockney and hipsters. This market actually starts earlier than some, meaning you can arrive and start your shop at 8am if you wish to. As you can imagine with a flower based market, these are popular around Christmas as people try to get a wreath for their door.
10) Brick Lane Market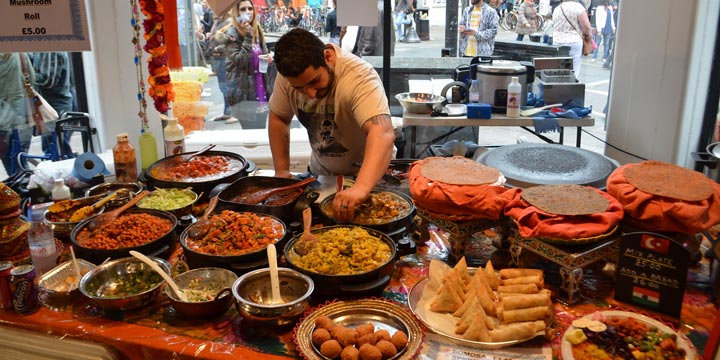 I felt bad not writing this earlier as it is such a well known and reputable market, but I always try to highlight some of the lesser known options as well. Would you guess, it's another East London market, with a strong Indian influence, so expect the mouth watering smells of exotic spices. The food can be a bit hit and miss, but there is so much to choose from you will eventually find a wonder and want to go back every week to eat there! Sunday is certainly the day you'd want to visit Brick Lane market.
11) Petticoat Lane Market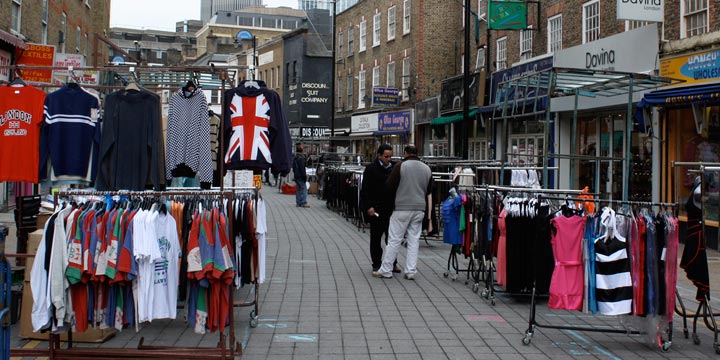 The actual name of this market was Wentworth Street Market, but it picked up the name due to the number of shady pickpockets and thieves, so keep an eye out. The old saying was that they would steal your petticoat at one end of the market and be selling it back to you at the other end. This is a great market if you're after something in leather, with it a very much fashion based offering.
12) Victoria Park Market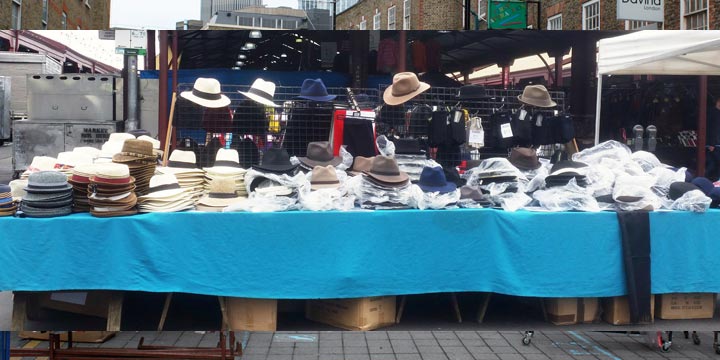 What could make a market better? Have it in a beautiful park, so once you have some food you can find a nice spot to relax in the sun and eat with friends or family. You can expect the usual mix of stands, but Victoria Park Market is mainly known for its food.
13) Brixton Market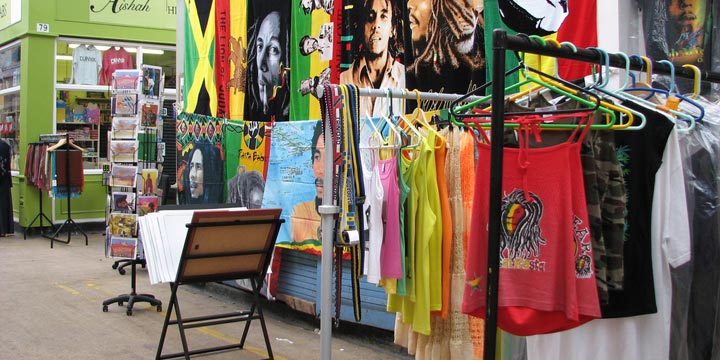 I grew up to Brixton being considered one of the most dangerous areas of London, but something has changed while I've been living in Brighton. It is rapidly changing and becoming a popular spot for young middle class people, meaning expect a very different group at the market compared to 20 years ago. The market isn't too far from the tube, while it is a very multicultural area so you can expect some amazing exotic food.
14) Mercado Metropolitano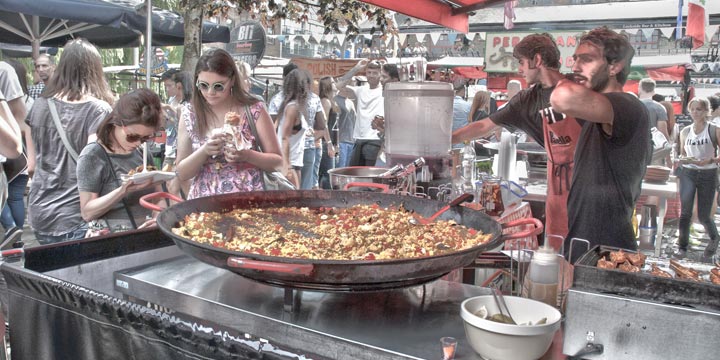 Not heard of this one before? Don't worry, it's because it is relatively new. The reason why this one is proving so popular is it has a great thought and belief behind it. They were fed up of large corporations and shady industries and wanted to offer a market filled with locally produced goods, small scale farmers and to help build a community of like-minded people. Think sustainability, economic conscience, environmentally friendly and building a social community.
15) Cabbages and Frocks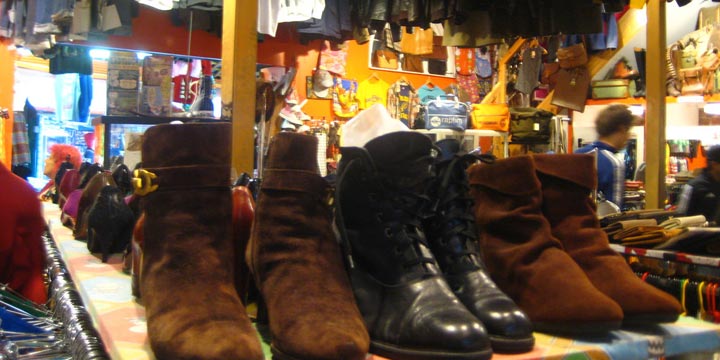 Yep, easily the weirdest name on the list, but this shouldn't put you off this great London market. It offers a perfect mix of great tasting food and spectacular fashion items. As far as I'm aware, this market only runs on Saturdays, between 11am and 5pm, but if this has changed at any point, please do let me know.