Living in Brighton, we're spoilt for choice on activities, restaurants and attractions, but after 15 years of the same sights, it all starts to get a little repetitive.
With the issues around the cost of living crisis and with us saving every penny at the moment, we're not yet heading abroad and we fancied a short day trip out.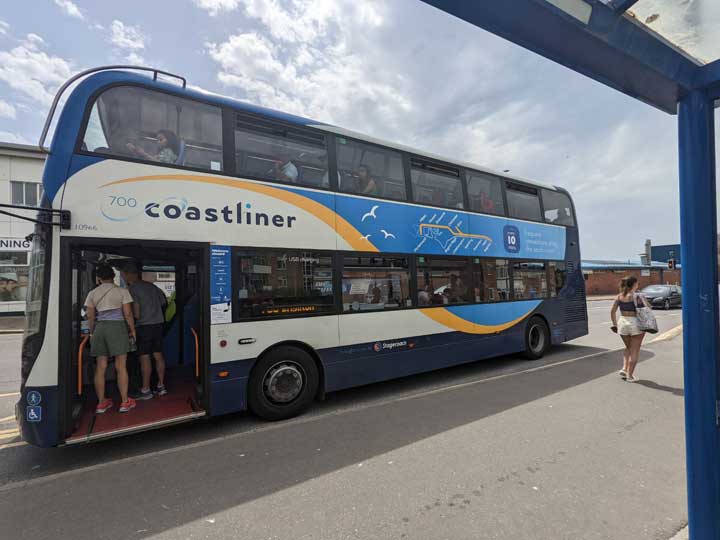 Forget the train, we hopped on the Stagecoach bus over to Shoreham, somewhere I've never been before, despite being a 30 minute bus trip away.
If you haven't used Stagecoach before, check out their Journey Planner, we took the bus from Churchill Square over to Shoreham centre, costing £4.90 each for a return ticket.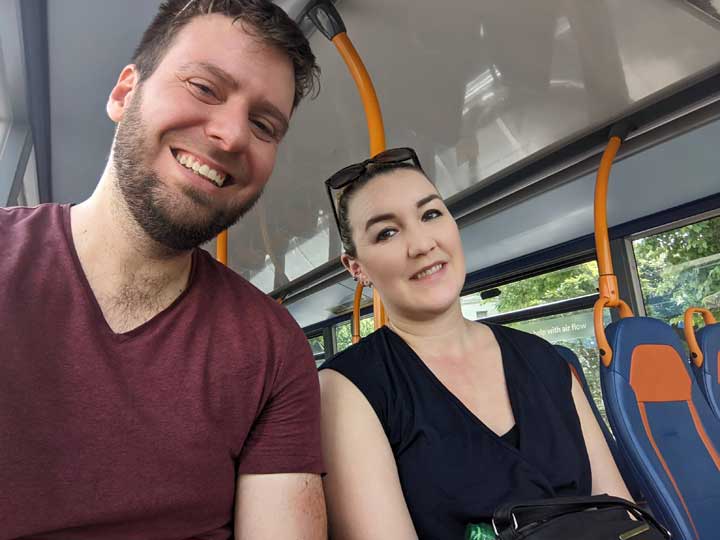 Our favourite spot and 'hidden gem' would have to be the New Port Arms, which technically was a little out of town, but the views of the boats was brilliant while sipping on a pint.
It was great fun admiring the boats and working out which one we would buy if we had won the lottery.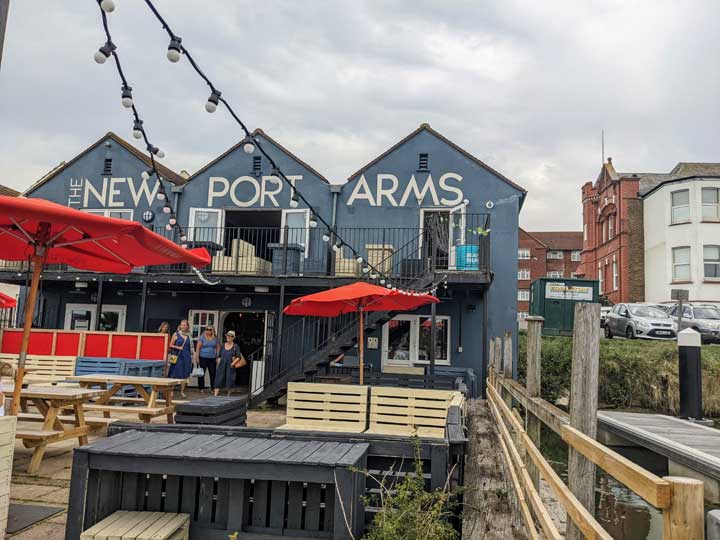 Our tummy's quickly started to rumble, so we headed over to Tosca, an Italian restaurant located near the river.
It was relatively quiet when we arrived, which fortunately means it didn't take long for our food to arrive. It was cheese galore, with a lasagne for myself and a pepperoni pizza for Raquel.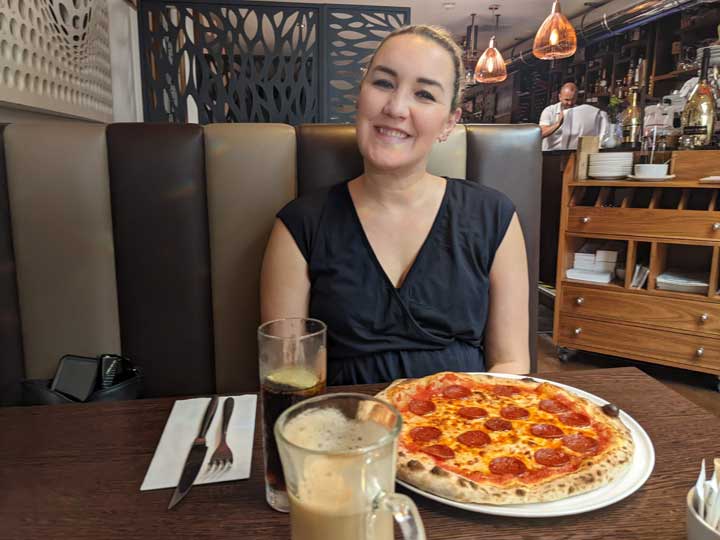 Considering we already had a pint in us, the temptation to order the magnum bottle of prosecco was overwhelming, but we decided to stick to soft drinks so the day didn't end too quickly.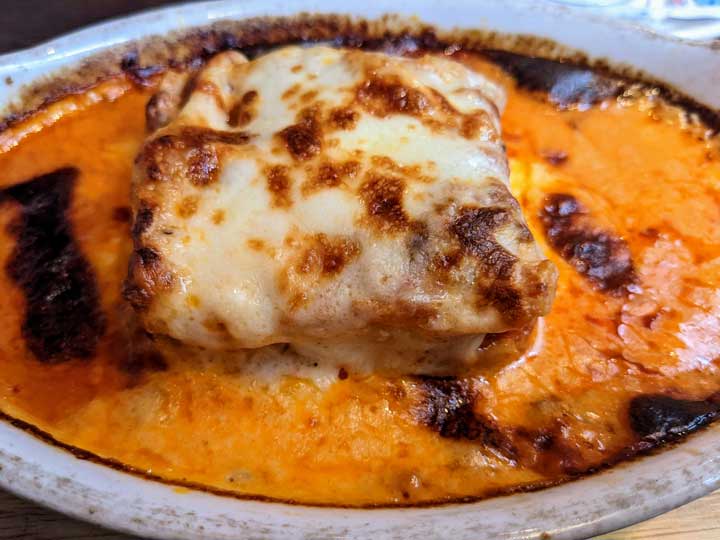 The coastal town in West Sussex has a great harbour, while there was a footbridge, allowing you to explore the other side of the town, across the River Adur.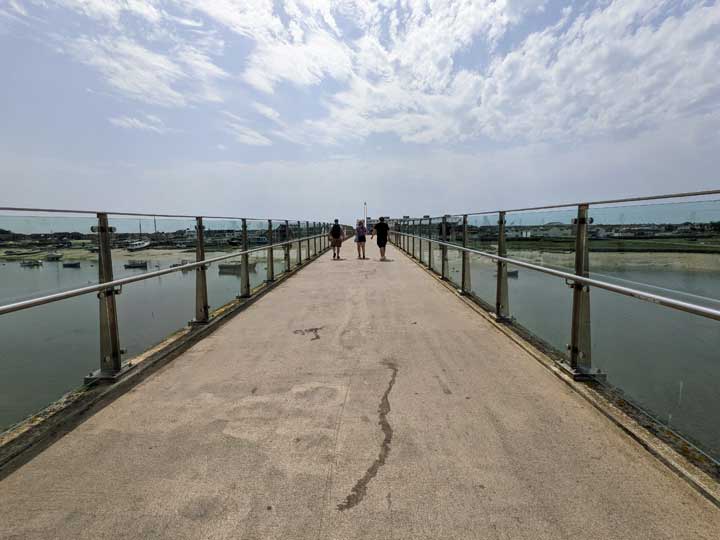 I was a little jealous of all the people on paddle boards and kayaks, I'll have to return and give it a go sometime. There seemed to be a class going on, training people at kayaking, so I presume there is a local kayaking company that could be worth contacting.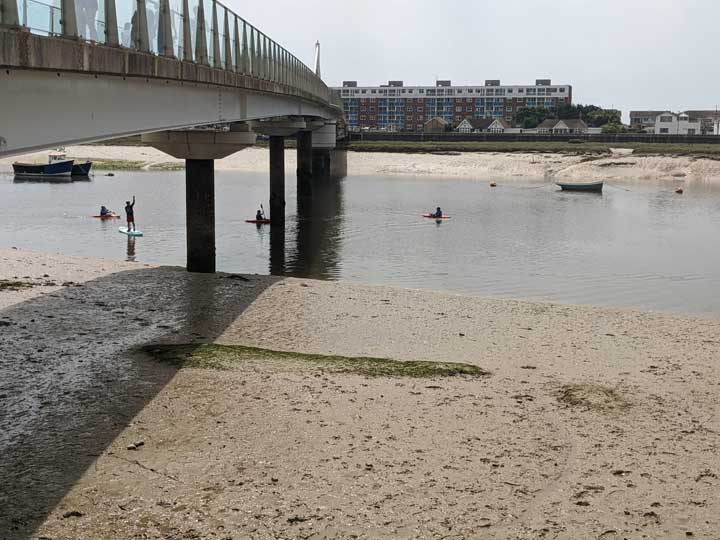 I was surprised by quite how many cake shops and bakeries there were, if I lived here I would most certainly put on a few stone! It took every muscle in my body to walk away from the cheesecakes and lemon drizzle cake, however my trail of drool was noticeable.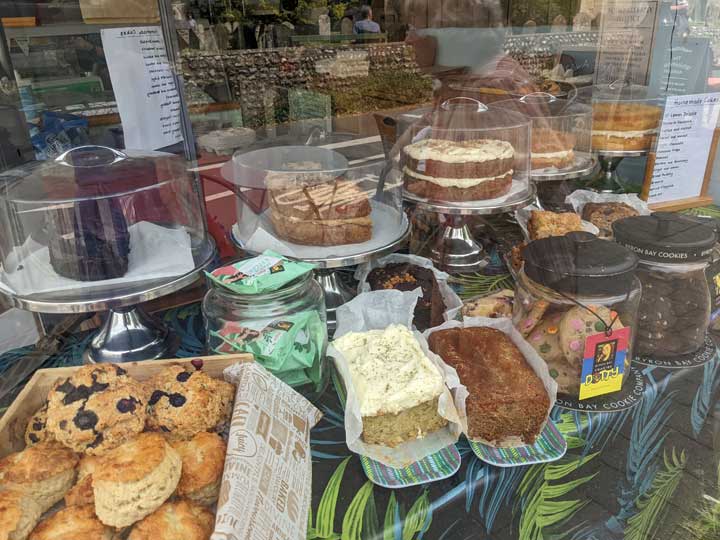 We were fortunate enough to arrive on a day with great weather, so we walked around the town, which seemed to have an unusually large amount of churches!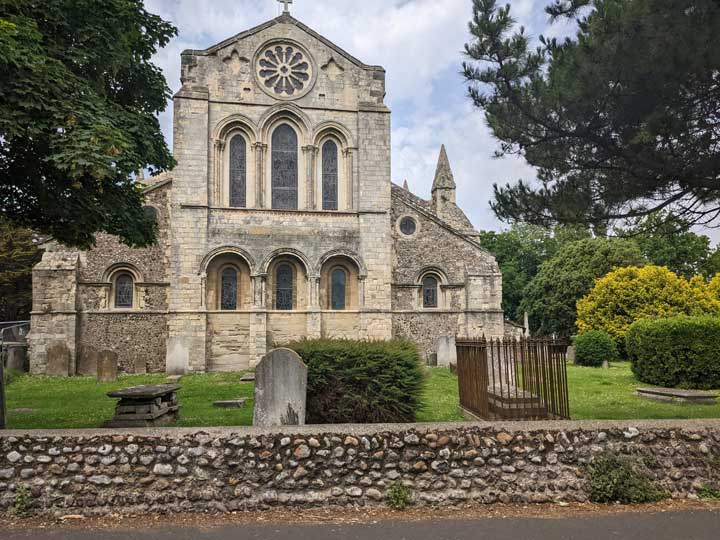 If you're a tourist on the south coast, a key requirement for all tourists is to have some fish and chips on the seafront and we found Blundens Fish & Chips on John Street. I might have only eaten one hour earlier, but it was hard to walk past without stopping off for a battered sausage.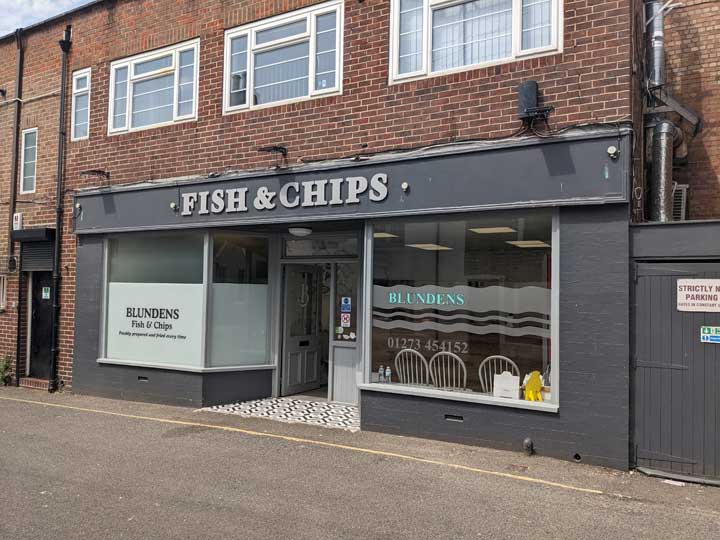 It was intriguing to walk around, as at one point we contemplated moving to Shoreham, however the house prices were a little steep for us, so we instead have kept our focus on Burgess Hill.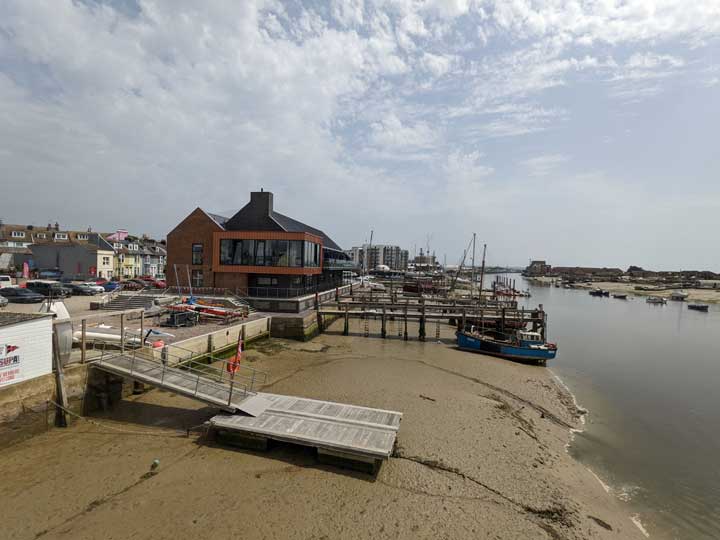 So why not take on the Stagecoach bus trip challenge yourself, hop on and find somewhere you've never been before! If you do, let us know about your adventure.
This post was in collaboration with Stagecoach, but we certainly went on this trip and took all these shiny photos and all thoughts are my own.