Considering how damaged London was during the war, it is amazing Oxford seemed to come out clean. The reason: Hitler planned on making Oxford his capital in England. Everyone knows Oxford for its globally renowned university, but there is so much more on offer in this beautiful city. So read on for my list of things to do in Oxford, from the cheap and cheerful, to the family friendly and to the types of activities available for stag and hen groups.
1) Punting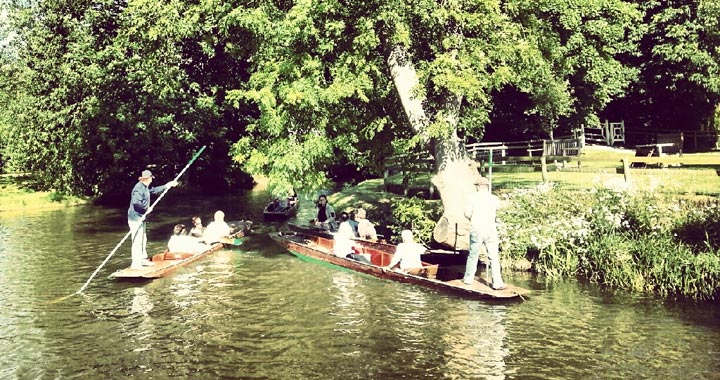 Admittedly you could opt for a leisurely river cruise if you prefer, but either way you should definitely make the most of Oxford's waterways. This is an especially popular option during the summer months when the kids are off so plan in advance.
2) Visit The University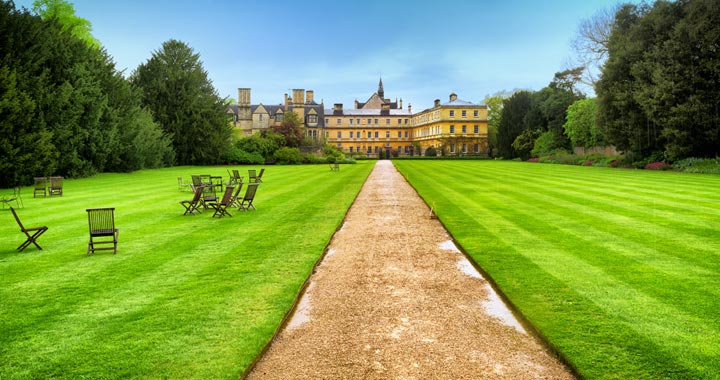 Yep. It had to be on the list. However the actual Uni is split into 38 independent colleges, so a walking tour might be a good option if you want to see it all. Walking past some of the worlds greatest minds is a true honour, just make sure to avoid a local pub quiz!
3) Clay Pigeon Shooting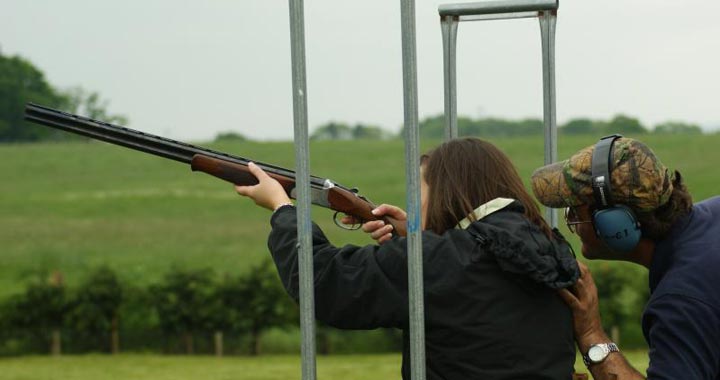 This is a great day time activity which has been performed by the royal family every year in the local area. On a typical booking you will be given 40 shots, so plenty of time to improve your accuracy and skills.
4) Wine Tasting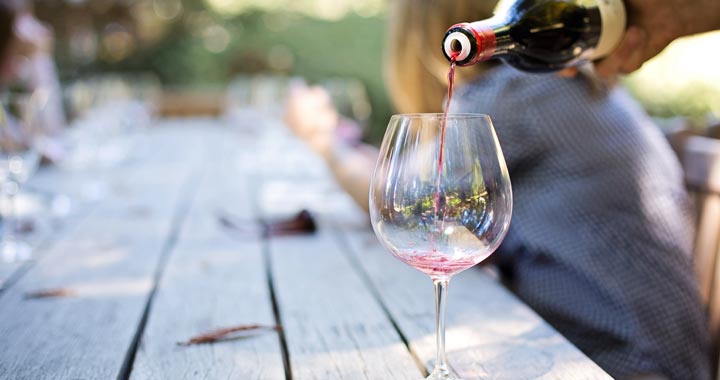 Lasting around 1.5 hours, this is a great way to learn about various different fine wines from an expert while getting tipsy the entire way. Popular with small and large groups alike, there are multiple venues you can try, with Groupon deals occasionally popping up.
5) Oxford Castle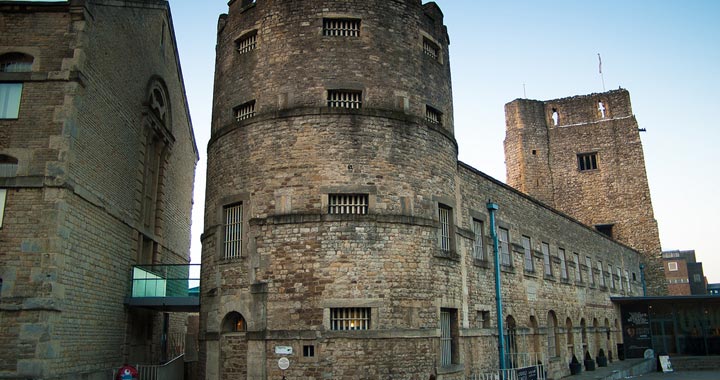 With over 1,000 years of history embedded in the walls, this is a great tourist attraction to Oxford. You can arrange a guided tour or simply wander around taking in the views.
6) Stay In A Former Prison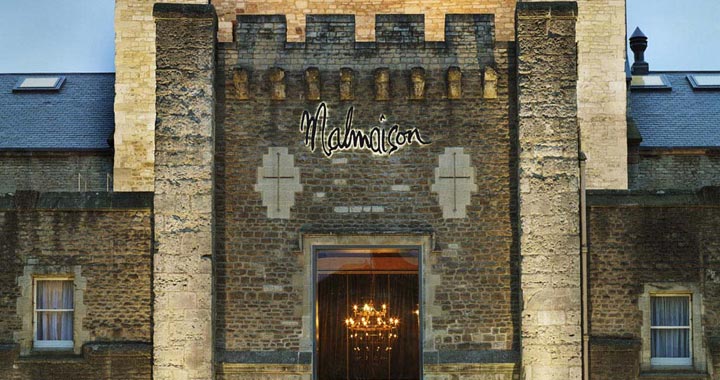 The Malmaison might have a posh sounding name, but it is actually a former prison, offering quite a unique experience. Expect high ceilings and luxurious bathrooms galore, but there is no air conditioning so if you arrive during the summer months it can get a bit warm in there.
7) Go On A Cycling Tour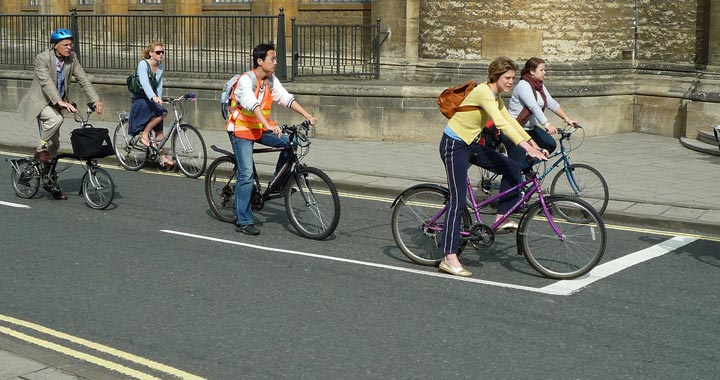 There is so much to see in Oxford it can be difficult to walk everywhere and fit it all in. Well this is where a cycling tour comes in. Whether you want to go on a planned tour or just hire a bike, this is a great and efficient way to get around all the attractions, especially if up against time. The bike tours are normally around 2 hours long.
8) Afternoon Tea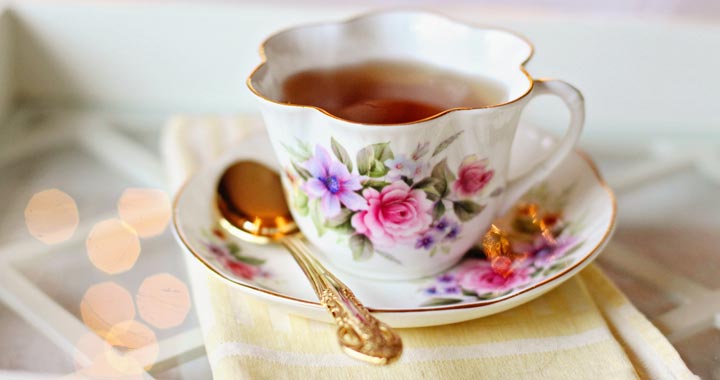 Being around such elegance and culture, you can't help but get a craving for the finer things in life, a spot of tea and some scones with cream. Embrace the English culture and stop off at the Randolph hotel for some Victoria sponge, or whatever tickles your fancy.
9) Chocolate Making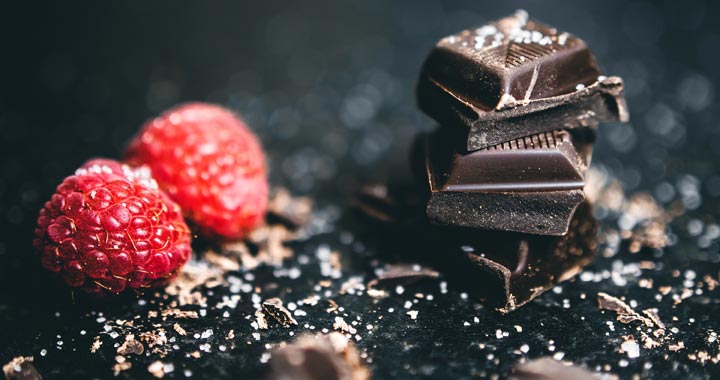 For anyone with a sweet tooth, this is a great day time option away from the tourist traps. The 90 minute class will allow you to learn how to make chocolate like a pro, plus there will be plenty of chocolate to eat. You will also be able to take home your chocolate creations at the end, so you can give them as a present or stuff them down on the journey home.
10) Discover Movie-sets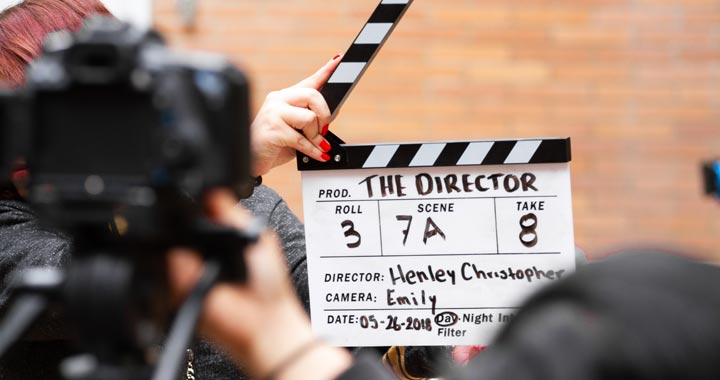 Oxford has been the home to many a movie, therefore it can be fun walking around and spotting all the locations. There are also a few tours that show the movie areas, but these don't always run, so you might have to make your own list. In fact, while the movie's weren't set in Oxford, this is the home to Alice in Wonderland. Some areas of Oxford were also used in Harry Potter.
11) Visit Some Museums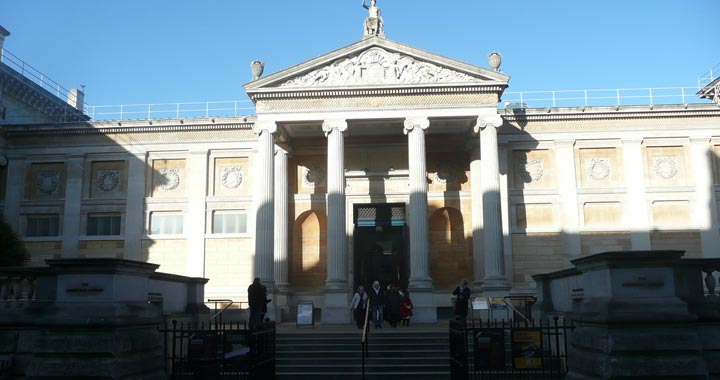 From the Ashmolean museum to the Pitt Rivers and the museum of natural history, there are almost too many to mention. For all you science buffs, you might want to see the blackboard used by Albert Einstein, based in the museum of the history of science.
12) Outdoor Go Karting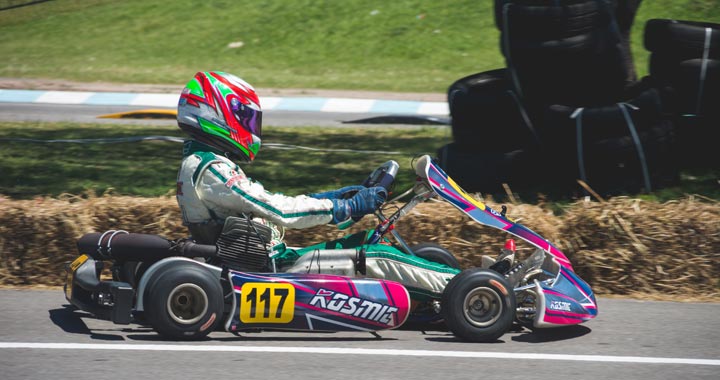 It's always better to race outdoors and there is a great venue in Oxford. Put your mates to the test and see who is the greatest driver on this adrenaline fuelled activity. If you book as a decent sized group, there will also be a trophy and bubbly at the end to celebrate the winner.
13) Farmers Market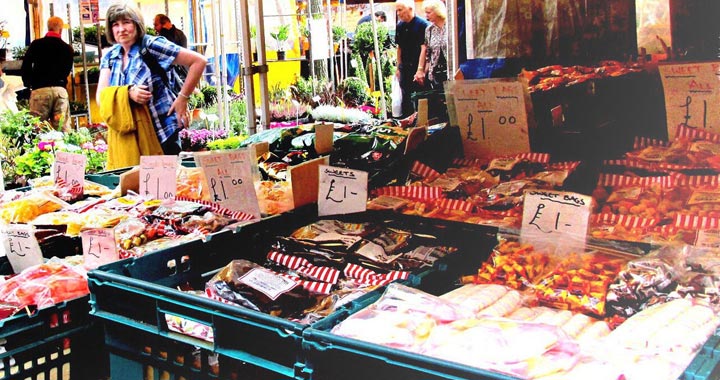 Look through simply any list I write on 'things to do in…' and you will see a market. I can't help it, I find them so much fun. You can try local and fresh produce, great if you arrive for lunch time. You have about three to choose from, East Oxford Farmers & Community Market, Gloucester Green Market and The Covered Market Oxford.
14) The Eagle & Child
The drinking hole for so many famous poets, writers and superstars it is hard to believe. One of the most famous happens to be JRR Tolkien. It is worth visiting, getting a photo and having a cheeky pint, but this certainly isn't the only good pub in Oxford. From the King's Arms to the White Horse, there are plenty to choose from.
15) Cowley Road Mural
This one won't be on your traditional travel guide to Oxford, based in the most quirky and stylish part of the city. Expect students, charity shops and ethnic stores. The mural on the wall is stunning and definitely worth taking a photo of.