Cambridge is an unbelievable place and is world renowned for its University, but it is more than just a highly educated student location. There are some amazing things to do in Cambridge, from adventure and adrenaline fuelled activities to relaxing breaks.
1) King's College & Chapel
King Henry VI founded the King's College back in 1441 and it is an absolute must if you are in the area. There is a huge expanse of lawns, meaning it is a great place to stop for lunch and maybe a picnic.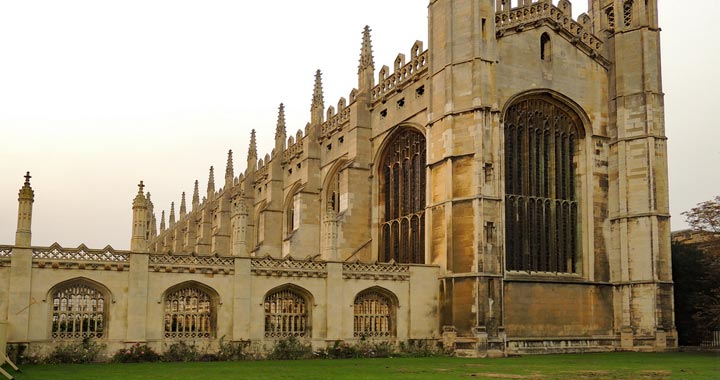 2) Bubble Football
Xtreme are partly based in Cambridge, meaning this is one of their hometowns (the owner Dan used to play for Cambridge United). Bubble football can be played in a school gym area or outside on a field, depending on your preference and what you book. Make sure not to do this on a hangover day though!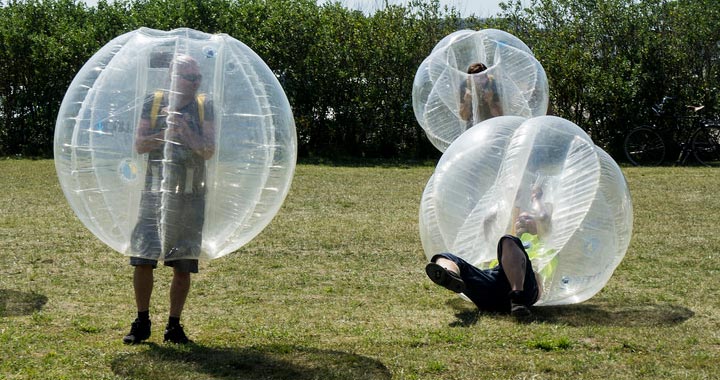 3) Punting
It shouldn't be a surprise this is one of the most popular and best selling activities in Cambridge. You can go punting along the river Cam. This will normally last about an hour, while it often comes along with a guide who can share stories and the history of the area.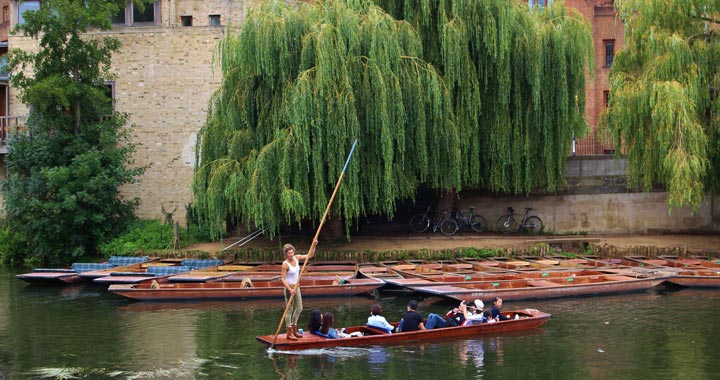 4) Fitzwilliam Museum
Not just is this a free attraction, it recently won the award as the best free attraction in the whole of East England. With more than half a million art pieces, it can be no surprise that the Fitzwilliam museum is held in such high regard.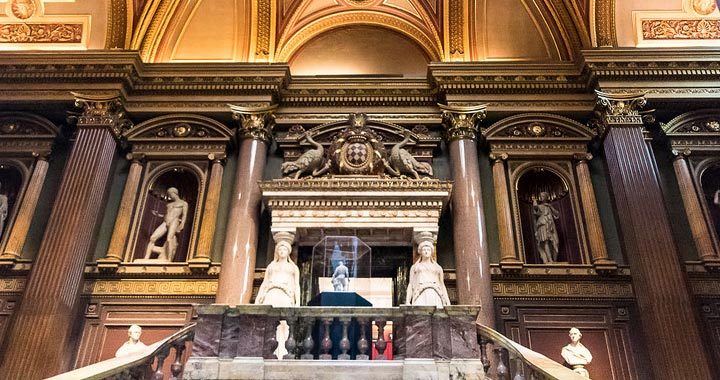 5) River Boat Cruise
The best thing about the river cruise is you can book your lunch on the boat, meaning scones, jam and cream, the perfect British lunch. These have however proven popular in recent times with hen parties, so they won't always be as quiet and calm as you might be hoping for.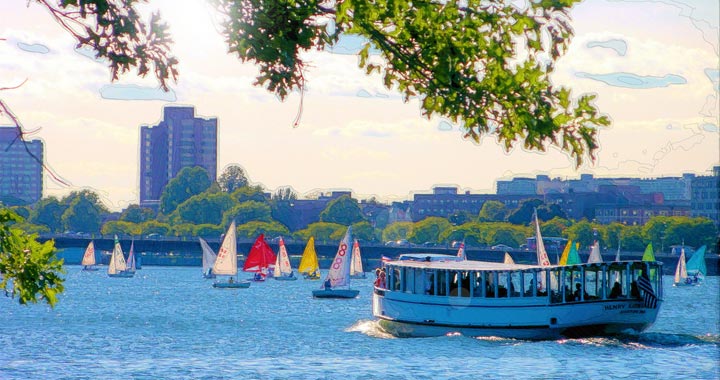 6) FootGolf
This one might sound a bit odd, but it's so much fun! You play on a golf course where they have dug out bigger holes that perfectly fit the ball. You then kick it as hard as you can towards the holes, which are a far stretch from your shooting position. It's one you have to play once in your lifetime.

7) The Mathematical Bridge
In case you get confused, its proper name is the Wooden Bridge, but most will call it the mathematical bridge. You may hear a story that due to its design there are no nuts and bolts involved, but this is actually just a myth that spread like wild fire. This is definitely a photo opp.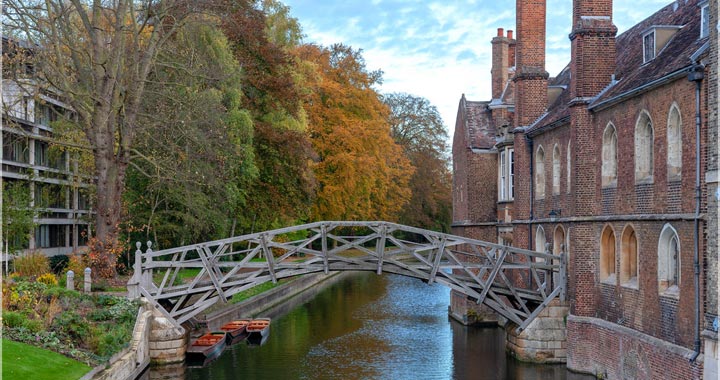 8) The Corpus Clock
This looks like something out of a nightmare or a Tim Burton movie, but its something you should have on your list, even if only for a five minute look and move on. I do love the creative design, even if it creeps me out.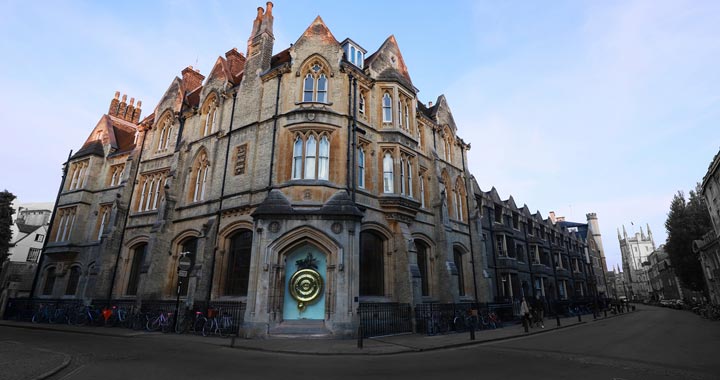 9) Wakeboarding
This might not be something you will find on most lists of Cambridge, but wakeboarding is amazing fun and readily available in this town, so make sure to pack some trunks. The minimum age for this is seven, while all equipment is provided.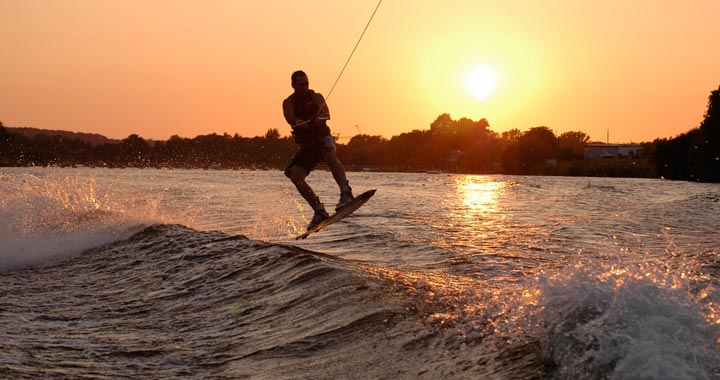 10) Cocktail Making
From Las Iguanas to Revolutions, there are plenty of places where you can give cocktail making a try. If you opt for the corporate option at Revolutions, you can start with an Espresso Martini rather than a nasty blue drink. This is a very popular group activity and a great way to start a night.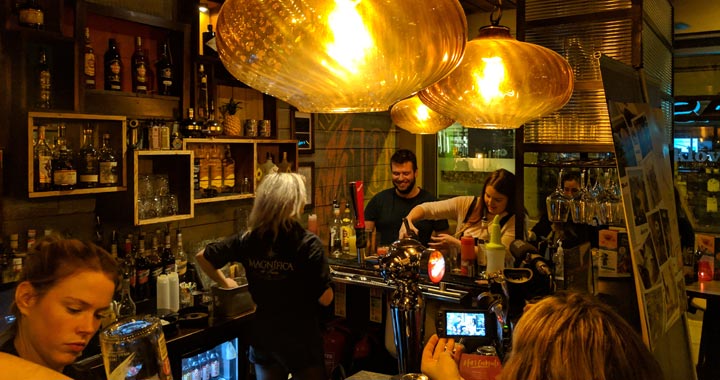 11) Cambridge Market
Having been around since the middle ages, this has to make it onto the list if you are visiting over the weekend. Whether its buying a souvenir, getting some new clothes or trying some handmade cheese, there is a huge amount to see at Market Square.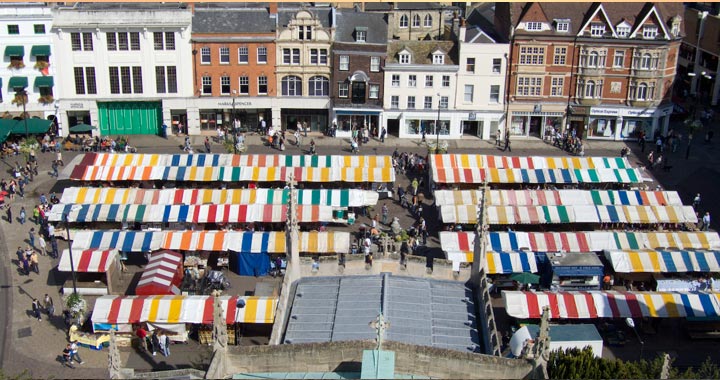 12) The University of Cambridge
I could hardly write this list without mentioning the University! It has some stunning architecture and beautifully kept gardens, having been founded in 1209.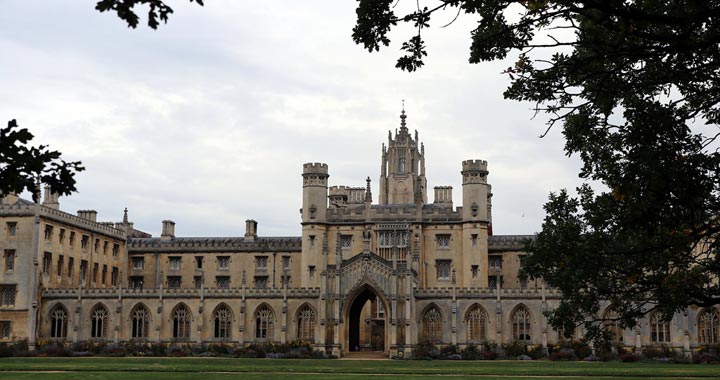 13) Cambridge University Botanic Garden
More so than the University itself, the gardens will leave you amazed and relaxed in equal measure. There are over 8,000 different plant species on offer, so this is a great place to stop for a picnic or to generally look around.
14) The Eagle Pub
I think it's good to include a great pub on a list of things to do, but rather than this pub being outstanding, I actually wanted to highlight it as it is the location of choice for many great minds over the years, including where Crick and Watson discovered DNA!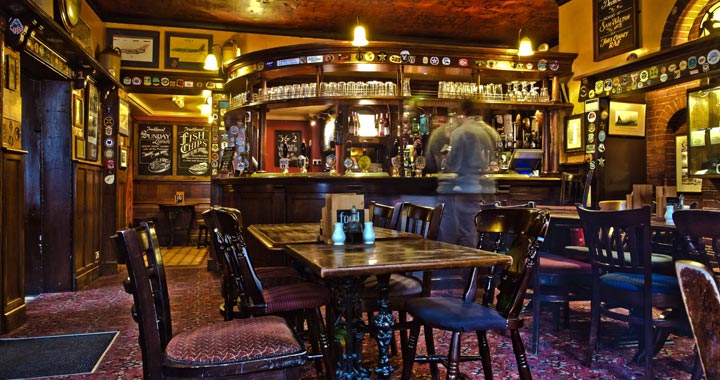 15) Go On A Food Tour
This combines a walking tour through the town with trying the best dishes on offer, including locally sourced foods and independent businesses. They will also stop you off to try the best fish and chips in town, a classic!