Finding something a little bit different to do on the weekend isn't always easy. But given my transition in time availability has gone from 3 months travelling around South America to short city breaks, I thought it would be inspiring to list some unusual weekend breaks you could try here in the UK. Take a look through my list below, or if there are any others you think should be added to the list, leave a comment at the bottom of the page as I would love to hear from you.
1) Dans Le Noir – London
Possibly the most unusual restaurant you will find on the list, you will be served by staff who are blind, while sitting completely in the dark. They always say your other senses are more intense when one isn't available (I think they say this, well they say it in Daredevil). The food is also meant to taste amazing, but I wouldn't try this for a date, unless you are incredibly self conscious, in that case it would bring a whole new meaning to a 'blind date'…get it? Get it?!
The prices aren't cheap though, as you can expect anything from £25 to £100, so prepare to cough up a fair few notes.
2) Winery Tour
I am a massive fan of winery tours, as I went on a huge amount of these in Argentina, however I can't say the grapes in Britain are grown in the perfect weather, especially as I look out at the hail we have been having today here in Brighton. These are meant to be great fun however, while if you have a bit more money in your pocket, you might want to try somewhere in the South of France.
Many of the locations here in England that offer tours also offer accommodation, normally based in the farmhouse, meaning you don't have to worry about travelling far after consuming a few too many glasses.


3) Murder Mystery
I recently did one of these with a group of friends, being a western-cowboy style theme, which was amazing fun. Being a wannabe actor, anything that involves putting on an accent and dressing up gets me interested, but even for the more shy members this can peak their interest.
There are some very large and picturesque buildings in the countryside which offer entire murder mystery evenings, where the atmosphere is perfect, while it offers you an opportunity to meet other people in a bit of an unusual way.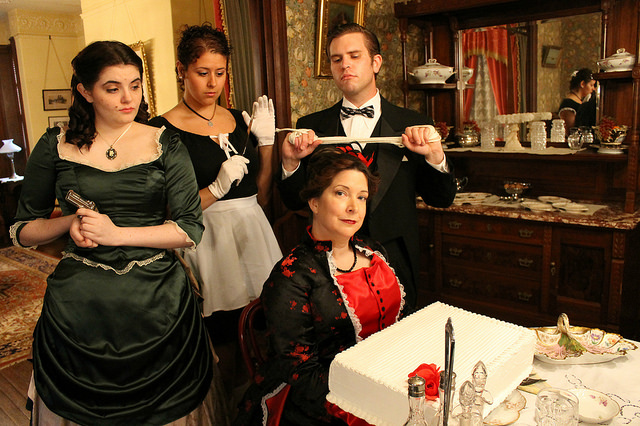 4) Bel Canto – London
This is another London based restaurant. So what is so unique about this French eating place? Well, for a start all of the staff are classically trained opera singers. Every 15 minutes throughout the evening they will burst into music, offering some amazing, albeit bazaar, entertainment while you get your teeth stuck into coq au vin.
Make sure you book a table at Bel Canto in advance, as tables aren't easy to get on the day, while you should try and get early so you get the full entertainment throughout.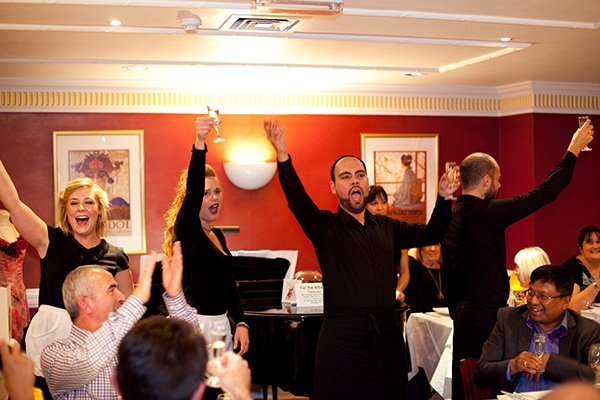 5) Glamping
A huge trend has swept the country, solving the age old issue of how to go camping without any of those barriers, such as setting up the tent, dealing with an uncomfy floor area and relaxing in a decent size tent. The answer to it all, Glamping, or glamorous camping.
I have attended a huge amount of festivals over the years, however despite my hatred for camping, it is balanced out by the idea of spending several days with my close mates, from morn till night. Whether you are planning on going with your mates or with your family, glamping definitely has a certain appeal to it, with many of the tents containing full size beds, with bed side tables, allowing you all the comforts of a hotel, yet keeping that festival feel. A lot of campsites are setting these up, albeit at a heavily increased price, but if this tickles your fancy then I'd recommend giving it a try.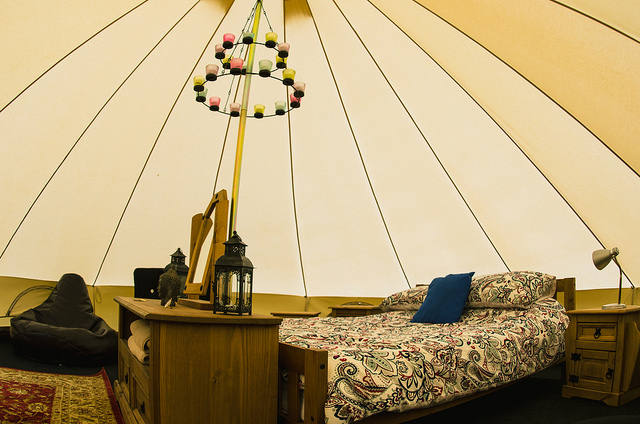 6) Treehouse Canopy
Ever since researching canopy walkways in Peru, I have been hooked to the idea of staying in trees, like something out of a movie. There are a few options here in the UK, with the most notable being one based in Harptree Court in Somerset.
This trip will allow you to feel like you've travelled far from home, while saving a few pennies on your journey. The views are stunning, while the facilities are still really good, with a copper bath and a wood burner. Prices are a little bit steep though.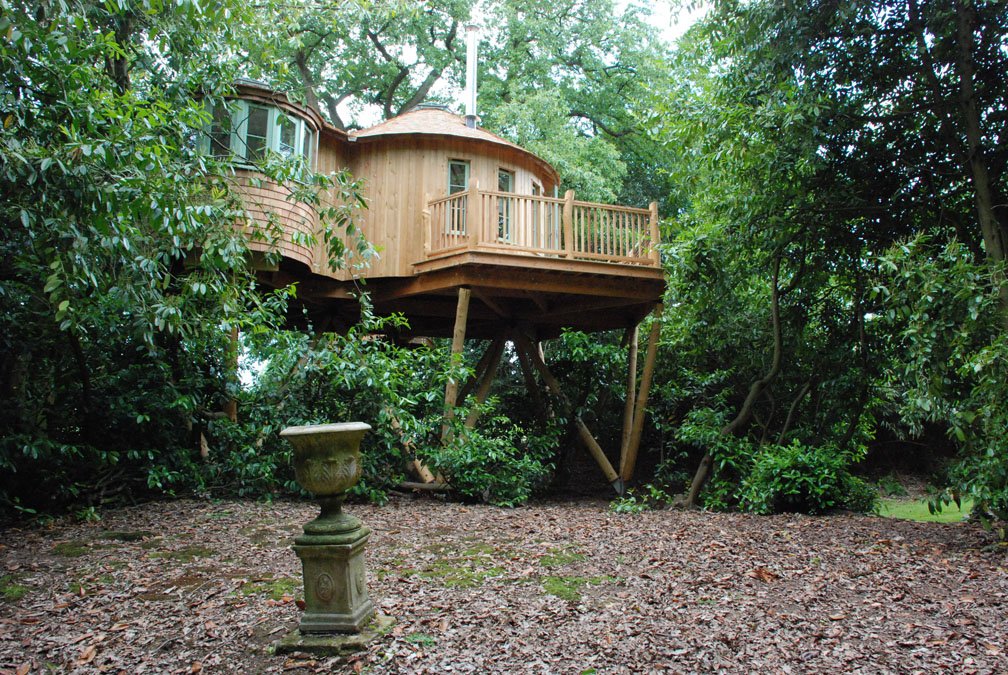 7) Circus – London
More a cocktail bar than a restaurant, this swanky place was designed by Tom Dixon, who has transformed this building based in Covent Garden into cabaret themed unique attraction, with shows taking place constantly on the tables.
The food in Circus is Asian based and tastes amazing, with executive chef Andrew Lassetter to thank for this beautiful cuisine. One heads up, don't wear fancy dress, they tend to be a bit funny to anyone who doesn't turn up looking 'professional' while there is no chance you will get in if you are wearing a bananaman costume.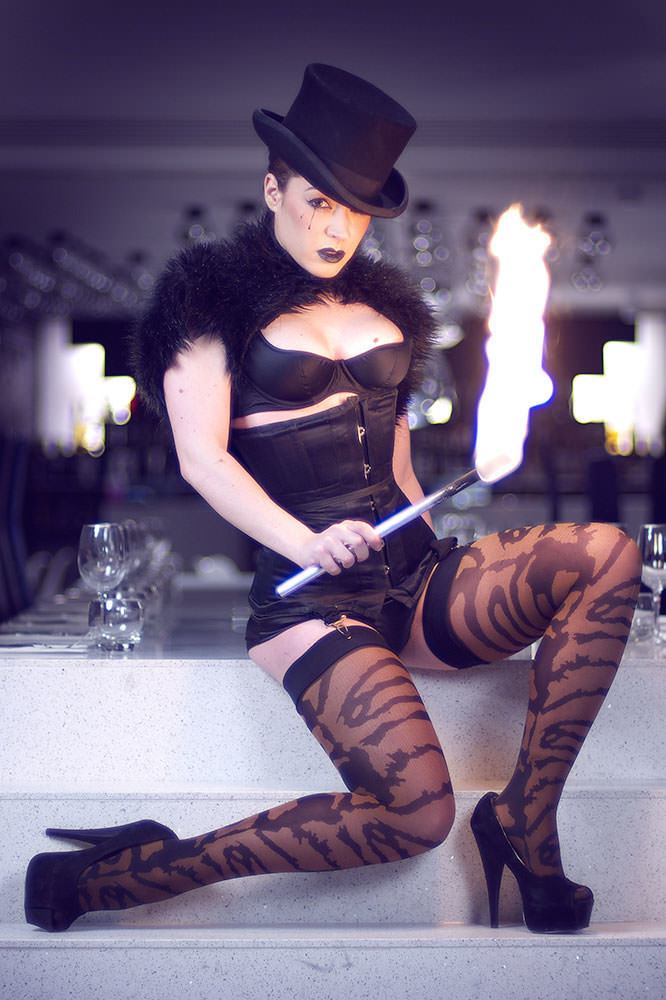 8) Malmaison Hotel – Oxford
The Malmaison already has a big reputation but this has to be by far their best location, based in what looks like  medieval castle. The idea of dining and staying in a castle is always a temptation, but what stands out even further about this accommodation is that it also used to be a prison, meaning each room still has the appearance of a cell, which they completely play on.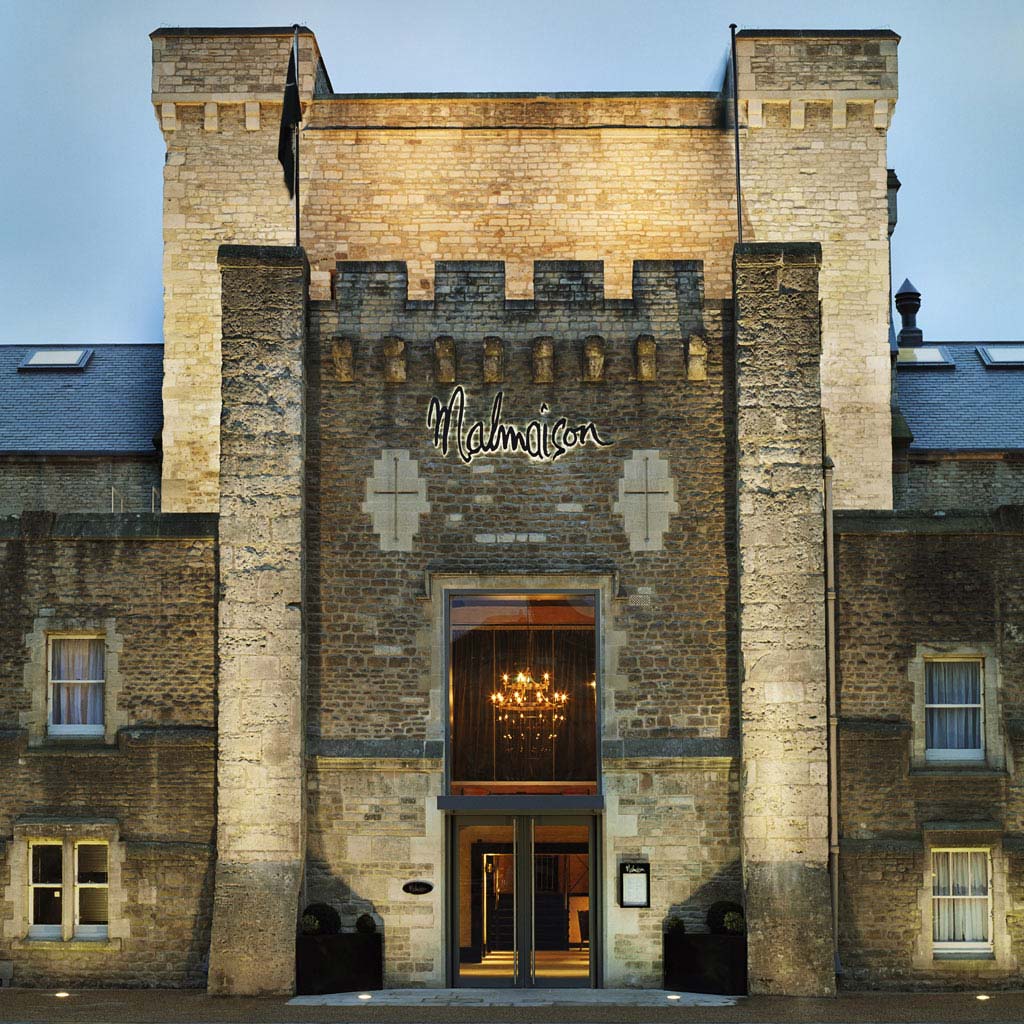 9) The LLama's Pyjamas
This is an Inca style B&B, so I'm already in love as Peru is my favourite place on earth. With South American themes in every room, what really stands out about this location would have to be the llama's that wander the land. For fans of llama's (a huge amount of my friends apparently), this is a match made in heaven, giving you the chance to see an animal without travelling half way around the world or staring from afar in a zoo.
Be careful though, you can't escape the fact that they will spit, just get ready to guard your face.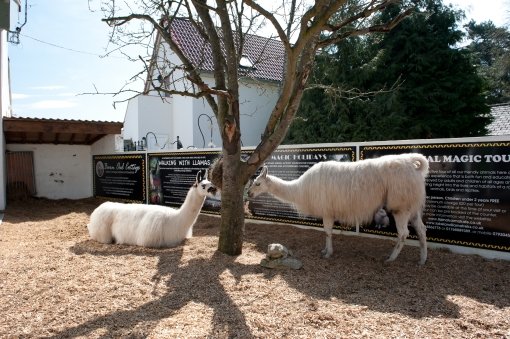 10) Titanic Boat – Liverpool
Since the release of the Titanic film back in 1997, people have been searching for details on the Titanic, with the Belfast Museum attracting huge numbers of curious tourists. Now based in the Liverpool Albert Dock you can stay in a Titanic themed barge, which even has its own casino.
One slight negative is that I feel they should have played on the 'Titanic' theme and made it completely resemble the era, with staff dressed in clothing of the time, however they haven't made this extra effort and tv's playing skysports are located all over the boat, taking away some of the mirage.
This still makes it onto the list however as I feel it is definitely something unusual most others won't be able to say they've tried.
So how many of these attractions have you seen or tried? Can you think of anything more down-right absurd to try here in the UK? If you can, please do post it below as a comment.