There is only one real reason people visit Orlando, it is for the theme parks. I feel bad saying it, but if you don't enjoy theme parks, there is simply nothing for you here. We only had 1 full day in Orlando, so we did not have enough time to gain the full experience of this magical place, however we had time to visit Wet and Wild.
Texas had been the first time we had been to a water park, only 2 weeks before, and we had absolutely fallen in love with the experience. The cost of Wet & Wild was also considerably cheaper than the other theme parks. However, we were strongly recommended that Universal Studios is the greatest place you can go to in Orlando, so I partly regret not visiting while there. I was not too bothered about missing Disney Land as I had already been to the one in Paris (I know it isn't the same ,but its close enough).
There were buses running to all of the theme parks allowing for a cheap journey from the hotel, however it was much harder to find our way back with no real clear instructions at any bus stop.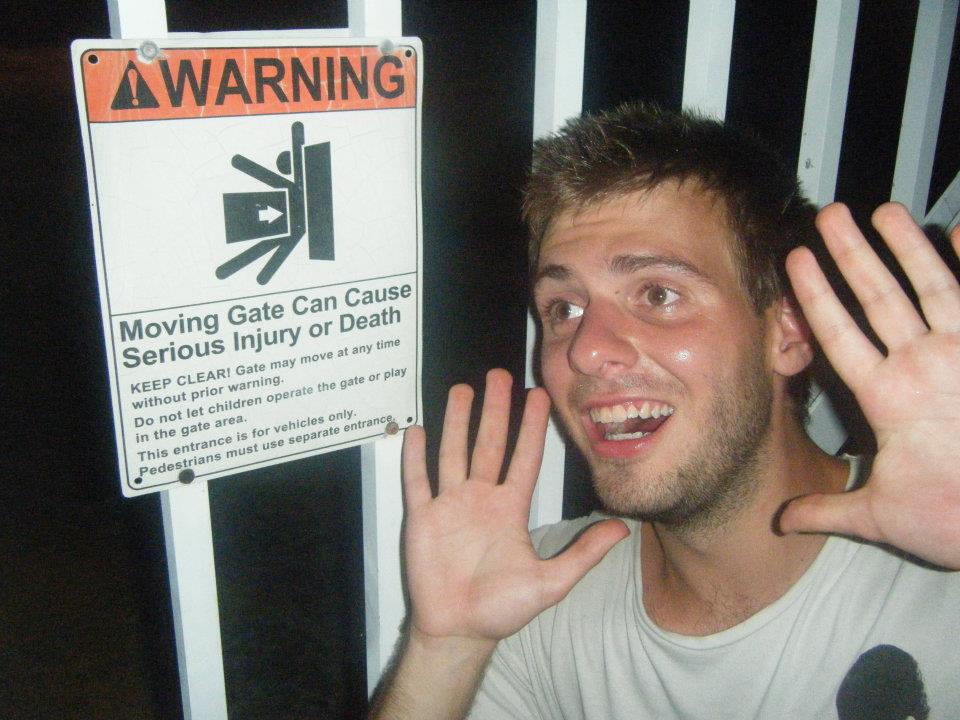 We also spotted a $10 breakfast buffet with every meat you could ever think of. While this sounded like Charlottes worst nightmare (being vegetarian and all), I couldn't think of anything better. Seeming as I had missed out on trying steak in Texas, I managed to persuade Charlotte that it would be a good idea to go for a buffet first thing in the morning, however we never quite made it, which I will always look back on sadly (I love food, ok). We just about caught our greyhound coach as we returned to Miami to begin a very messy final week in America.
If you are planning on visiting Orlando for about a week or so, you can get week passes, which gets you access to all the theme parks. A few friends managed to get dodgy passes, which got them entrance to some of the parks, however some they were turned away at, so I wouldn't strongly recommend taking this path. I would recommend choosing a hotel close to the parks rather than one further out that is a bit cheaper, as I hated the long journey and the lack of proper transport available for the return journey in the evening. I would also recommend picking a hotel near the Universal Studios, as a number of the theme parks were in walking distance of each other in this area, while this would most likely be your favourite park.