Zante is an island off Greece, part of the Ionion Islands and a key target area for British tourists looking for some summer sun and a great escape from the rain back home. There are a vast number of things to do in Zante, also known as Zakynthos, which I have listed below, however please don't hesitate to contact me if you feel I have missed anything out. If you do decide to visit the mainland, I have written an article on my experiences in Greece or alternatively you might enjoy reading my list of 95 places to see in Europe for some inspiration.
Smugglers Cove
One of the main highlights of visiting Zante has to be the Smugglers Cove, popular with audiences of all ages. The cove is only accessible by boat, meaning you have to accept slightly over priced tickets, at around £23 per person, however this trip will definitely be worth it. The Smugglers Cove also goes under the official name of Navagio bay, or the nickname Shipwreck Cove and is one of the most famous beaches in the world. The beach is surrounded by beautiful white limestone cliffs, which make for some great holiday snaps. One thing you may also notice is that the beach is kept incredibly clean, with people on hand to instantly clean up any rubbish carried in from the sea, to keep this a popular tourist attraction.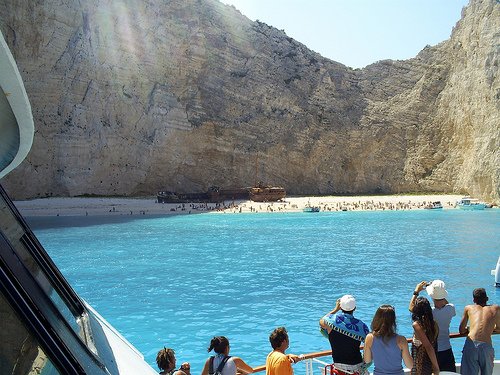 Creative Commons image by Craig Sunter *Image-Nation*
Blue Caves
Make sure you head over to the north of Zakynthos to take a tour of the Blue Caves, located in Skinari. Despite the Blue Caves being a natural phenomenon, the attraction was only found in 1897, however it has grown to be one of Zante's main selling points. This is also a great spot for snorkeling and spotting some pretty funky looking fish.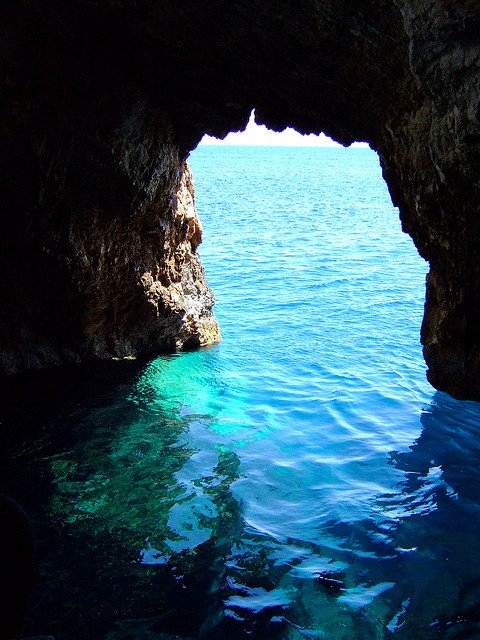 Creative Commons image by Ghose Of Kuji
Go Go-karting
This one is a bit different to your usual beach holiday, however it is great fun for children and adults alike, making this an unusual yet promising activity to give a try. This can be found on the road between Kalamaki to Laganas. It's a very respectable 610 metres and I haven't heard any bad stories, therefore I feel comfortable recommending this great activity.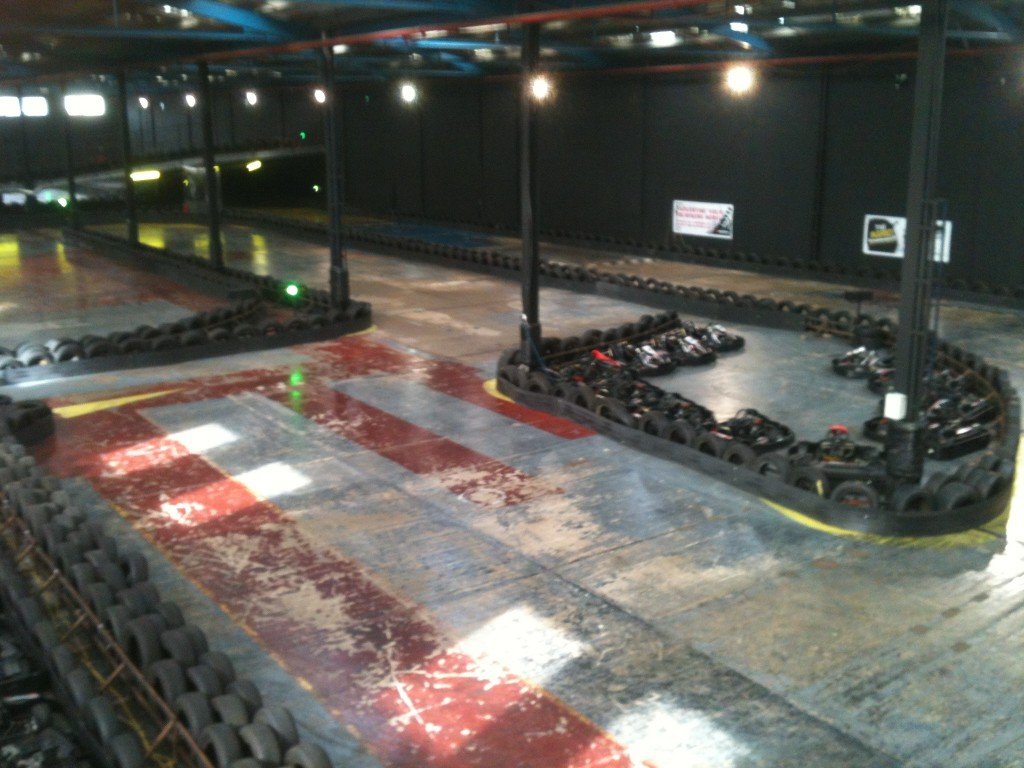 Eat Everything
For all you food lovers out there (just like me), one of the most exciting things about going on holiday is trying the local cuisine, while a specialty in this area is the Zakynthino stifado, which is basically a stewed rabbit with herbs and cheese (ladotyri cheese) and it tastes great. There are vast amounts of dishes which were invented in Zante, so make sure to ask the waiter for what he would recommend. This is also a great place to try out the seafood, however I'm always nervous to make this a recommendation due to my fear of getting foodsick…HOWEVER, you really should give the local seafood a try. Better to try and experience something amazing than to live in fear.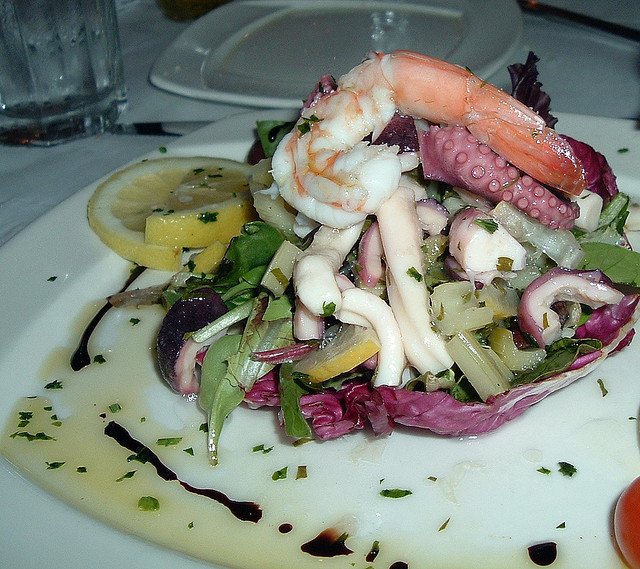 Hit The Bars & Clubs
There is no way I could talk about Zante and not mention the nightlife! Known as one of Europe's greatest places for clubbing and late nights, this is truly Greece's party capital. Every night you will find a number of different themed parties, such as foam parties and fancy dress. Generally, there will always be a lot more bars open between March and October as they quite often close during the winter months. Expect to find drunken 20-somethings drinking a heavily mixed cocktail out of a fishbowl. Give either Rescue club or Laganas a try.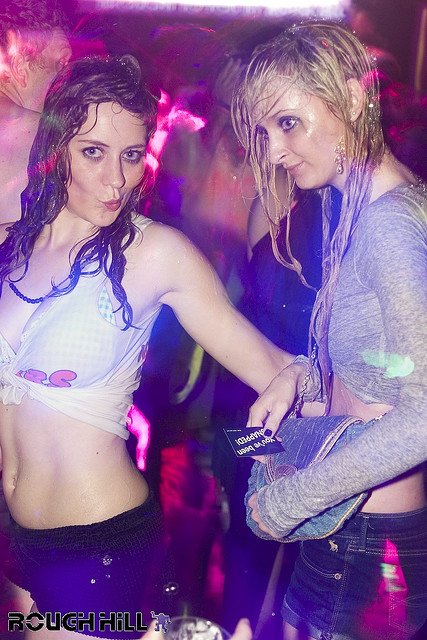 Creative Commons image by Matt Dinnery
Do you have any other things you feel have been left out? Do let me know in the comments below!
Some extra things you could do would be to take a sunset cruise, take a trip to Olympia, relax on the beach and definitely look out for the Caretta sea turtle which can be spotted around the seas of Zante.