Europe is so incredibly diverse with some of the greatest landscapes, architecture and life experiences available. If you are planning on travelling through Europe, this should be the ultimate tick-list for everything you should see.
Stone Henge, England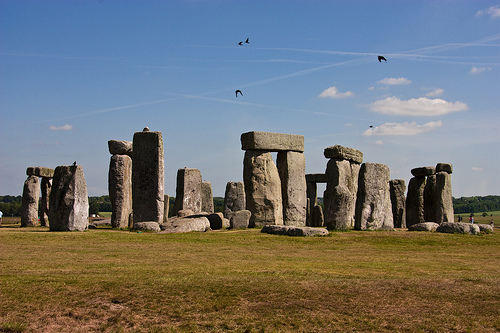 Eiffel Tower, France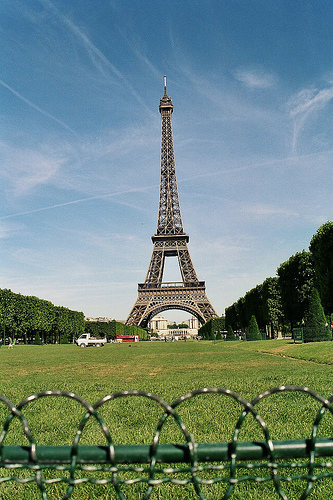 Of course, if you do visit, then you should make sure to read my guide on the best things to do in Paris.
Davolja Varos, Serbia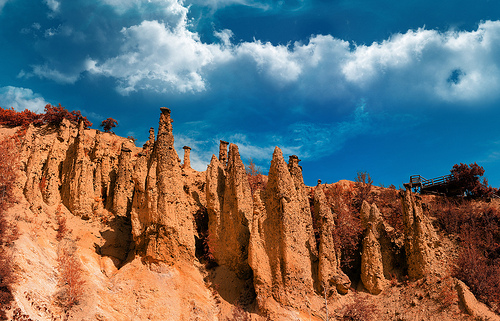 Vatnajokull Glacier, Iceland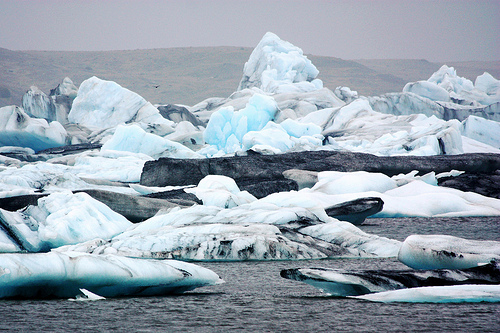 Giant's Causeway, Northern Ireland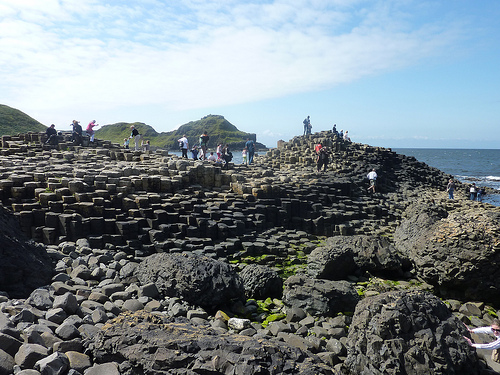 Eden Project, England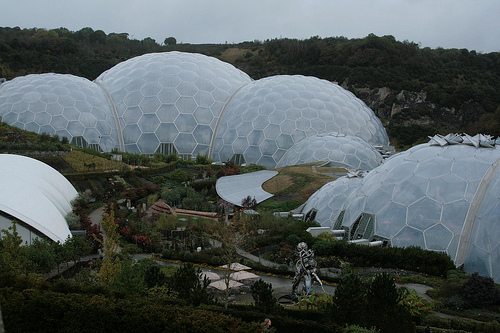 Leaning Tower of Pisa, Italy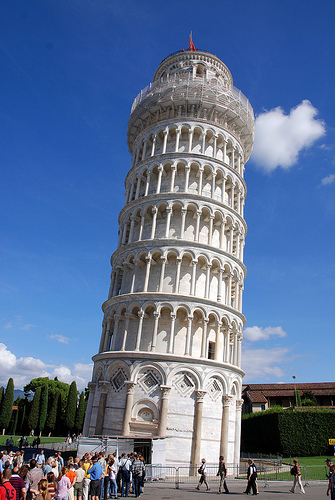 Considering this is the go-to view when you think of the area, I have created a list of alternative things to do in Pisa.
Rome Colosseum, Italy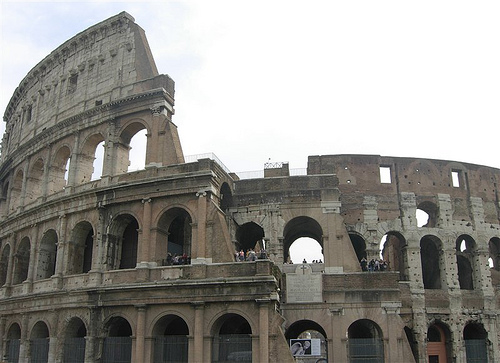 Statue of Zeus at Olympia, Greece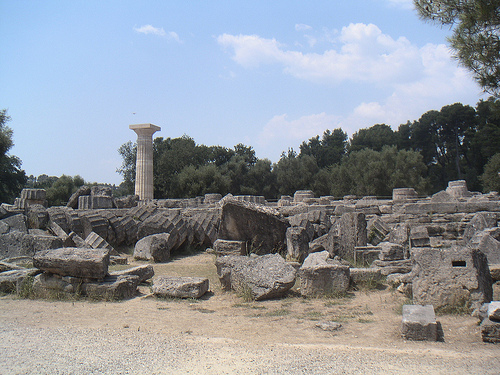 The Colossus of Rhodes, Greece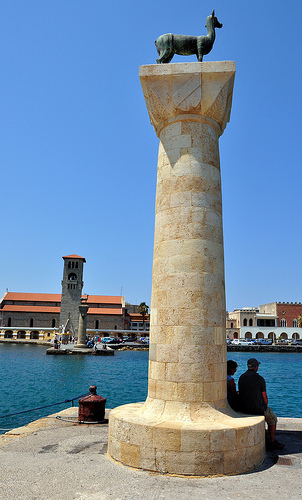 Eisriesenwelt Cave, Austria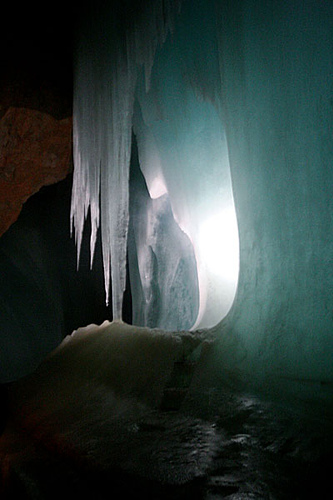 Acropolis, Greece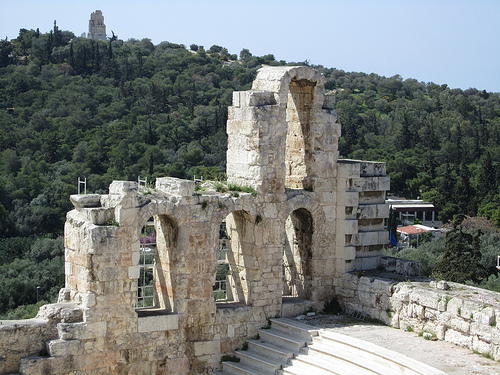 Aletsch Glacier, Switzerland
Alhambra, Spain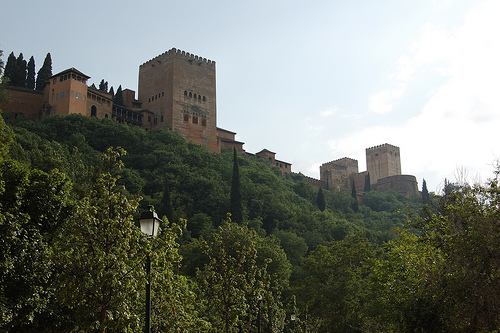 Hagia Sophia, Turkey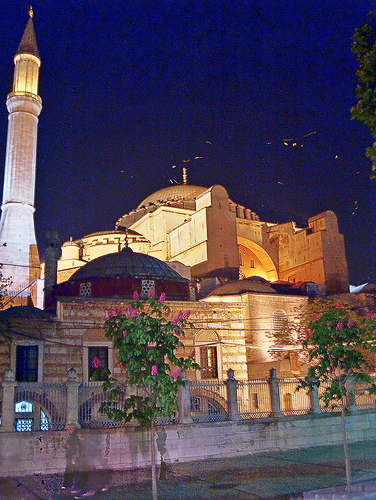 Rock of Gibralter, Spain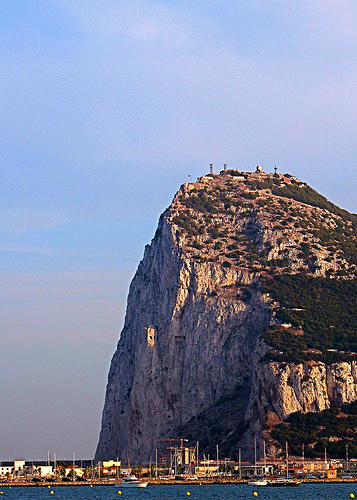 Saxon Switzerland National Park, Germany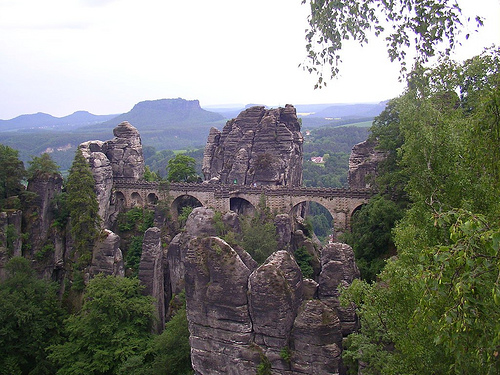 St. Basil's Cathedral, Russia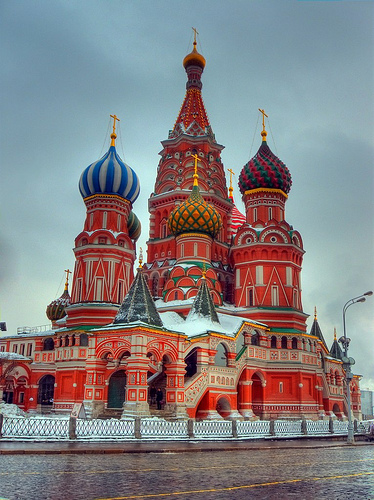 Neuschwanstein Castle, Germany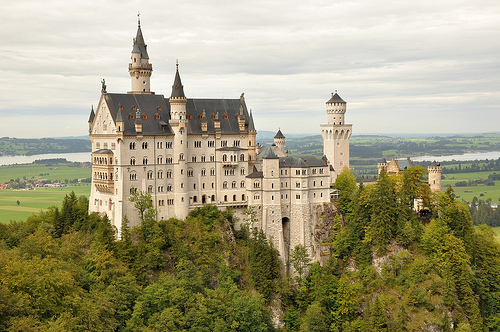 White Cliffs of Dover, England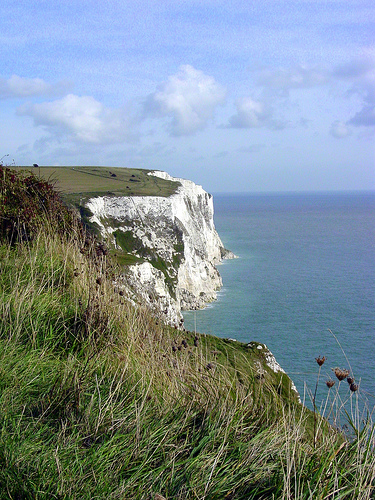 Mount Etna, Italy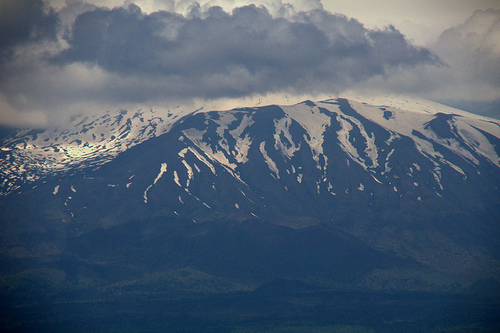 St Peter's Basilica, Vatican City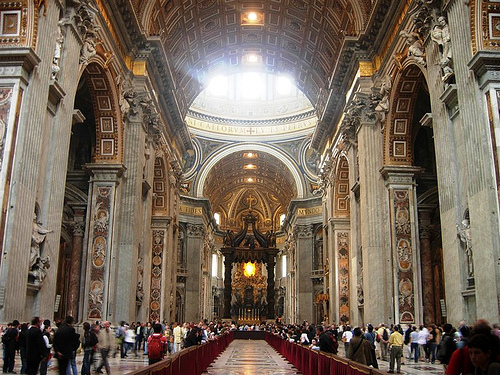 Mount Olympus, Greece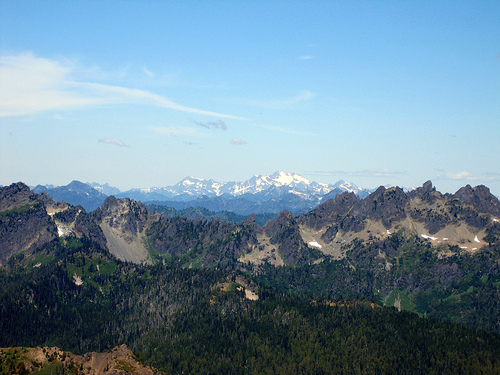 Matterhorn, Switzerland/Italy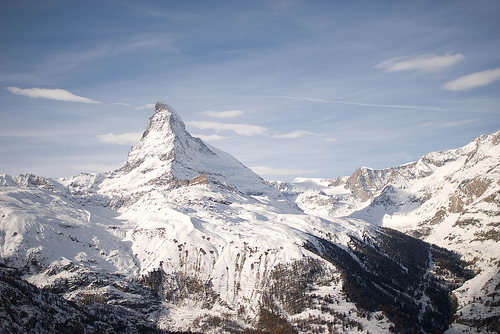 Blue Grotto, Italy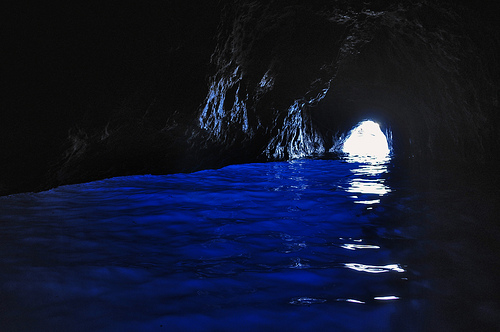 Pompeii, Italy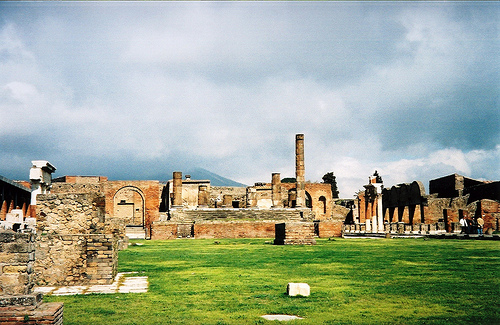 Mont Blanc, France/Italy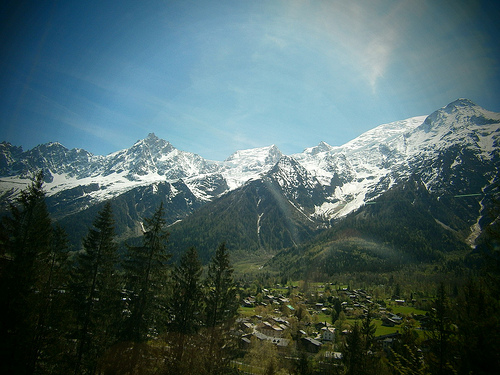 Jagala Falls, Estonia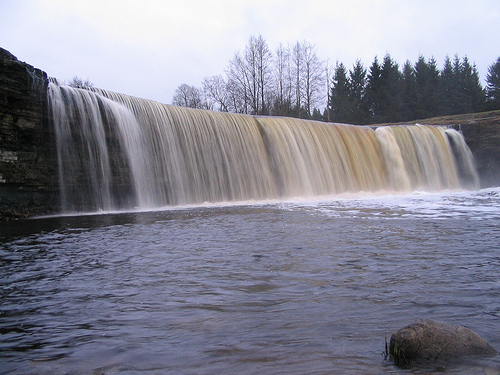 Azure Window, Gozo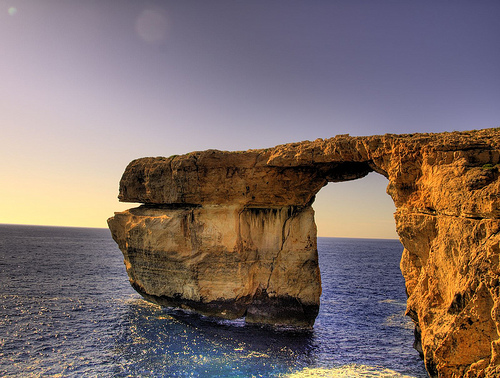 Rock of Aphrodite, Greece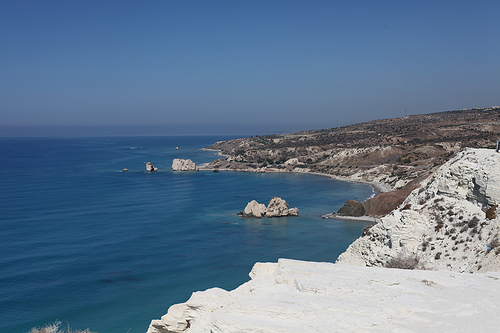 Dune of Pyla, France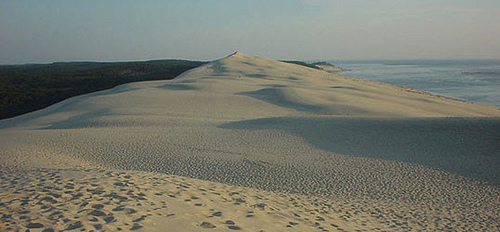 Delta Works, Netherlands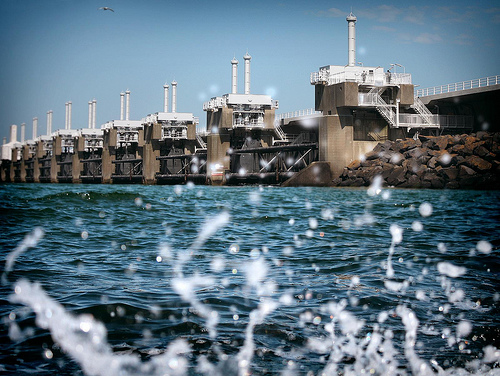 Fjords, Norway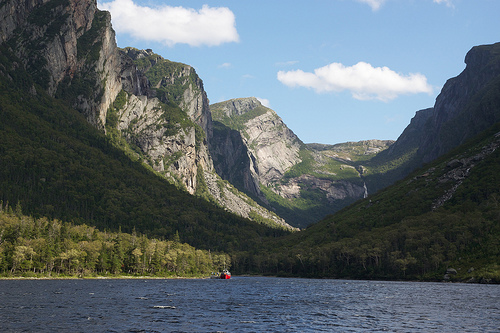 Sistine Chapel, Vatican City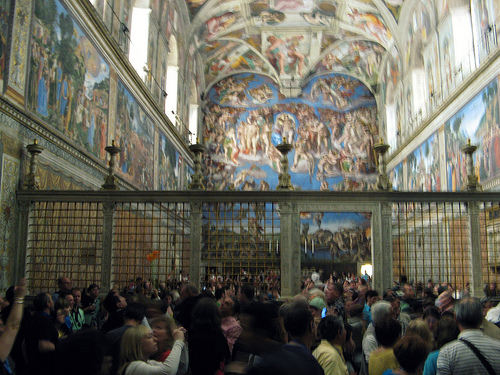 Louvre Museum, France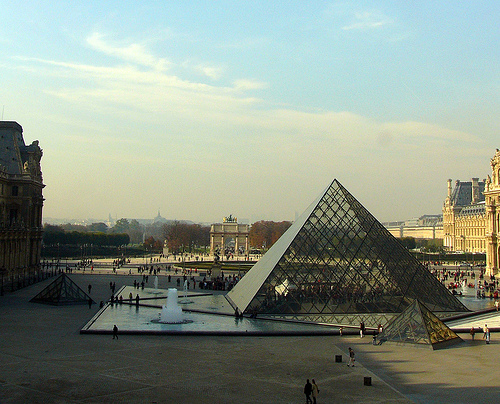 Canals of Venice, Italy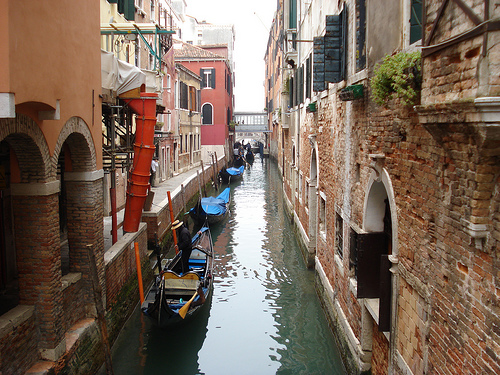 Versailles, France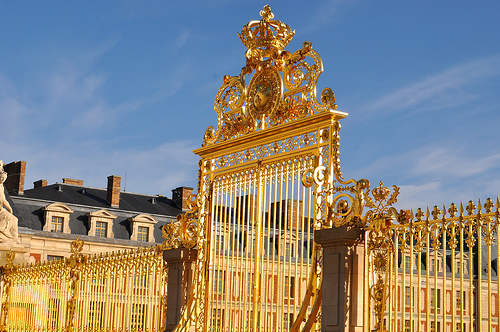 Abisko National Park, Sweden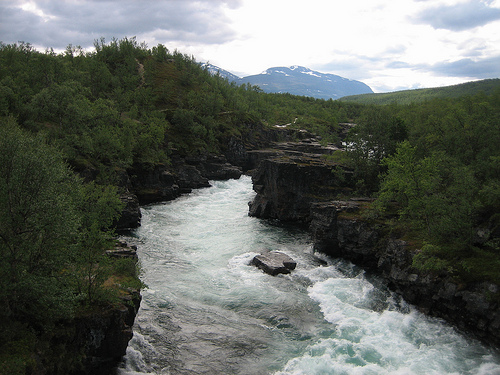 Borga Mountain, Sweden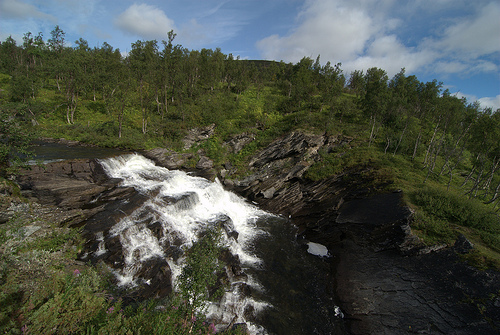 Hverfjall Crater, Iceland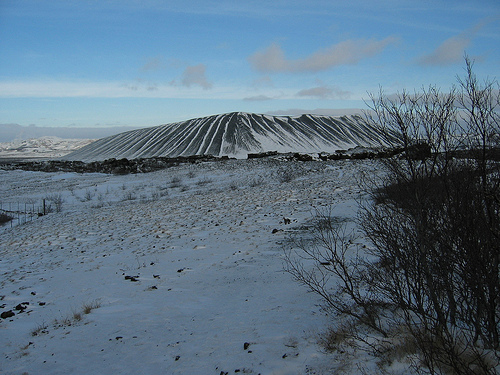 Northern Lights, Norway, Finland etc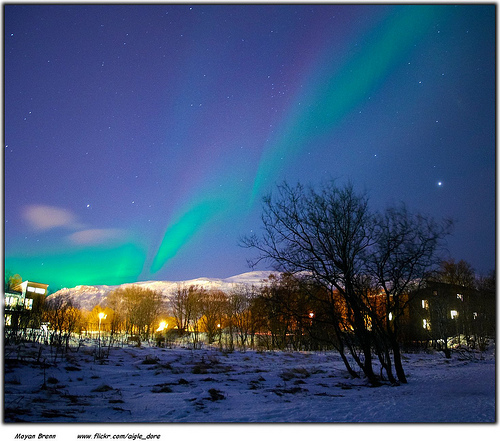 Old Man of Hoy, Orkney Islands-Scotland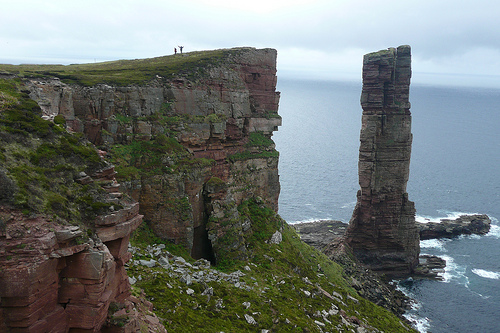 Cuillin Hills, Scotland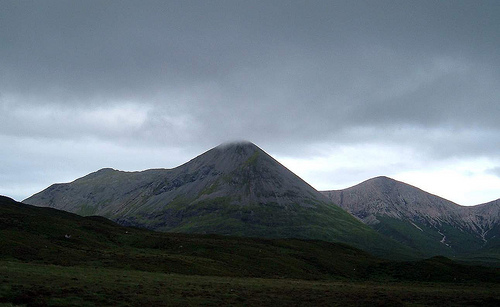 Duncansby Stacks, Scotland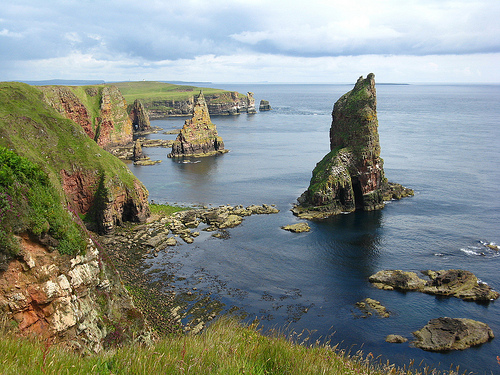 Vestmannaeyjar, Iceland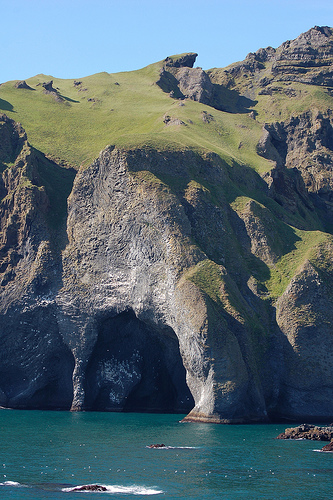 Tannforsen waterfall, Sweden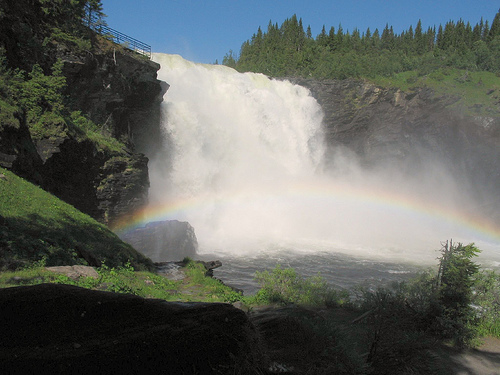 Sognefjord, Norway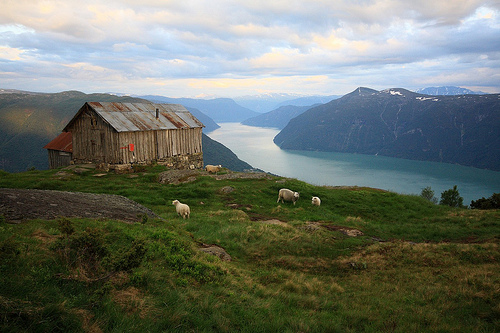 Surtsey, Iceland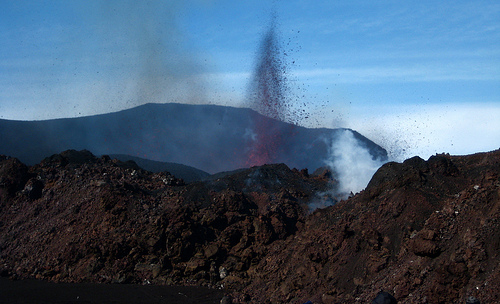 Rost Reef, Norway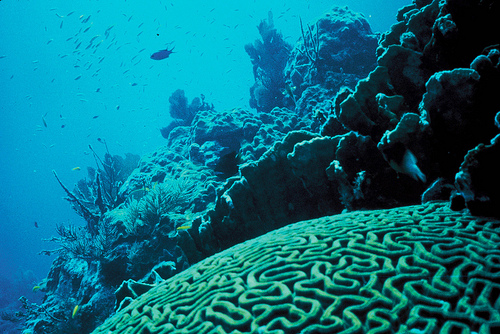 North Cape, Norway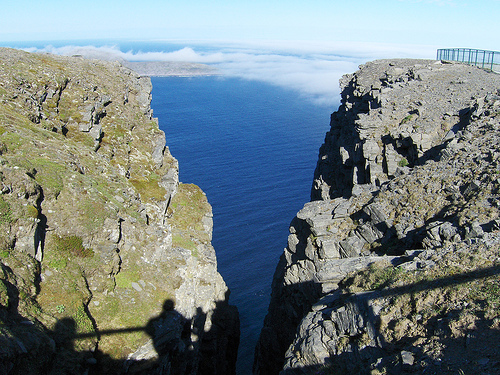 Lofoten, Norway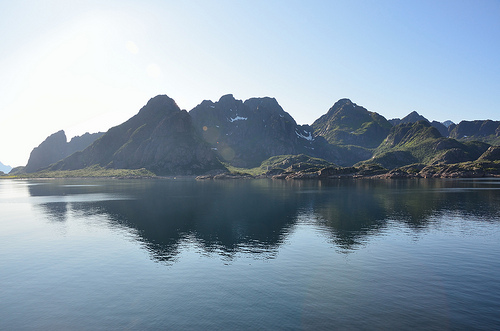 Mount Akka, Sweden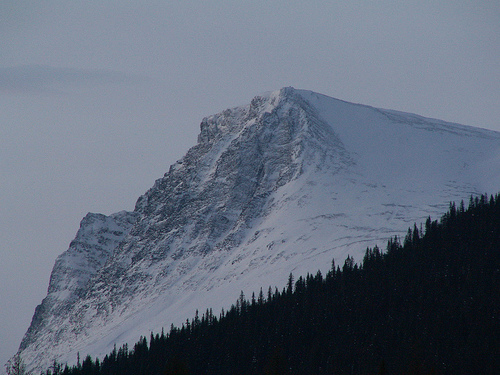 Mount Sonfjallet, Sweden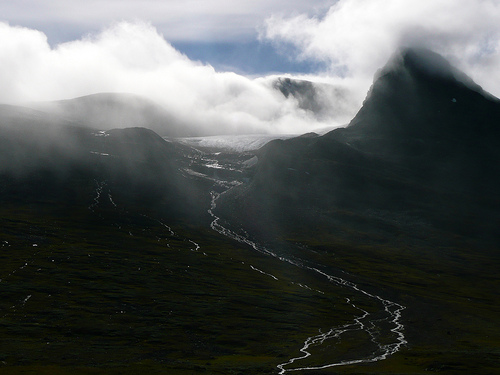 Njupeskar Waterfalls, Sweden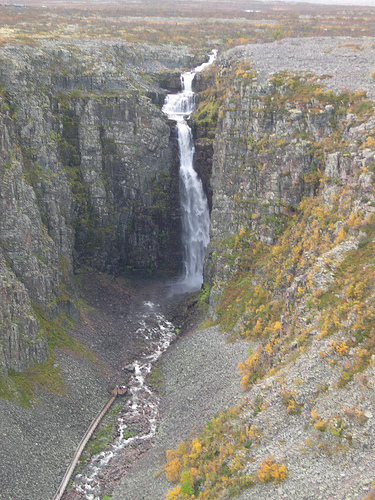 Lake Inari, Finland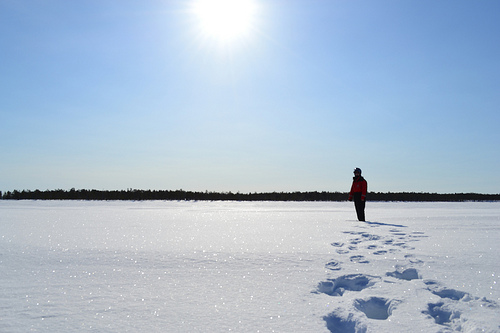 Gotland, Sweden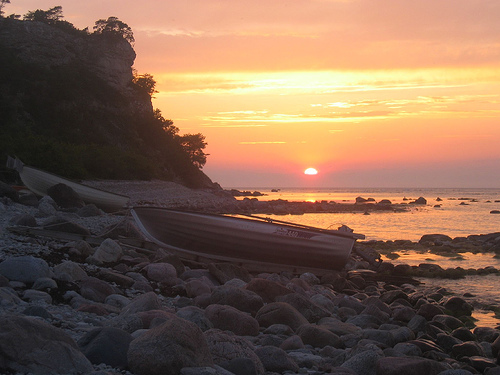 Great Glen & Lochness Highlands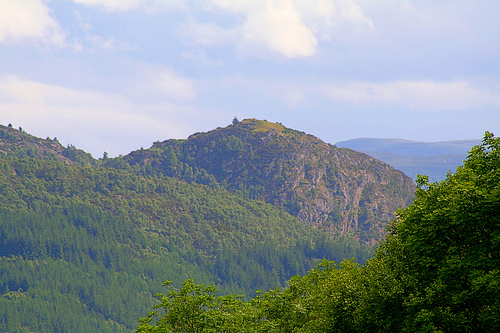 Red Square, Russia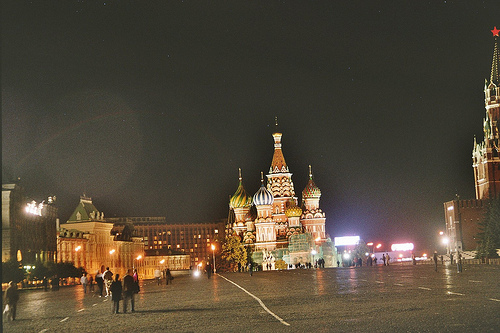 Masurian Lake District, Poland

Vlasic, Bosnia and Herzegovina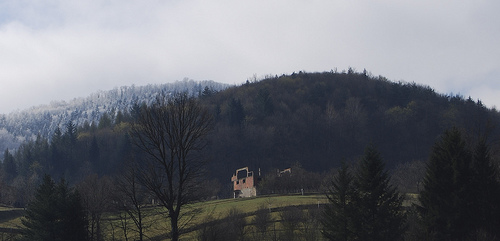 Belogradchik Rocks, Bulgaria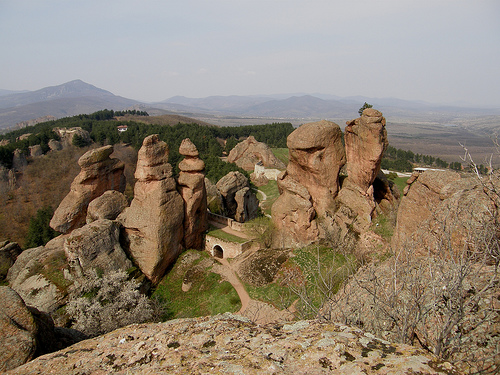 Djavolja Varos Rock Formation, Serbia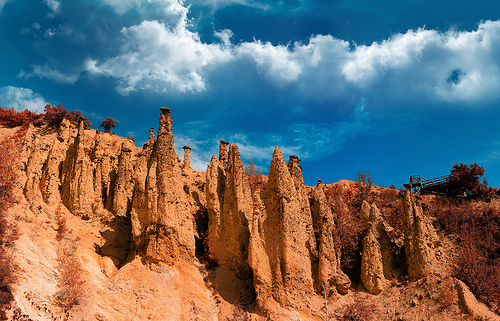 Tara River Canyon, Montenegro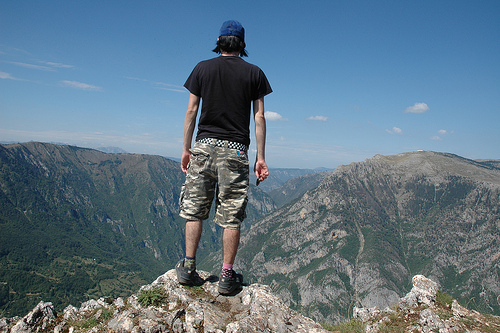 Vrelo Cave, Macedonia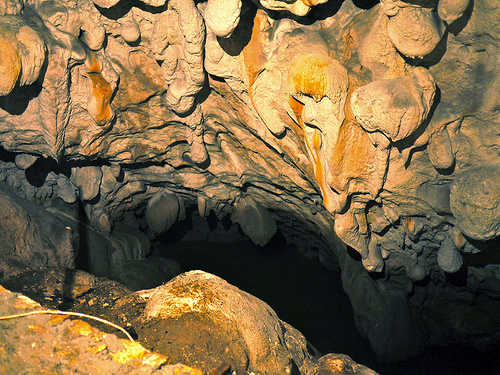 Askania Nova, Ukraine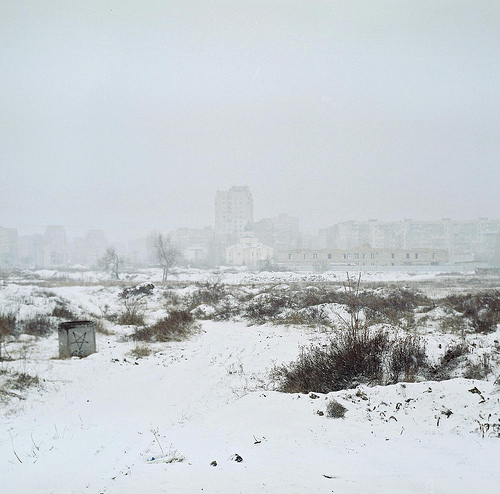 Retezat National Park, Romania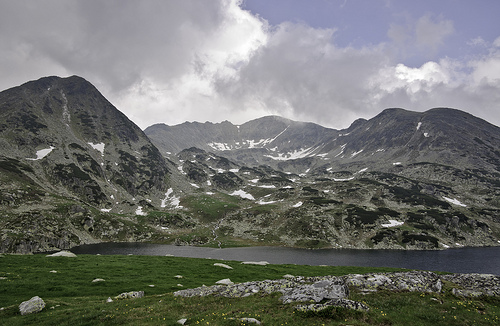 Gauja National Park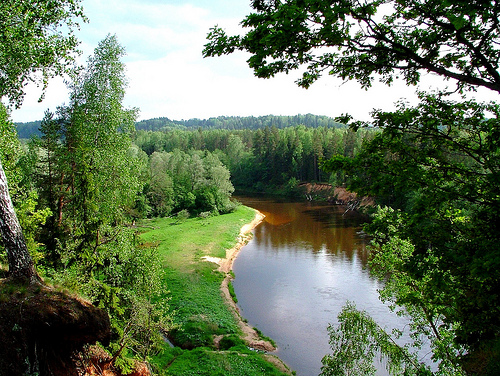 Lake Bled, Slovenia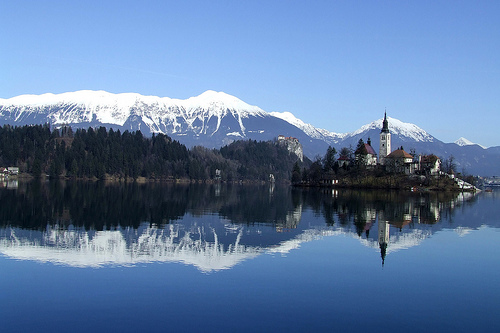 Snowdonia, Wales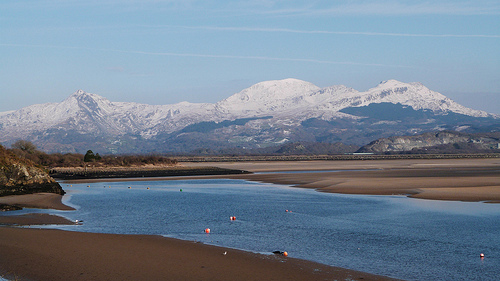 Cliffs of Moher, Ireland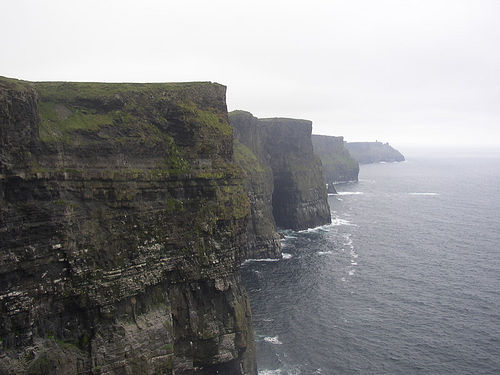 Es Portixol-Ibiza, Spain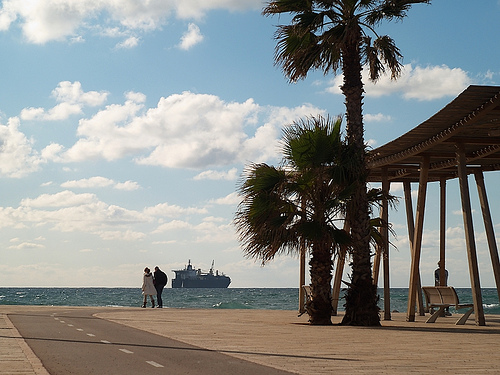 Fortress of Minceta, Croatia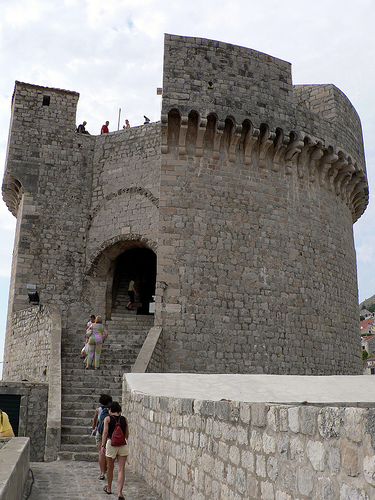 Plitvice Lakes, Croatia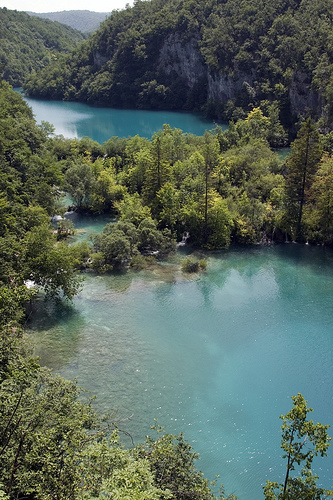 Meteora, Greece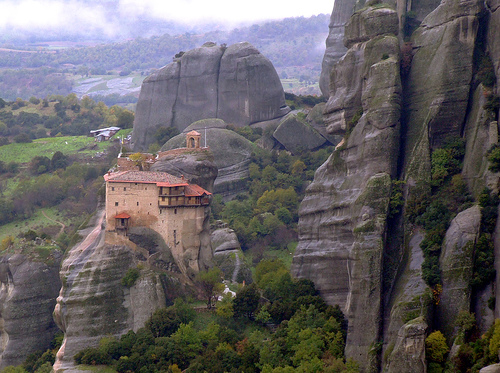 Amsterdam, Netherlands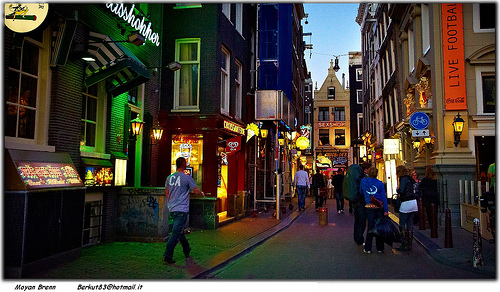 Berlin Wall, Germany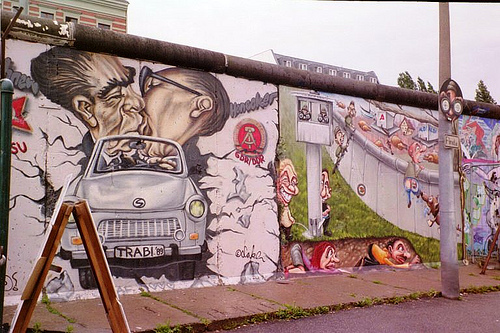 Mont St. Michel, France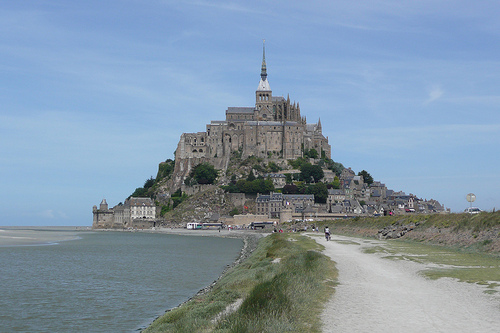 Pamukkale, Turkey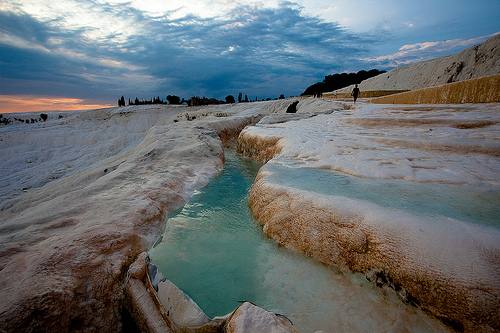 Cinque Terre, Italy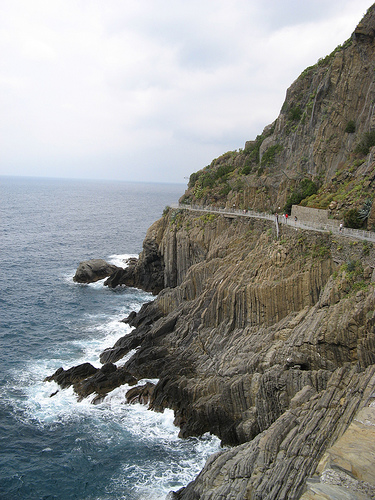 Bonifacio, France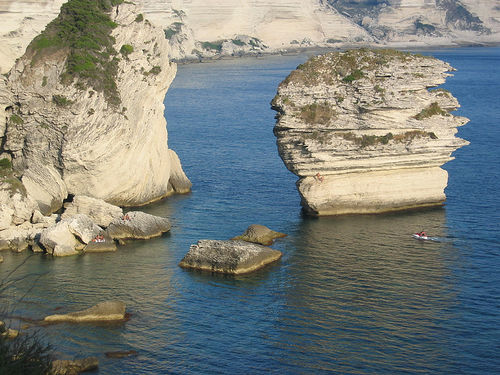 Le Puy-En-Valley, France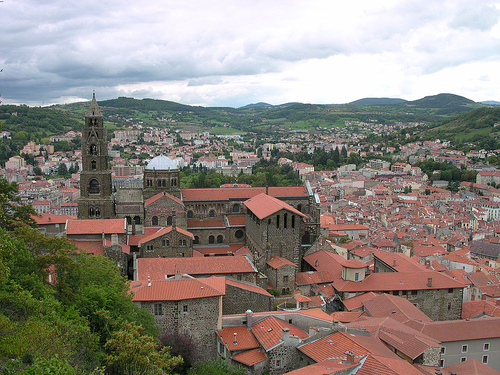 Jungfrau Mountain Railway, Switzerland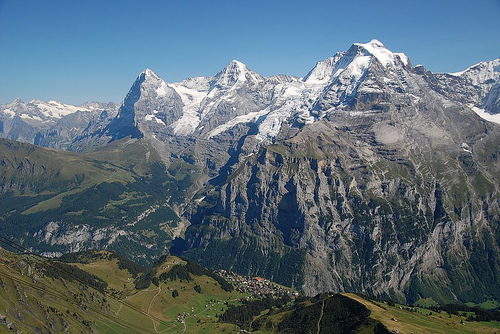 Pantheon, Italy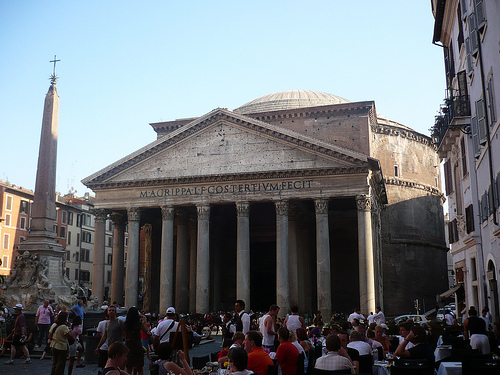 Hadrians Wall, England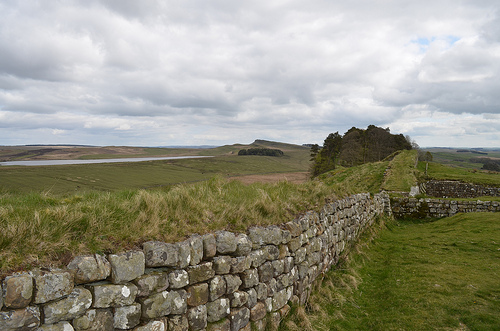 Delphi, Greece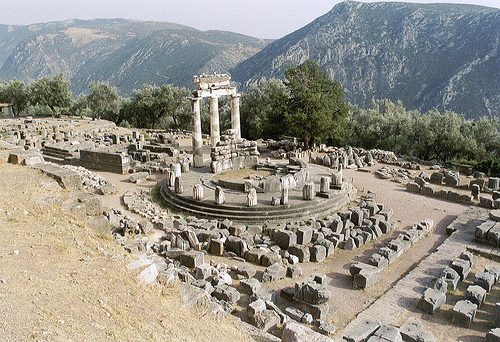 Knossos, Crete-Greece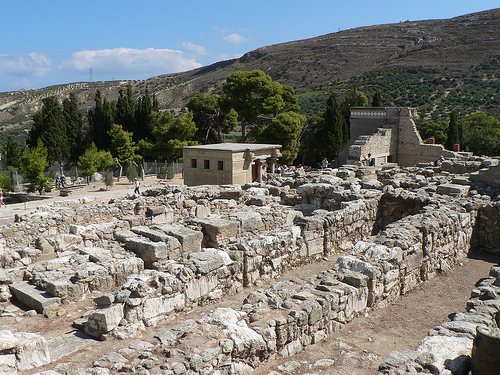 Blue Lagoon, Iceland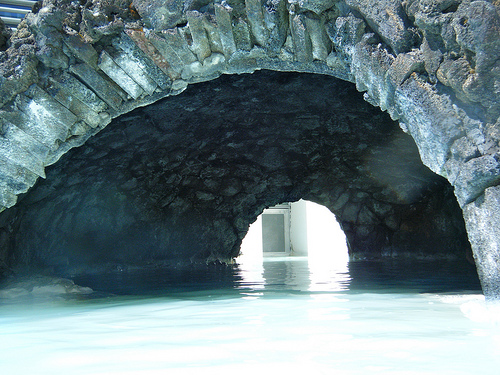 Great Geysir, Iceland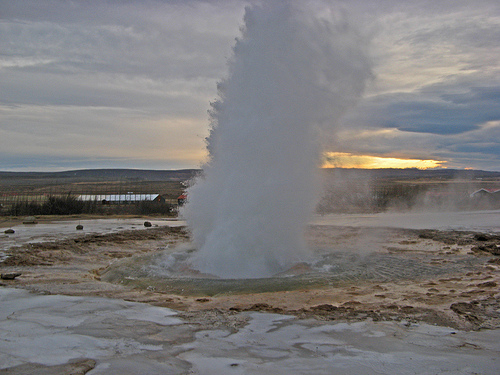 Pont Du Gard, France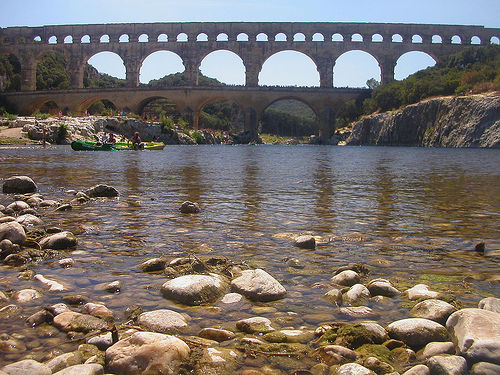 Kjeragbolten, Norway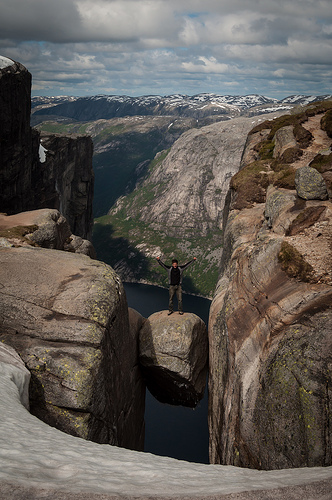 Puerto Banus, Spain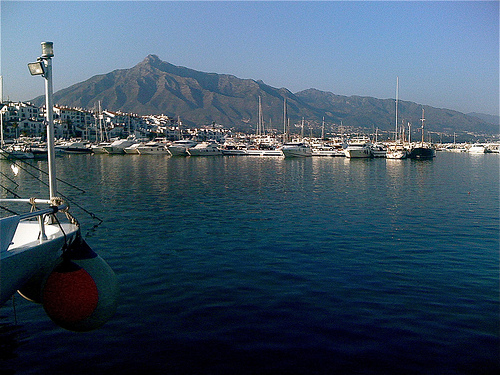 Cologne Cathedral, Germany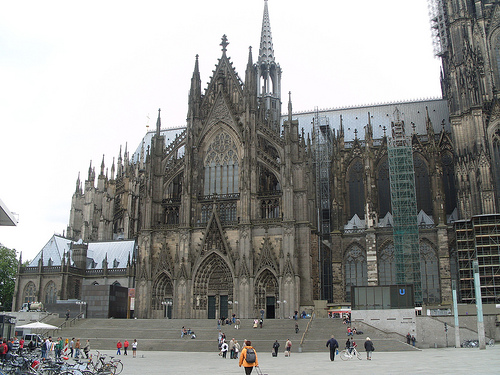 Big Ben, England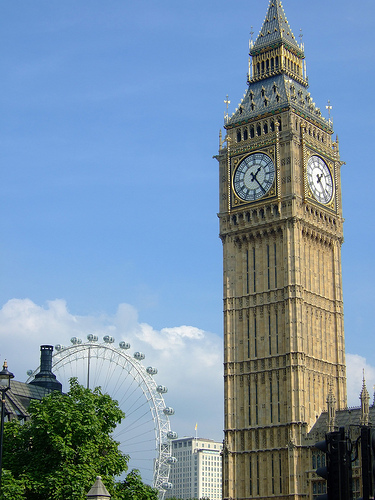 Auschwitz, Poland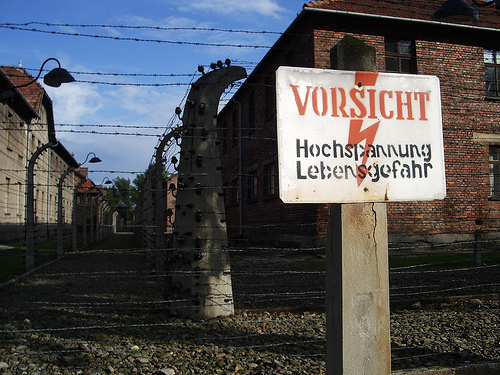 Sagrada Familia, Spain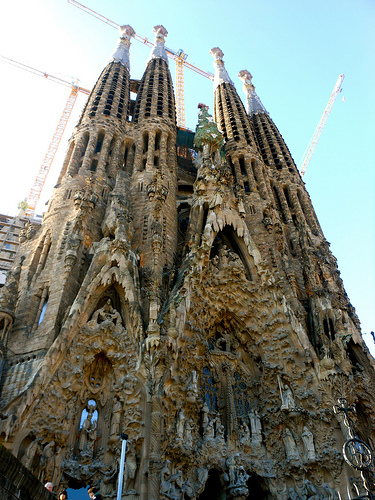 Atomium, Belgium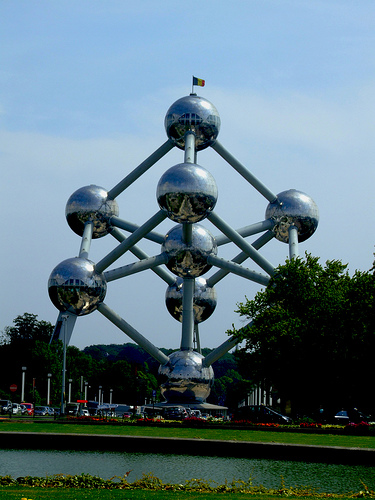 Monastery of Ostrog, Montenegro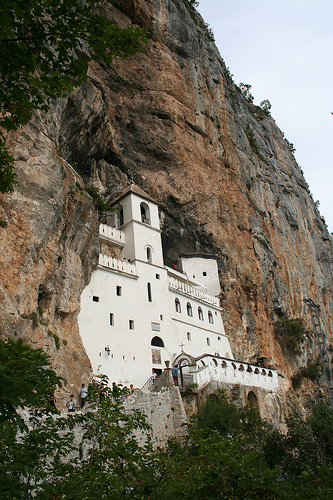 Zermatt, Switzerland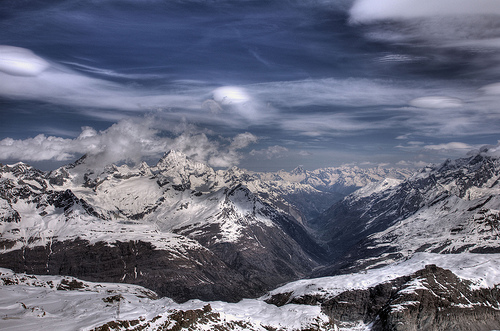 Gullfoss Waterfall, Iceland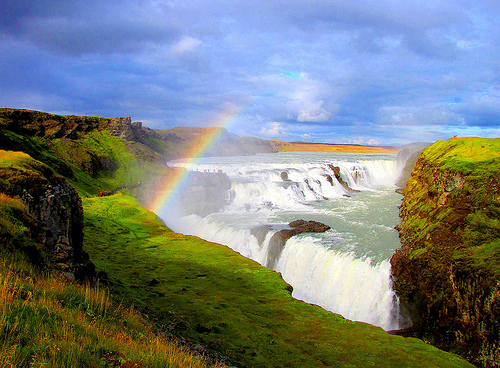 Rhine Falls, Switzerland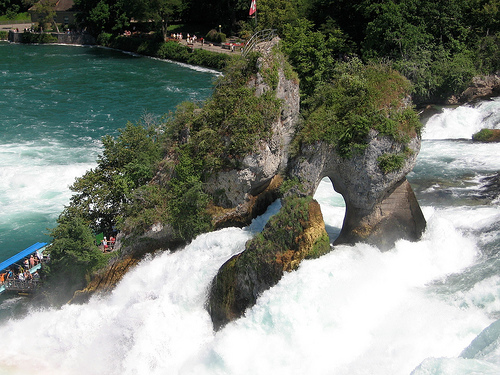 So how many have you seen? This is probably the most comprehensive list I have ever created, however over time I will try to add more or offer more in-depth content explaining the location.