One of the odd benefits to being a blogger has to be the events you get invited to. I still remember going to the Itsu launch party in Brighton, where I got to meet a number of local celebrities, as well as the mayor. Plus I got to eat my bodyweight in salmon, always a winner!
Well, now is the time for a #CheekyNando's. Ah, I remember when that hashtag went viral, the bantersauraus was in full force. Yesterday I headed down to Nando's for their launch party for the new Sunset Burger, an absolutely scrumptious chicken burger, with plenty of sauce and cheese.
I also got the chance to meet a couple of other bloggers, writing for BrightonGirl. I have a feeling the other 6 people on our table were all bloggers, but I was too distracted by chips to start a conversation with them.
I'm gutted I didn't get the chance to speak to the PR team a bit more. We're just looking into taking on a new PR team for TheStagCompany so it would have been good to have a few talks with them.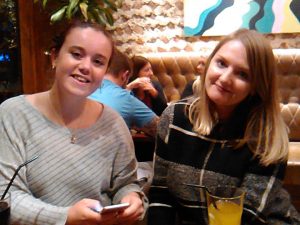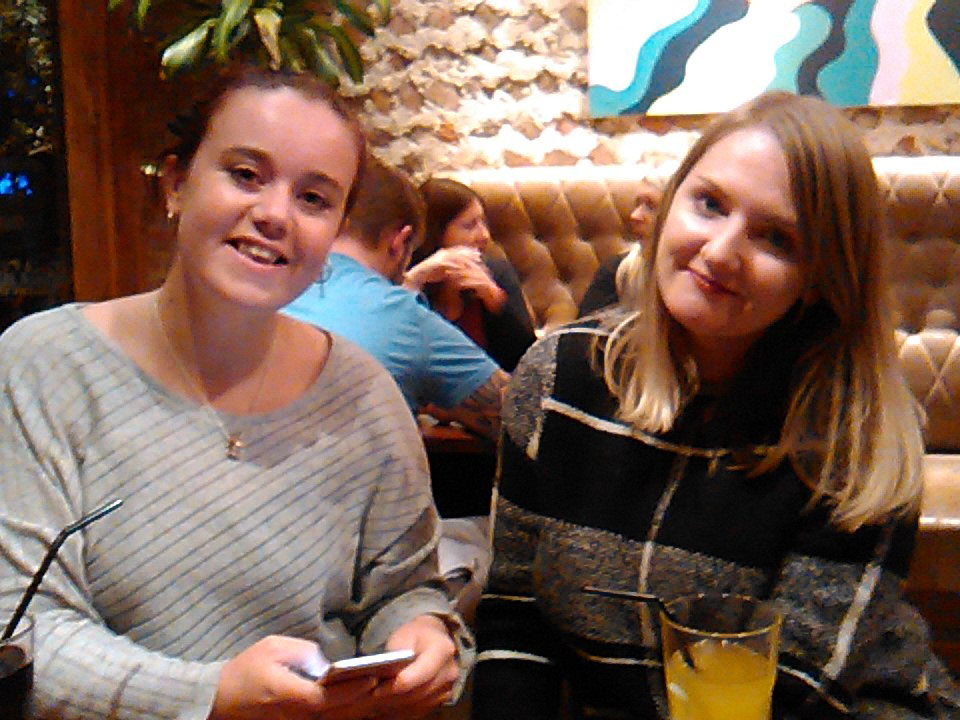 Tasty Bites
So back to the burger, it costs £10.95 and comes with too large sides (always go for the rice). The cider they sell there is also amazing! Not a clue what the brand was, but I could definitely knock a few back, if I wasn't suffering slightly from a hangover.
Still, I didn't get too many drinks down as I'm currently writing sitting in the back of a car, heading up to Manchester for my mate Sam's wedding. I'm definitely feeling a bit overdressed for the service station, fully donned in a suit bought for me by Dobell's, another great benefit to blogging. No more clothes shopping for me!
The Memories
Every birthday through my childhood was spent at Nando's in Ealing broadway, I'm pretty sure this was the first one in the country and we seemed to be the only people that knew about the restaurant. Now it's a household name and is seen as quintessentially British.
It has however been about two years since I last visited this place, with the last time being straight after I abseiled down Guy's Tower; Still the most scariest experience of my life. Oh I hate heights! Keep me on the ground thanks. Or in water.