I've just returned from what was hands down one of the best days of my life, the Holi festival in London, celebrating equality. The festival is a Hindu celebration based on the famous celebrations that take place in Northern India where all members of the caste system come together and celebrate in an explosion of colours.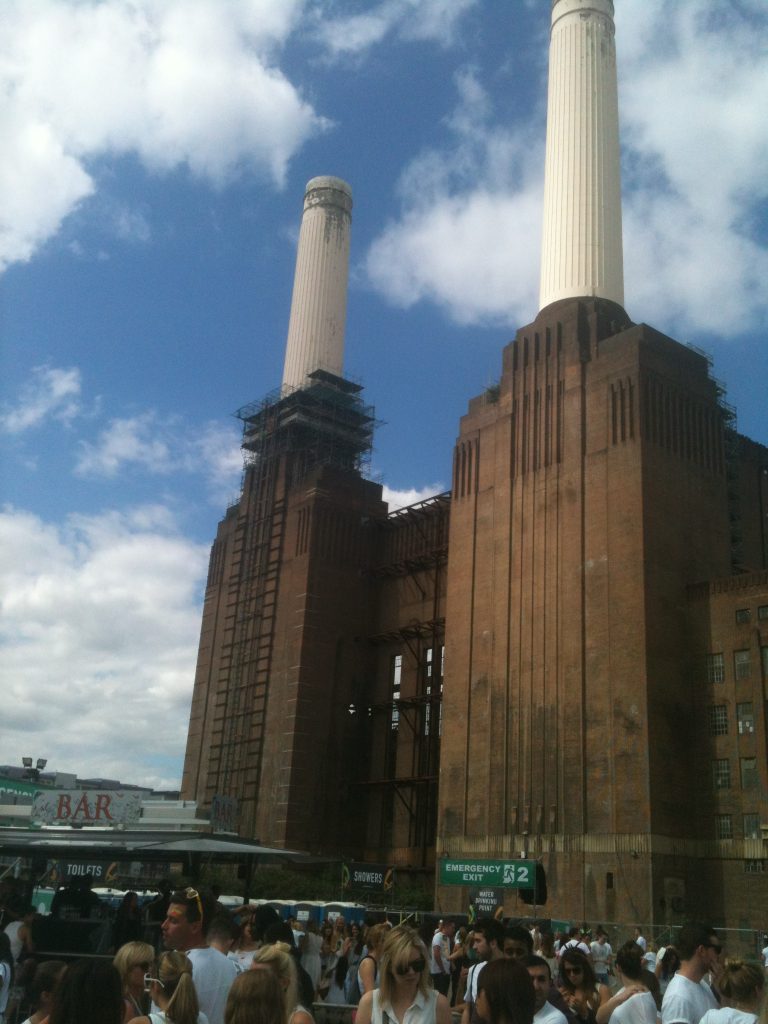 Just outside Battersea power station the Holi Festival took place this year on August 10th, where people for miles were dressed in white t-shirts and drinking their body weight in alcohol. Given the charitable theme of the festival, everyone was incredibly friendly with each other, while we made friends within minutes of arriving. Me, Seb and Greg arrived, Strongbow in hand and hyper as hell, while Kele Okereke from Bloc Party was playing on stage. We also heard Punjabi MC as well as a whole host of DJ's playing some legendary music all day long.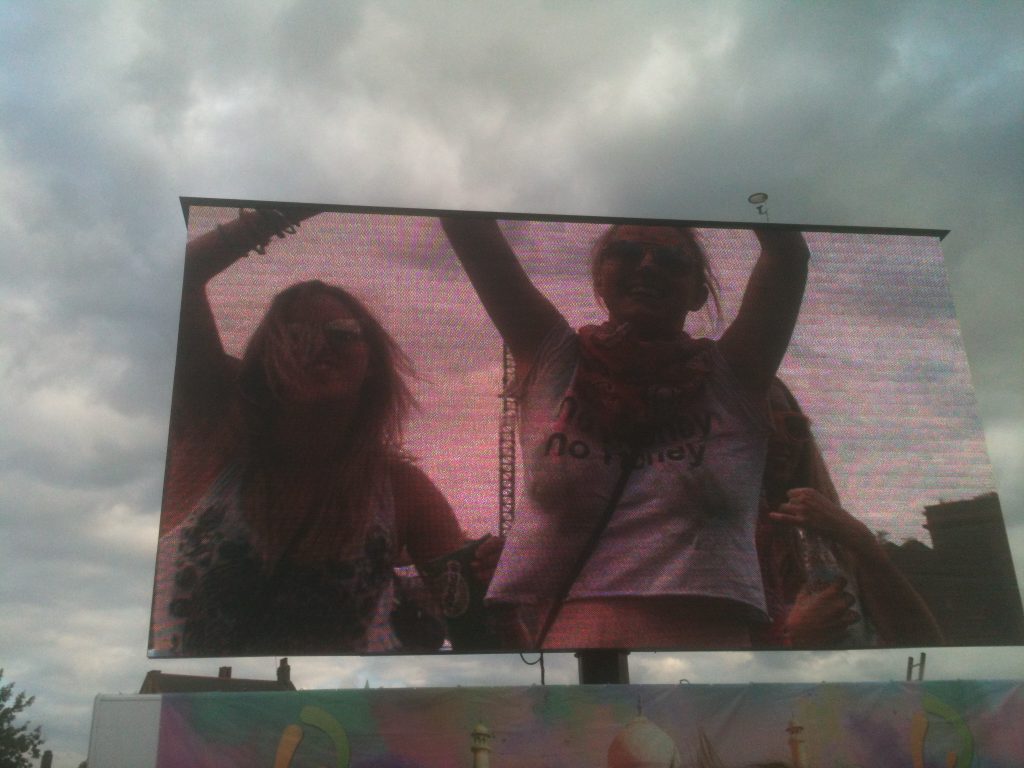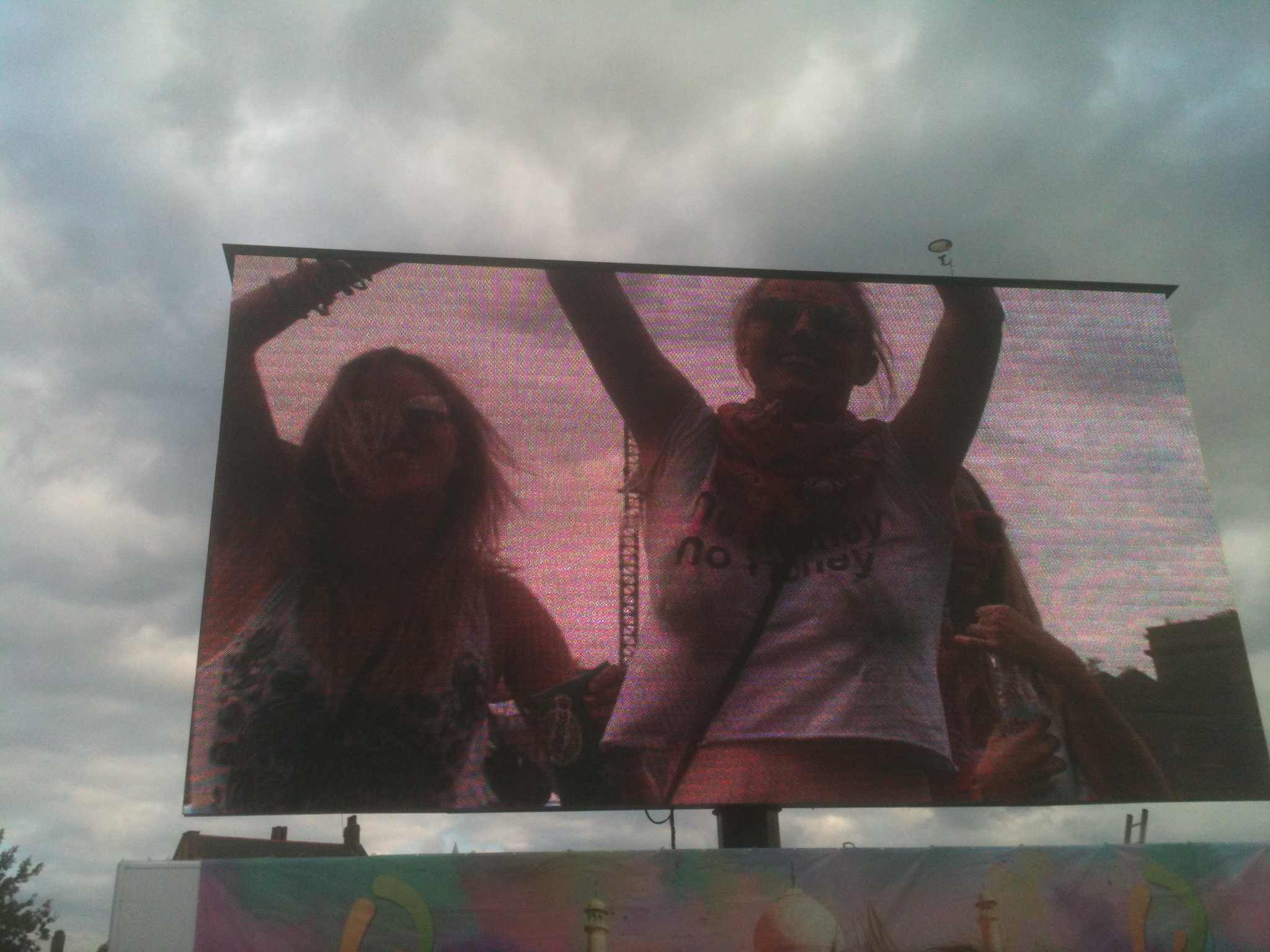 Once an hour they had a 10 second countdown, where everyone threw paint in the hour once we reached zero, which made for some epic pictures, however you were completely blind following this for a good couple of minutes. You can watch the video of this moment below:

A massive amount of people did have protectors for their face, however to be honest, you don't need one, as it isn't toxic and isn't that bad. The paint doesn't taste great, but its all part of the fun and you barely notice it.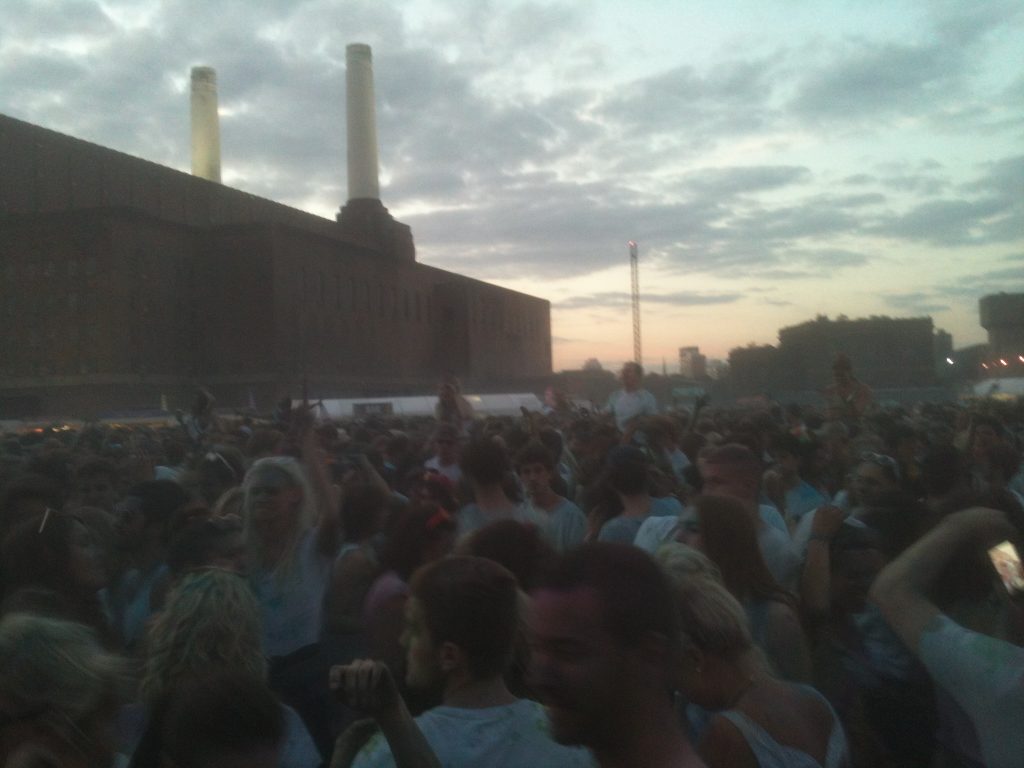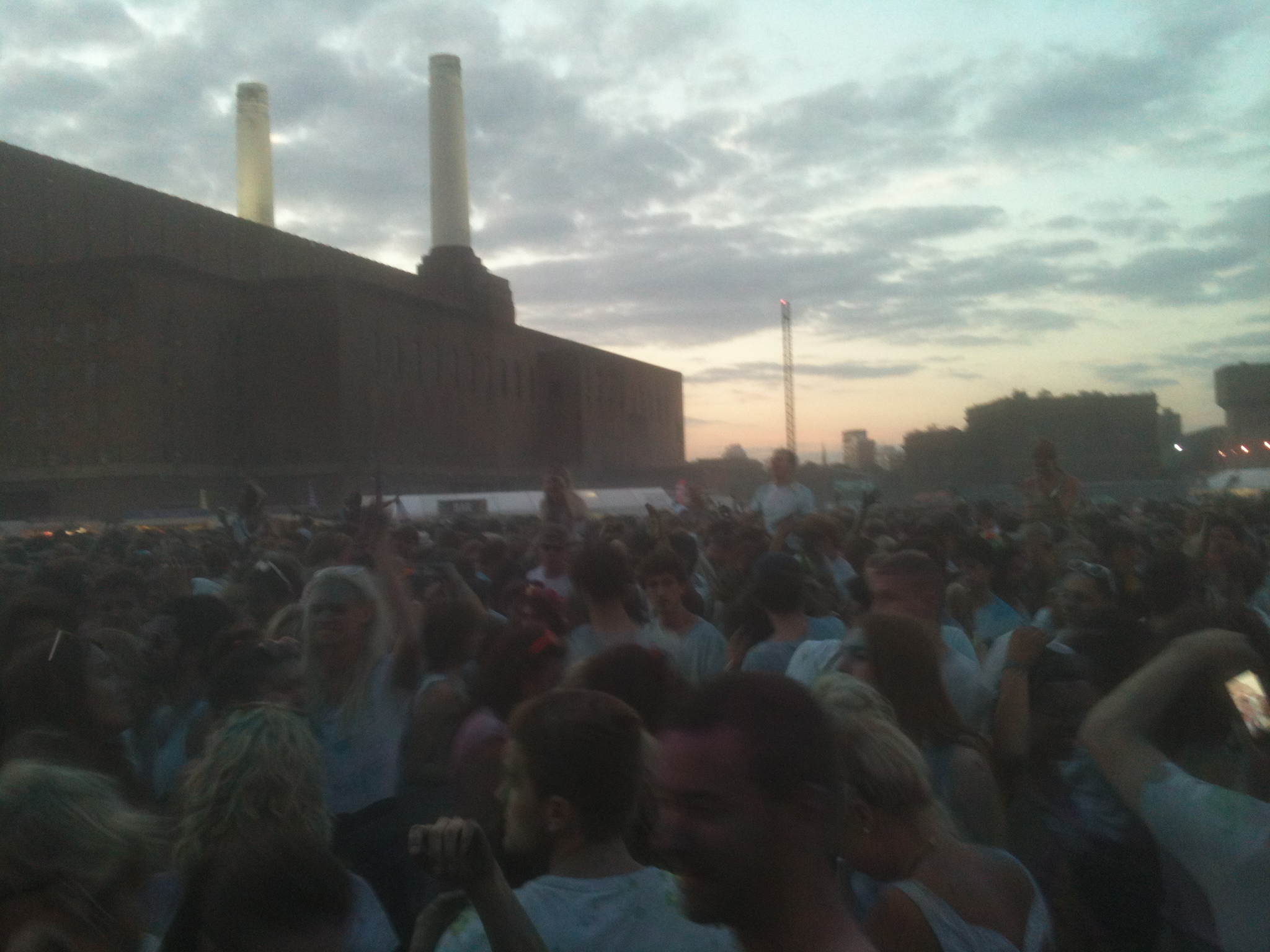 All drinks were based on a token exchange, which meant it felt like monopoly money so the drinks kept coming, as you can probably tell by a few of the more blurry photos I took.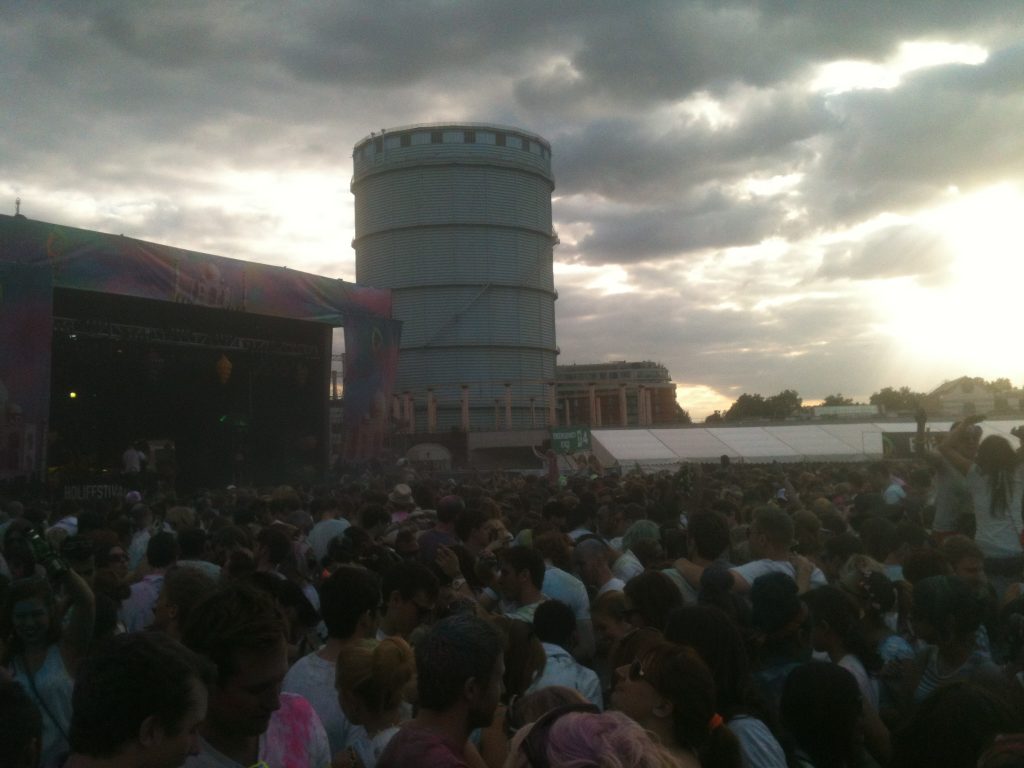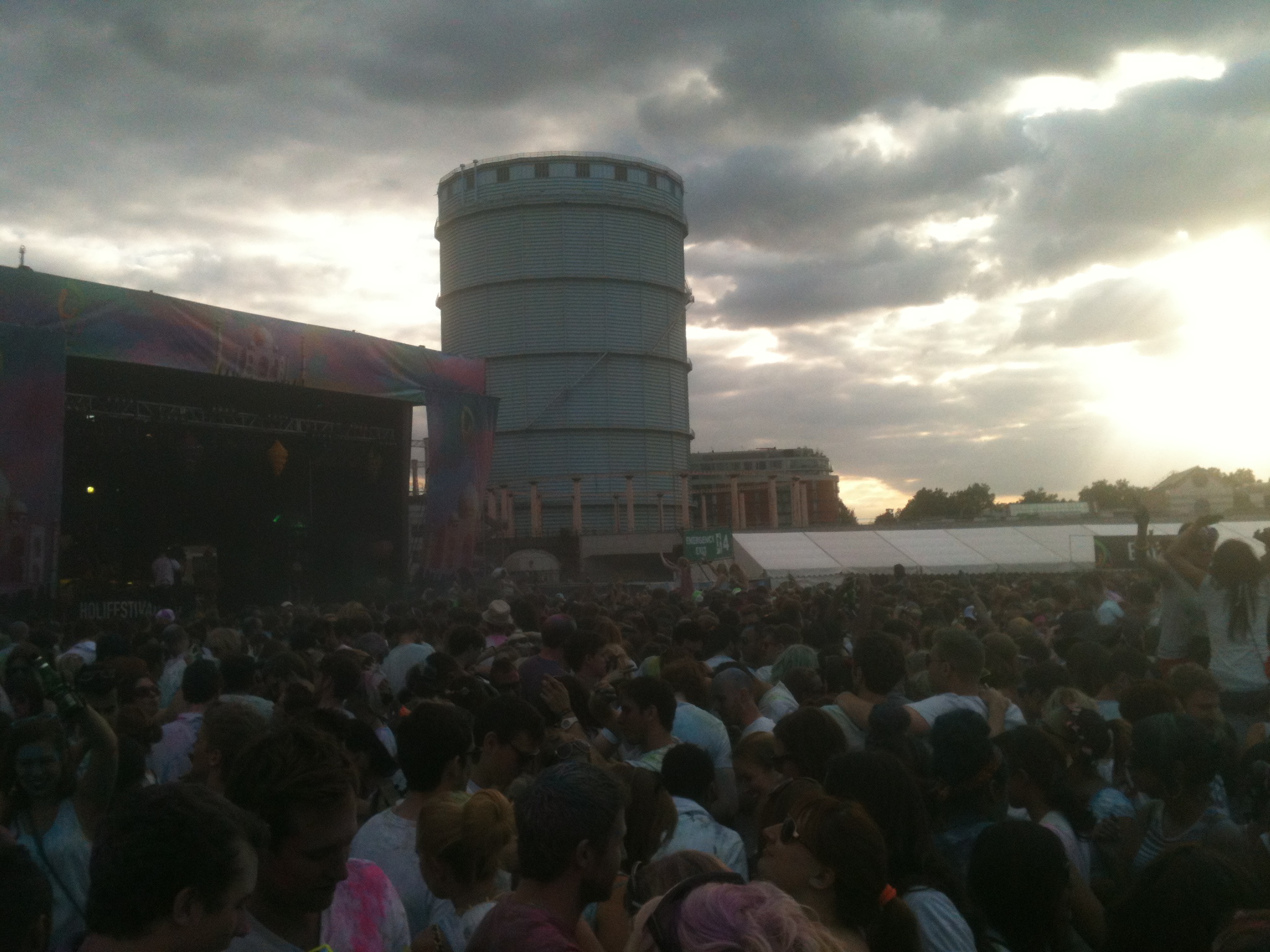 If you are thinking of attending next year, I would recommend buying your ticket early, as they were sold out incredibly quick. You can also get tickets for the Sunday, however it is never going to be as good when you have work the next day.

The Holi festival now takes place all over the world as well as India, helping to fight inequality while also having an amazing time. If you attended this year, let me know what you thought, it was hands down one of the best days I've ever lived through, so wondering how others felt about the festival.