Well, it's hard to say no! This is the first time I've ever gone to an airport lounge before, but it is an eye opening experience to see the difference in quality. My flight is another two hours away, however I'm sipping on a delicious latte and have a rum & coke in the other hand, with a plate filled full of food in front of me.
Unfortunately, none of my friends booked the exec lounge, therefore I'm currently looking out my window at them all sat in the bar. It's hard to comprehend why I've never booked one of these before. Don't get me wrong, it still costs around £25, however when you get infinite food, coffee, soft drinks and alcohol…well, I could easily get my money's worth.
Not to mention it is a hell of a lot quieter and I've got a sofa to myself…But I'm going on too much. Either way, this is the way to go!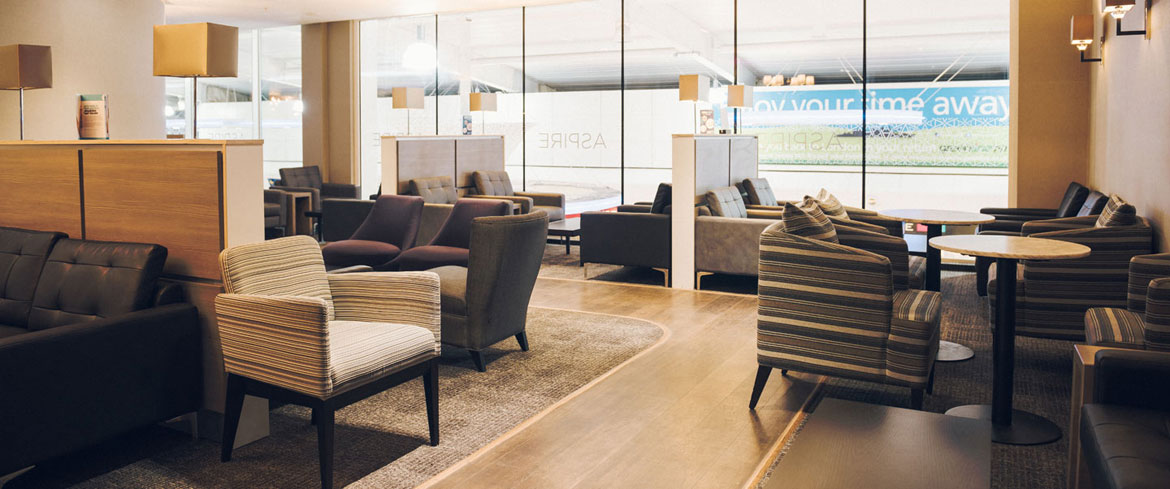 The Weekend Itinerary
Up at the crack of dawn on Friday, we're all here for Sam Canlett's stag do. In quite bizarre fashion, he won't actually be able to join us till tonight, so we'll spend most of the first day partying without him.
The plan today is to get a wee bit drunk on a bar crawl into town. I'm not going to lie, the plan doesn't seem to go further than that.
We then get up on Saturday morning to go go-karting, although I injured my back this week and I'm feeling a little fragile (not making excuses, I swear). Following that, we have booked the spa party (or sparty…basically a pool party), however there is a six-hour gap to burn in the middle, big guess what we will be doing!
I would like to say this weekend is going to be rich in culture and discovery, however I have strong feelings the history learning will be limited to the origin of Unicum or Absinthe. Well, at least I'm not the stag, Absinthe is lethal and Unicum is the worst drink in the world!
Planning Next Year
As I've finally got a few minutes to contemplate life, consider what I enjoy the most and what I want to achieve over the next 12 months, my mind instantly floats off to travelling. I haven't left Europe in the past 18 months and it absolutely kills me. I've been limited to European destinations, which are amazing, but my heart yearns for a culture so different to my own. Where you leave your worries at the door and embrace a completely different lifestyle, become whoever it is you want to be, re-inventing yourself every day.
I think the reason I love travelling so much is that I always wanted to be an actor and as you meet new people every day, you can almost change your character to who you want to be, rather than who you've become. Alright, that might sound odd, but back home you might have all types of things that stop you from doing something crazy or taking risks, but the moment you go travelling, they evaporate and you give birth to a wild side of yourself.
I have a giant fear of heights, yet somehow I have managed to abseil down a skyscraper, bike down death road and climb along mountain edges with incredibly steep drops. I become braver and extroverted, but as you slot back into an office life, you become what society expects of you. This is why I think you're never too old to travel, as it makes you young again!
So, I digress, in fact I used to be a professional digresser (Simpson's quote). I turn the big 30 next year, so I need a big send off. I'm thinking Thailand. However that is in October, therefore I might have to make a cheeky early trip in March, to somewhere like Japan. Sure, I might be broke the rest of the year if I do this, but it sounds so worth it!
If you've got any crazy travel plans and think you will collide, let me know, travelling times!!