We will be looking to move very soon to Burgess Hill, so we thought we should make the most of being by the coast and have a few random day trips, especially with budget being tight at the moment.
We therefore decided to head over to Shoreham and explore this coastal town where the house prices are flying through the roof, to see what all the buzz was about. So read on for my list of the best things to do in Shoreham and if you think I have left anything out, please do let me know!
1) New Port Arms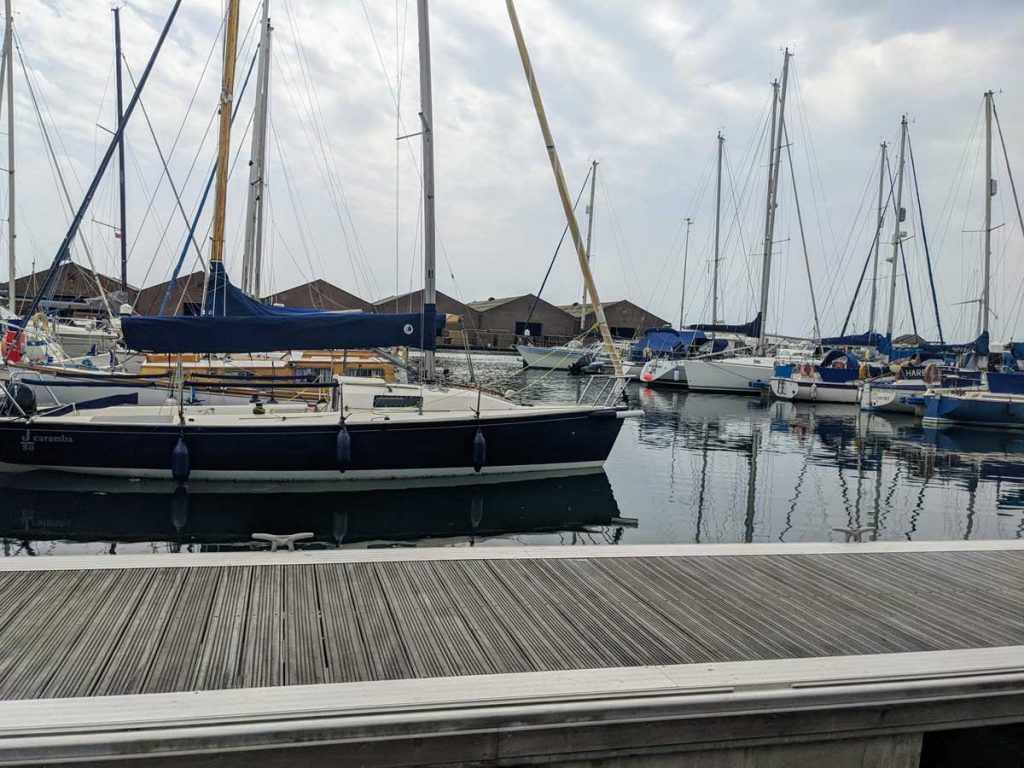 Alright, technically this one is a short trip up the road in Southwick, which you can either get to by bus or walk over, but it was by far our favourite pub in the area.
The New Port Arms overlooks the harbour, with a ground beer garden and a second floor for greater views across the harbour.
A great alternative to a concrete setting you usually get with the local beer gardens, it was great fun looking at all the boats and working out which one we would buy if we won the lottery.
Heads up if you do plan on visiting, they have a happy hour, so make sure to find out when if you fancy a deal. The pub is located at Lady Bee Marina and closes at 11pm.
2) Kayaking or Paddleboarding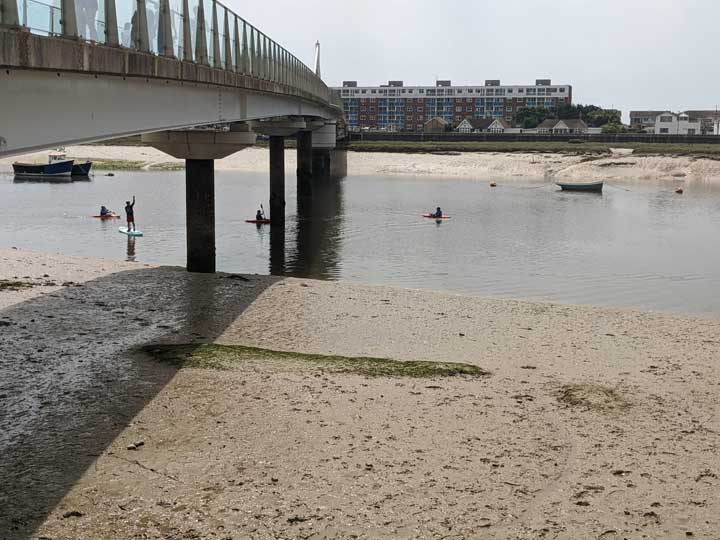 The first thing I instantly noticed when I arrived on the seafront was the presence of paddleboarders and kayakers. I LOVE kayaking, so I felt a hint of jealousy, not being properly prepared in jeans, so I gave the water based activities a miss.
Over at the Adur centre you can hire a paddleboard and get some lessons quite easily, while you also have the Surfladle store, where you can pick up some gear if you want to buy rather than rent. From what I could find, the Adur centre doesn't offer kayaks for hire, which is a shame, so not too sure whether people brought their own along.
The water is generally very calm here, so it's great for beginners wanting to learn the ropes before trying out a big river trip.
3) Chips On The Beach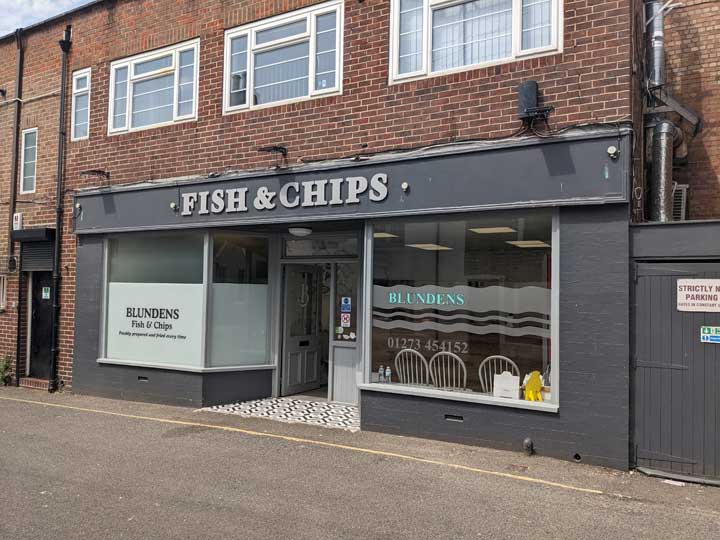 Considering I've lived by the coast for 15 years, this one doesn't excite me, but the moment any family or friends come down, they feel obliged to eat chips on the beach, therefore I thought it was worth giving this one a mention.
You have a few options close to the seafront, being Ropetackle and Blundens, while on the other side of the walking bridge you have Middletons.
Me and Raquel would always opt for a battered sausage over the fish, just a personal recommendation we wanted to make if you're new to our shores.
4) Eat Lots Of Cakes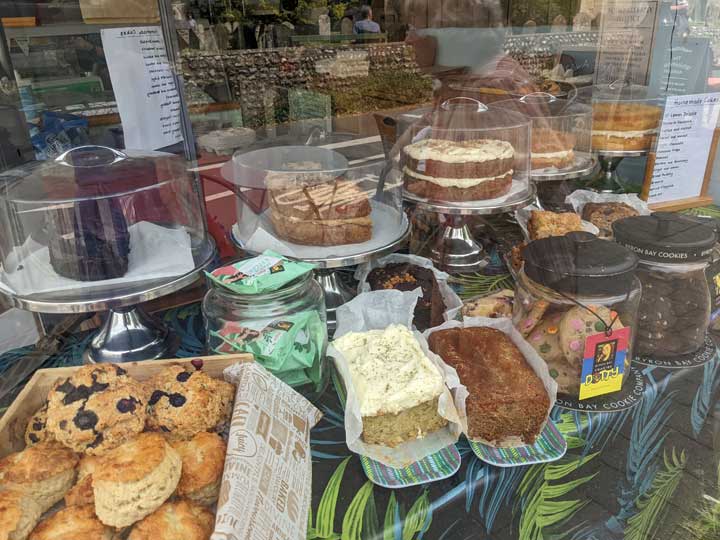 I was mesmerised by all the different cake shops and bakeries in Shoreham, such as Hector's Shed, as can be seen in the pic.
It reminds me of childhood holidays to the coast, where we would stop off to eat our body weight in cakes after going on a long country walk.
5) Shoreham Lifeboat Station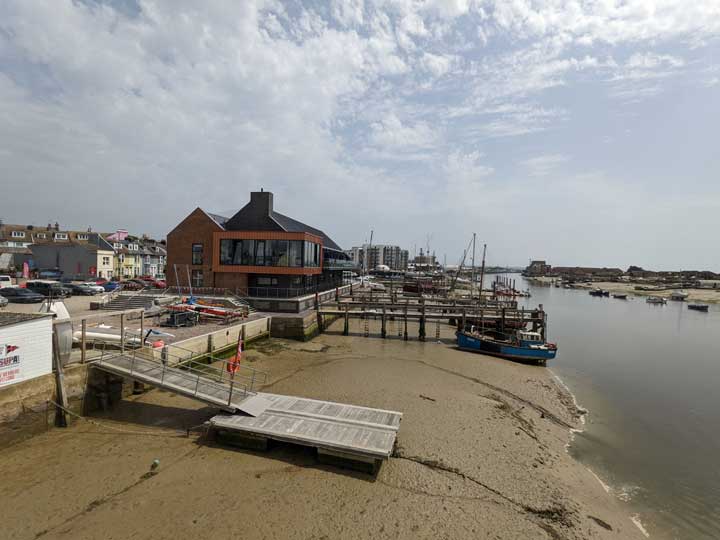 Closer to the New Port Arms than the centre of town, the RNLI Shoreham lifeboat station is found on Brighton road and opens each day at 10am.
You can book yourself a tour guide who will walk you through the history of the building and the work they do saving people's lives.
The station is run by volunteers, which makes it even more remarkable, while everyone talks about how friendly the people are here, so don't hesitate to pop over with the kids. If you're lucky, you'll be able to see the Tamar class boats hit the water as they head out.
6) Marlipins Local & Maritime Museum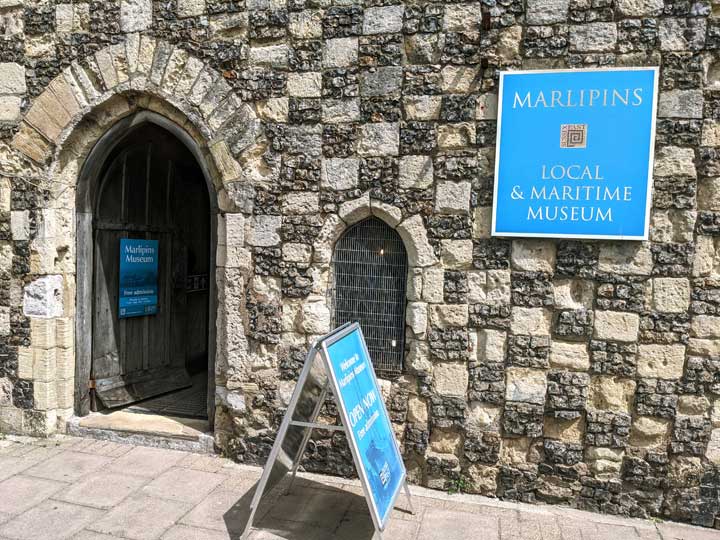 Located on the High Street, we almost walked straight past as it doesn't have a huge amount of advertising or notices to make you aware of it.
The museum is open to the public from Thursdays to Saturdays, so you will have to time you visit appropriately, while it opens at 11am and shuts at 3pm.
It's free to enter and explore, but you should try to make a donation if you do go in, to help them cover their costs.
The building itself is Grade II listed, while you will find a number of maritime artefacts and medical instruments.
7) Church of St Mary's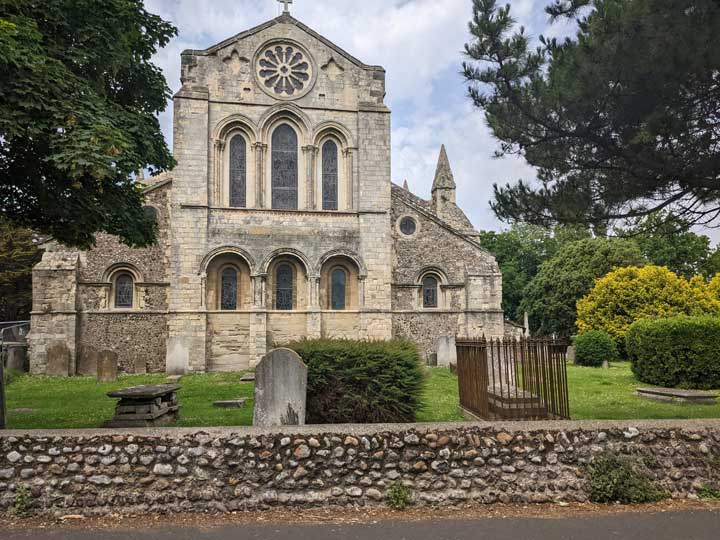 I'm not a massive fan of visiting churches, considering I'm an atheist, but this seems to be the biggest landmark in the city, while it is intriguing to walk around the surrounding gardens, providing you're not freaked out by grave stones.
The building itself has stood for over 900 years, while it's still operating today. They also offer tours of the church, around once a week, on either a Wednesday or a Saturday, but make sure to check on their website, as the dates seem a little sporadic and inconsistent.
8) Shoreham Centre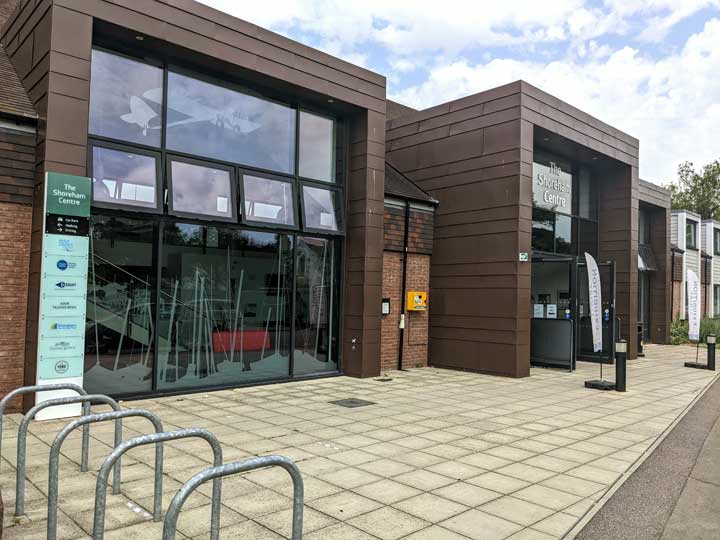 Run by the Shoreham Community Trust, Shoreham Centre is located a little further in on Pond road, while it hosts a number of local events, such as choir performances, local rock n roll events and dance classes.
If you have kids, there are a number of kids classes setup here, so you can drop them off for ballet or drama classes while you enjoy your day.
If you're into your fitness, you might want to try the yoga classes, or the Zumba and Pilates classes. Of course, if you want to run your own event or celebration, you can reach out to them in order to hire out a room.
9) Head To The Shops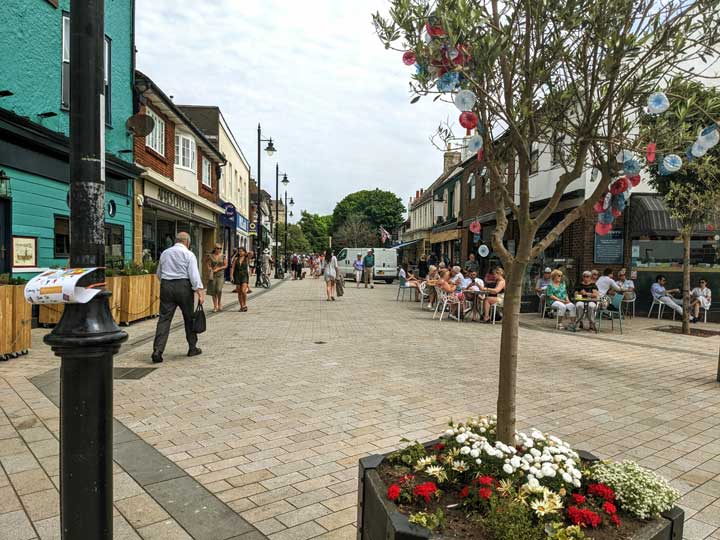 Shoreham might not have the illustrious shopping centre of Brighton, or even Worthing, however there were a number of intriguing little stores along the high street.
You can walk along East Street checking them all out and picking up some items before stopping off at La Patisserie for a coffee and a cake (nope, I'm not addicted to cakes, as much as it might seem so from this article).
For those that love a charity shop, there are plenty to be found here, including the British Red Cross, Cancer Research and Dogs Trust.
10) Ropetackle Arts Centre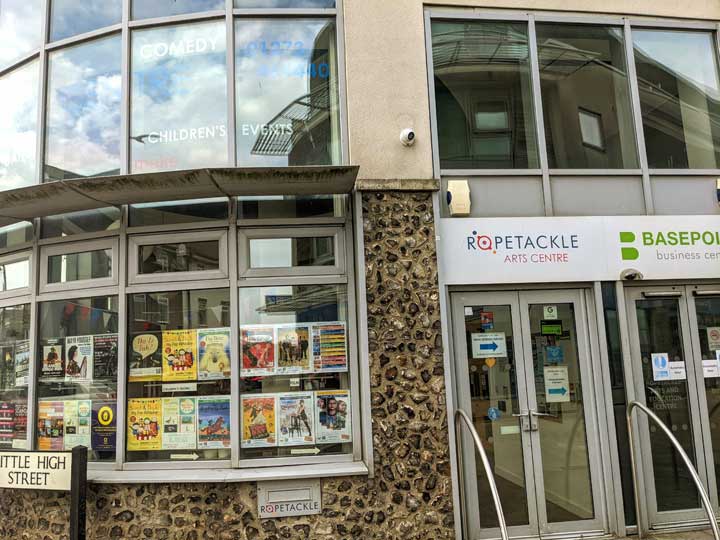 Head inside to admire all the unbelievable pieces of art on show, with many people speaking very positively about the recent performance here by Nell Bryden.
You can find a number of gigs and events taking place in this building, so you might want to sift through to see if there is anything worth booking for the timing of your visit. The bar prices are also surprisingly reasonable.