Got a holiday planned to India? I'm so ridiculously jealous right now! The usual hotspot for many is Delhi, but I would recommend getting out and seeing the rest of India as quickly as possible, as this beautiful country has so much to offer. I have written up my top list of things to do in India below, but if you have any further suggestions, don't hesitate to add a comment at the bottom of the page.
Taj Mahal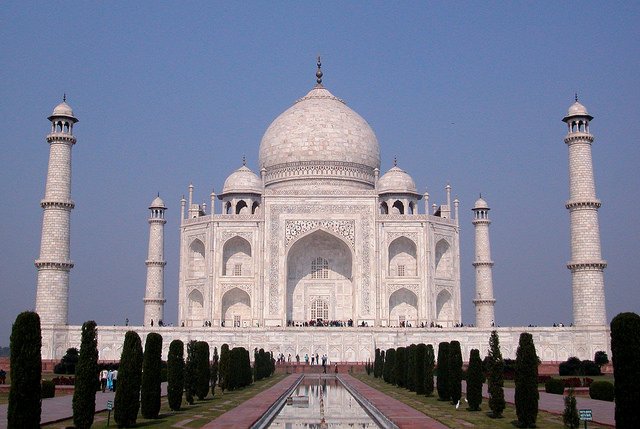 Based in Agra, the Taj Mahal is probably the first thing most people think of when planning a trip to India. This white mausoleum was built in the 17th century and has been a symbol of love ever since (cheesy but true).
Cricket Match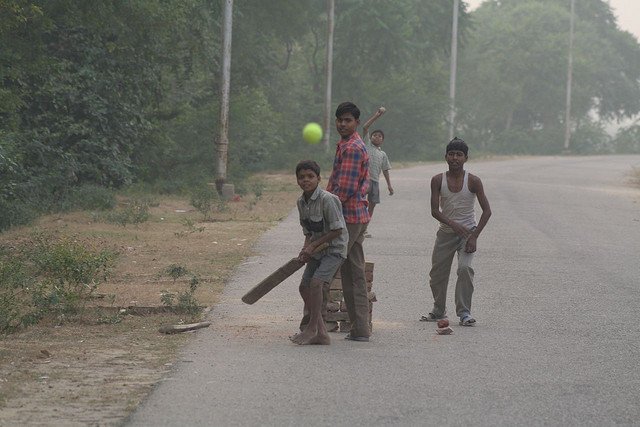 While we here in England are obsessed with football, the main sport in India is cricket by a long way. You should try and catch an ISL game (Indian Super League), featuring some of the world's greatest players. Tickets are also very reasonably priced.
Holi Festival
Almost every summer now I head over to India to celebrate Holi festival, now hosted in the Olympic Park, where we rave throughout the day and throw powdered paint at each other, however the true origin of this celebration was in India, an ancient Hindu festival best known as the festival of colours. Normally celebrated in March, I would try and time my visit around this giant party, while remember to bring a top you don't plan on keeping.
Bollywood

While many people in the west are still coming around to it, Bollywood is now bigger than Hollywood (or in my opinion anyway). If you haven't seen it, I definitely recommend watching 3 Idiots, such a funny film! While in India, you really can't escape the passion they have for Bollywood, and I would you want to, it's amazing (ignoring some of the ridiculous songs). Try to arrange a film studio viewing and definitely visit the cinema while you're there.
Tiger Safari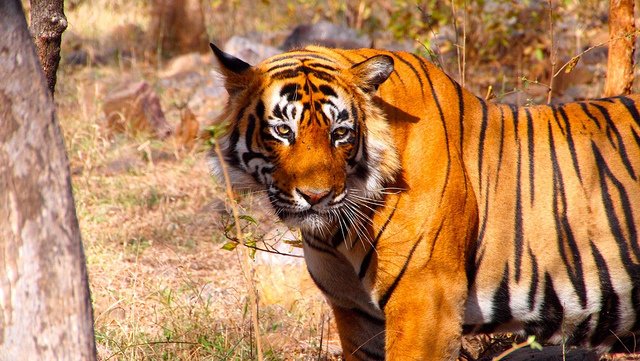 Until you have seen a tiger up close, you don't realise just how beautiful these animals are. They are majestic creatures, with such beautiful skins, which has unfortunately made them prime targets for poachers, as their numbers have steadily declined over the years, so this might not be something we can all do for too much longer. The best time to visit is in March or April, as they are more often spotted at this time, regularly seen in central India.
Indian Food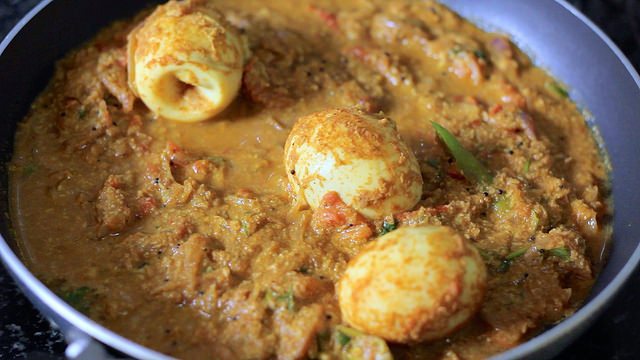 My favourite food in the world is Indian, but the 'Indian Food' we eat here are mainly British versions, nothing like the originals. Amaze your friends with your culinary skills and learn the traditional recipes and way to make these great dishes, which will leave you kitchen smelling beautifully. I'm getting hungry just writing this!
Beaches In Goa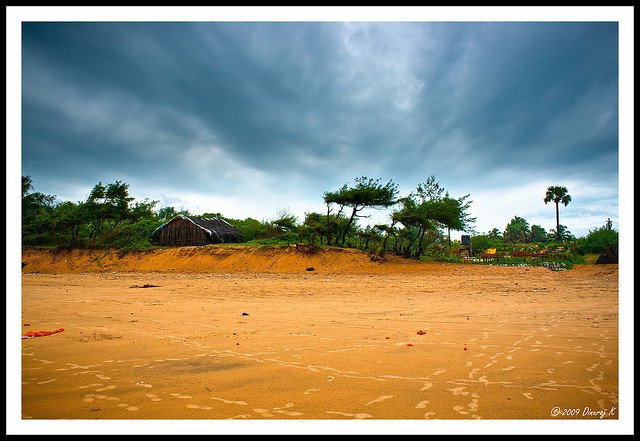 These are some of the most picturesque in the world, often coating the front of holiday brochures, the Goa beaches are quite simply sublime. A huge tourist destination, don't expect to be the only one here, as these areas are very much focused on the tourist market.
Ride an Indian Railway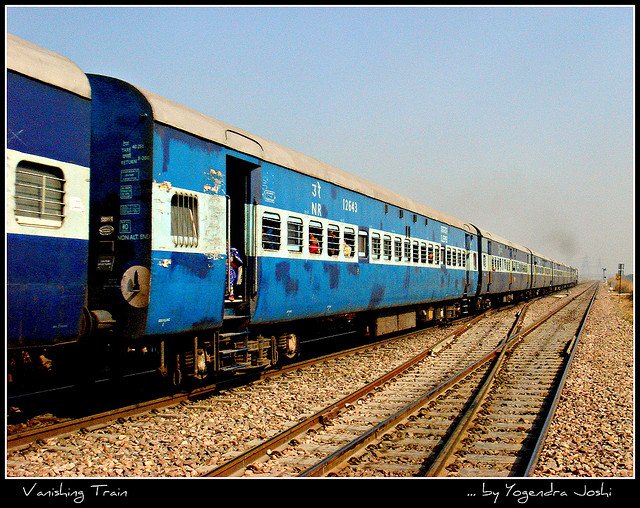 The train drivers in India are paid 7 times more than the national average wage, however it is for good reason (going by a documentary I watched on the BBC the other day) as the task isn't easy and they have to train for approximately 9 years! That is longer than a doctor, a vet or a lawyer trains here in England, so you can understand the reward being substantial at the end. You can discover the real rural India with one of these trips, but your first decision should be whether to get a cosy room with a bed or whether to go for the packed passages where people are crammed together, the 'real' experience.
Camel Safari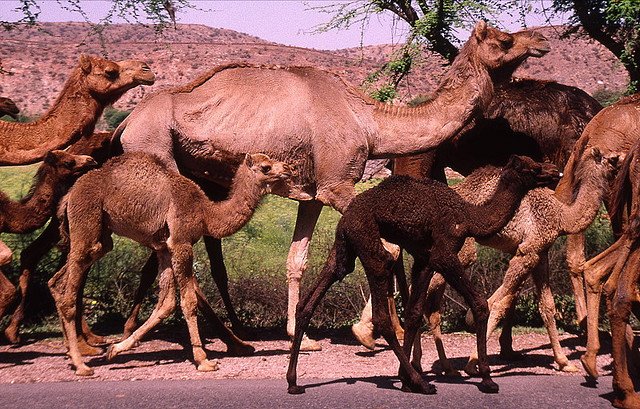 Not an excursion people often associate with a visit to India, but camel safari's are growing in popularity, with star gazing a very tempting aspect to this trip. The main location is the Rajasthani desert, where you can eat food, spend the night and look up to the stars while they tell you stories of what they believe the star signs mean.
Buddhist Monasteries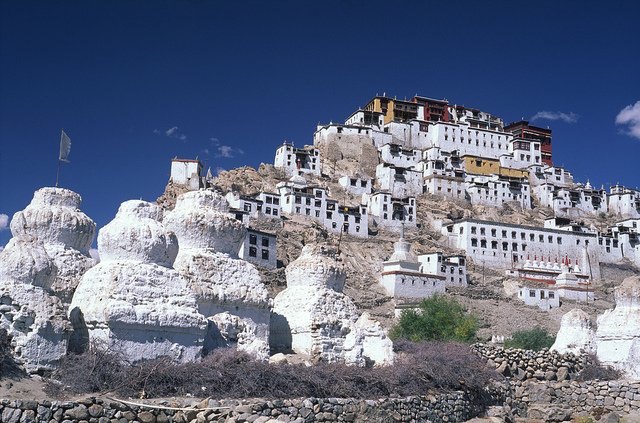 Look at a picture of the Ladakh monasteries and I defy you to say you wouldn't want to visit these gorgeous locations, home to the Tibetan Buddhists. Surrounded by mountains and with beautiful rivers running straight through, you can get in touch with your spiritual side, away from technology and all other distractions. This is a personal MUST for me, I've wanted to do this for so long, I only hope I get the chance some time soon.
Meenakshi Temple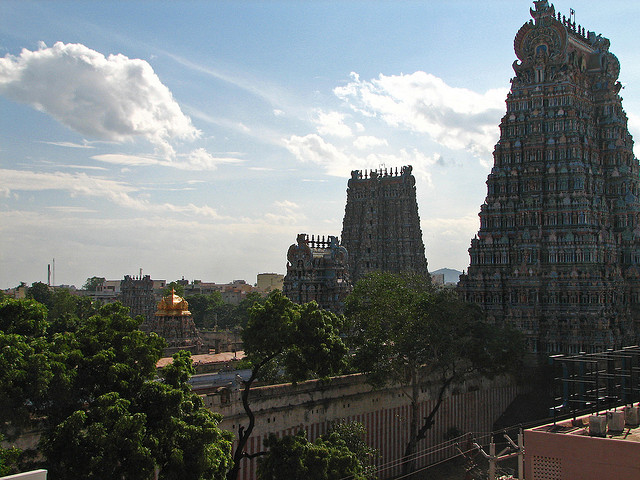 This temple isn't exactly your boring old English church style we get back home, boasting colourful designs, celebrating the multi gods and goddesses. The good side is, unlike some of the mentions on this list, you can easily visit any time of the year and be exceptionally happy.