A little bit closer to home, compared to my last article on Things To Do In India, today I want to talk about the amazing trips you can have here in the UK, with Cardiff being one of the most exciting and vibrant cities Britain has to offer. Take a look through the list below and make sure to add any in the comments at the bottom of the page if you think I missed anything out.
1) Millennium Stadium
I might be completely biased as a die-hard football fan, but Cardiff have grown in strength a lot over the past decade, while they have a very loyal fan base which arrive in their vast numbers every week. If you don't manage to get a ticket to a game, there are also stadium tours which are great fun, while simply getting a picture of this great architecture is also worth your time.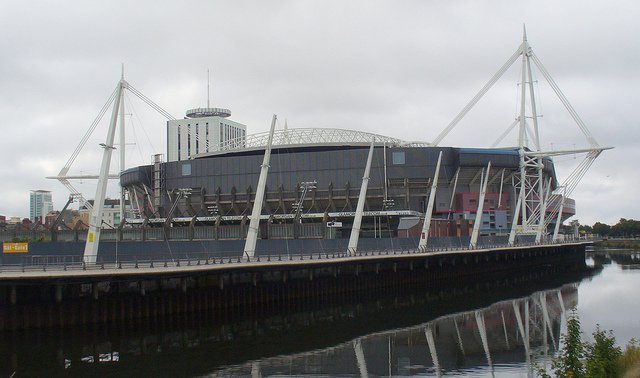 Image by candyschwartz
2) Cardiff Castle
With its history dating back 2 millennia, the castle also has some relatively new designs included, with the gargoyles added in the 19th century, adding something a little bit gothic to the style. The grounds around are also really nice for a picnic or a chilled day out.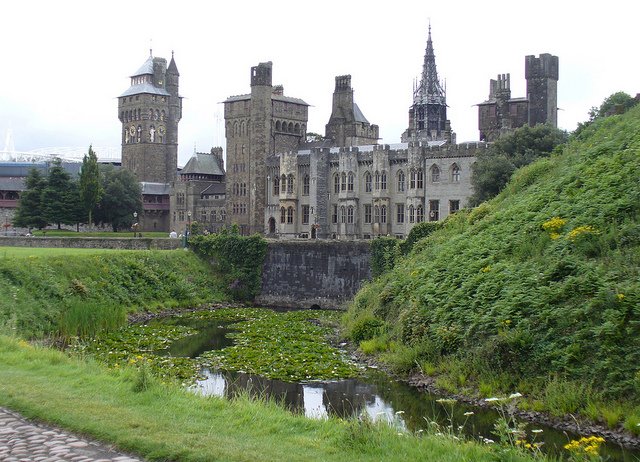 Image by candyschwartz
3) The Farmer's Market
Wherever I go around the world, bartering in the market is always a winner for me. Try some of the local delicacies or get yourself some tasty lunch at the Farmer's market, with several to choose from, supported by local small businesses.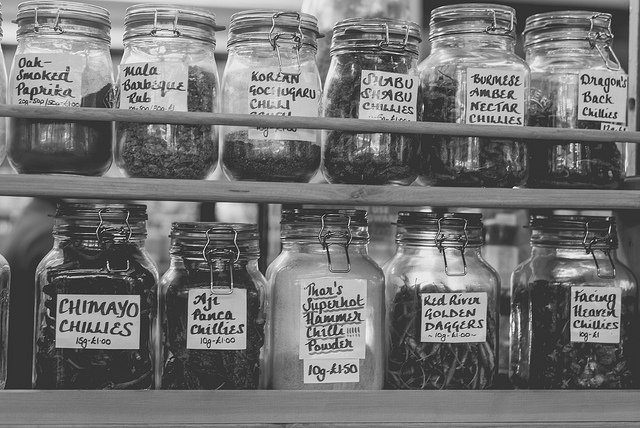 Image by Ben Cremin
4) White Water Rafting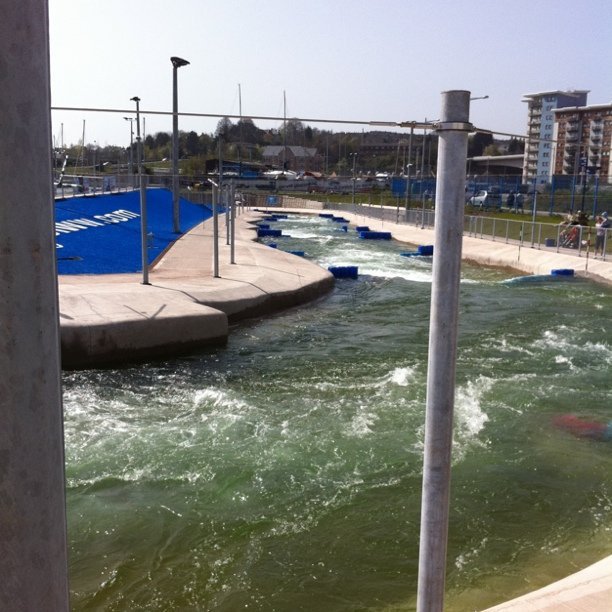 Anyone who has followed my blog before would know I'm completely hooked to white water rafting, having tried it in several countries around the world. Located at Cardiff Bay, these rapids might not offer the same excitement as a rapid river in Bolivia, but I still couldn't think of a better thing to do on a Saturday! If you haven't tried this yet, it is your chance to tick something off the bucket list.
5) Museum
If you're a fan of museum's then I would recommend checking out the National Museum and Art Gallery. Particularly appealing for fans of geology, the National Museum focuses on the transformations Cardiff has witnessed, however my preference is actually on the history section.
You also might want to take a look at the St Fagans history museum, a completely open air museum which really brings out the child in you, perfect if you have kids along with you.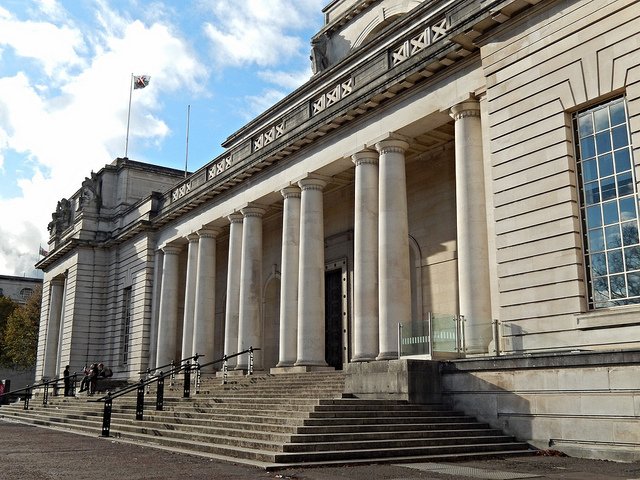 Image by Jeremy Segrott
6) Get On Your Bike
Here is a fact for you, Cardiff supposedly has more green space, per head of population, than any other city in Europe! With this in mind, there are plenty of bike hire spots around the city, allowing you to explore with a bit of pace. This is also a great way to burn off that hangover if you had a few too many on the Saturday night.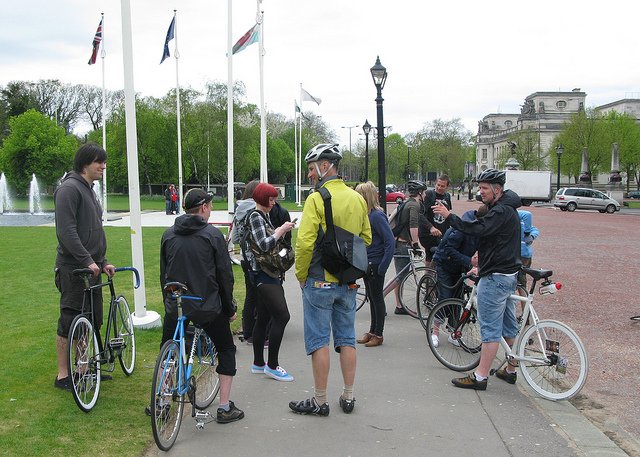 7) Norwegian Church
One of the most recognisable landmark buildings of this city, the Norwegian Church Art Centre is another based in Cardiff Bay, meaning you can tick off a few items on this list within a single day. You can also hire out this stunning building for weddings or conferences, so check beforehand if you plan on visiting as their might be an event going on. You can check the site to find out what is going on, from traditional afternoon teas to boutique gift markets.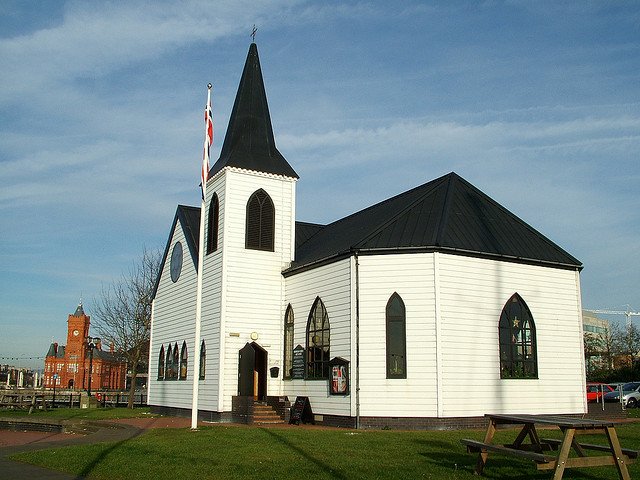 Image by Michael Gwyther-Jones
8) Cosmeston Lakes Country Park
With over 100 hectares of land, you could explore for days and keep finding beautiful areas where you would want to spend the day. Great for a family day out, there are a number of walkways which you can follow, so you don't get lost along the way.  Read more about the Cosmeston Park here.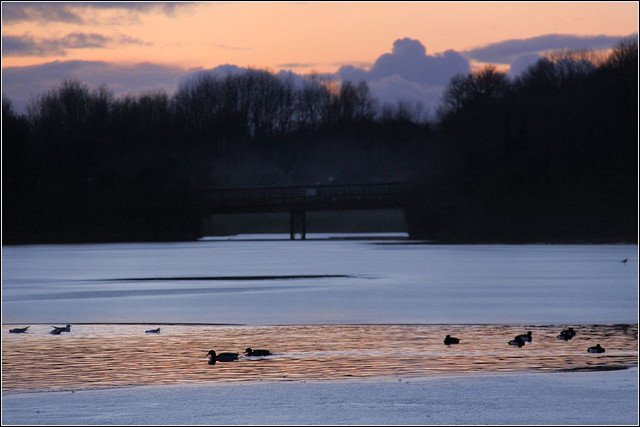 Image by Ben Salter
9) Roald Dahl Plass
Who didn't read Roald Dahl when they were young? If you missed out on his amazing stories, make sure your children don't! From BFG and Matilda, to the Witches, James and the giant and Charlie & the chocolate factory, he epitomised reading as a child. Growing up in Cardiff, it was only fitting that they would name a section of this city after him, being the public space located in the Bay. If you're lucky, you might also catch a live concert taking place there (or if you're pro-active and plan your visit around this). It also makes for a great photo at night, with the pillars lit up.
Interestingly though, up until the 80's, it was a very derelict part of town and looked completely dead, but they worked on a regeneration project which worked wonders and has transformed the Plass.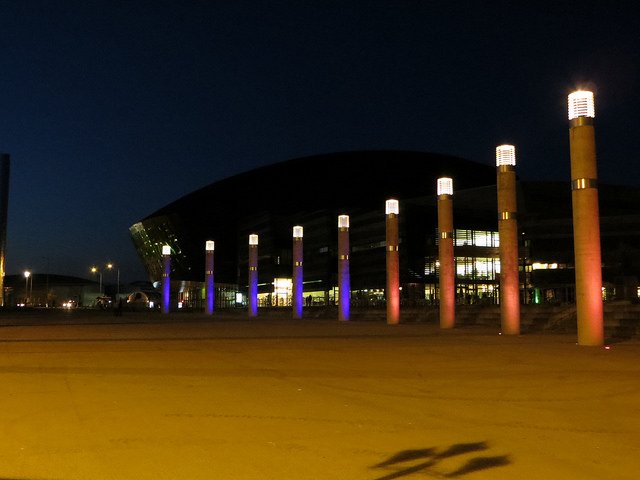 10)
The final attraction to make the list is Castell Coch, a modern looking castle which is lit up beautifully at night. Nicknamed the Red Castle, this lavish castle has a gothic feel, with incredible ceiling decorations and furniture that will stun and amaze. You can visit between 9:30 and 17:00 (with the last entrance at :16:30) all year round.