The scrumptious food, the breath-taking vineyards and delicious wine, the diverse natural landscapes and culture, I could list off the reasons why you should head to Italy for your honeymoon and fill this entire article, but I feel they go without saying.
But choosing a destination for your honeymoon can be the tricky part. You can travel to multiple destinations, something more commonly done nowadays, but many would rather have a base to take away any stress.
So take a look through my list of the best honeymoon locations in Italy and let me know if you can think of any others I should have listed.
1) Rome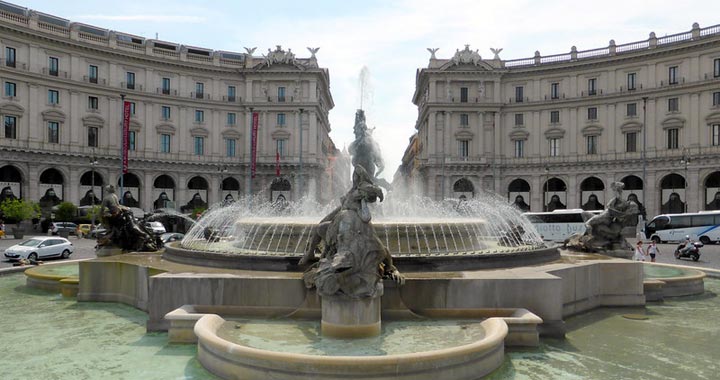 How could I not put Rome top of the list? Italy's capital is beyond picturesque, with the Colosseum a being the largest ancient amphitheatre ever built.
You can take a romantic cruise along the Tiber, while you can check out the Vatican museums during the day. Many couples also opt to take a horse carriage through the city centre, providing an alternative tour of the main attractions.
You should of course throw some coins in the Trevi fountain, but the crowds can make this one a bit underwhelming.
Finish the night off with a rooftop candlelit dinner at one of the restaurants that offer this amazing experience, but expect to book way in advance to ensure you get a table. There will be a fair few proposals going on around you!
Make sure to have a read of my guide on the best things to do in Rome.
2) Venice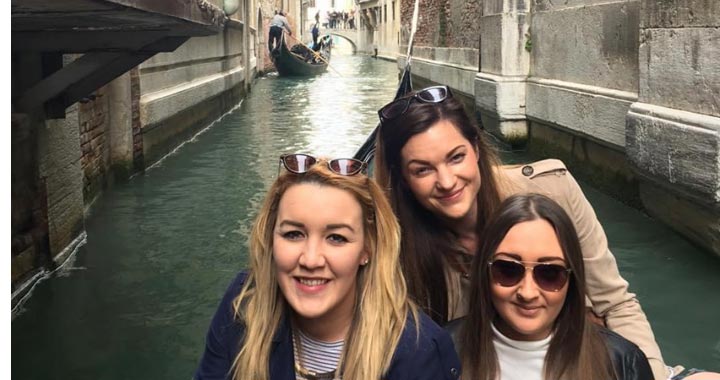 When people think of romantic cities, the instant go-to's are Paris and Venice. And of course, the image of Venice is a loving couple sat on a Gondola.
The Gondola rides are incredibly expensive, so don't feel guilty if you fancy giving this one a miss. You can pay a little extra to have the guide sing for you, but be aware this will be added to the cost. Don't hesitate to negotiate on price as well.
Have a wander over to the Venice Rialto bridge, as well as the San Marco square. Admire the Doge's palace head out for a ghost tour in the evening.
3) Florence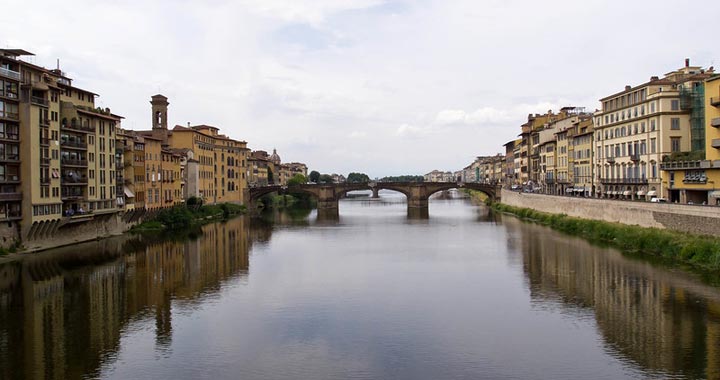 Another location on the list where a horse-drawn carriage is a popular option for couple's looking for a romantic tour. A great city for history and culture, you should admire the skyline views from the Piazzale Michelangelo.
The Boboli gardens also offer a more relaxing day time activity, as you explore the park and marvel at the Renaissance sculptures and fountains.
If you can get a good spot, you should watch sun set on the river Arno. If you can do this while sat down with a drink of wine and some pasta, then this could be one of the highlights of your stay.
Rooftop bars are also available across the city, such as the Se-Sto, which is pretty pricy, but hey, it's your honeymoon! Why not enjoy an espresso martini while looking out at the view at night. You can also look at booking a VIP treatment through companies such as Original Travel.
4) The Amalfi Coast


If you've seen some pictures of the Amalfi coast then I probably don't need to explain why you should visit, it's stunning!
You can hire a boat for the day and explore all the way along the coastline. This will allow you to see all the tiny coves which would be impossible to access without a boat hire.
This is a great option for beach fans, but it is also a great option for those who enjoy a walk, with the mountains offering a great hiking route.
As you can imagine with the clear views across the sea and the tall mountains, sunset is a must to see with a glass of wine.
5) Cilento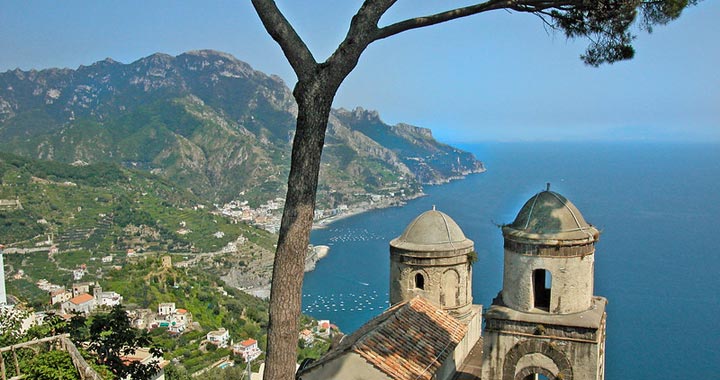 Arguably the least well known on this list, but that also means you avoid some of the crowds of the bigger cities. OK, I'm slightly altering form the list, as this is a region rather than a city, but the Italian southern coast is a great place to visit.
You can head to the Tenuta Macellaro winery and enjoy a few tipples during the day, or hire a boat at the Cilento a Vela. There are a huge number of hidden beaches which don't get huge crowds, meaning you can have a bit more of an exclusive experience.
A relaxing day on Calanca beach doesn't sound too bad to me, especially when you feel how warm the sea gets (I'm used to the British sea, which is horrific).
6) Sardinia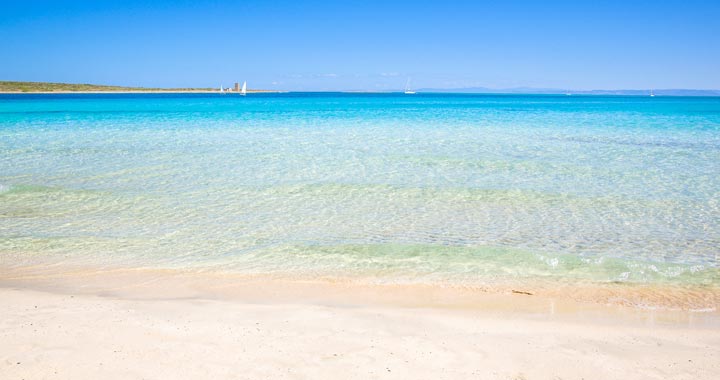 Sardinia is actually an island located just off the mainland; however I was stunned by how big it actually was. Eating fresh sea food after a day of swimming in the sea or exploring the ancient cave dwellings, Sardinia certainly has a fair few things to tick off while you're there.
If you've got a need for speed, a speed boat tour of the island offers something a little bit more adventurous.
You should make sure to fully explore the island, including Maddalena Archipelago, the Chia beaches and Alghero.
7) Lake Garda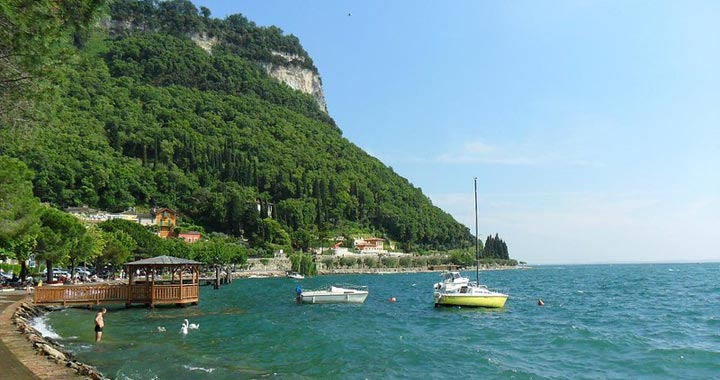 I remember looking at potential holiday locations with Raquel and suddenly coming across a picture of Lake Garda, both of our jaws hit the floor. It looked like a scene from a fantasy movie, with crystal clear waters and the mountainous background.
Sirmione is definitely worth a visit, while arguably the most popular spot is Malcesine, with the medieval streets, albeit this area definitely gets pretty crowded with tourists.
You should also make sure to head over to Limone Sul Garda, with the coloured buildings making for a great photo.
Make sure to also have a read of my blog post on the best things to do in Italy before you jump on the plane.