Portugal is an incredible holiday destination in Europe, with beautiful beaches, giant golf courses and one of the most popular surfing sites in the world.
There are a number of stunning UNESCO World Heritage sites, while it's also relatively cheap to stay in Portugal. However, if you're looking to visit this country in a more environmentally responsible way, you do have a number of options open to you.
Peneda-Gerês National Park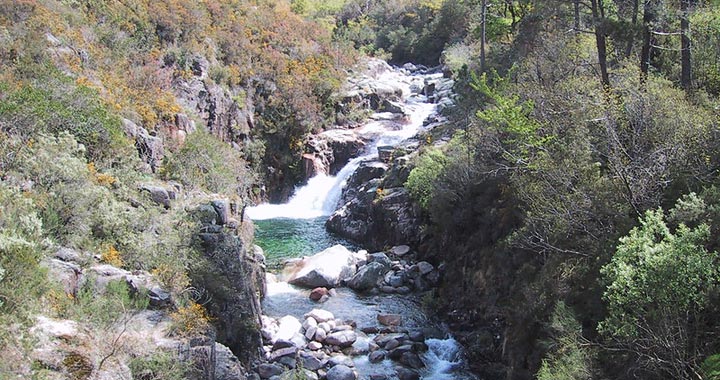 Established in 1971, the stony hills and gorgeous mountains make this a hugely enticing destination if you want to get in touch with nature.
You will find horses roaming free, there are pathways for you to go on a country walk or cycle, while the park offers private accommodation meaning you can start your walks directly from the National Park first thing in the morning.
This is also a popular option for bird watchers, while the national park is open any time of the year. Make sure to read my article on animals in Portugal for you to keep an eye out for.
Yoga Holiday Retreats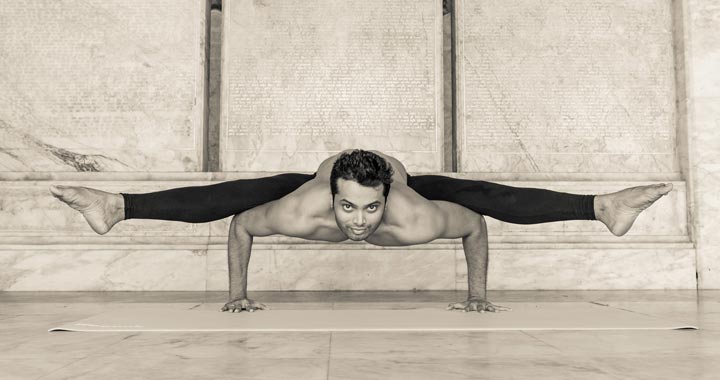 There are an increasing number of yoga holidays taking place in Portugal. These retreats are normally located in the remote mountainous regions, meaning you will be offered some spectacular views to admire while doing downward dog.
These retreats are perfect whether you're a yoga newbie or a seasoned veteran. Depending on the package you choose, it should normally cover your accommodation and your food and drink for the stay.
There may however be a number of extras available, such as massage and beauty treatments or classes. If you do book one of these retreats, try to take on as many activities as possible, but remember you have come here to recharge the batteries and remove stress from your life, so don't be afraid to take some free time just to relax.
Rural Retreat In The Algarve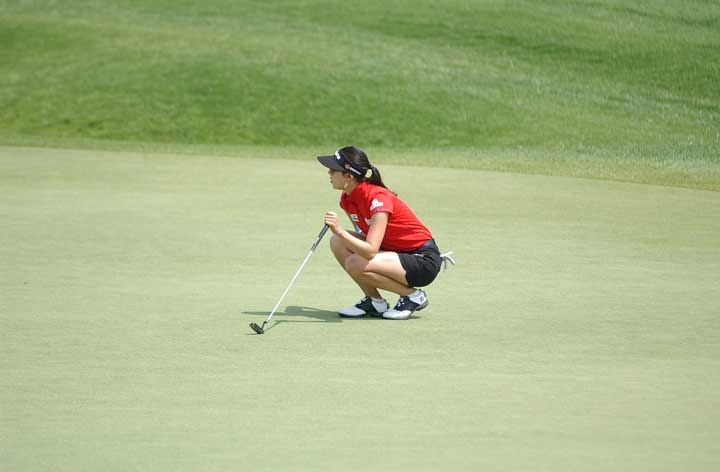 The Algarve boasts regularly hot weather, as well as the Benagil Cave, making for a great day trip. The stunning cliffs make for some great walkways, but make sure not to go to close to the edge.
You will also be close to the golf courses if you wanted to give one of them a try. You can explore the countryside and the fishing villages on your Portuguese holiday via The Voyageurs Collection who offer a number of amazing packages.
These will often include an itinerary filled with interesting activities which are perfect for couples looking for a romantic holiday.
Marine Conservation In The Atlantic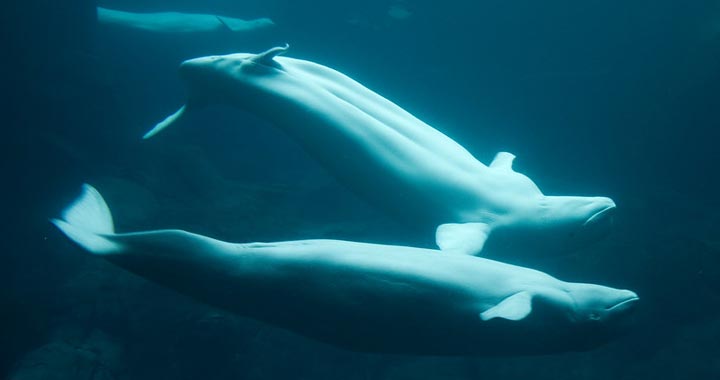 Your base will be Lisbon, while you will be working alongside local experts to help protect the marine ecosystem. Of course, it won't all be work, as you'll also get to do some scuba diving, seeing the marine life up close.
You will get a slightly different experience depending on your diving abilities, however in general these package trips can last 1-2 weeks.
The experts will set a number of water based tasks where you can help them out, while if you're experienced enough, you will also get to see some ship wrecks up close.
Canyoning In The Azores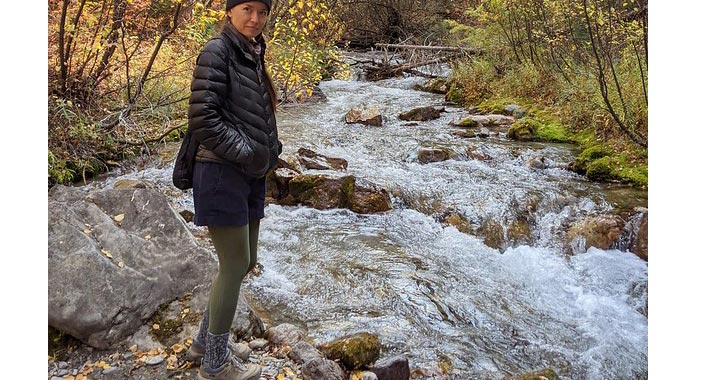 The Azores doesn't have the pull and glamour of other famous Portuguese locations, but this means you won't have so many crowds.
I'm not one for heights, so I will wish you good luck, but I don't think I could bring myself to do this. You'll have the opportunity to abseil down waterfalls and jump into the water, while admiring the astonishing landscapes.
There are some more difficult routes available for those very experienced members, but for everyone else they have some basic routes that won't push you too hard.
Cycle From Porto to Lisbon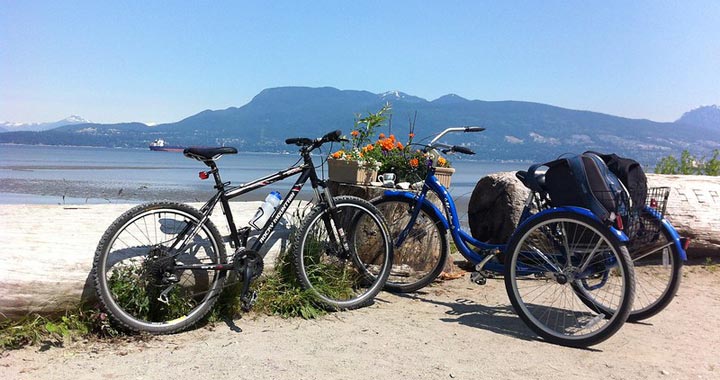 Of course, there are cycling routes all over Portugal, so you can pick the best option for you, however I've been very intrigued by the cycling route between Porto and Lisbon.
This would certainly be a hefty challenge, with most people doing this over 7 days, with packages including accommodation at 7 different spots.
You'll see some amazing views, including the Aveiro lagoon and the Figueira da Foz. Depending on how early you leave in the morning, you may also have time for other activities such as windsurfing or tours around a medieval fortress.