Switching from those two week breaks to sunny Spain into 3 month breaks to the deepest parts of Asia or unheard of islands around the world inevitably changes you in ways which are hard to come back from. A two week holiday will never feel long again, you will learn how to wear the same clothes 50 times over and working a 9-5 office job will scare the hell out of you!
I have highlighted below some of the biggest signs you have become a full on travel junkie.
10 Hour Coach/Train Journeys No Longer Sound That Long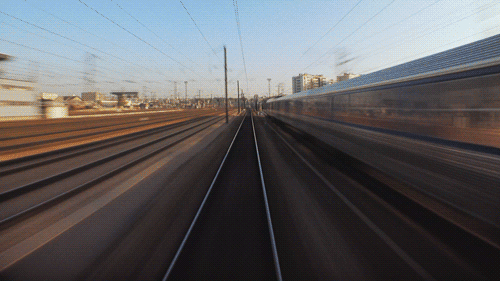 Those journeys that seemed incomprehensible before have now become your average journey. Stretching across entire countries and taking the majority of an entire day feels now like a chance to catch some 'shut eye' and catch up on your diary notes, as well as a hell of a lot of Candy Crush.
Refolding Underwear Several Times Over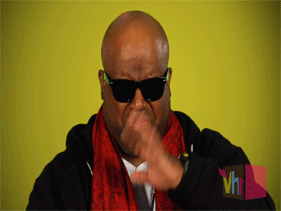 Becoming resourceful with underwear becomes a necessity when you aren't able to wash clothes for extended periods of time. I have had to go over two weeks without washing clothes, when I only had 4 tops…they were worn inside out a couple of times over.
You've Learnt How Legendary Hostels Are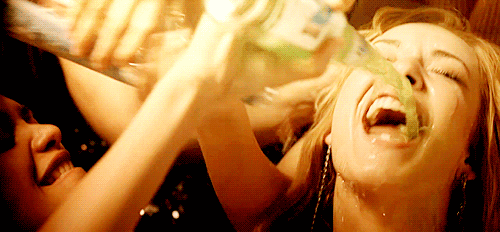 When I first stayed in a hostel, my mind was blown, but I thought the experience I had, the friends I made and the memories I created were limited to that hostel. I wasn't expecting it to be that amazing at almost every hostel I stayed at. You make close to a hundred friends within moments of arriving, the beer pong comes out and the legendary night commences. Then you wake up, say goodbye to the people leaving, spend the day doing activities with the people staying then say hi to the new arrivals, then you do it all over again!
There's Too Much Blood In Your Alcohol System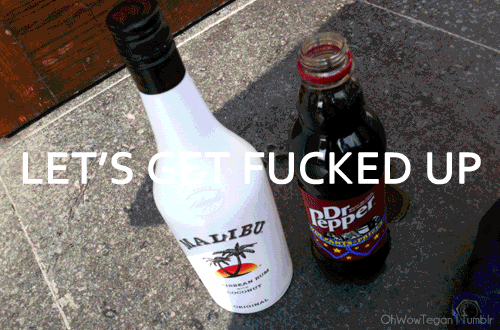 You seem to drink more alcohol than water, especially if you are based in <insert any country on the Gringo trail> 😛
You've Let Your Hair Grow Long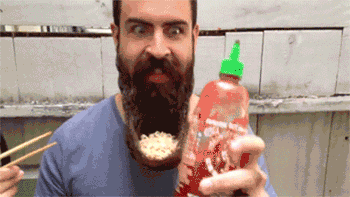 For guys this generally means growing a beard. Let's just face it, why bother shaving when you can simply not! As for women, the hair all over does tend to get ignored for a good few weeks, I mean life is too short!